No Comments
PorchDrinking's Weekly Atlanta Beer Beat | January 24, 2018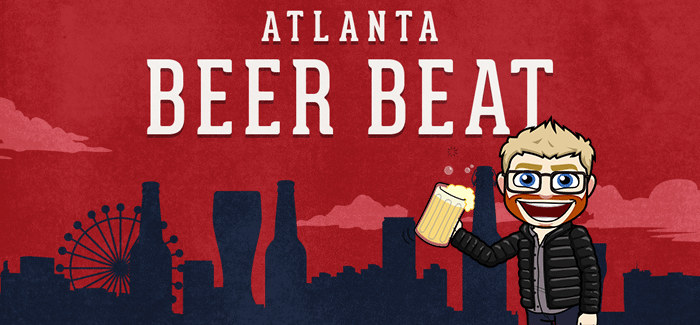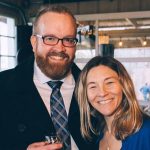 The Atlanta Beer Beat sheds light on news of brewery openings, special tappings, firkins and one-off batches, bottle releases, dinners, pairings and more!
Grand Openings & Anniversaries – None this week. Go enjoy a favorite #GAbeer
Bottle/Can Releases – Hype Whale Variant Bottle Release at Red Brick Brewing, Archipelago IPA Release at Monday Night Brewing, Woodlands Project: Cambium at SweetWater, Taproom Release: Pedal Bitches Brew & Mountain Jam Southern Lager Release Party at Southbound, Beyond the Clouds Bottle Release / Georgia Beer Day at Monday Night Garage.
Firkins/Casks/Special Tappings – Moon River Cask Night! Wild Wacky Wit w/ Citrus Zest, New Realm Free Beer Tasting & Launch at Hop City, Goodwood Georgia Launch Party at Hop City KSM.
Festivals & Special Events –  Atlanta Winter Beer Fest 2018, Bob Dylan Tribute Concert at Eagle Creek Brewing, Bootcamp & Brews at Arches Brewing, Comedy Night at Red Brick, Barrel of Laughs & Orphism #19 at Orpheus Brewing, Brewer's Lecture Series w/ Monday Night & Beginning Homebrew Class at Hop City, Tacos + Trivia at Reformation Brewery, Throwback Thursday at Monday Night Brewing, Comedy Night at Second Self Beer Co., This Week at SweetWater Brewery, Industry Appreciation Night at Southern Brewing, Georgia Beer Day at Service Brewing, GA Beer Day 2018 at Gate City Brewing, Georgia Beer Day at Moon River, Celebrate GA Beer Day with Pontoon Brewing.
Beer Dinners, Pairings & Tap Takeovers – Georgia Beer Day 2018 & Oyster Roast at Coastal Empire, Second Self Beer Dinner at Apron's Cooking School (Publix Alpharetta), Beer Dinner w/ Southbound Brewing at Noble Fin, Oysters Co at Scofflaw Brewing, Beer Dinner w/ Riverwatch at Edgar's Grille.
Brewery Tours – Be sure to check out Beer From Here Brew Tours and Southern Beer Tours.
Whatever you plan to do, make sure you plan appropriate transportation and drink responsibly – use two hands. Don't drink and drive!
Cheers!
---