One Comment
Wynkoop Brewing Moringa Pale Lager Honors Haiti with Special Ingredient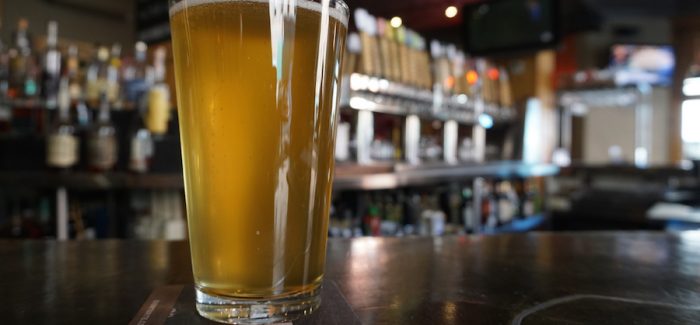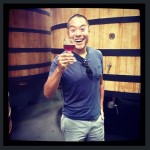 One of the greatest byproducts of the booming craft beer industry is the ability for breweries to utilize their resources as a conduit for positive change in the community. Wynkoop Brewing, Denver's oldest active running brewery, is one many that have embraced the practice of charitable giving, recently launching a Charity Tap of the Month program.
Each month Wynkoop partners with a rotating non-profit organization and dedicates a draft line where $1 from every beer sold benefits that non-profit. However, for February's Tap of the Month, Assistant Brewer, Charles McManus decided to channel from their non-profit beneficiary, in the Colorado Haiti Project, to brew Moringa Pale Lager, inspired by the moringa tree native to Haiti, specifically for February's fundraising efforts.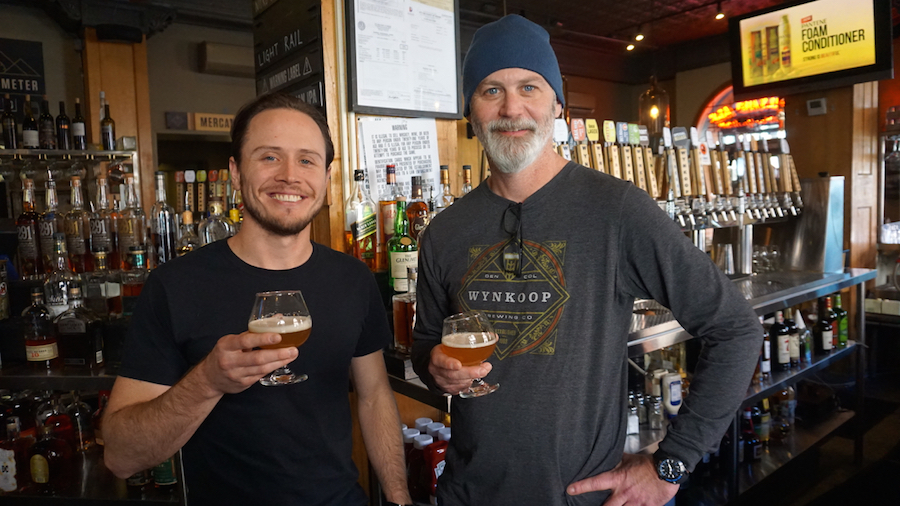 McManus, who grew up in South Florida with many Haitian friends, has always had close ties to the island nation of Haiti. But he and his family became more actively invested in supporting Haiti after the recent devastation caused by Hurricanes Matthew and Irma. McManus' mother recently joined the board of the Colorado Haiti Project, and it was here that McManus was introduced to Dr. Gretchen Berggren, Clinical Professor at the Colorado School of Public Health at University of Colorado Anschutz Medical Campus. Berggren, along with her husband, Dr. Warren Berggren have been working to promote public health initiatives, provide prenatal support, and provide nutritional, agricultural, and educational support in the region for decades.
Inspired by Berggren's work, McManus decided to brew a tropical, refreshing Pale Lager utilizing toasted rice, and flaked maize, while steeping moringa leaves as a tea in the boil. The moringa tree is originally native to India, but has been introduced to parts of South America and has grown rampant in places like Haiti due to its ability to thrive in arid conditions. Moringa leaves are widely used in Haitian cuisine, due to its nutritional benefits being rich in antioxidants, Vitamin C and Iron, nutrients that can be found in trace amounts in Wynkoops Moringa Pale Lager as well.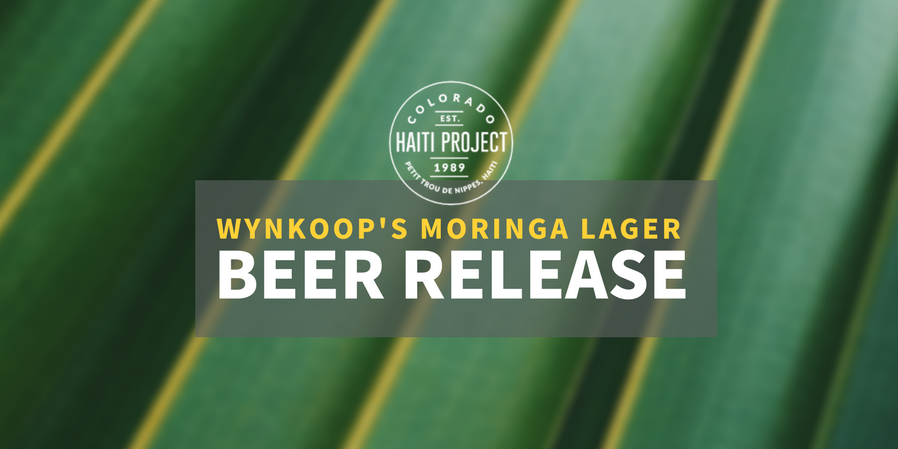 The beer itself is beautifully sessionable at 4.7% ABV with bright tropical flavors imparted by the Moringa leaves and Tettinger hops. Moringa Pale Lager also finishes dry, and crisp making this an easy crusher for our schizophrenically warm February. Drop into Wynkoop Brewing at 1634 18th St throughout February to enjoy Moringa Pale Lager and benefit the Colorado Haiti Project a tremendous organization who has helped create Microcredit programs, dug wells and the developed a local seed bank in Haiti, while promoting community-driven programs in education, community health, water and hygiene, girls' and women's empowerment, and agriculture.
Feature image courtesy of Wynkoop Brewing.
---