No Comments
Yoga On The Ale House Denver Rooftop Series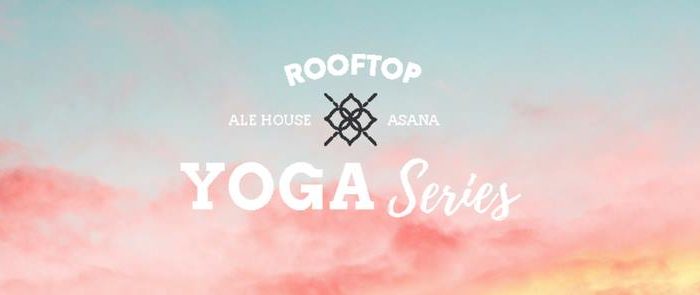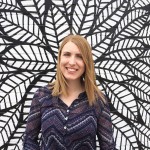 This is a sponsored post from our friends at Breckenridge Wynkoop
Do you love yoga? Do you love beer? Do you love combining the two into one event? This Saturday, June 9 the Ale House Denver is launching "Yoga on the Ale House Rooftop" that will happen every second Saturday of each month through September.
Each session, which take place on June 9th, July 14, August 11th, and September 8th will be free to attend but a donation is encouraged.
Ale House Denver is partnering with RiNo Yoga Social for a series of all-level yoga-for-good classes on the Ale House rooftop. With one of the best views of Denver, get a start on the day, by moving your asana for a worthy cause!
Each $10 encouraged donation will benefit two of Denver's own community-based nonprofits, The Delores Project and Harm Reduction Action Center. Attendees will receive a complimentary drink after each session (beer, mimosa, or mocktail). Yogis that attend all four summer yoga events will be entered to win a $50 Ale House gift card.
Each class is 60 minutes long. Be sure to come early, bring your friends, and your own mat. Space is limited. Advanced donation tickets are available for purchase and be sure to RSVP. All ages, all levels welcome but you must have a valid I.D. to receive an alcoholic beverage.
---