No Comments
2018 GABF Tickets On Sale Dates Announced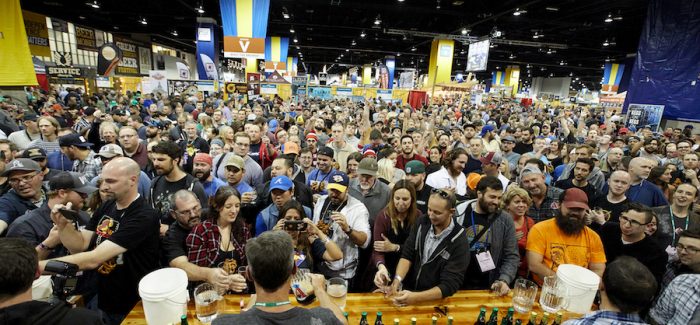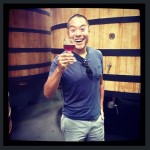 Mark your calendars folks! Tickets for the 2018 Great American Beer Festival  will go on sale to AHA Members on July 31 and to the general public on August 1. As always GABF sells out in a matter of minutes so if you plan on attending, it's about time to begin planning.
Last year's festival, accommodated over 60,000 attendees over the span of 3 days and four sessions. Now in its 37th year, GABF will add an extra 100,000 square feet within the Colorado Convention Center to grow the event. All of that space will be needed to accommodate the over 4,000 beers that'll be poured during this year's commercial tasting.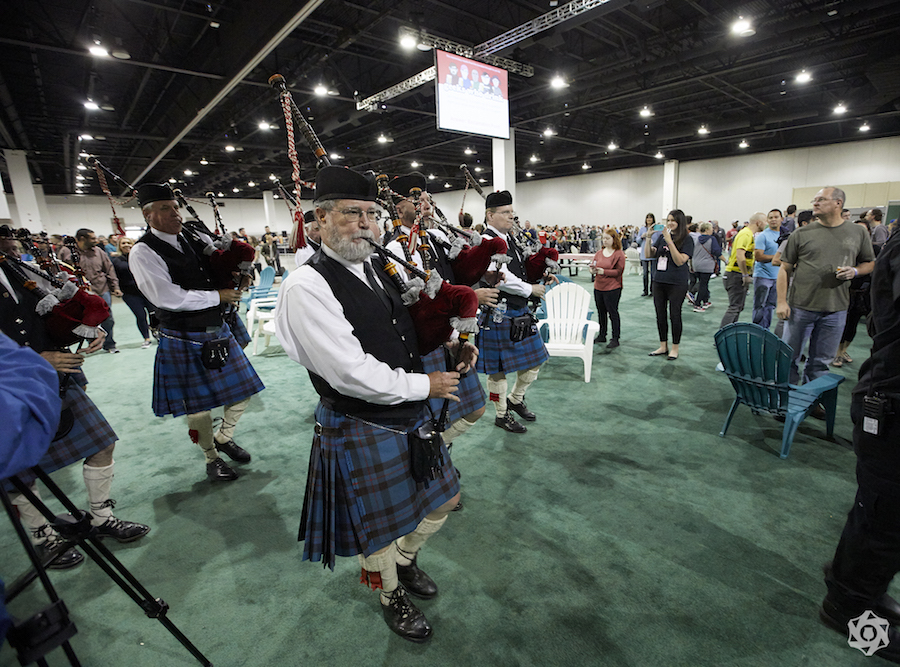 Additionally, one new feature added to this year's fest includes the Jameson Caskmates Barrel-Aged Beer Garden, a 12,600 square-foot craft beer garden that will feature special limited edition barrel-aged beers from 17 small and independent craft brewers from across the country. Participating breweries include 8th Wonder, Bale Breaker, Big Dog's Brewing Co, Black Abbey, Captain Lawrence, Cigar City, DC Brau, Fat Heads, Foolproof, Fulton, Great Divide, Green Flash, Harpoon, Heavy Seas, Parish, Revolution and River Horse. The Jameson Caskmates Barrel-Aged Beer Garden experience will also extend into an expanded footprint for PAIRED, the specialty food and beer tasting experience offered in an intimate setting next to the festival floor.
Another new change coming to GABF is the ticket platform shift from Ticketmaster to AXS. Tickets will go on sale at 10 a.m. MST on Tuesday, July 31 for AHA Members. And will be available to the general public at 10 a.m. MST on Wednesday, August 1.
This year, festival will take place September 20 – 22. Choose from four sessions over the span of three days and sample beers from more than 800 breweries.
The Details
GABF 2018: September 20 – 22
Member pre-sale via AXS
July 31st at 12 PM ET  | 11 AM CT  | 10 AM MT  |  9 AM PT
*Current members will receive an 11-digit code prior to the pre-sale. Look for an email on July 25th
Public sale via AXS
August 2nd at 12 PM ET  | 11 AM CT  | 10 AM MT  | 9AM PT
For more information about GABF and pro-tips on how to score tickets, check out their official website.
---