No Comments
The OGs of Craft Beer | Widmer Brothers Brewing – Hefeweizen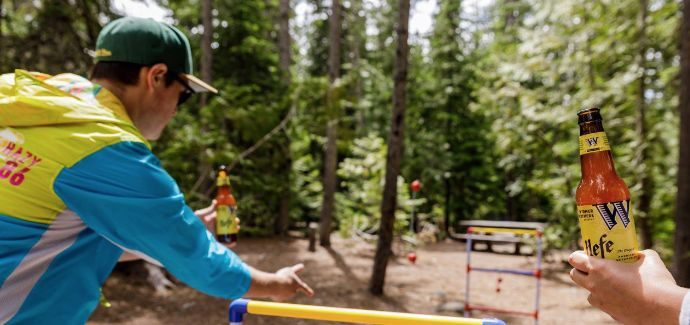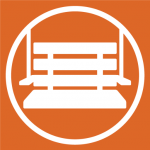 It was the summer of 2009. Black Eyed Peas' Boom Boom Pow was blasting on pop radio, the Lakers had just beaten Dwight Howard and the Orlando Magic in the NBA Finals and for the first time in my college life, I wasn't going home to Montana for the summer. It was also the summer that I had Widmer Brothers Brewing's Hefeweizen for the first time and that summer I fell in love with craft beer.
Hazy before hazy beers were a thing. Sessionable before session beers were a thing. Like a lot of iconic craft beers, the Widmer Hefeweizen is style defining. Toning down the banana and clove notes found in traditional German style Hefeweizen, this smooth staple is perfect beer for almost all occasions.
The beer was born out of creative problem solving after Kurt and Rob Widmer were asked to produce a third beer to complement their Altbier and Weizenbeer. The brothers were limited in resources, and producing three different beers in just two fermenters was a challenge. Their solution was to leave their Weizenbeer unfiltered, and put it directly into kegs. The resulting cloudy Hefeweizen was an instant success. "Our beer hasn't changed since we brewed it and we're really proud of that," said brand ambassador Steven Hallstone. "Rob Widmer actually still leads our QA department and tastes EVERY batch of Hefe that we make before we approve it to go out into the market."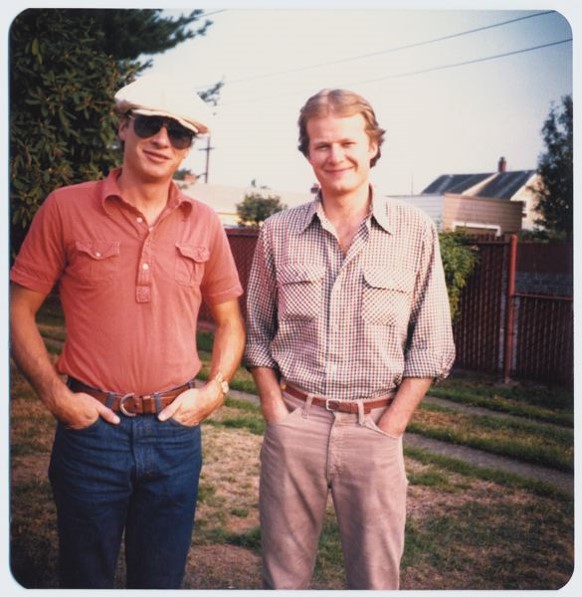 One of the greatest attributes the Hefeweizen possesses is its accessibility. In the Cascadia, it can be hard to escape the stranglehold that the almighty hop has on the region, but the Hefe has done just that according to Hallstone. "There are very few craft beers that have been around for 30+ years and are still relevant. In fact, Widmer Hefe is actually still the #1 craft beer in Oregon," he explained.
That accessibility lends itself well as a canvas to showcase what else can be done with the style, and while the classic Hefeweizen is still a top priority for Widmer, they aren't afraid to showcase the diversity of directions you can take a Hefeweizen "We've done some experimenting recently with [limited release] variations of Hefe including some dry hopped Hefe, a berry/lime version, blood orange version, and hoppy grapefruit," said Hallstone.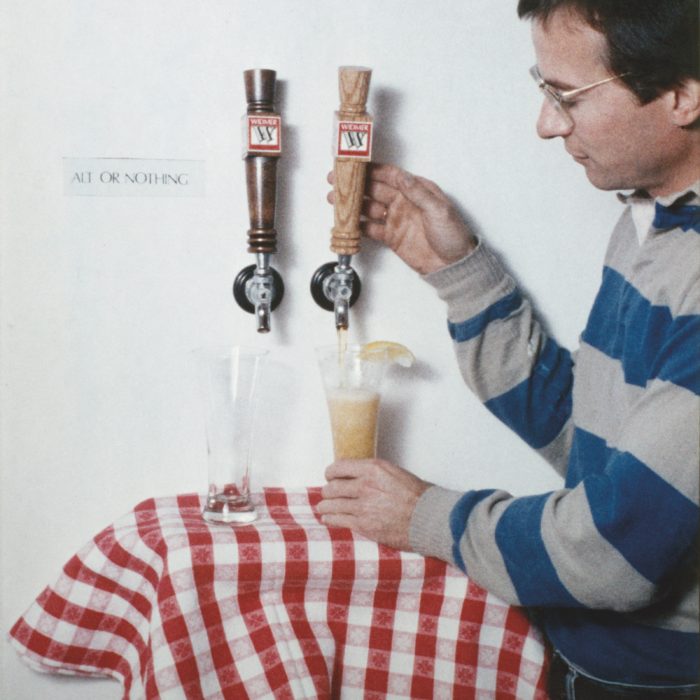 What makes the Widmer Hefeweizen so special, more than anything is the impact it has had on the region for so many people. "If you grew up in Oregon or Washington it's likely that your parents drank Hefe," said Hallstone "It was the first craft beer for me. I think if you talk to most people [in their 20's and 30's], that's probably going to be a common theme."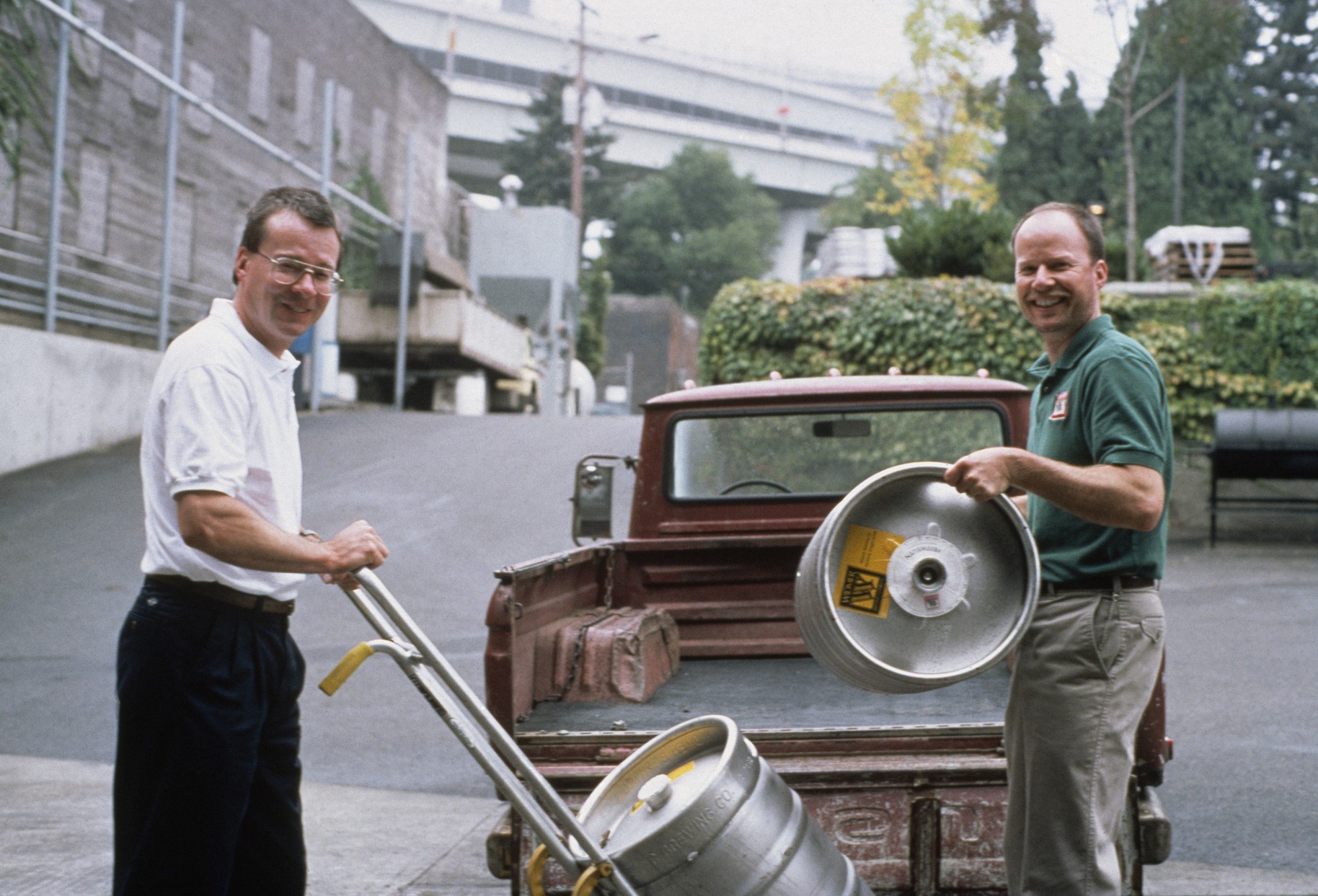 There is so much more to the Hefeweizen than the color, or aroma, or tasting notes for me.  There are carefree nights in North Portland, and conversations about what the future, and that moment you realize that you may have just found your wife, and every time I crack open that yellow bottle cap with the big "W" on top I'm transported back. For me, craft beer is at its best when it's shared with the people around you, and used to create lasting memories. Widmer's Hefeweizen has been that best version of craft beer for so many people and that is why it is a true OG of the craft beer world.
We at Porchdrinking.com thoroughly enjoy covering craft beer trends and showcasing the newest and beers. But, before terms like Brut, Milkshake, New England and even BBA entered the brewing-industry lexicon, beer fans were thrilled to taste Ambers, Pale Ales and some mysterious beer that may or may not have arrived from India. So, for one month, we are going to take time to remember some of those OGs of Craft Beer — the brews that made it all possible. While we can't cover all the OGs of Craft Beer, we want to take this time in August to pay homage to several of them. If your favorite "classic" isn't on the list; don't fret. Let us know what you loved back in the day (or still do), and bring attention in the comments section below or via our social media channels.
Photos courtesy of Widmer Brothers Brewing
---