No Comments
Chicago Quick Sips September 17 – 30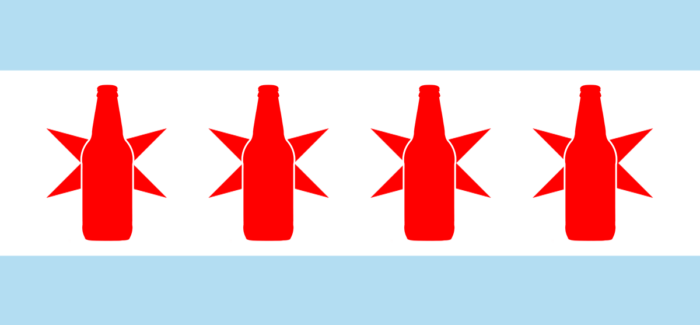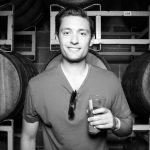 Quick Sips is our way of highlighting beer events, tap takeovers and other notable beer news around the city of Chicago, IL. If you'd like to submit something to be included in the next Quick Sips, please email us at [email protected].
Two Big Revolution Events
Revolution has two big events in the final two weeks of September that are sure to entice many beer fans from across the city. The first, is a dual-release event, welcoming the return of two fan favorites: Farm to Fist, their delicious Wet Hop IPA made with Chinook Hops, and Coffee Eugene Porter, a well-balanced sipper made with Dark Matter Coffee. Both will be released at Revolution's Kedzie location on September 21st starting at 2:00 pm. Farm to Fist comes to cans for the first time with 6-packs of each running $15 a piece.
https://www.instagram.com/p/BnpS_Dzl2FK/?hl=en&taken-by=revbrewchicago
While a lot of awesome Oktoberfests happened earlier in the month, perhaps one of the bigger, block party-oriented ones happens at and around Revolution's Logan Square brewpub on Milwaukee Ave on September 28th and 29th. Revolution Oktoberfest will fill many plastic steins, along with Fist City and Rev Pils as patrons take in some great local music parallel to the California Blue Line stop. Cash only.
One of the more under-the-radar events, Burnt City's Oktoberfest is one of the better German-inspired celebrations in the city, serving up a bunch of sausage, schnitzel and sauerkraut alongside their Oktoberfest beer on September 22nd starting at Noon. You can fill your stein for only $6, which is a great deal.
https://www.instagram.com/p/BnwXLugnPgP/?hl=en&taken-by=burntcitybeer
Goose Island will host its annual block party at their Fulton St. brewery on September 21st and 22nd. The event will feature a bunch of live music and over 20 Goose Island pours. Suggested donation is $10 at the door.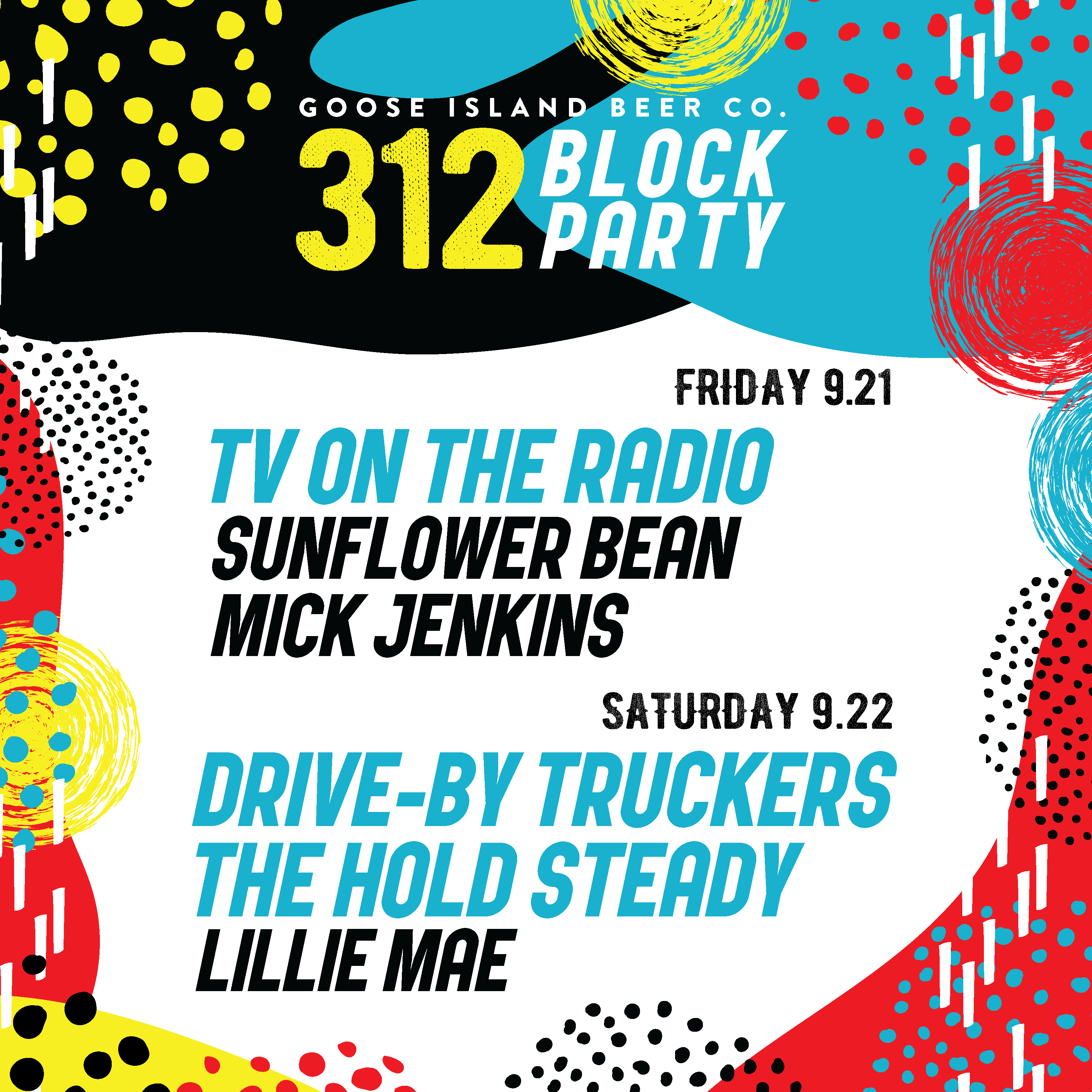 While not a beer event, the rise of barrel-aged beers means that many drinkers now have a greater appreciation for whiskey. Happening at the Union Club on September 27th, The Whiskey Extravaganza is a great chance to learn more about the much-revered spirit from whiskey masters like Ashok Chokalingham, who will be pouring his award-winning Amrut Indian Whisky, alongside a bunch of other premium offerings. You can buy tickets here.
https://www.instagram.com/p/Bnd6WsugmPr/?hl=en&taken-by=amrutmalt
If you're in the West Loop area on Sunday September 30th, perhaps grabbing a beer at Cruz Blanca or Haymarket, there will be an awesome BBQ competition right next door at City Winery on Randolph Street. Now in its 10th year, Cochon555 will offer nose-to-tail pork offerings from eleven winning chefs, including Chicago's Cory Morris, who will compete for the North American crown of "King or Queen of Porc." If you're a pork fan, this event is calling your name. You can buy tickets here.
---