No Comments
Chicago Quick Sips | Feb. 18 Chicago Beer News & Events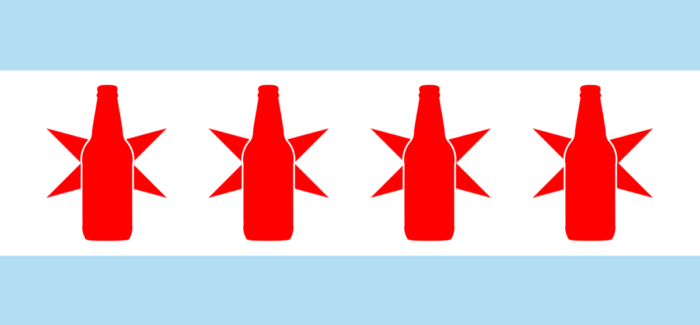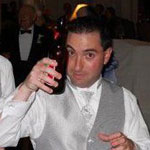 Quick Sips is our way of highlighting beer events, tap takeovers and other notable beer news around the city of Chicago. If you'd like to submit something to be included in the next Quick Sips, please email us at [email protected].
Keepin' It Local at Fischman Public House & Bottle Shop
On Thursday, February 21, Fischman Public House & Bottle Shop will be hosting a local tap night featuring Chicagoland area breweries and some of their most sought after beers. The event is designed to showcase the great brewery coming out of the city and the suburbs.
Some notable beers on tap will include Mikerphone's Vanillanoize, Cosmic Juicebox from Corridor and Coffee Break Abduction from Pipeworks. There'll be a lot more on tap, including beers from Around the Bend, Half Acre, Saint Errant, More Brewing and many others.
For the full beer list and more info, click here.
Begyle Brewing Imperial Pajama Pants Bottle Release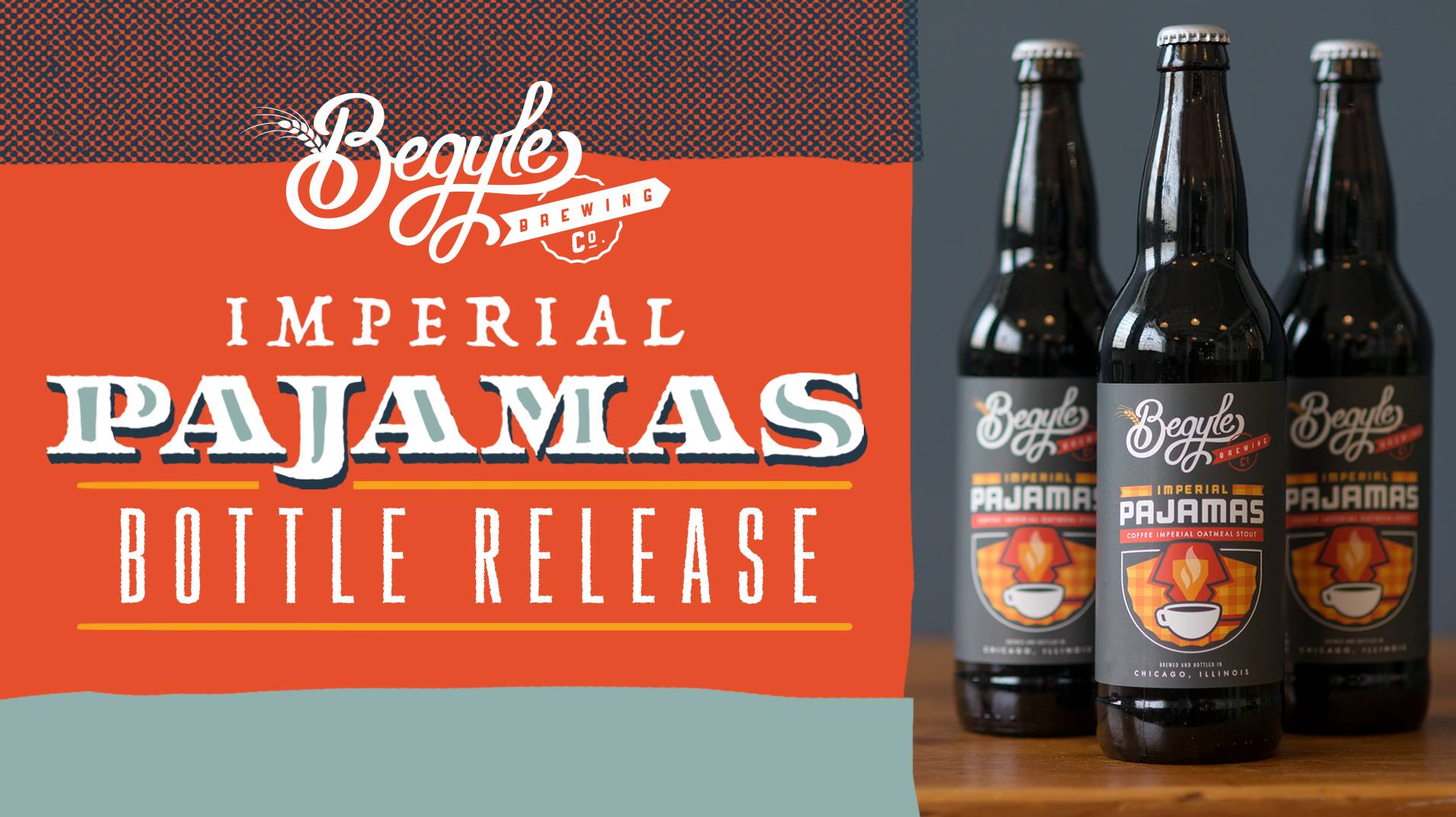 The next release of Begyle Brewing's popular Coffee Oatmeal Stout will be Friday, February 22, at noon. Flannel Pajamas is the base beer used and then the brewery adds more oatmeal and coffee to produce the 9% ABV beer.
At 1 p.m. there'll be special draft-only variants available until they run out. Expect variants to include s'mores, Mexican hot chocolate, cherry truffle and potentially others.
Honey Butter Fried Chicken will also be doing a special pop-up dinner for the event.
7th Annual Darkside Event at Emporium Arcade Bar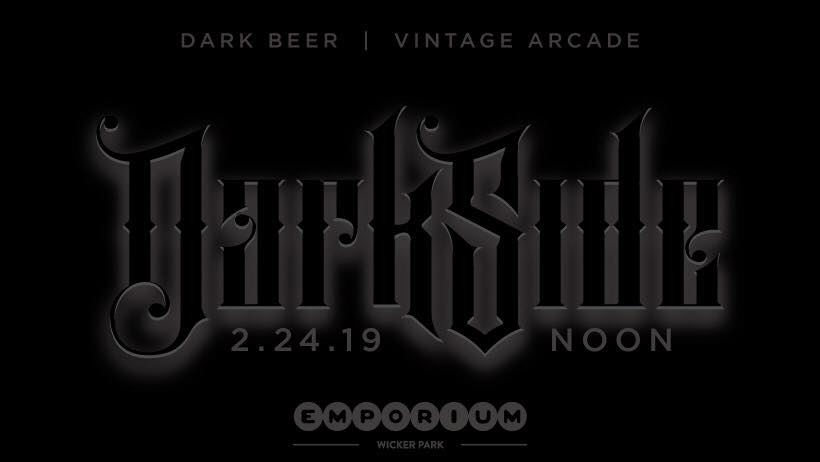 For the seventh year, Emporium Wicker Park is highlighting the darker side of beer on February 24. The event showcases the different ways dark beers are brewed. Whether you're new to darker beers or a craft beer junky, there'll be a ton of different options to try.
Bourbon County Prop, Half Acre Benthic, Perennial's Abraxas, 4 Hands Madagascar and more will be poured at the event. Presale tickets cost $30. Or risk it and see if any tickets are available at Emporium on the day of the event for $40.
For the current pour list and more information, click here.
---