No Comments
Amalgam Brewing's The Cultural Center Taproom Opens Next Saturday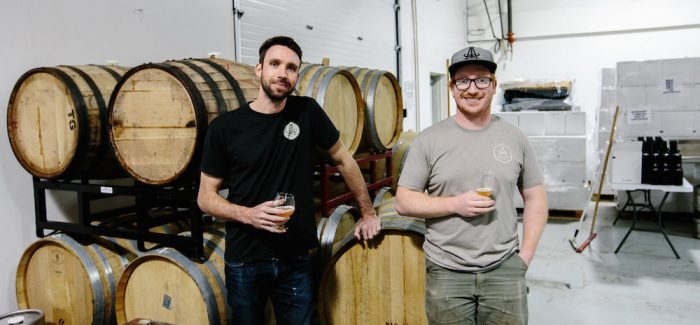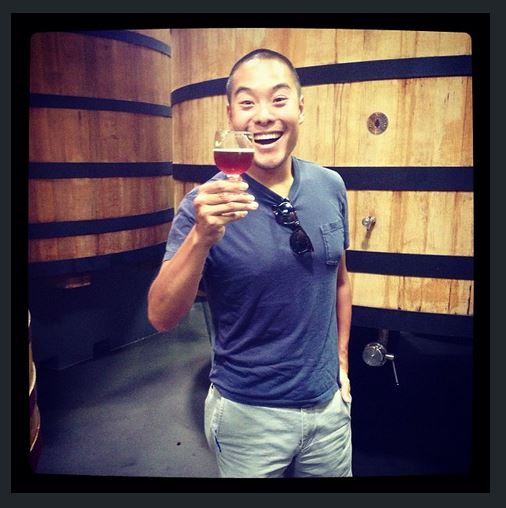 One of Colorado's most promising rising breweries is finally set to open a taproom. Amalgam Brewing, which spent the first year and a half of their existence embracing the unorthodox practice of brewing through an alternating proprietorship and dropping gypsy beer releases at various liquor stores, is about to become a little more accessible to the public, while still maintaining a bit of unconventional flair.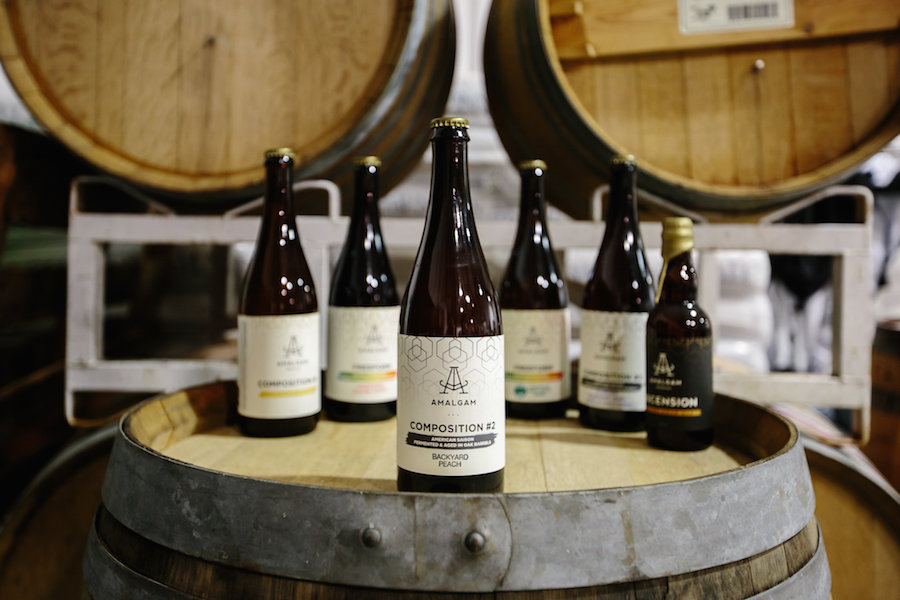 Next Saturday, November 17, Amalgam, alongside Westbound and Down Brewing, will open the doors to The Cultural Center, a shared barrel-aging facility and taproom located at 6381 Beach Street #A in Denver's Midtown neighborhood. The kickoff event will take place from 12-7pm and will feature offerings from both breweries. The Cultural Center won't exactly adhere to the traditional taproom model, only operating once or twice a month, however these limited operating hours will still allow guests to enjoy beers on draft while also taking bottles to-go.
During their first year of existence, Amalgam operated under an alternating proprietorship agreement in the same address where another brewery held its own production license. Philip Joyce and Eric Schmidt, who started Amalgam as a separate spin-off project, had been leasing a 90 square-feet of space and sharing production time with their former full-time employer, Niwot's now-defunct Powder Keg Brewing, where Joyce brewed full time, and Schmidt worked part-time as a beer buyer, salesman, and designer. For bottle releases, Amalgam again bucked the norm by leaning on craft-centric retail bottleshops to hold specialty release events and tastings. Those efforts now culminate in the grand opening of their Cultural Center facility, which will take fans behind the curtain to showcase Amalgam's beers among the very barrels where all the fermentation magic happens.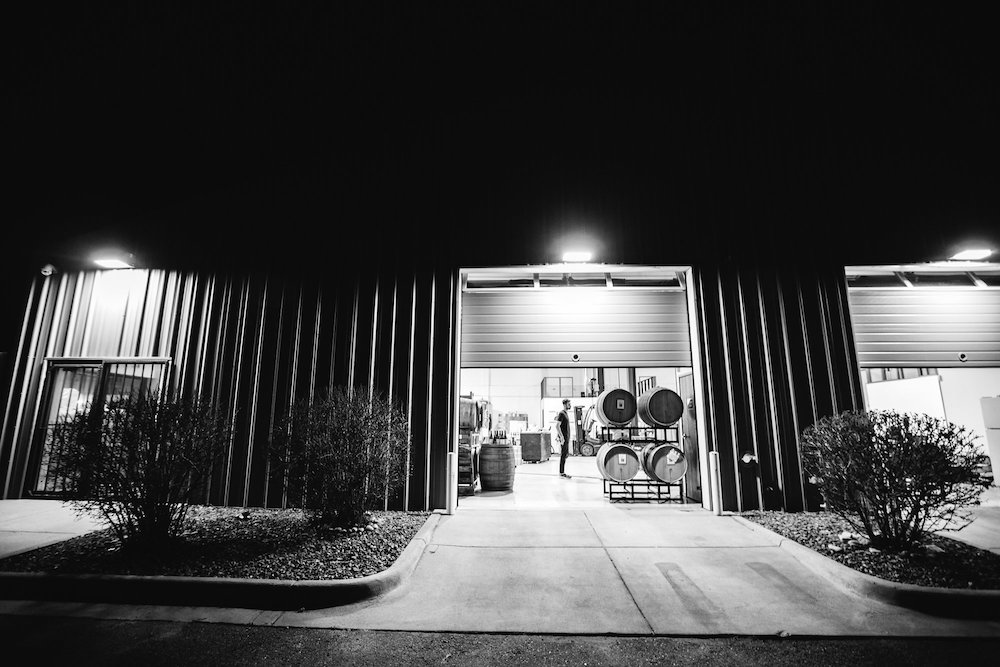 In honor of the kickoff co-founders Amalgam co-founders Eric Schmidt and Philip Joyce will unveil several new offerings including the following lineup:
Amalgam & Westbound & Down Cultural Collective
Amalgam The Apiculturist
Amalgam Together at the Threshold
Amalgam Composition #3 (Perfection Apricot)
W&D 2018 Fruit Squad + Palisade Peaches
W&D Special Herbs vol. 1
W&D Solera Saison v.2
W&D Gonna be a good day – American Pils (collab w/ Central Coast)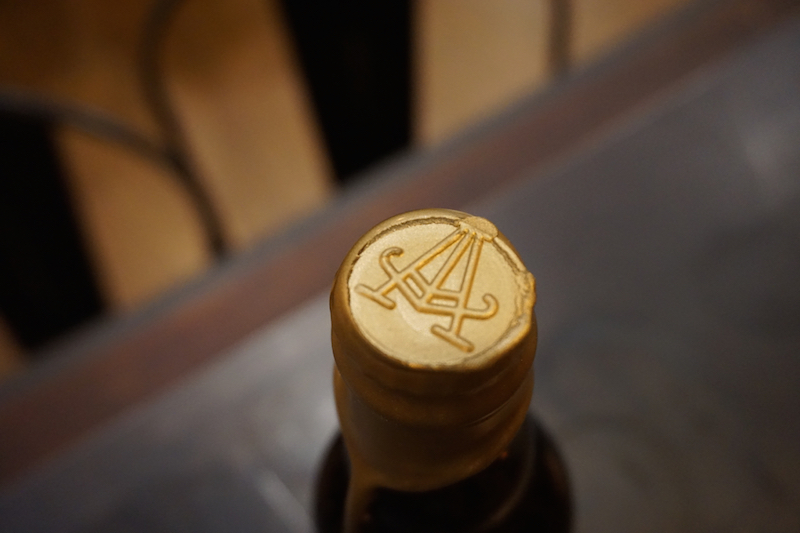 ---