No Comments
Here's Where to Find Founders Brewing CBS & KBS in Colorado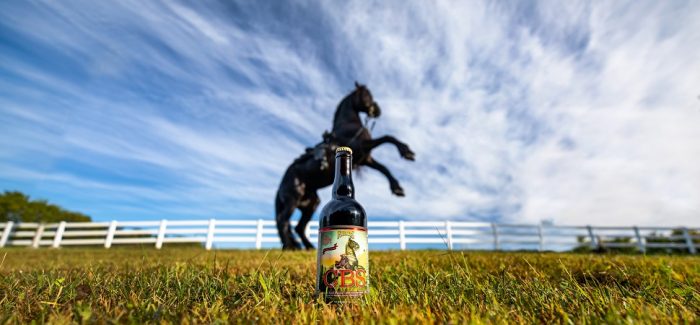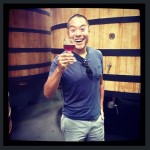 When we first broke the news back in August that Founders Brewing would finally be arriving in Colorado for distribution, the immediate flood of questions we fielded from readers centered around whether we'd see any allocations of their famed Canadian Breakfast Stout (CBS) and Kentucky Breakfast Stout (KBS). Well, we now know the answer is yes, and furthermore, we know where rabid beer fans can seek these cult favorite beers.
KBS is Founders' Bourbon Barrel-Aged Imperial Chocolate Coffee Stout which first debuted in the Founders Brewing taproom back in 2003 as the brainchild of then Head Brewer Nathan Walser, and now Head Brewer Jeremy Kosmicki. As a pioneer of early Barrel-Aged Stouts, KBS has grown in popularity through the years and in 2011 KBS saw a new iteration when brewers introduced the beer to bourbon barrels that had previously aged maple syrup. The result was the highly sought after CBS. Upon receiving rabid fanfare, CBS returned last year and has since been re-released once again.
In celebrating Founders' Colorado launch a handful of liquor stores will see limited allocations of both KBS and CBS and we've got the full rundown on where to find both.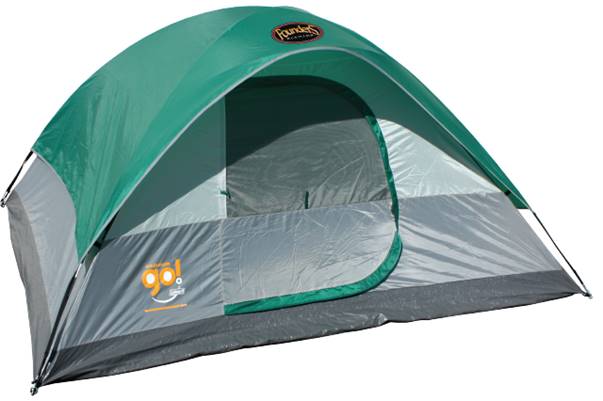 Additionally, Founders has teamed up with PorchDrinking in giving away a limited edition Founders Coleman camping tent to enter, subscribe to PorchDrinking's newsletter by e-mailing Camping with Founders along with your first and last name to [email protected]
Without further ado… happy hunting! (Keep in mind allocations are limited)
Aces High Spirits
Applejack Wine and Spirits
Argonaut Wine and Liquor
Atlas Valley Wine & Spirits
Bonnie Brae Liquor Mart
Boulder Liquor Mart
Bubbles Liquor World
Chambers Liquors
Colorado Liquor Mart
Corks Wine and Spirits
Davdison Liquors
Davidsons Centennial
Grapevine Wine and Liquor
Hazels Beverage World
Heritage Wine & Liquor
Highlands Wine and Liquor
Highlands Wineseller
Joy Wine & Spirits
King Soopers Glendale
Lincoln Wine and Spirits
Littles Liquor
Littleto Liquor Mart
Logan Liquors
Lowry Liquors
Lukas Liquor Superstore
Mayfair Liquor
Mile High Wine and Spirits
Mile High Wine Cellars
Molly's Spirits
Mondo Vino Liquors
Morgans Liquor
Mr B's Downtown
Mr B's Stanley
Parker Payless
Superior Liquor
Tipy's Liquor World
Toast Wine and Spirits
Total Beverage Thorton
Total Beverage Westminster
Total Wine & More
Village Center Liquors
Whole Foods Wine & Spirits
Wyatt's Wet Goods
---