No Comments
Bull Durham Acquired by R&D Brewing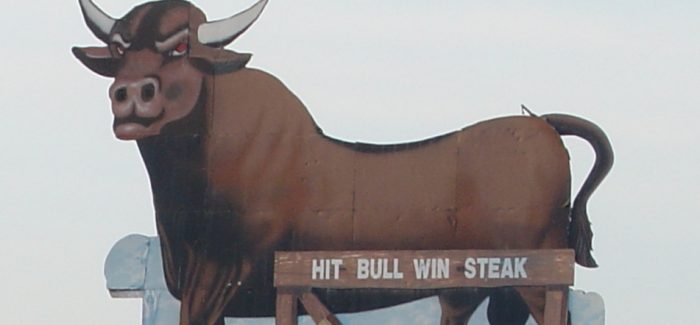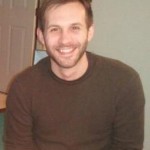 On January 10, 2019, Bull Durham Brewing Company came under new ownership. And R&D Brewing, located on Capital Blvd in downtown Raleigh, became the proud new owners.
Before we get into that, let's talk about Durham and its minor league baseball team, the Durham Bulls. Thirty-odd years ago, the Durham Bulls became part of popular culture with the release of the Susan Sarandon/Kevin Costner/Tim Robbins film "Bull Durham." If Rotten Tomatoes can be believed, it's safe to say people like it. I would say it has its moments.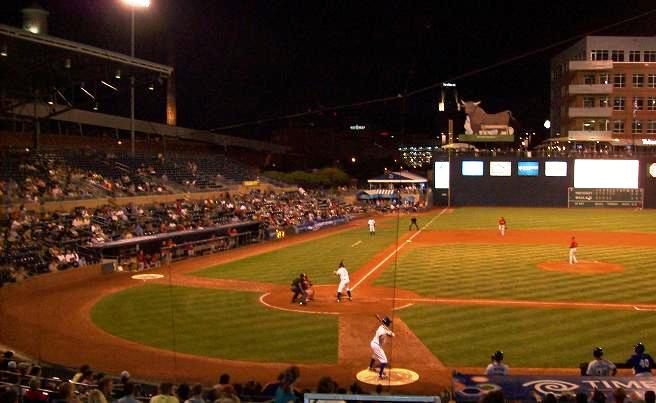 But the Bulls are more than limelight and critical acclaim. For me at least, they are inextricably linked to the joys of childhood. Basking in the nighttime glow of fluorescent field lights, munching hotdogs, sipping sodas, chasing foul balls through the stands. What more could a kid want at a baseball game? Okay, maybe a free t-shirt. As adults, we come up with a different answer. Cold, refreshing beer.
Enter Bull Durham Brewing. In 2015, the Bulls got their own beer from the aptly named Bull Durham Brewing. Crafted a stone's throw from home plate, Bull Durham beer makes the best of an already-good situation.

This image, this legacy drew R&D's attention.  
A new company itself–though those in charge have a reported 100 years of combined brewing experience—R&D opened its doors in 2017. Their angle is experimentation; Researching & Developing recipes until they find something that really resonates with the consumer. Only then do they dive into production. That passion for great beer is what drives R&D, and what drove them to acquire Bull Durham Brewing.
"We think they are amazing," said Rachel Peterson, Director of Marketing at R&D. They must be because, based on what I hear, this was a quick process, and you don't make a big decision quickly without being reasonably sure of what you're doing."
When asked about their intentions for the Bull Durham brand, Ms. Peterson echoed her previous sentiment, "We want to work to together to keep [both brands] growing." That means you can rest easy, Bulls fans: the beer is here to stay. You might even find yourselves with more options. If R&D makes good on that promise, beer fans statewide (maybe someday nationwide?) stand to gain access to one of Durham's shining gems.
Right now, you can find Bull Durham beer at the baseball stadium in downtown Durham or in Food Lions around the Triangle. R&D is in bars and bottle shops across the area.
The official press release follows.
---
R&D Brewing Acquires Bull Durham Beer Co.
DURHAM, NC – January 10, 2019 –  R&D Brewing Company has purchased Bull Durham Beer Co., the first brewery in America to operate in a Minor League baseball stadium.
Founded in 2015 by Capitol Broadcasting Company, Bull Durham Beer is brewed at the home ballpark of, arguably, the most famous minor league baseball team in the world: The Durham Bulls. CBC also owns the Bulls, which came to fame as the centerpiece of the classic movie 'Bull Durham' and has won X league championships in the past X years.
Operations will remain as they were with the majority of brewing happening at the landmark ballpark by head brewer Tate Little.
"There are few breweries in this country with as unique of a setting and history attached to them as Bull Durham Beer," says John Glover, R&D Brewing. "We see a tremendous opportunity to take this iconic brand and combine it with our brewing industry expertise to make Bull Durham Beer a household name for craft brew."
R&D Brewing is a team of industry veterans with more than 120 years of brewing experience who came together to start their own brewery in Downtown Raleigh.
"Our family has had a long relationship with John and his team and we're confident that the vision he has for Bull Durham Beer will take this brand to new heights," says Michael Goodmon, senior vice president, CBC. "I can't wait to see Bull Durham Beer in the hands of thirsty baseball fans coast to coast."
R&D Brewing purchased Bull Durham Beer for an undisclosed sum. For more information on R&D, contact Rachel Peterson: 919-977-5654, [email protected].
---