No Comments
Event Preview | Sour Barn Bash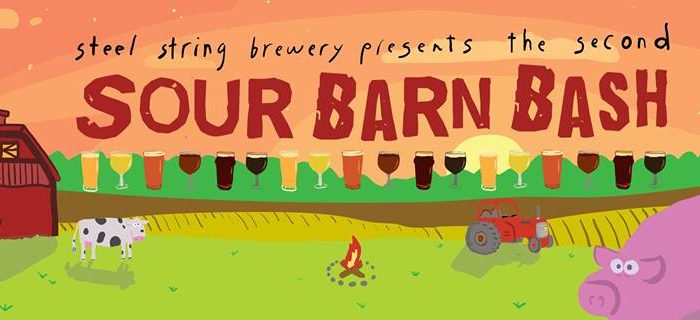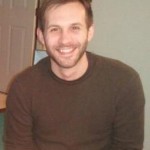 Consider this your formal invitation to the second Sour Barn Bash (brought to you by Steel String Brewery). On December 10th from 2:00-6:00 PM, a dozen or more breweries from all across North Carolina will bring their finest sour and barrel-aged beers to a tasting event in Rock Quarry Farms, a spot 10 minutes outside of Carrboro, NC. If you're daring enough to descend on the event, you'll gain unfettered access to each and every one of them. You'll even get your own tasting glass to take it all in. On top of that you can sample as much food as you like. Details on food to come.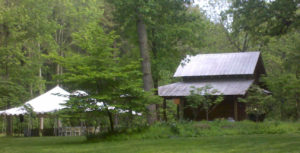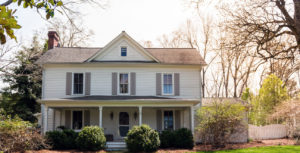 With a heated tent and barn for cover, you can sip your fine-ass ales and nibble your delectable dishes in comfort (that said, it's still North Carolina weather, so you should probably dress in layers). And you can do so with the solemn assurance that a portion of the proceeds goes to a good cause, specifically Benevolence Farms, an organization dedicated to providing training and opportunities to recently incarcerated women.
If you don't want to drink, but your friends do, you can purchase a DD ticket at discounted rate ($35 + tax), which gets you all the food and non-beer beverages you can drink. For beer drinkers, you can get a general admission ticket for $75 dollars or a VIP ticket for $100 (limited quantity). VIP gets you in at 2:00 PM, an hour before general admission. With the VIP, you'll also have guaranteed on-site parking. Otherwise, you'll likely need to take the (free) shuttle from Steel String. Tickets can be purchased here. Additional info available on the Facebook event page.
Be sure to bring your ID and extra water (water will be provided). Leave dogs, weapons and children at home. Hand-warmers and antacids will be available. If you come from out of town, there are hotels in the area.
Only two Saturdays away, it's coming up fast. So, buy your tickets and ready yourself for a funky afternoon.
---