No Comments
Fiction Beer Co. | Donut Panic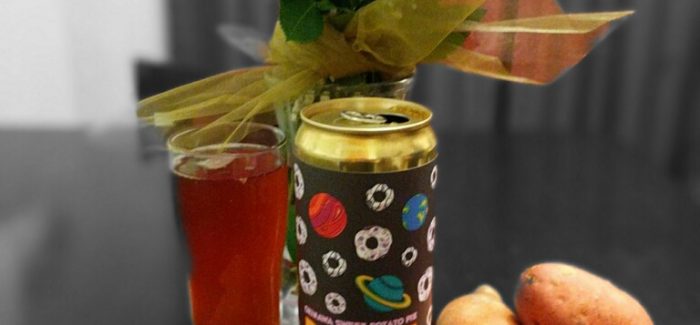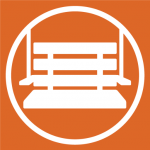 A "doughnut" or "donut" is a circular type of fried pasty (I grew up eating "donuts," so for the purpose of this article, I will use this spelling). Donuts seem to have been around since breakfast food was invented, but many cultures include these tasty delicacies into everyday eating. Modern donuts are said to have been brought to America by Dutch settlers when they immigrated to New York in the early 17th century. Although some people might agree that donut day should be every day, the official National Donut Day takes place on the first Friday of every June. The origin of this day is said to derive from The Salvation Army during WWI in which they served donuts to soldiers. These baked goods were such a hit that the Salvation Army tents were one of the most popular spots during the war.
Over the past several years, donuts have also been a staple across pop culture from Wayne and Garth's trips to Stan Mikita's Donut Shop to Ron Swanson's affection towards mouthwatering breakfast foods. However, nothing in pop culture compares to Homer Simpson's addiction to donuts. It's so encompassing that on one of the famous Halloween episodes of "The Simpsons," Homer sold his soul to the devil for a donut. To Homer's delight, he was sent to "Donut Hell" while having endless donuts shoved into his mouth. Mmmmm… donuts.
My love for donuts does not reach as far as Homer's, but I do become delighted each year when Denver-based Fiction Beer Company creates their annual collaboration with Glazed and Confuzed Doughnuts for a tasty beer/donut concoction. Their latest offering (and fifth collaboration), Donut Panic Specialty Ale, is a Sweet Potato Pie Specialty Ale created to honor America's favorite breakfast specialty. The recipe consists of Maris Otter malt and oats, 180 pounds of Okinawa purple sweet potatoes, 25 pounds of marshmallows, brown sugar, cinnamon and nutmeg.
https://www.instagram.com/p/BrqllOdlhIw
While this beer sounds like a tasty dessert, I fully support drinking it for a hearty, donut-filled breakfast. The architects at Fiction and Glazed and Confuzed were inspired by Douglas Adams' "The Hitchhiker's Guide to the Galaxy."
I am not sure if the Dutch Settlers had the idea of combining beer and donuts in mind when they entered New York more than 200 years ago, but I do have a feeling if Homer's Donut Hell was serving donut flavored Duff Beer, he probably would have never returned to Springfield.
---