No Comments
Alvarado Street Brewery | Tayberry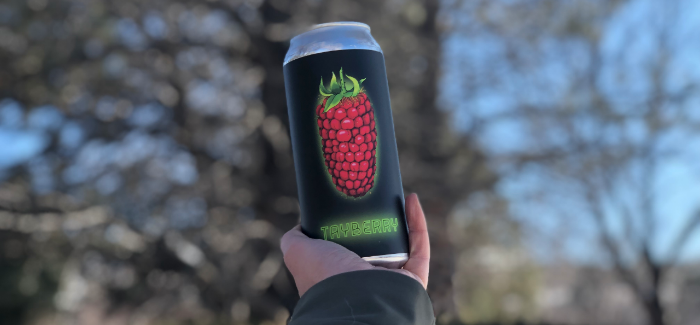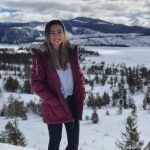 Picture this: It's a warm, sunny day out and you have a beer in hand. Which beer could fit that bill, you might ask? Well, that's an easy answer if you're a fan of something slightly tart, yet fruity. Alvarado Street Brewery's Tayberry is the beer you'll want in your hand. It's the perfect pairing for spring weather, or, as we like to call it, porch drinking weather.
The Brewery
Alvarado Street Brewery is family owned and operated as part of the Monterey Peninsula community. They're passionate about food and beer, and are committed to creating a memorable dining and drinking experience at their three locations. Their commitment to creating high-quality beers shines through in all of their releases, offering a wide variety of options for all to enjoy. Brews range from hoppy to malt-forward, as well as lighter beers and some on the tart side.
The Beer
https://www.instagram.com/p/Buh9FizFJKr/?utm_source=ig_web_button_share_sheet
This Kettle Sour from Alvarado Street Brewery pours a vibrant cranberry color and coats the glass with moderate lacing. There's a slight berry aromatics on the nose. Needless to say, the flavors follow that berry nose; blackberry and raspberry notes being the most prominent. The perfect amount tartness balances out the beer; and there's a bit of saltiness that adds a refreshing factor. The beer is medium in body with high levels of carbonation, it's smooth and easy to drink. This brew is full of flavor and brings back wistful thoughts of those warm summer days.
---