No Comments
Your Next Beercation | Greenville, SC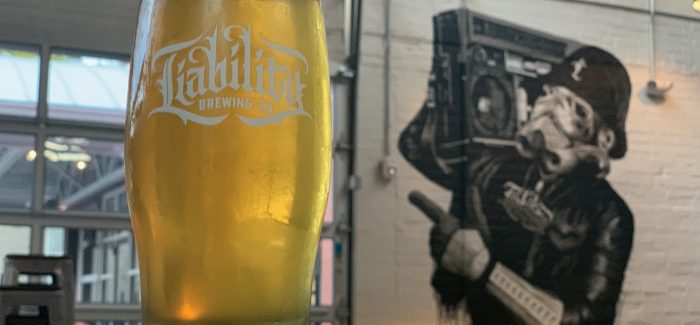 Tucked in the Appalachian Mountains next to the Reedy River is Greenville, SC: A bustling artisan city with a growing beer culture. Here's your guide to the best beer sights and tastes of this beautiful town.
Many know of the renowned beer-town of Asheville, NC, located just 45 minutes up the road. However, you can now find a booming and impressive beer scene in this location-adjacent city. This town is worth stopping in for a day (or two) to enjoy some delectable brews and southern hospitality.
Top 5 Breweries to Visit While in Greenville
13 Stripes Brewing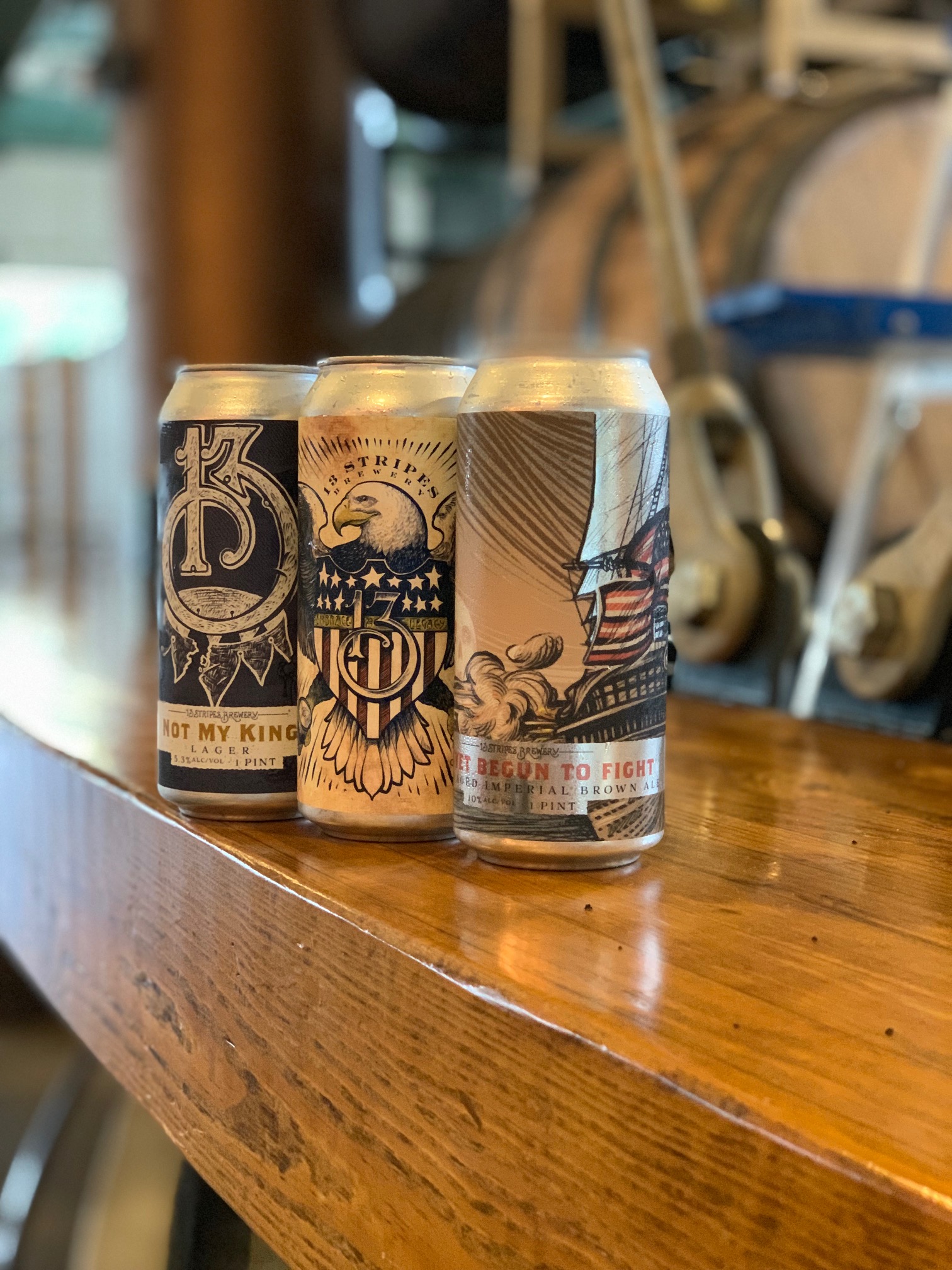 This now two-year-old brewery has a distinct, Revolutionary War influence with references, quotes, atmosphere and beer names. 13 Stripes is located just outside of downtown Greenville in Taylors, SC (about 15 minutes northeast). The brewery is planted inside a massive facility that formerly served as a mill in the 1930s. Much of the brewery's taproom was built re-purposing materials and inspiration from the original mill. The open taproom and patio, decked with the Revolutionary War theme, make this brewery an experience like none other. 13 Stripes focuses on more traditional styles of beer, such as the Not My King lager, which is crisp, refreshing and best enjoyed on their spacious patio. Or a Light and Glory hazy pale ale that's juicy and sessionable. They even have a t-shirt with a play on a historical phrase: It's emblazoned with "craft or die." They release limited cans for purchase at the brewery and some limited distribution in the greater Greenville area. Head into 13 Stripes to grab some cans and/or enjoy their unique taproom experience.
---
Liability Brewing Co.
Meet Greenville's newest, yet already widely-respected, brewery. Approaching its one year anniversary in August 2019, you'd think you were at a brewery that's been open for five years based on quality, service and atmosphere. There are 12 rotating taps and the brewery can hardly keep up with the demand for beers like their I Don't Wear Cologne Kolsch or Immortal Wombat DIPA. With a modern/rustic open taproom and a patio that makes you want to kill a whole Saturday there, Liability brings community and neighborhood focus to the next level. With everything from glassware, menu variety and using locally sourced ingredients as much as possible, they have an acute focus on sustainability. Their taproom is built for connecting and building camaraderie with no TVs or distractions, just people hanging out and drinking local beer. You can find Liability on tap on occasion in the greater metro area, but we'd recommend you head to their spot and experience things for yourself. They have tasty neighbors, too (BBQ and pizza), so you can stroll over and order some eats without having to put down your beer. If you're looking for pure and focused beer that concentrates on accentuating the ingredients' flavors without adjuncts or extracts, then we highly recommend enjoying some beers at this independent brewery.
---
8th State Brewing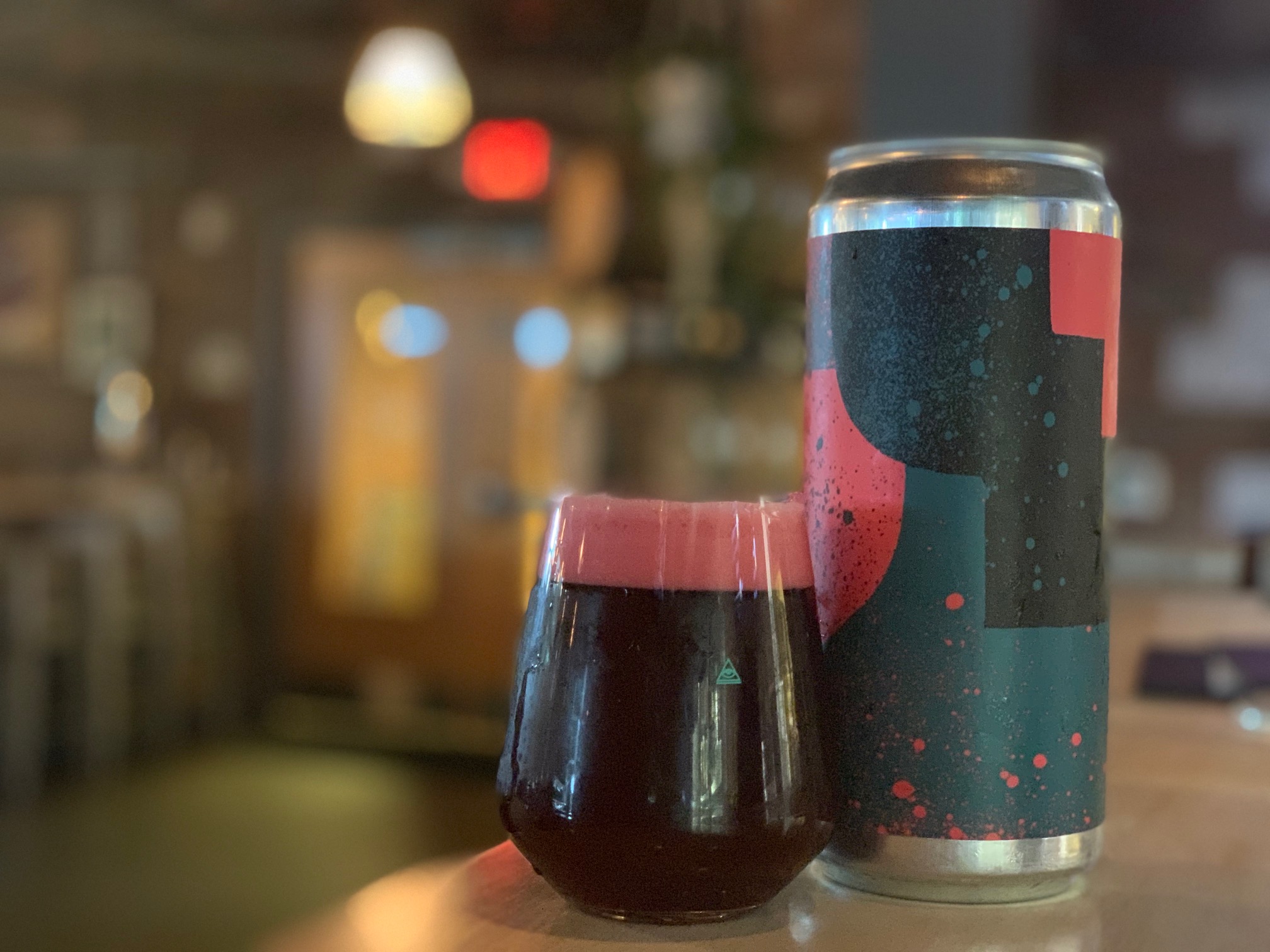 If you're craving a brewery that pushes the limits with flavors and creates a unique and refined experience, then look to 8th State. This brewery, located on the edge of downtown, has gotten attention for their fruited sours and adjunct stouts. Approximately eight months in the making, they've brewed over 120 different beers while also offering limited bottle releases. With a menu spanning Lagers, Hazy IPAs, Stouts and Sours, there's sure to be a beer for everyone in your group. They also mix things up by creating craft beer cocktails and slushies. The taproom features rotating local art and live music on Fridays and Saturdays, featuring everything from hip hop to indie. Between the unique brews being released on a weekly basis and pushing the limits on flavor, 8th State is a must stop for craft beer in Greenville for flavors beyond limits.
---
Fireforge Crafted Beer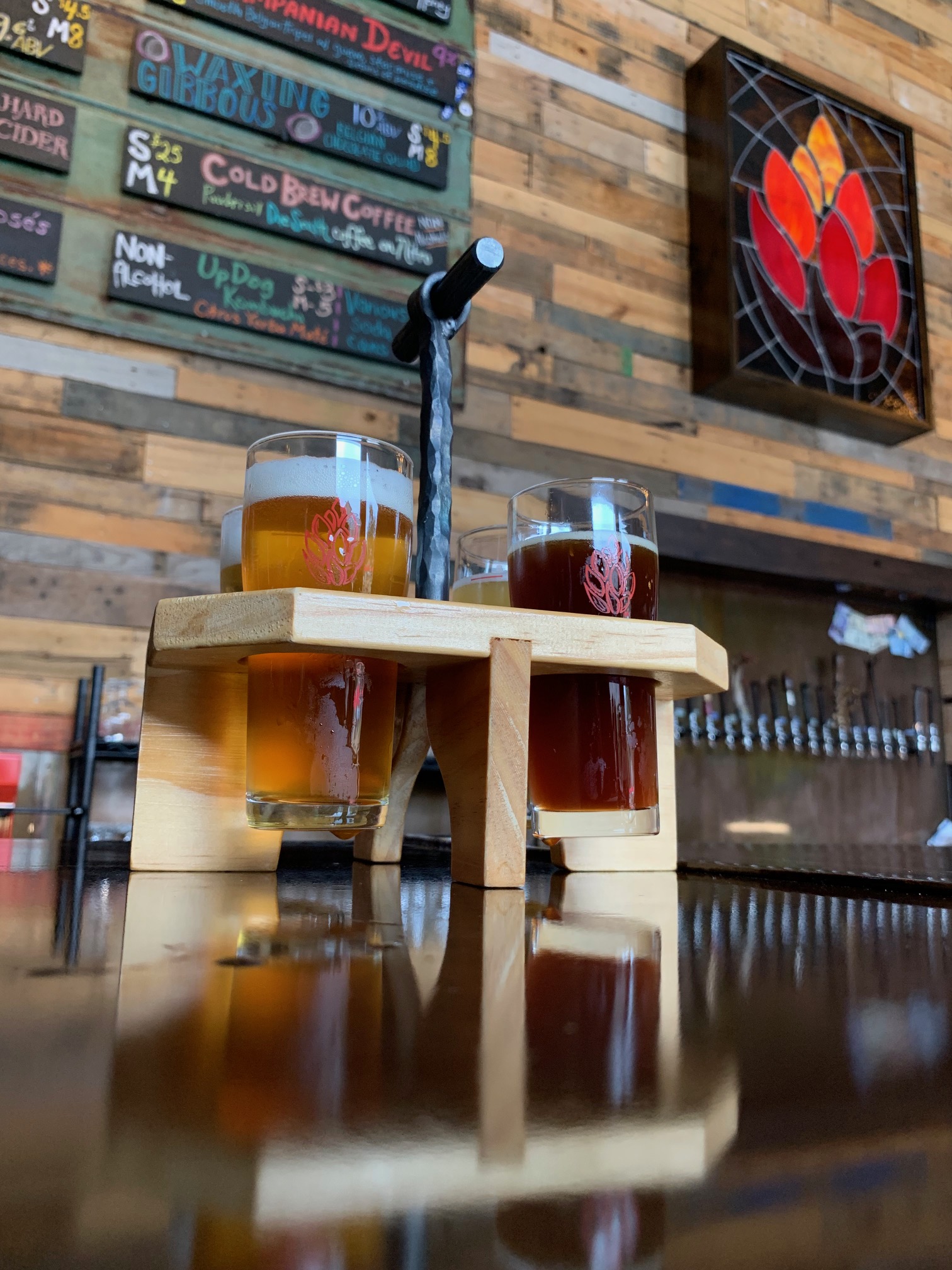 Exotic flavor pairings with intentional yet outlandish combinations are what you can expect from Fireforge. Brews like their Perlin's Ghost Pepper Pale Ale and Crumblin' Sage Pale Ale make this local brewery stand out. A huge beer garden and plenty of parking in the heart of downtown make Fireforge appealing for both city residents and visitors. The "fire" of this brewery comes from their mantra of "create with passion, serve with enthusiasm." With 18 taps to choose from—including herb infused ales, hazy IPAs, a Kolsch and more—this brewery has something tasty for all, especially for those of you who crave bold/diverse flavors that no other brewery has attempted before. Be sure to stay tuned for their monthly beer releases each and every month.
---
Birds Fly South Ale Project
https://www.instagram.com/p/Bz1Y8lpj_by/
Of course, no trip to South Carolina (much less Greenville) would be complete without a trip to see the "Birds". Famous for their farmhouse ales and sours, the independent brewery has taken off over the last couple years. Beers like Rhumblefish Saison and Blueprint IPA are a MUST try for passing (or staying) beer lovers. Acting as the anchor at the redeveloped Hampton Station (a beer/food/ax-throwing multiplex just outside of downtown), the brewery offers ample taproom and outdoor seating in a revitalized warehouse with views of their barrel aging room. Enjoy a vast menu of superb quality in a setting that welcomes everyone from tourists to families and locals.
Honorable Mentions 
Though the following establishments are not breweries, they provide a great way to experience the local beer scene and meet fellow craft lovers during your time in the city.
Community Tap
If you only had limited time to stop in Greenville and try some beers from the region (and beyond), then Community Tap fits the bill. Bustling with local beer enthusiasm while sporting an intentionally diverse beer list, this beer bar and bottle shop help keep the pulse of Greenville beer geeks pumping. With regular food trucks and constantly rotating taps, you can experience variety and craft on a local level. Need some local spirits to-go? Community Tap offers a wide array of beer and spirits from local and regional breweries and distilleries.
Mountain Goat
Enjoy mingling with locals while sipping on a carefully selected craft beer menu. With regular food trucks and plenty of regional beer to-go options, this beer bar's got it going on. Not to mention, Mountain Goat has some of the best happy hour specials in town.
The Whale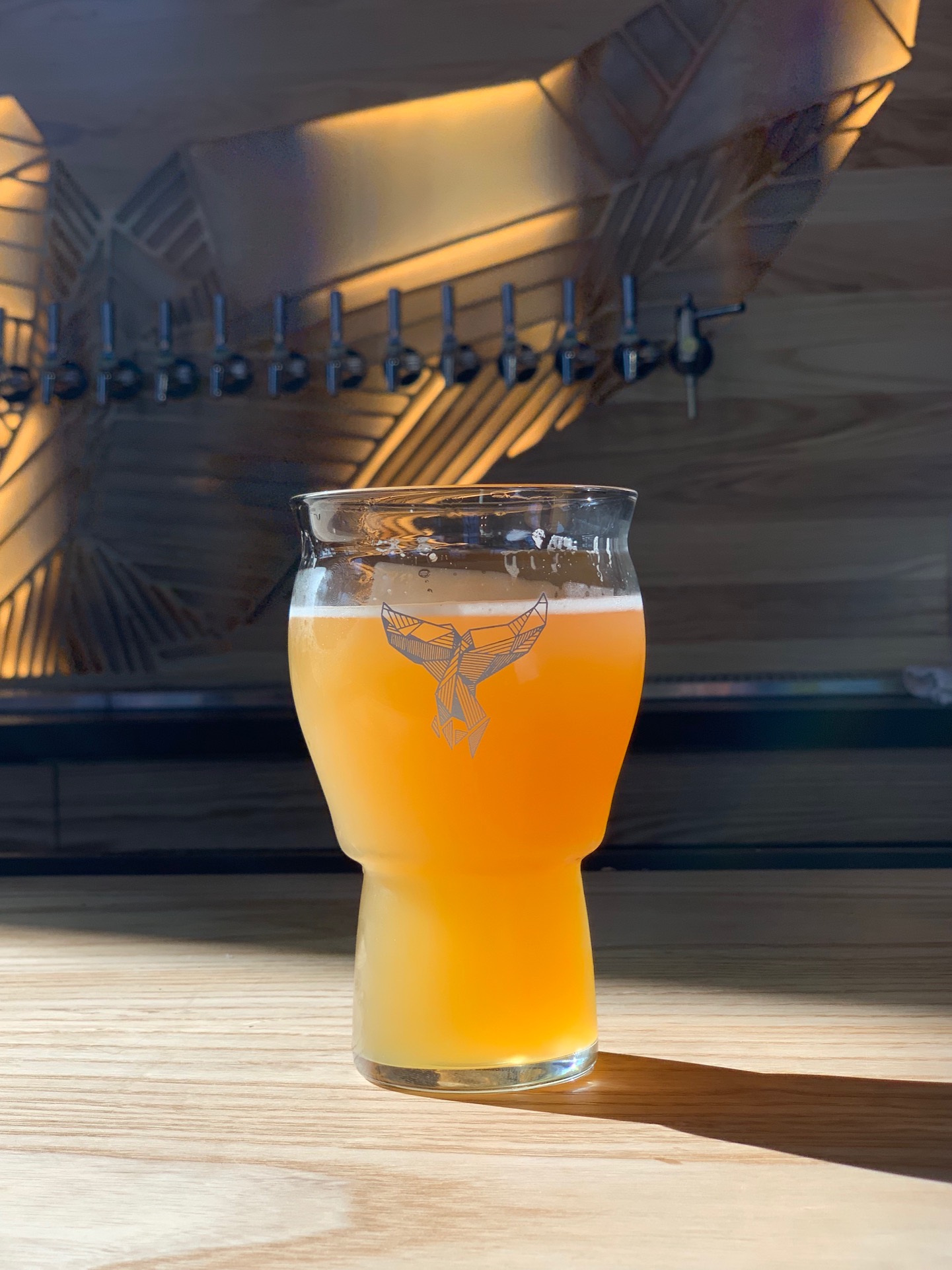 The Whale is a new, hip and experiential spot to grab beer. Featuring an open setting with high ceilings, modern accouterments and an eclectic beer list, The Whale is the right fit for beer lovers who want to experience local brews in a trendy setting. 
Be sure to stay tuned to Greenville's local and blooming craft beer scene as it continues to grow. This town is soon to be standing on its own two feet as a beer destination for folks from all over the country.
---