No Comments
Liability Brewing Co. | Immortal Wombat

Did you know that a group of Wombats is called a Wisdom? Then imagine how much wisdom is within this Immortal Wombat Imperial IPA by Liability Brewing Co.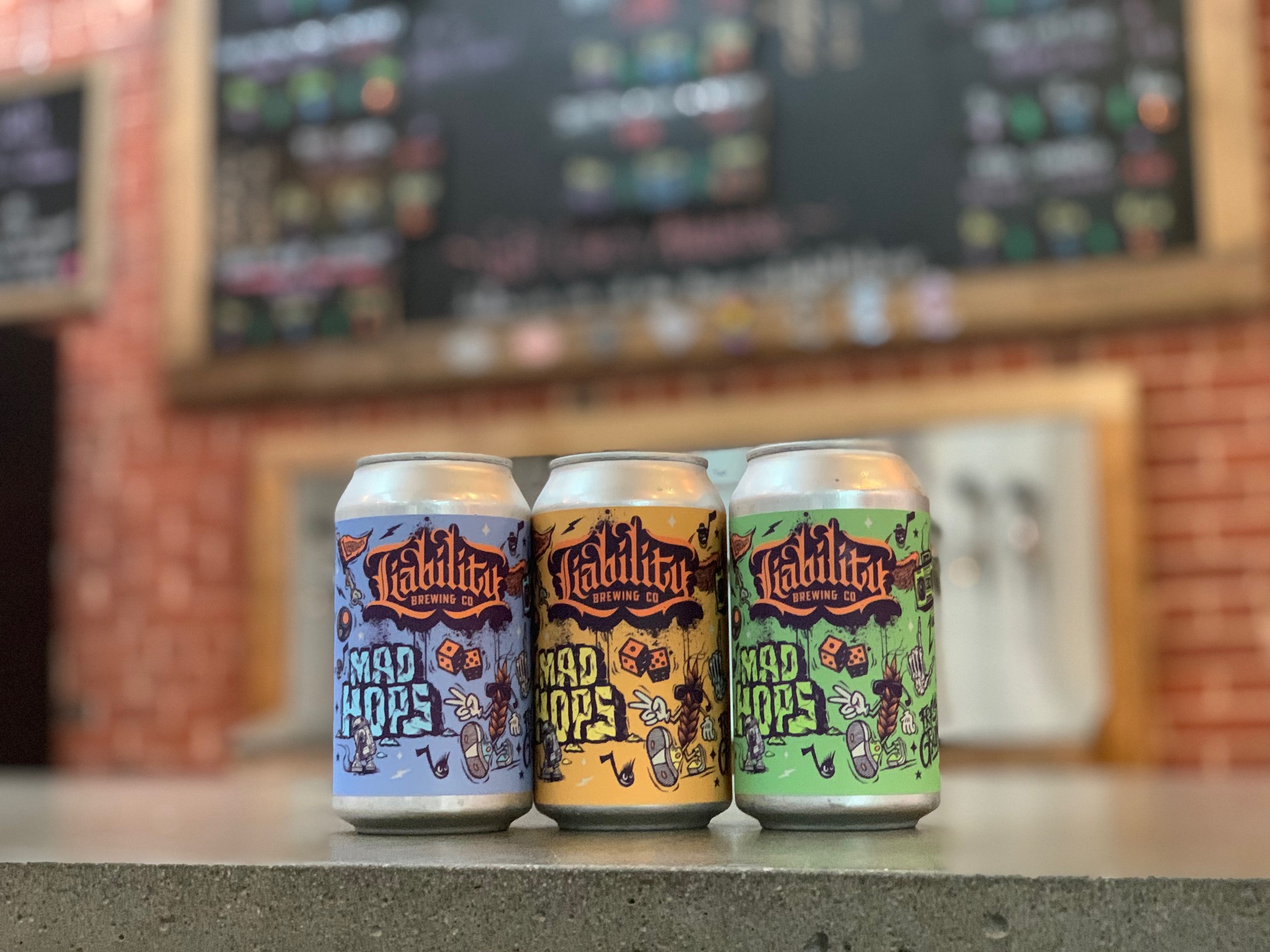 Liability is a sustainable-focused craft brewery nearing their one year anniversary in Greenville, South Carolina. Although they take their craft seriously, they don't take themselves that way (hence the name). Their head brewer, CJ, brews from a culinary background which enables him to focus and highlight flavors from the original ingredients versus using adjuncts and supplements.
https://www.instagram.com/p/By-rb1ijMVT/
Immortal Wombat is a delicious Double Dry-Hopped Hazy IPA. This brew was introduced in June and is already a local favorite for the brewery. It is very approachable, especially considering it's a Double IPA. Its ABV of 7.5% is no slouch either. Notes of stone fruit (especially mango and pineapple) are accompanied by pleasant bitterness on the back end, which makes this beer an easy drinker, especially for hop lovers. It's a hazy, but not what you would consider a "juice bomb," rather a pleasant hybrid of juiciness and citrus all in one beer. It's well-balanced, juicy, hoppy and everything you would crave out of this style. You can find this brew at the local brewery at 109 W Stone Ave in Greenville on draft and in limited six-packs most of the year. Liability does do some limited distribution around the Upstate area on tap, but you're better off going directly to the taproom.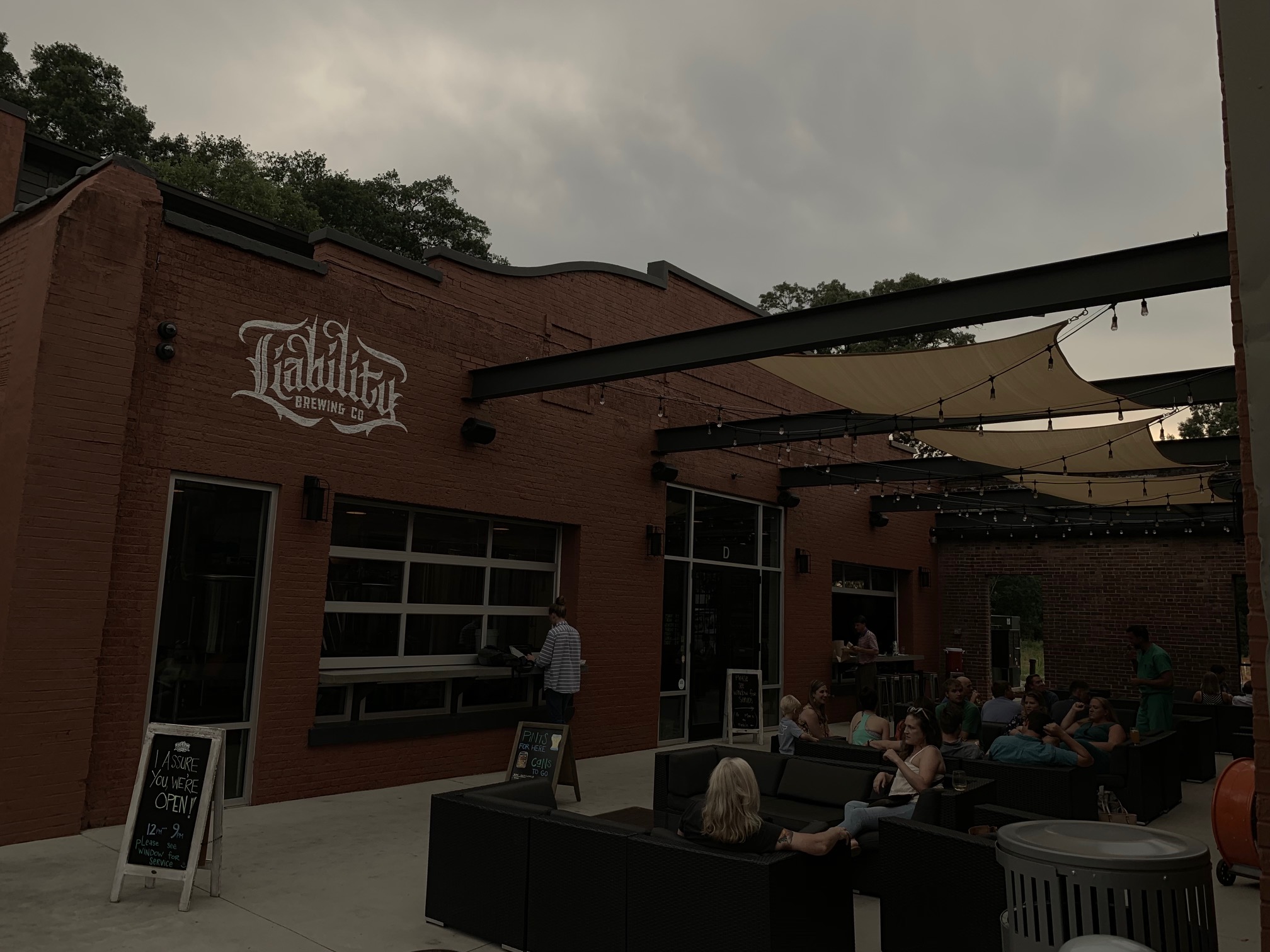 They have an amazing patio space with couches with multiple restaurants in the same complex (that'll deliver food right to the brewery!) perfect for enjoying this beer or one of their other 12 taps!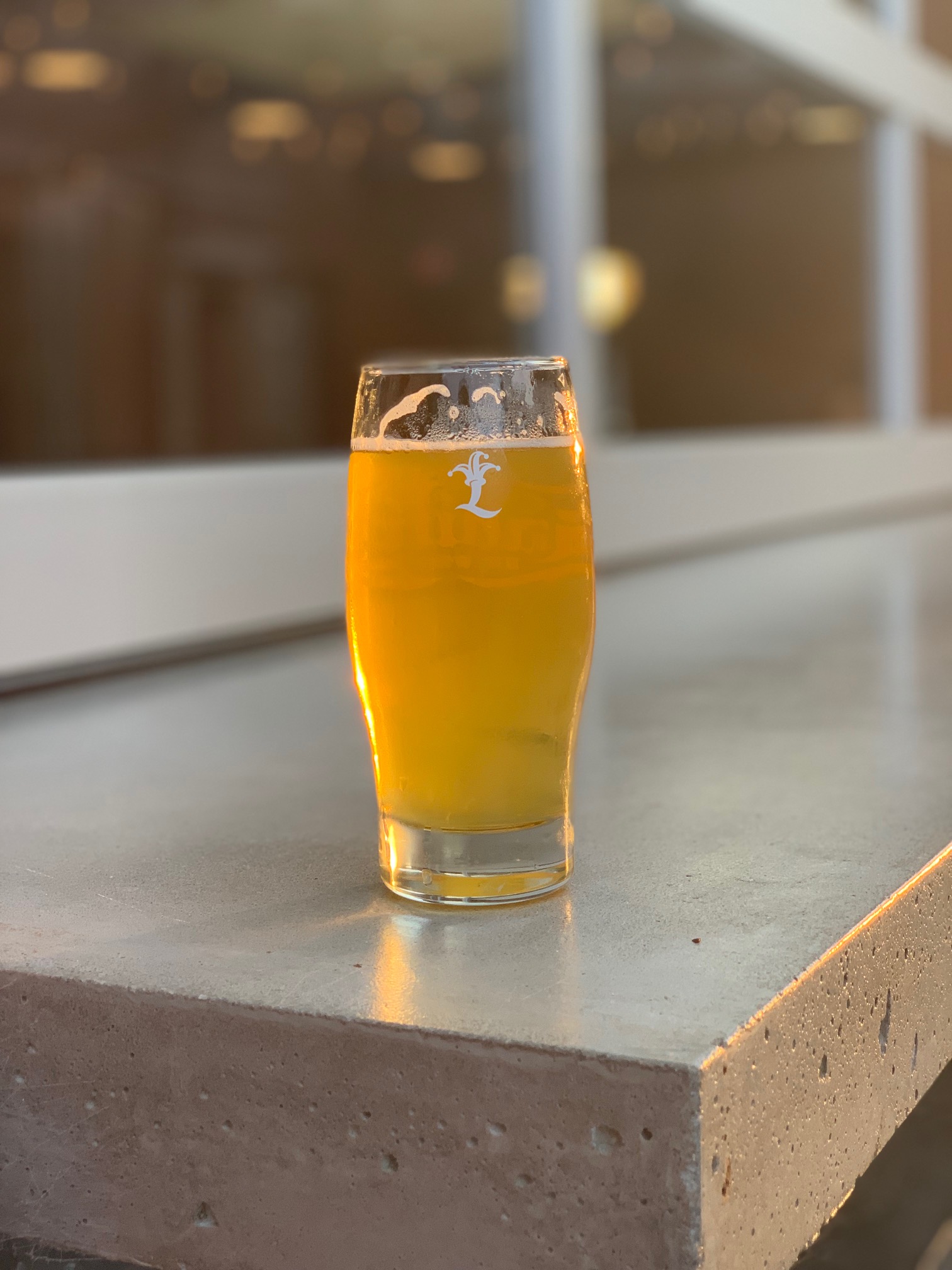 ---