No Comments
Pour List Preview | Left Hand Nitro Fest Returns This Saturday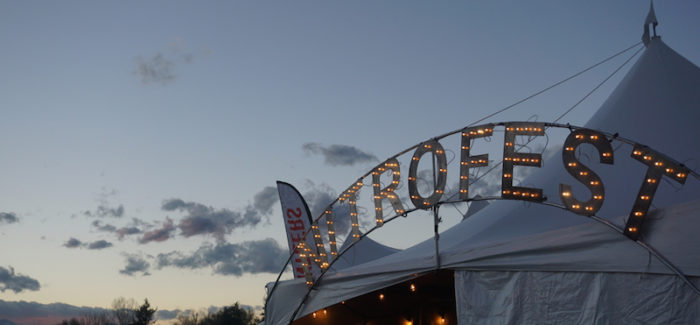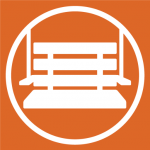 From flying trapeze artists, to silks performers, to outrageous over-the-top costumes, Left Hand Brewing's Nitro Fest transports attendees to a big top entertainment experience that channels the awe and wonder of PT's Barnum and Baily Circus. In an age when beer festivals are a dime a dozen, Nitro Fest stands tall as "America's only exclusively Nitrogenated Beer Festival", while also transporting attendees to an entirely different world.
This year's event will celebrate the 6th annual Nitro Fest hosted by Left Hand Brewing Company. More than 26 brewers, many international, will be on display showing off some of their most intriguing beers to be paired with a full immersive circus-like experience.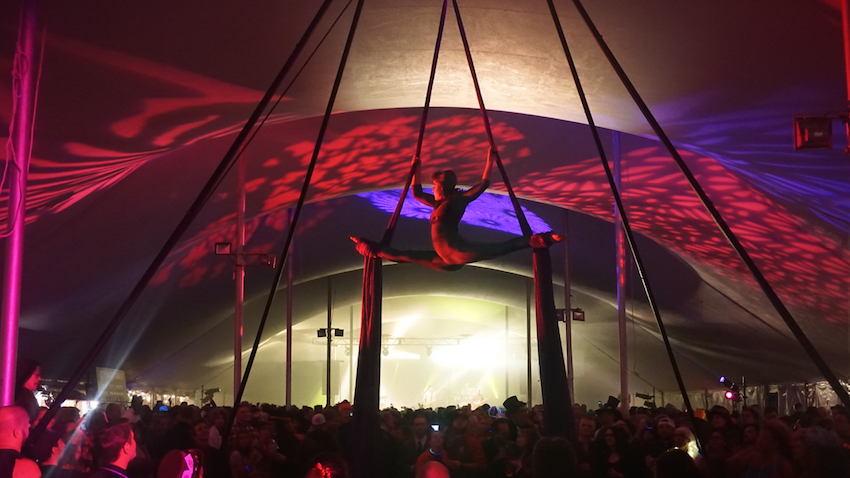 Always a themed event, this year's suggested attire is "Cosmic Masquerade Formal", and Left Hand has even created a Pinterest Board to help get the creative juices flowing to inspire a costume to fit with the much-encouraged theme.
At Nitro Fest not only do you get to sample interesting brews, but you will also be entertained by the "contemporary performance art collective" Quixotic Fusion. These performers captivate audiences with their aerial dancing on silk ropes and interpretive dancing.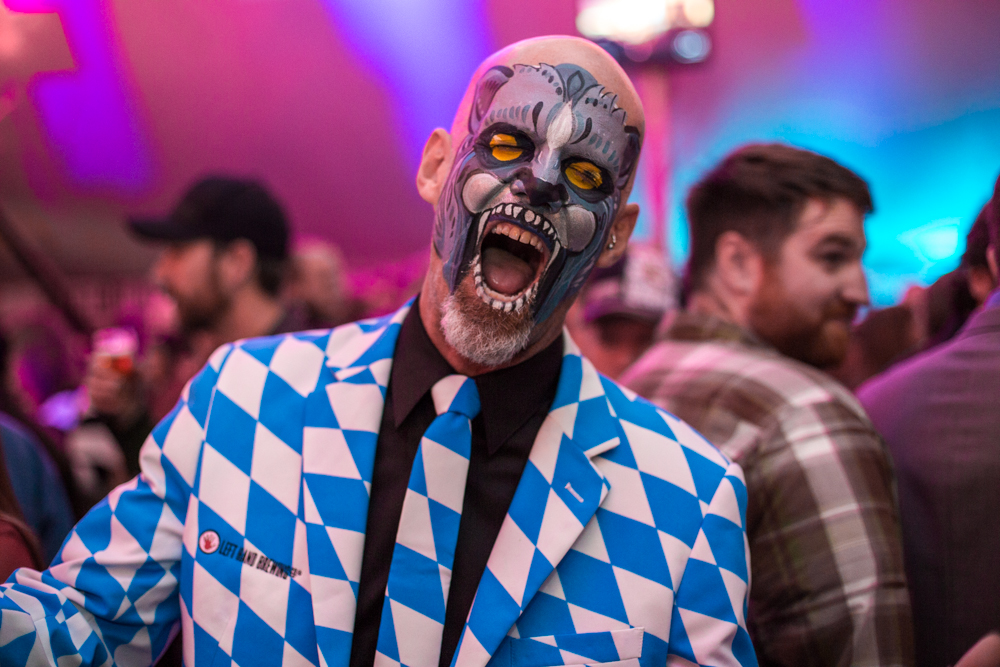 If this festival couldn't get any more awesome, all the proceeds from the tickets go to the Left Hand Brewing Foundation and other area non-profits to help support the Longmont and surrounding communities. 
This festival is bringing brewers from as far away as Croatia, China, Portugal, Korea, and beyond for a completely immersive experience of art, culture, food, and beer. This year's Left Hand Nitro Fest will take place on Saturday, November 9 from 4-10pm at 1270 Boston Ave, Longmont, CO.
Pour List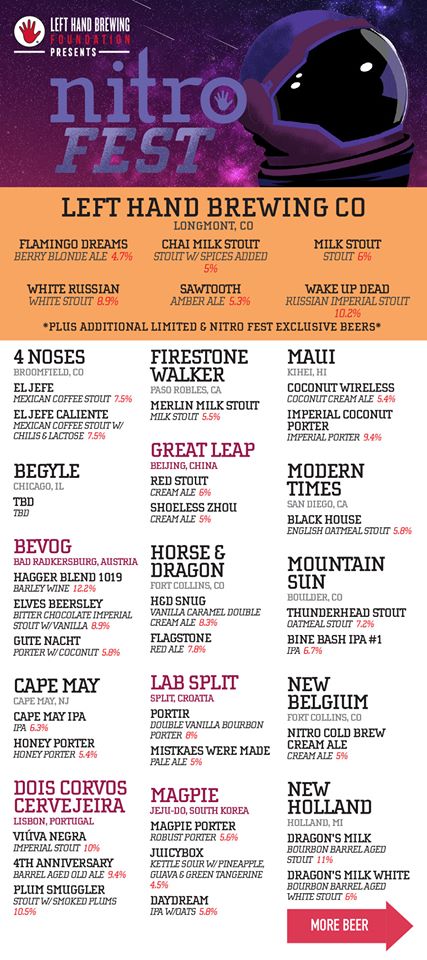 ---