No Comments
5 Questions with Legacy Breweries on Aspen Brewing & Laurelwood Acquisition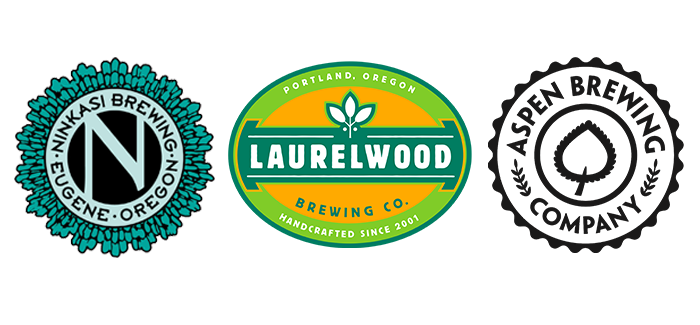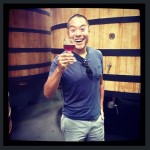 Last month, Legacy Breweries, one of craft beer's newest upstart brewing conglomerates, followed up their first major acquisition last year, of Eugene-based Ninkasi Brewery, by adding Aspen Brewing and Portland's Laurelwood Brewing to the fold. The two acquisitions also follow Legacy Breweries' recent distribution partnership with Alesong Brewing and Blending.
Don Bryant, founder, and CEO of Legacy Breweries, resides in Evergreen, CO, and attributed familiarity with the brand as a driving factor in targeting the Colorado-based brewery as part of their expansion plans. Duncan Clauss, who founded Aspen Brewing in 2008, will continue to oversee operations for the brewery, but the addition of Legacy aims to grow production with an eye for additional taprooms down the line.
The acquisition of Laurelwood Brewing excludes ownership of the Laurelwood Brewpub, which will continue to be owned and operated by co-founders Mike De Kalb and wife, Cathy Woo-De Kalb under license from Legacy Breweries.
We caught up with Legacy Breweries founder, and CEO Don Bryant to discuss last month's acquisitions as well as what's in store next for the budding young brewery conglomerate.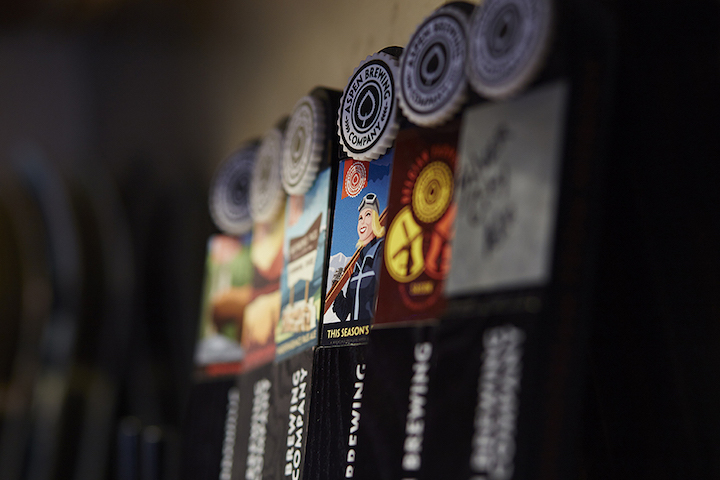 PorchDrinking (PD): When you launched Legacy Breweries two years ago, what specific criteria were you looking for from prospective breweries and how has that been reflected through the partner breweries you've brought on thus far (Ninkasi, Aspen, Laurelwood)?
Don Bryant (DB): Actually, the name Legacy does speak to a lot of what we want to focus on. If you look at Aspen, Laurelwood, and Ninkasi, they are some of the original breweries licensed in their state. We know we cant support 8000+ breweries, so we're looking for tried and true brands that we can help support with more consumer-facing support ie tasting rooms, event centers like we've done at the state capital in Washington on the site of the original Olympia Brewery.
PD: Aside from financial backing, what do you feel is the biggest asset that Legacy Breweries brings to it's acquired brands?
DB: We feel that although capital obviously helps, there are many places that provide capital. We are all industry veterans that can bring different expertise around social aspects, raw materials sourcing, event usage, and an experienced sales and National Account team.
PD: How has your background as the former CEO of Yakima Chief Hops helped in shaping your strategy with Legacy?
DB: Actually, it was a big factor. During the years of hop shortages which were magnified by the growth of IPA (which can consume 5-10 X the hops of other beer styles) we truly got to know who the brewers were that were just not in the industry as a sideline, but the ones truly committed to the industry and to the continuous of improvement of producing quality beer and satisfying the more discerning beer drinker.
PD: Tell me a bit more specifically about what made Aspen Brewing and Laurelwood Brewing attractive partners? With you being based in Evergreen, do you foresee more Colorado partners coming on board in the future?
DB: Aspen is not a coincidence. I love the Colorado beer scene and know many of its best brewers for years. I've met with a number of them and will definitely continue to look for who can be great partners here in Colorado. Aspen was a perfect fit, as we are in the process of looking at aspirational locations all over the west ie Tahoe, San Fran, Huntington Beach, San Diego.
Our goal is to create unique facilities that we can engage the customers with our beers and a non-traditional experience. This is what we are doing with the Washington State-Olympia project, Alesong and Eugene restaurant experience currently.
PD: Moving forward will Legacy look to continue to acquire breweries or will efforts be more focused on supporting distribution like the case of Alesong?
DB: Alesong was a unique situation as they are in Eugene as we are and we have been making their wash and helping them for a while, so it made sense to strengthen the partnership and help each other beyond that. Our focus going forward is an investment into breweries that we feel have unfulfilled potential and fit our criteria for beer quality and ownership that can work with us collaboratively. We have very active discussions on-going with about 15 breweries now that we feel can be great future partners.
---