No Comments
PorchDrinking's Thanksgiving Beer Pairings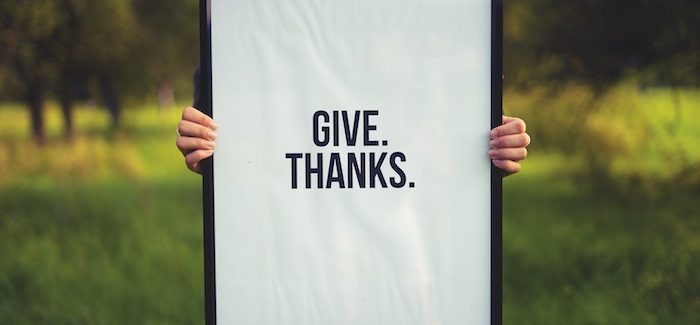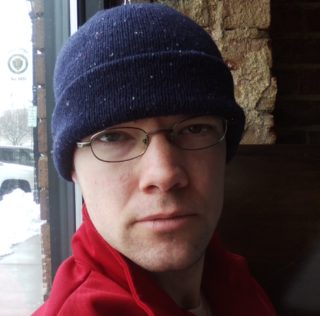 Thanksgiving is nearly upon us. Or—as your aunt insists on calling it—Turkey Day. Of course, this day involves a lot more to eat than just a large bird and therein lies the challenge when it comes to Thanksgiving beer pairings. Which beers are flexible enough to work well with the cornucopia of flavors and textures we enjoy on this holiday?
Many guides to pairing with Thanksgiving dinner suggest course-by-course pairings with one beer matched with one particular dish. No one actually eats like that though. We pile our plates with as much food as we can fit and then dive in. Rather than match beers with dishes, I've outlined a beer pairing list that divides the day into stages and offers suggestions for each phase.
Early Afternoon (or Late Morning, we won't judge)
Maybe the parade is wrapping up, or the first football game is starting. Folks are still arriving, including your Uncle George who greets everyone with "gobble gobble!" and that one family whom everyone can hear yelling at each other before they even get to the door. Your eleven-year-old cousin is somehow kicking your ass at Scrabble. You need a beer, but nothing too heavy: It's a long day, after all, and all you've had to eat is cinnamon rolls.
Beer Suggestion: Pale Lager styles (Pilsner, Munich Helles, American Lager, Kölsch)
Pale lager styles are low enough in alcohol to ease you into the day while still helping a bit with any anxiety you might be feeling about spending this much time with your family. A snappy German Pils, elegant Czech Pilsner, gentle Munich Helles, classic American lager, or delicate Kölsch (not technically a lager, but an adopted part of the family) will provide a restrained but classy introduction to your day of indulgence.
Examples:
Rothaus Tannenzäpfle Pils
Pilsner Urquell
Weihenstephaner Original Premium
Hi Wire Lager
Gaffel Kölsch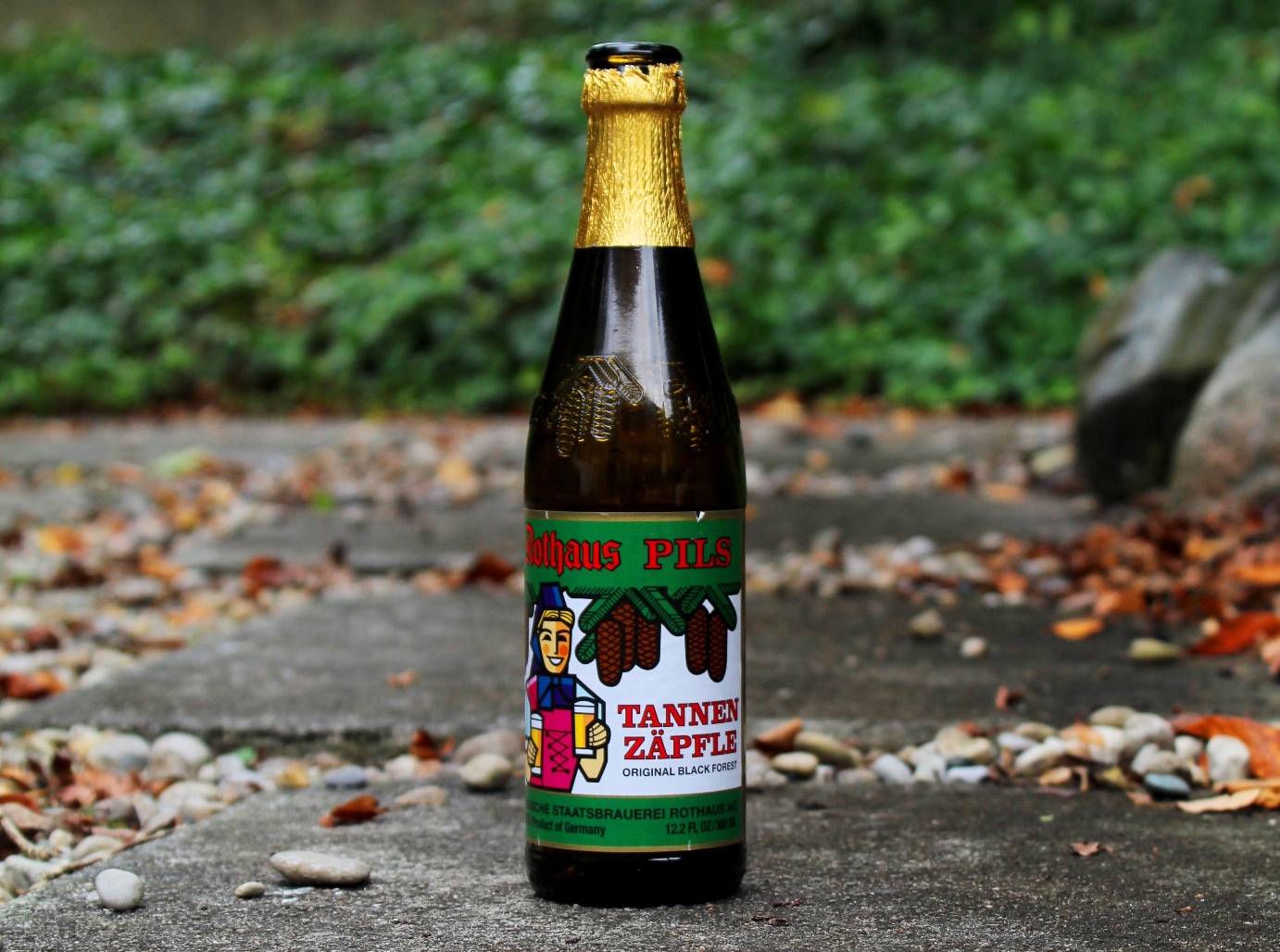 Pre-Meal Snacking
Feasting on Thanksgiving usually begins long before the meal. The hours leading up to dinner are filled with hors d'oeuvres such as cheese and charcuterie, deviled eggs, olives and pickles, fresh vegetables and dip, or—in the case of my wife's family—authentic Mexican tamales. You want a beer that can tango with a diversity of diminutive partners while still keeping your palate fresh and ready for its climactic dance-off later in the day.
Beer Suggestion: Lower-strength Belgian ale (Petite Saison, Grisette, Witbier)
It's a classic fail-safe in beer pairing: When in doubt, go Belgian. It's not a cop-out though, because many Belgian ale styles have tremendous pairing versatility and that's what Thanksgiving requires. These lower-strength styles have the high carbonation and dry finish you need to cleanse the palate and keep it ready for more, but also showcase complex yeast character with lightly fruity esters and spicy phenols to allow them to bridge a range of food flavors.
Examples:
Rockmill Petite Saison
Jolly Pumpkin Bam Biere
Allagash White
Jackie O's Scrip
Prairie Standard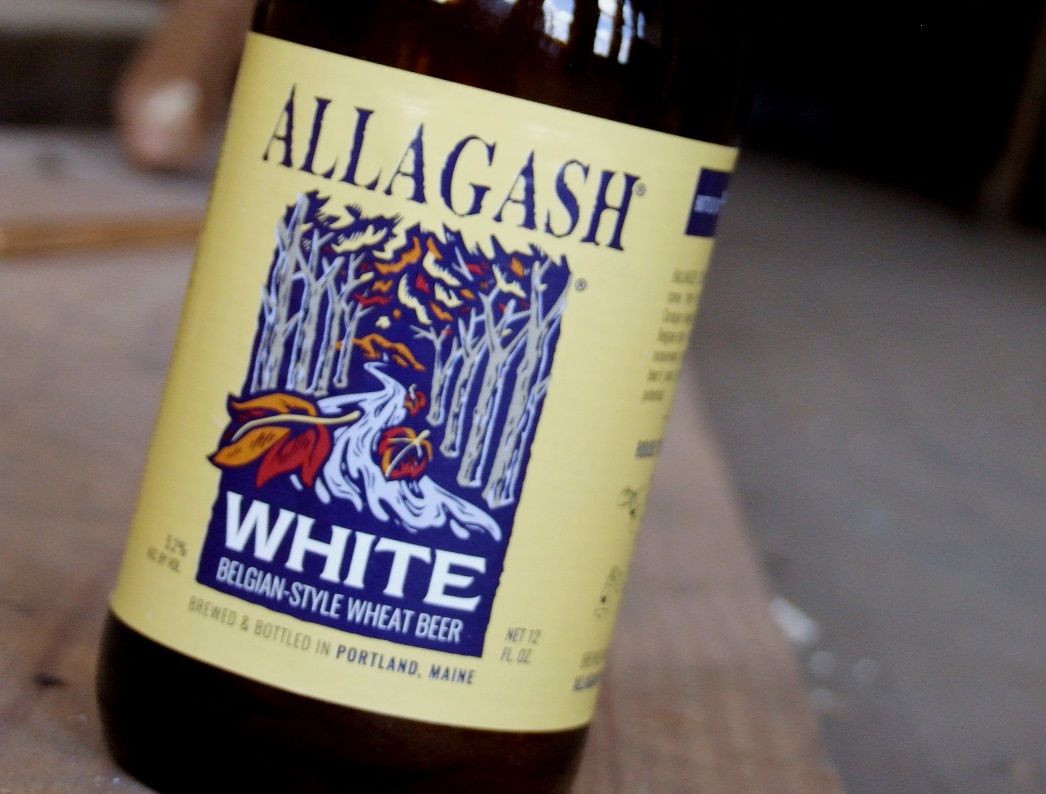 The Feast
The main event. Showtime. The big dance. Whatever ridiculous name your dad decides to call Thanksgiving dinner, it's what the entire day has been building toward (that and your mom finally snapping and yelling at her sister after one too many passive-aggressive digs about the quality of her mashed potatoes).
Beer suggestion: Higher-strength, spicier pale Belgian ales (Tripel, strong Saison)
The Thanksgiving table is heavy and rich with food and those foods are often heavy and rich on your tongue. Pick a Belgian Tripel or a higher-strength Saison and dig in. The carbonation and attenuation of both will keep your palate relatively fresh; the assertive but balanced profiles of these styles will complement pretty much everything you throw at them during the meal. Gentle fruity esters and clove or pepper-like phenols from the yeast, restrained but noticeable hop bitterness, and subtle but supple rustic malt backbones make these styles incredibly agile. Yes, you might find better pairing matches on a dish-by-dish basis, but nothing will handle the entire meal as well as these styles.
Examples:
Victory Golden Monkey
Boulevard Tank 7
Westmalle Tripel
Ommegang Hennepin
Fantôme Saison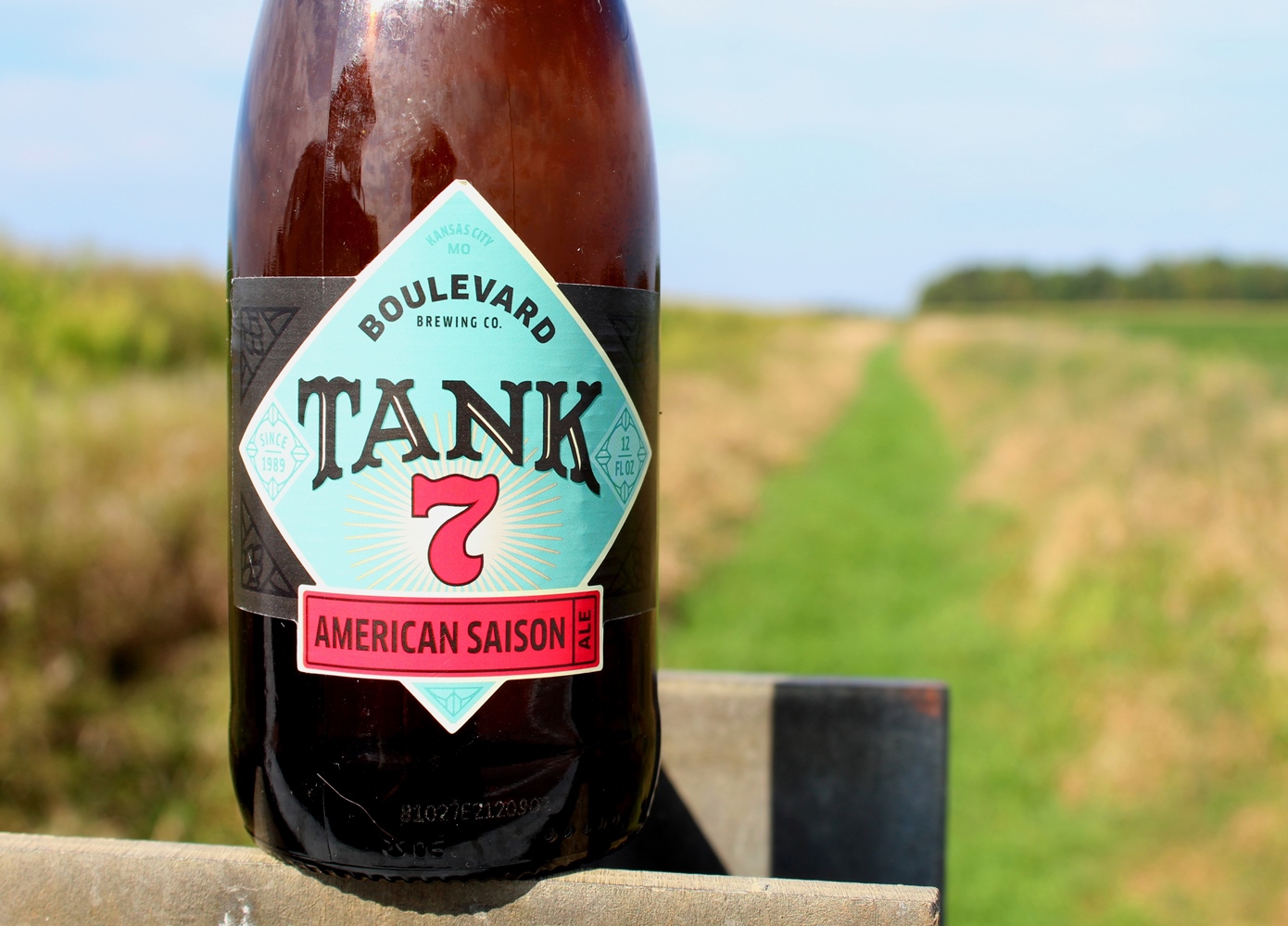 Dessert
Your dad is patting his belly and looking sleepy. Your uncle has belched loudly twice and is ignoring your grandmother's glares. Your 11-year-old cousin, still glowing from kicking your ass at Scrabble, has eaten more food than seems possible and is still going strong. It's time for dessert.
Whichever pie your family favors for Thanksgiving dessert—pumpkin, pecan, sweet potato—you need a beer with the strength to muscle up to the rich sweetness of the dessert while still gracefully complementing its flavors.
Beer suggestion: Higher-strength Stouts or Porters with coffee-like flavors 
For me, nothing goes better with these pies than coffee (there's a popular holiday song to back me up on this), so a stronger Stout or Porter with either actual coffee in it or coffee-like roast character is my go-to. The roast, alcohol strength and moderate bitterness will cut through the rich, sweet dessert while the chocolate and coffee notes in the beer perfectly accent the lightly spiced treats.
Examples:
Braxton Dead Blow with Starter Coffee
Crooked Stave Coffee Baltic Porter
Warped Wing 10 Ton Oatmeal Stout
Stone Xocoveza
Bell's Java Stout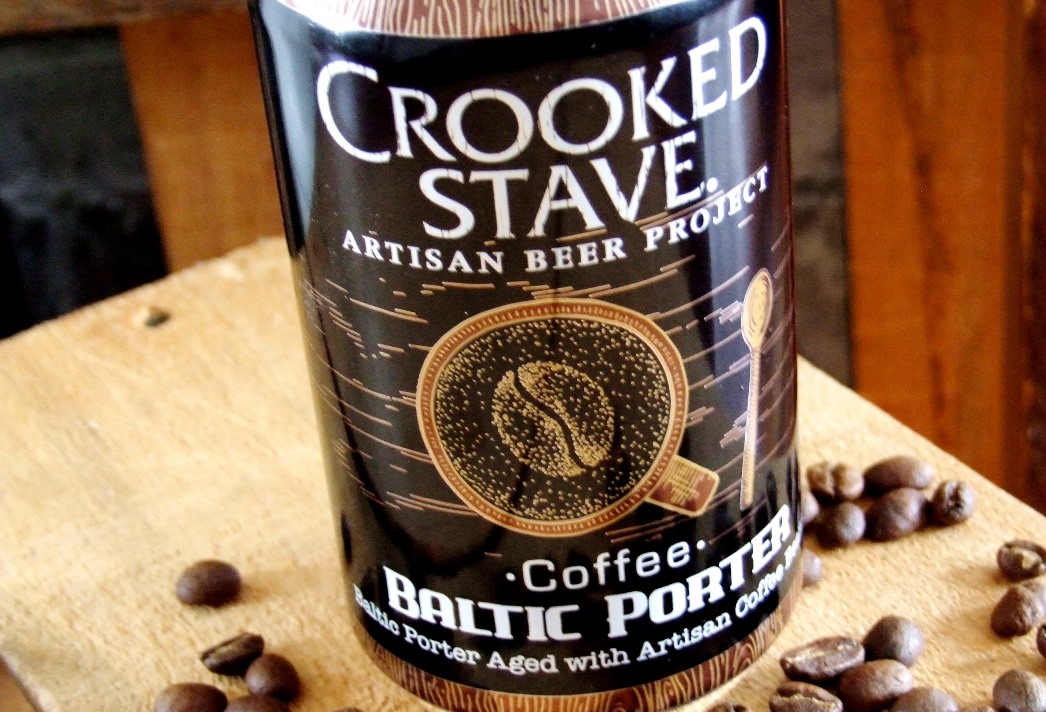 Night Cap
The food is [mostly] put away. Everyone is full and content and a little subdued. Maybe you're watching a movie or a football game or nothing at all. Maybe there's music on the record player and you're finally getting that heart-to-heart you've been meaning to have with your sibling or your favorite grandparent. Despite the day's challenges, you're genuinely grateful to be with these people.
You need a beer that this moment deserves and this moment is the only thing it needs to pair with. Now is the time to pull out that expensive Barrel-aged Stout, or that rare Sour you stood in line for, or that one-off Double IPA from your favorite brewery. I don't have a recommended beer list here, because the options are as unique as your family. You'll know what to bring. Just be sure to bring enough to share.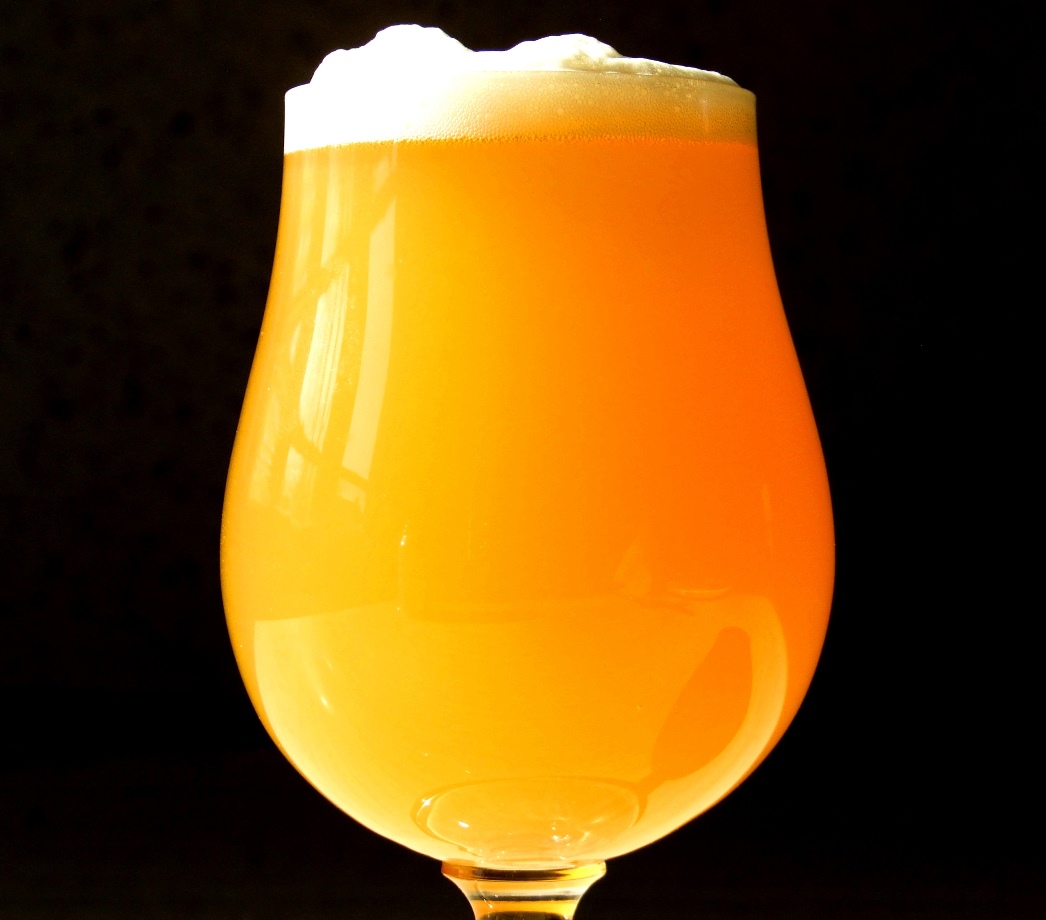 Feature image by Simon Maage on Unsplash
---