No Comments
PorchDrinking's Best in Beer 2019 | Pacific Region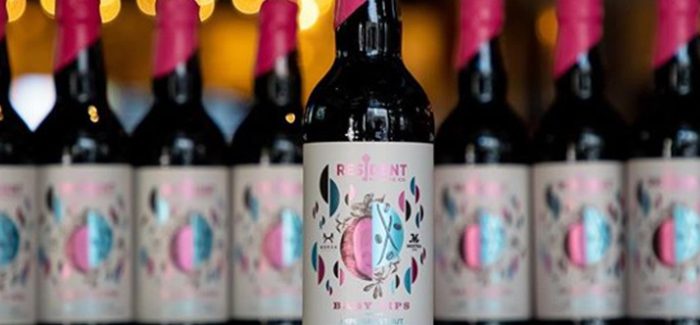 With the enormous multitude of breweries in California, not including some of our other states in the Pacific region, it comes as no surprise this was a hard list to compile. Our staff reached back into its collective memory to search out our favorite beers, breweries, and stories we found in 2019! This truly was a very unique year in beer!
Favorite Beers of the Year
Henhouse Brewing | The Shaning
Black Plague Brewing | Tony Hawps Birdhouse IPA
GhostTown Brewing | Hail Saison
Device Brewing | What the Haze?!
Karl Strauss and Russian River Brewing | New California IPA
8 Bit Brewing | Dad-Stache Czech Pilsner
Urban Roots Beer | 10 Degress
Resident Brewing | Baby Sips
Stave and Nail | Night King
Ironfire Brewing | 30 Pounds Later Pale Ale
Moksa Brewing | Barrel-Aged Pastry Method
Best Beer Events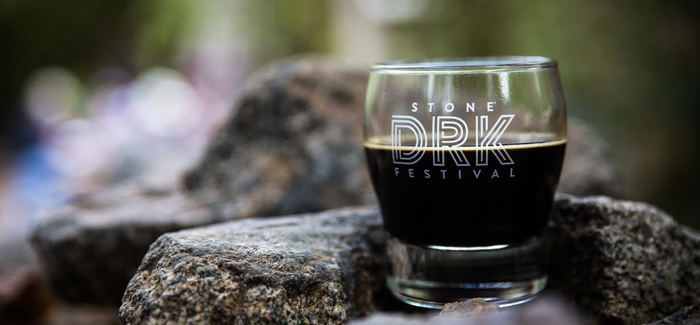 Stone Brewing | DRK Festival
Although there are so many beer events and festivals to talk about, by far one of my personal favorites this past year was the Stone Brewing DRK Fest. This event included some of the top breweries in the country from kegs to bottles being shared and opened. Beyond the spectacular selection of new and aged beers, Stone brought out, there was a plethora of guest breweries including names such as Libertine and Crooked Stave. This is an annual event, so I highly recommend if you live close by or want to make the trip, to come out to Southern California Stone Bistro and Gardens next year for this truly unique festival. Read more about DRK in our recap.
Session Fest at Jack London Square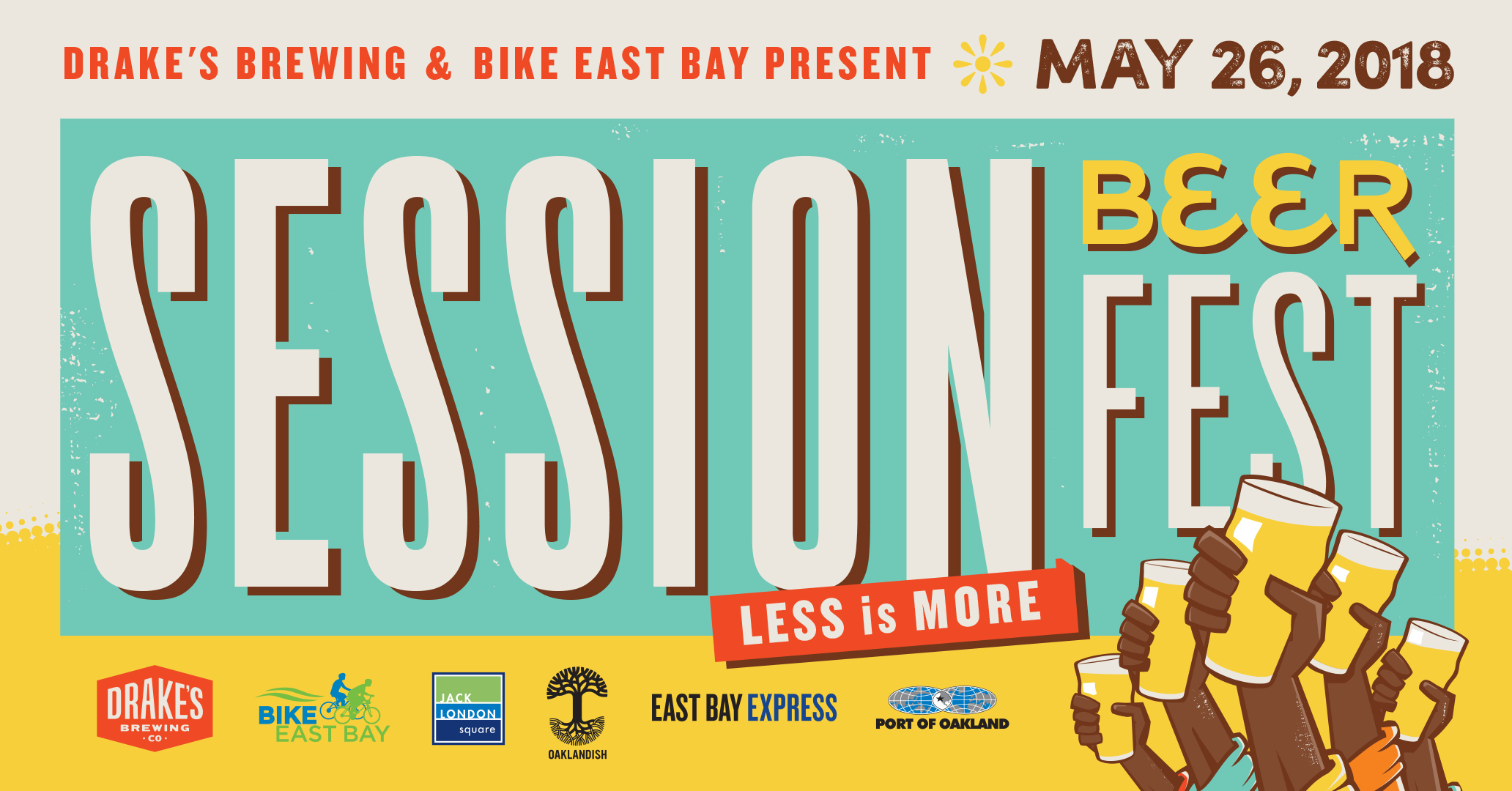 Session-friendly low ABV beers from Eagle Rock Brewery and a dozen L.A. Brewers with a portion of proceeds benefiting the L.A. County Brewers Guild — a non-profit organization dedicated to promoting and protecting the independently-owned craft breweries of L.A.! [link] The 7th annual Sessionfest, set at the beautiful Jack London Square, showcased a wide variety of beer styles – Sours, IPA, Stouts – that all had 1 thing in common…..being 5.5% or lower in alcohol by volume! I know, mind blown! This beer fest is tops when you want to enjoy every second of it cause you aren't calling it quits after 3 beers! With plenty of food vendors, fun games, and gorgeous Bay weather it's a can't miss East Bay event!
Breweries Who Made the Biggest Moves
There has been a lot of news in social, civil and business aspects of the brewing industry this past year. One of the biggest in the Pacific region was that of a change in ownership at Anderson Valley Brewing Company. Anderson Valley Brewing Company opened in 1987 and this is the second sale of the brewery. In 2010, HMB Holdings purchased the brewery from its founder, Ken Allen.
https://www.instagram.com/p/B3M_75ZgZ66/?utm_source=ig_web_copy_link
As mentioned in a previous article written here at PorchDrinking,  "Anderson Valley Brewing has always been family owned and I think that structure is a framework that works well for this brewery and its location." says Allen, "Kevin (the new owner) lives in the area and I think that is important too. For me personally – remaining a family-owned business is important because I value working for a small company where the systems of operation are obvious and easily traversed."
With these changes to ownership to Kevin McGee, who has had his share in both the wine and brewing industry, it will be interesting to see where the brewery takes its future. With their line of exquisite Gose's, Anderson Valley will hopefully not take a sour turn but a bright thrust towards future endeavors. Read our full article about Anderson Valley's latest acquisition.
Breweries to Watch in 2020
Burning Beard Brewing
A staple in the San Diego craft beer scene, Burning Beard has garnered a small cult following, which in this author's opinion, will only increase in the year(s) to come. With the addition of a full Coolship room and a couple of batches to date within it, we look forward to the new venture. Follow along with their journey into the realms of funk via their Instagram below!
https://www.instagram.com/p/B2H1bkpFp4d/?utm_source=ig_web_copy_link
Stave and Nail
Although very new and very small and a tasting room that's only open a couple of days every few weeks, Stave and Nail has shown immense promise. With excellent clean and mixed culture beers, they dive into a must-watch list of breweries with a high degree of quality. I foresee the 2020 year being the one they grow and then explode from, with collaborations on the books with many breweries already. From Saisons and Sours to Hazy IPA's this brewery is one to watch out for.
https://www.instagram.com/p/B6B0GgelqzJ/?utm_source=ig_web_copy_link
HenHouse Brewery
2019 saw HenHouse expand their distribution (hello, Sacramento!). They teased and released an inter-company collabapolloza showcasing their 7 different departments with 7 unique beers (and can labels). The brewery's social media game is hella tight, along with countless collabs with other craft breweries, industry nights that even Oakland breweries drive up for on a Monday night, and their first-ever beer fest – The Freshtival – where all the beer served was under 7 days old…..hella fresh! I can only imagine what the Chicken Gang will do in 2020 but we can't wait to see!
https://www.instagram.com/p/B5n2Yl8D3Gp/?utm_source=ig_web_copy_link
Best New Brewery
Urban Roots Brewing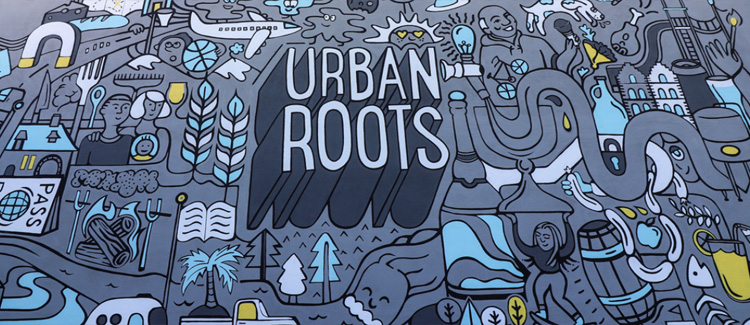 With so many new breweries constantly popping up over the more recent years, we decided to look for a few that stood above others under 2 years old. One of the first breweries we found for our Pacific Region was Urban Roots Brewing. After chatting with Peter Hoey, one of the co-founders of the brewery, he gave insight into their journey and how they have expounded upon their original plans.
Urban Roots truly started in about 2007 when Peter and business partner Rob Archie started talking about opening a brewery. As most beer-side chats go, it took time before becoming serious. The plan began to finally form in about 2017 with a business plan. Within about 17 months the doors were open.
"It's important to be aware of trends but not be led around by them," says Hoey,  "We are inspired by flavors – other beers we drink, cocktails, the food we eat, raw materials we evaluate…Inspiration can come from anywhere but we approach all beer formulation with a goal of balance and drinkability.
"I love the diversity of the beers we produce and the level of quality we approach each style with. While we've had the most competition and commercial success with our IPAs I'm tremendously proud of our Lager program. Making clean, true to style lagers with an uncompromising commitment to aging time and traditional ingredients. It's what we in the brewery enjoy drinking most and we're happy that our guests enjoy them too so we can keep brewing them.
When asked about what the 2020 year will bring into view, Hoey more than joyful to talk about the mixed culture and clean barrel programs that should be coming released. and as he simply put, "And more lager!" There also was talk of expanded distribution due to increased cellar capacity.
"We are a new brand but not new to beer," continues Hoey, a 22-year industry vet, and his partner  Rob opened one of the first beer bars in Sacramento, Pangaea Bier Cafe, 12 years ago. "We're passionate about beer, hospitality, and building community and love that we can use Urban Roots to facilitate that. It's a glorious time to be in beer and we are grateful we can contribute to the current landscape."
https://www.instagram.com/p/B5OkyBGpFH5/?utm_source=ig_web_copy_link
Biggest Beer Story of the Year
Although there have been many big news pieces that occurred in the Pacific region this year, there is one that stands above the rest. Nothing was more surprising and ground shaking than the second buy out of Ballast Point Brewing, based in San Diego. While the initial acquisition by Constellation drew everyone's attention with its $1 billion price tag, a shift in style preferences, a changing craft beer landscape and pricing have doomed Ballast Point as a brand. When questioned about the dramatic loss in sales, Constellation Brands had commented about the shift in consumer taste towards trendy styled beers such as hazy IPA's and more recently hard seltzers.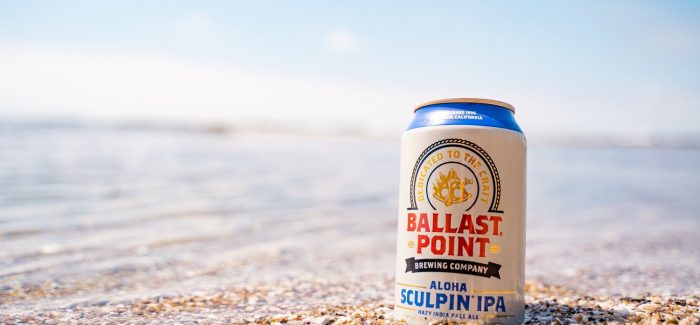 Enter Kings and Convicts, a small brewery Chicago Brewery backed by a group of investors who approached Constellation about Ballast Point as far back as July of 2019. Officially announced December 3rd, Constellation Brands sold Ballast Point to Kings and Convicts for well under the original price Constellation had bought it for. An official number has yet to be released. This is also the first time a brand has been bought by "Big Beer" and no longer considered by BA standards Independently owned and then bought back by "Little Beer" to become considered Independent again. We look forward to what will happen in the coming year(s).
Feature Image compliments of Resident Brewing Company. 
---