No Comments
Costa Rica & Panama Join Forces to Host Indie Beer Cup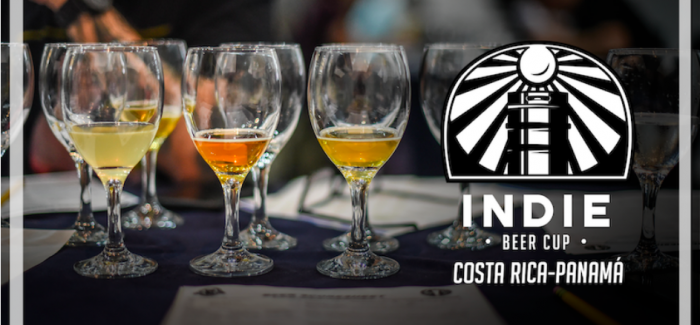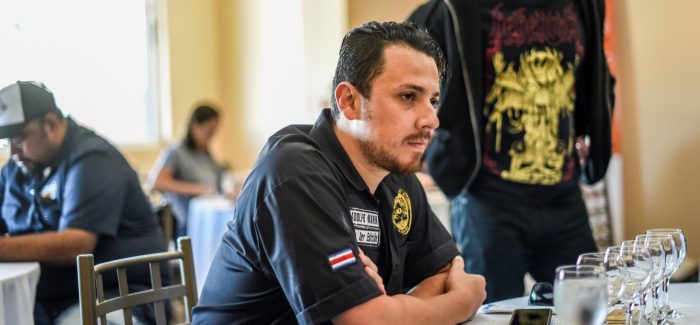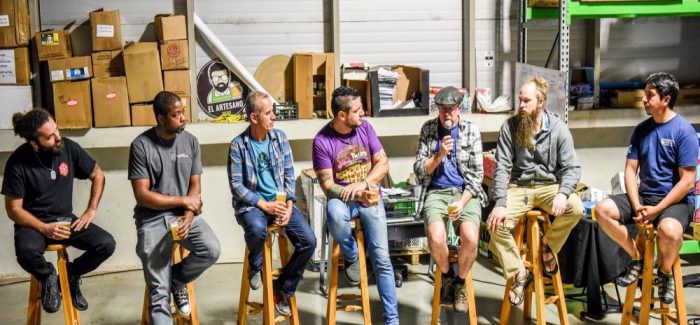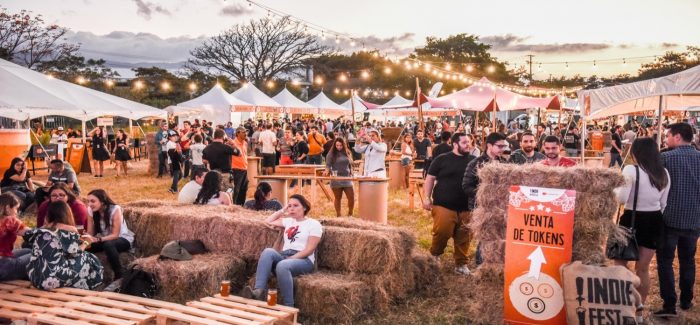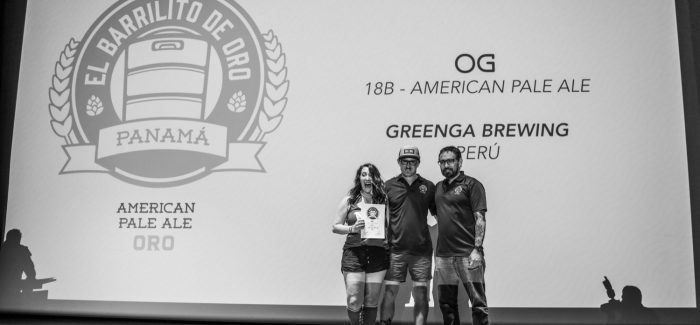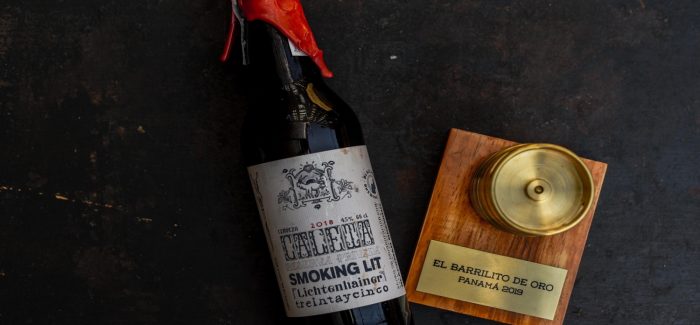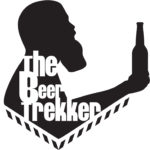 The fourth edition of the Indie Beer Cup will be held in Central America in the beautiful Costa Rica and vibrant Panamá City. This particular competition stands out amongst various events because it's designed exclusively for independent brewers on an international scope.
The Indie Beer Cup was born from the union of Costa Rica's Pura Vida Indie International Beer Cup with Panama's El Barrilito de Oro cup, considered the most important competitions in Central America both in number of participating international breweries and in innovative activities to boost the beer culture and raise the level of quality of craft beer throughout the region.
"Last year I had the joy of attending the Indie Beer Cup in San Jose, Costa Rica. It was a fabulous event run by craft brewing professionals that truly honor the integrity of professional judging. Strict judging guidelines were laid out and upheld and I can't say enough about the amazing beers I drank and people I met. I can not wait to attend and participate again!" – Jennifer Talley, Owner/Brewer of 1849 Brewing Co. – California
Since their inception in 2015, both cups have convened a large number of world-class beer judges and have fostered an environment conducive to business, learning, networking and camaraderie that independent craft beer manages to conceive perhaps more than any other industries. The new 2020 edition is no exception. The Indie Beer Cup will have a roster of more than 50 judges like Peter Bouckaert former New Belgium Brew Master and Purpose Brewing founder, Tomme Arthur from Lost Abbey, Jim Crooks of Firestone Walker Barrelworks, Laura Ulrich from Stone Brewing, Phil Markowski from Two Roads Brewing Co., Brad Kraus from La Rana Dorada or Leo Ferrari from Antares of Argentina, among other leading professionals from all over Latin America.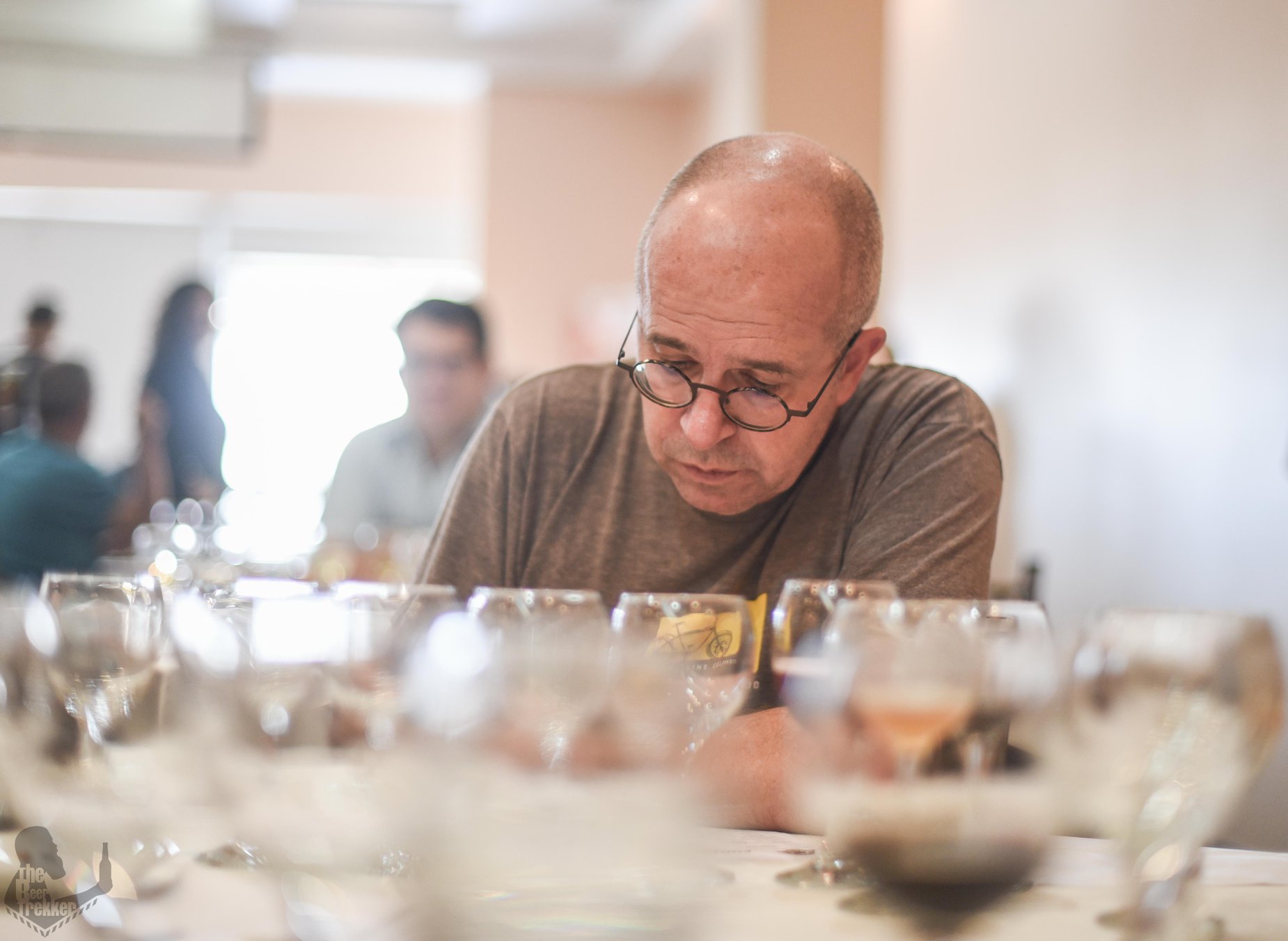 "The Pura Vida Indie International Beer Cup last year was incredibly well organized while being a relaxed atmosphere for winners and judges alike.  The beer that won was stellar and I was really impressed with the work of local breweries." – Peter Bouckaert, Chief of Wisdom and Other Nonsense at Purpose Brewing & Cellars. – Colorado
This year because it will be held in two different countries the judging portion will take place in Costa Rica for three days, then the competition moves to Panama where the awards ceremony will take place. Finishing with two days of the biggest and oldest beer festival in Central America is the 8th Micro Brew Fest. 
"Of all the festivals I am fortunate enough to go to every year this one is my favorite. It's so well run, the people and the beers are all top notch. It's a pleasure and an honor to be involved." – Peter Lengyel, co-owner and head of production and quality control at Kings County Brewers Collective – New York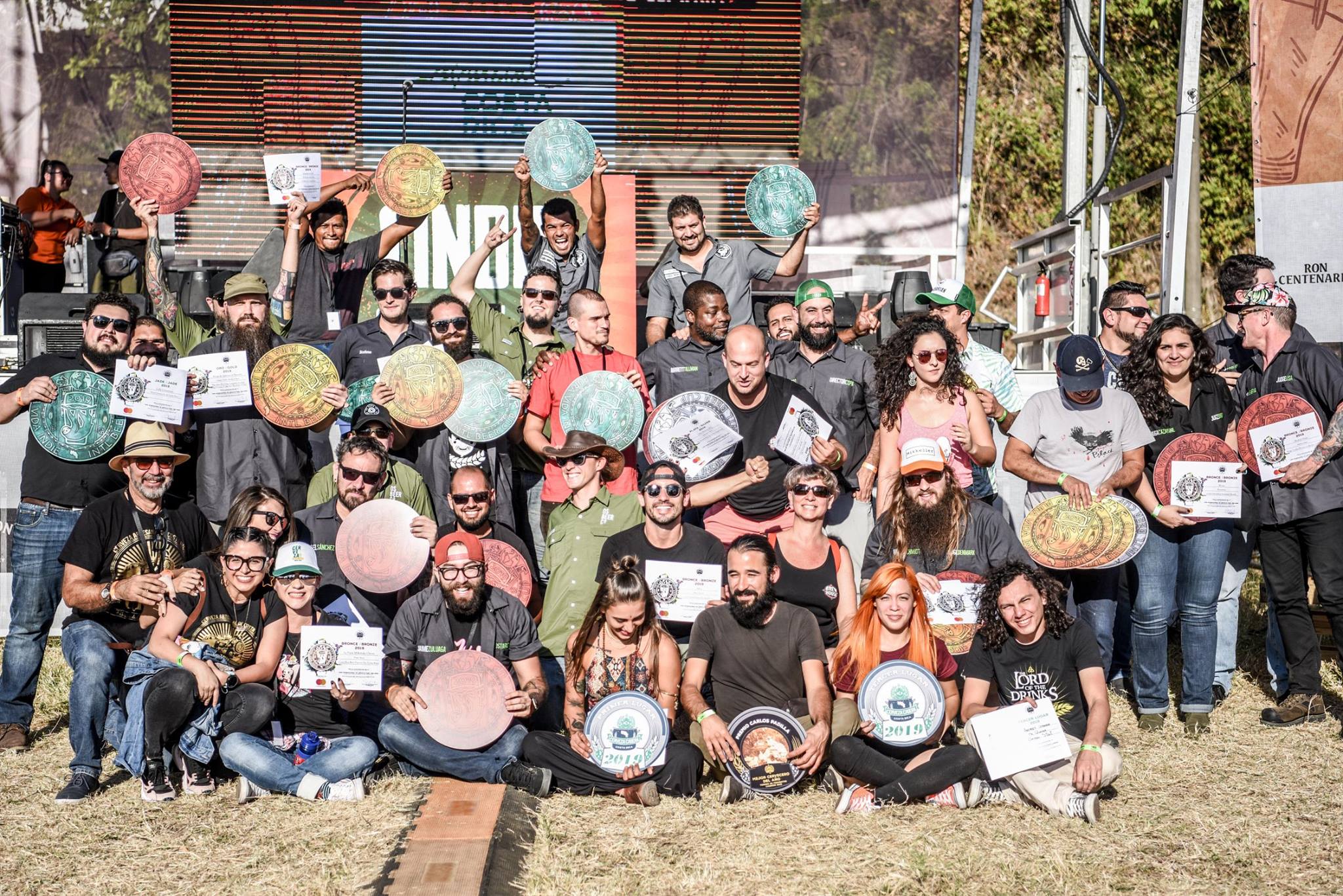 The Indie Beer Cup is part of the Liga Maestros de la Cerveza (Master Brewers League), which brings together the 4 most important beer cups in Latin America, in which the participating breweries will compete to be crowned the best of the year: Copa Cervezas de América in Chile and Argentina, Copa Aro Rojo in Mexico, Tayrona Cup in Colombia, and the Indie Beer Cup in Central America. This League is the first of its kind as an effort to condensate the best of the American Continent beers.
For further information visit www.indiebeercup.com or email: [email protected]
Join this competition where Independence matters!
---