No Comments
PorchDrinking's Weekly Denver Beer Beat | November 30, 2016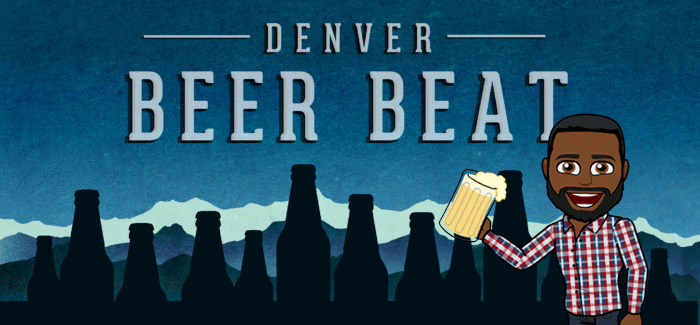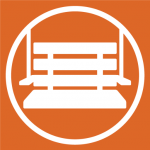 The Denver Beer Beat sheds light on news of brewery openings, special tappings, firkins and one-off batches, bottle releases, dinners, pairings, etc.
Anniversaries – Shout out to Something Brewing as they are celebrating their 1st Anniversary.
Beer Dinners/Brunch – None this week; Take a chance to visit a new restaurant or brewpub and pair it with a new beer.
Beer Education – Nothing this week. Check back next week, nerd.

Bottle/Can Releases – Double Dry Hopped Juicy Bits, Barrel-Aged Imperial Stout with Maple and Pecan/ Funk Yo Festivus, Imperial Variants of Something Came for You in the Mail Today, Cherry Gose.
Festivals – Hoppy Holidays.
Firkins/Casks/Special Tappings – Robot Libertarian, Salyut Bourbon Barrel-Aged Russian Imperial Stout, Grist/Root Shoot Malt Collaboration Pale Ale,Strange Claw and Lens Flare, FATE Brewing Company Membership.
Grand Openings – None this week; guess you'll have to drink at one of the other hundred breweries along the front range.
Pairings – Potato Chip Extravaganza.
Tap Takeovers – None this week. 
Whatever you plan to do, make sure you plan appropriate transportation and drink responsibly… use two hands. Don't drink and drive!
Cheers homies to all the events this week. Hope you are too stuffed from Thanksgiving! Stay Thirsty and Keep Denver Beer'd!
---