No Comments
Libertine Brewing Company | Pacific Ocean Blue Gose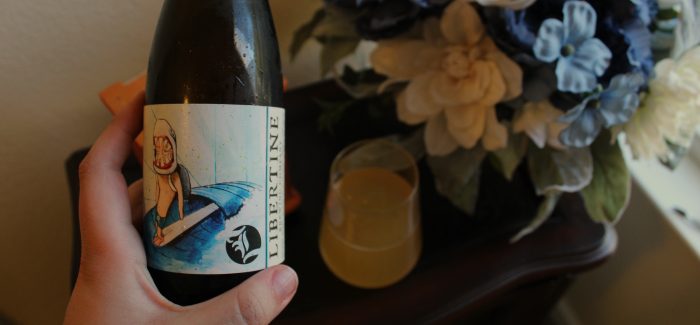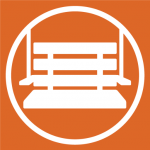 A beer is only as good as its water: It is the starting point and foundation from which all else grows and changes. Libertine Brewing Company wanted one of their staple beers to evoke the essence of the place they call home—the central coast of California—so they decided to use local, Pacific Coast salty sea waters to add the traditional brininess in a Gose.
Being only eight years old, Libertine is already known for its outstanding presence in California, and nationwide, as a maker of wild ales. In 2014, they shifted to their now-longstanding vision of koelschipp (coolship) brews, heated by volcanic rocks to achieve the optimal mash temperature—which is just as badass as it sounds.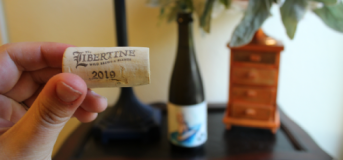 This golden wild ale, Pacific Ocean Blue Gose, comes in at 4.5%. Since its conception, it has grown and changed with the brewery itself and is ever-evolving. Its 2019 version opens to you like an afternoon breeze off the coast, the bright brininess hitting your nose with a refreshing hint of citrus. With its balanced beginnings of light biscuit and funk, it sits delicately in the middle of your tongue. The light effervescence beginning on the front slowly morphs into a medium body of hay with a dry, clean finish. Stop by any of their four locations to hopefully try a taste of this gem; you can also purchase bottles through their website.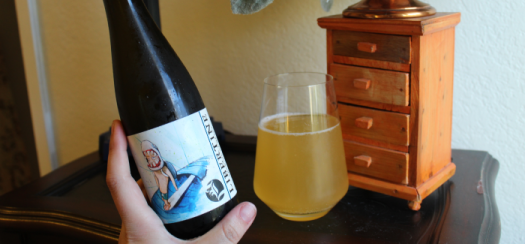 ---