Libertine – PorchDrinking.com
February 7, 2020 | Danielle Engel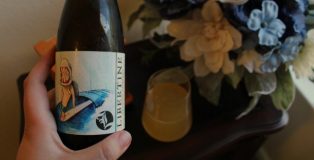 A beer is only as good as its water: It is the starting point and foundation from which all else grows and changes. Libertine Brewing Company wanted one of their staple beers to evoke the essence of the place they call home—the central coast of California—so they decided to use local, Pacific Coast salty sea waters to add the traditional brininess in a Gose.
November 15, 2019 | Jadon Flores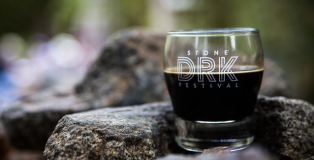 The Stone DRK Beer Fest was set to kick off right at 6 p.m. The grounds of the Stone gardens is beautiful, tranquil and primal. Rocks and boulders are everywhere with the natural landscape coming through between the ponds and small brooks. On the site there are multiple tasting booths, some serving straight from bottles, other serving from keezers and kegerators, and of course one of the bars.