No Comments
Ultimate 6er | Montana Mixer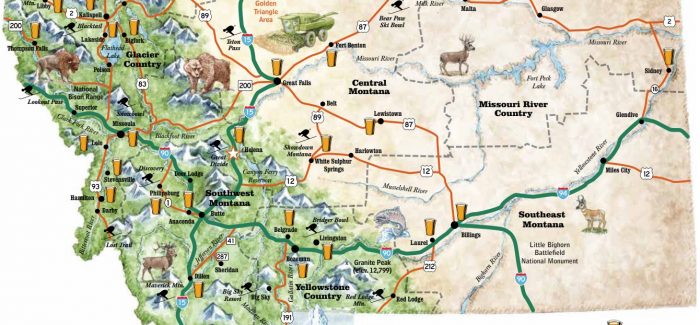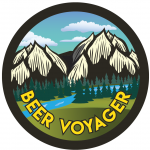 Montana tends to fly under the radar when it comes to craft beer. There are plenty of people that know about one or two breweries in the state, but many might be surprised at how much Montanans love their craft beer. Montana has a lot of breweries and ranks second in the nation in breweries per capita. Given the low population of many cities in the state, a significant number of breweries can/bottle their beers and distribute across the state, as well as many of the neighboring states.  
Dessert Cart—Hazelnut, Coffee, Vanilla Bean | Mountains Walking 
https://www.instagram.com/p/B7oZj2uJ7mq/
This beer is the first in a series of pastry stouts coming from Mountains Walking. For this one they teamed up with Imagine Nation Brewing Co. in Missoula, MT. You wouldn't know it based off of how smooth it is, but this beer clocks in at 10.5% ABV. In addition to being a fantastic pastry stout, this is also likely the first ever pastry stout brewed in the state of Montana.
https://www.instagram.com/p/B8wRAjGpGQS/
This is a maltshake IPA. Yes, you read that right–maltshake, not milkshake. A maltshake IPA uses a malt barley base and is mixed with lactose. Bambreeze is like you're taking a sip of the tropics. The brewers used Cascade, Bru-1 and Sabro hops to give it the big time tropical notes.
Moonshine Barrel Aged Tumble Down Shack | Bunkhouse Brewery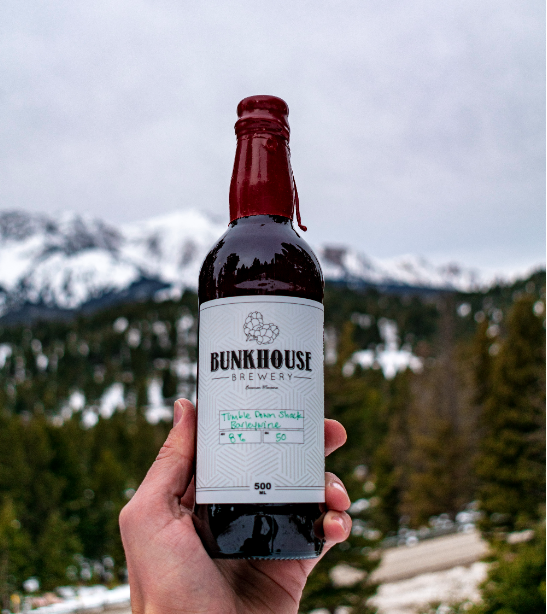 To start, brewers took their Tumble Down Shack Barleywine, which is brewed with house made candied fennel in birch syrup and then aged it in moonshine barrels. It isn't common for brewers to age beers in moonshine barrels, but it's something more brewers should look into. The moonshine gives the beer so many complex flavors you don't get from a whiskey or rum barrel.
https://www.instagram.com/p/B8ZbGGCpyV8/
Sometimes you just need to break away for the hazy IPAs and barrel aged stouts and that's where this grade A crispy boi comes in. It was dry hopped with Nelson Sauvin, which gives it a slight fruitiness that many people have become familiar with in IPAs with Nelson. This beer is perfect for any outdoor activity–winter or summer.
https://www.instagram.com/p/B6B3CVOn4bH/
Cold Smoke is one of the most popular beers across the Big Sky state. KettleHouse did a great job brewing a smooth and slightly sweet scotch ale that appeals to the masses. While the beer is solid, it's very unusual that a scotch ale is so popular throughout the state, given that the style is often left out in the cold in other states.
https://www.instagram.com/p/B6yZFMwJVC3/?utm_source=ig_web_copy_link
Not every brewery in Montana is brewing a hazy IPA, but if you look hard enough there are plenty of delicious hazies out there–like Strange Haze from Highlander Beer. It comes in at 7.4% ABV and is brewed with Mosaic and Zythos hops. This beer is full of citrus and tropical notes and goes down easy thanks to a light body.
Feature Image Photo Credit: Montana Brewers Association 
---