No Comments
Star Wars Beers to Celebrate May the Fourth Be With You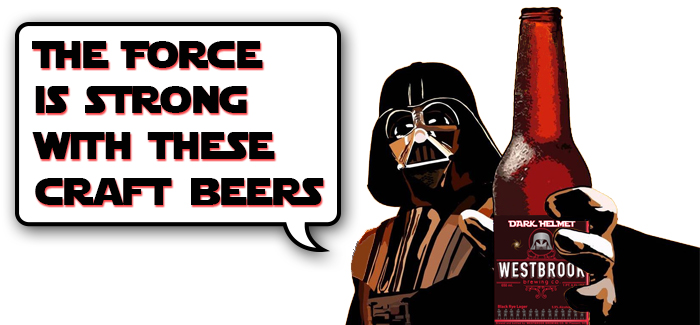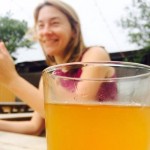 You're probably the fanatic that clicked refresh 1977 times in order to be the first to purchase tickets for Star Wars The Rise of Skywalker. You've concocted the wildest theories ranging from R2D2 actually being a Sith Lord, to the Mandalorian and Baby Yoda being Rey's parents.
As one of the most iconic movies of all time, it's clear to see how Star Wars has inspired countless numbers of brewers to pay homage to this epic saga that took place a long time ago in a galaxy far, far away….
The Force is strong with these Star Wars Themed Beers. In honor of May the Fourth, Star Wars Day, we've updated our roundup of Star Wars beers… just don't try to drink them all at once. I have a bad feeling about this…
Star Wars Themed Beers
California Wild Ales – San Diego, CA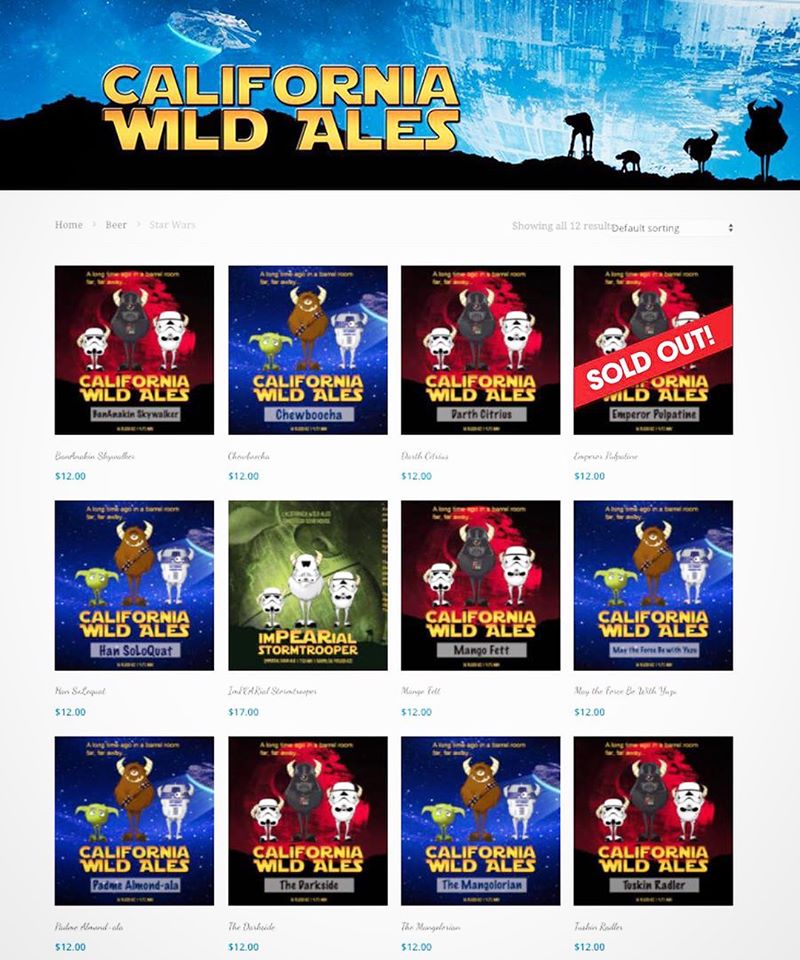 ---
Bottle Logic Brewing – San Diego, CA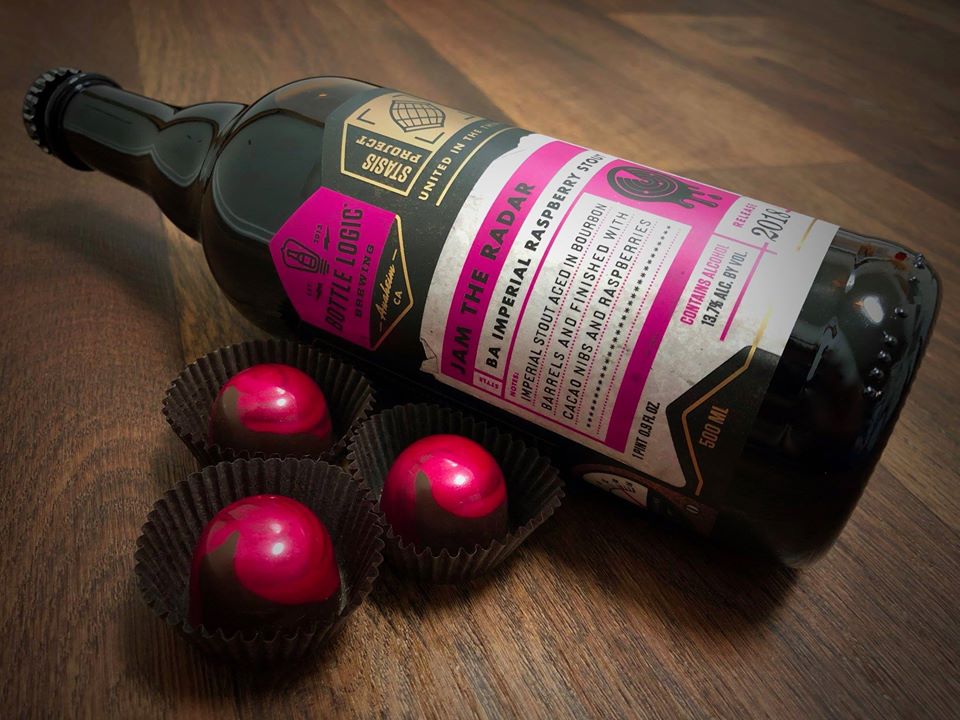 ---
No Label Brewing – Katy, TX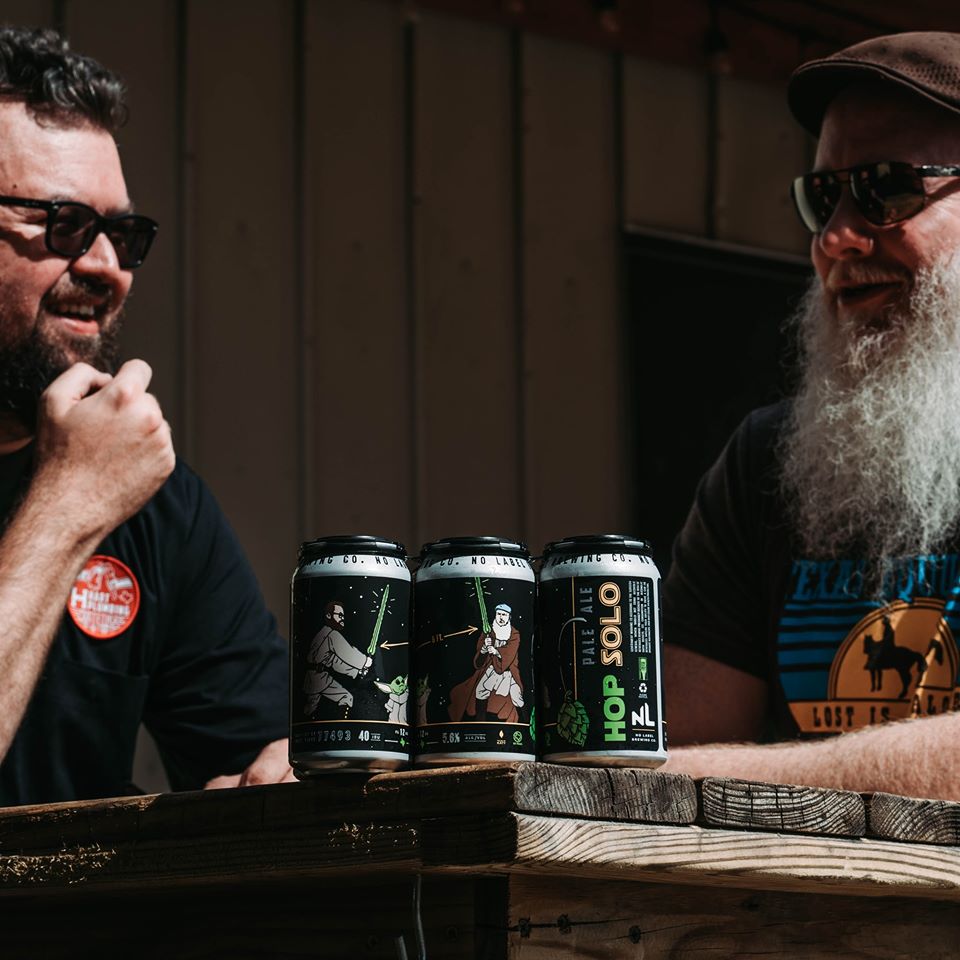 ---
Mile Wide Beer Co. – Louisville, KY
---
Rock Pit Brewing – Orlando, FL
---
Hidden Springs Ale Works – Tampa, FL
---
Novel Strand Brewing – Denver, CO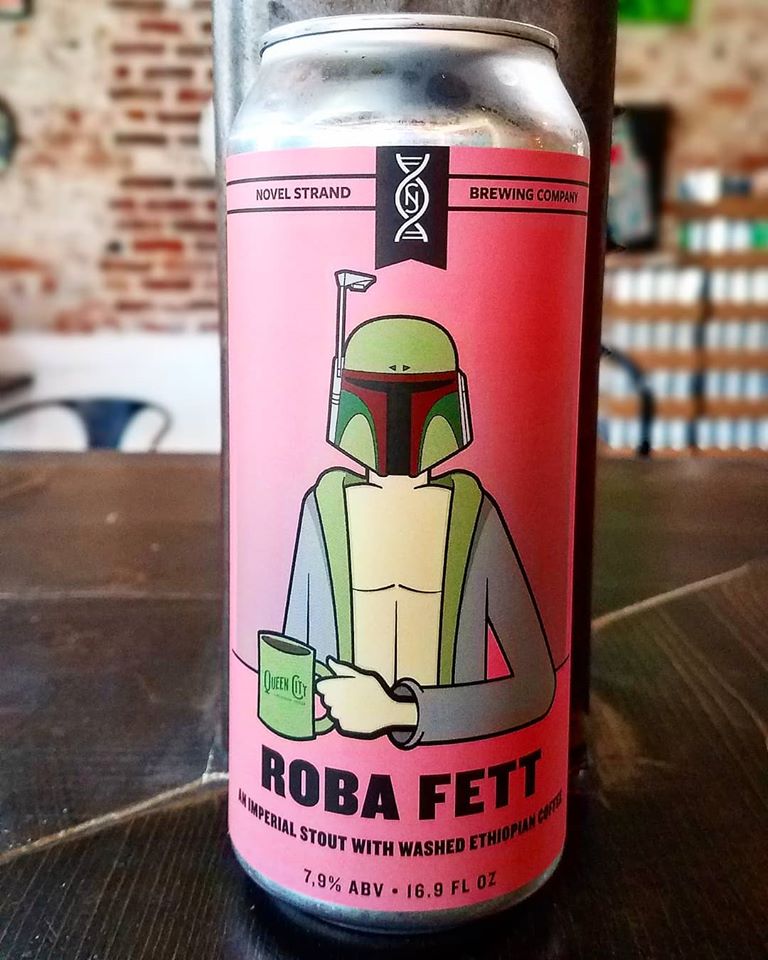 ---
Royale Brewing Company – Portland, OR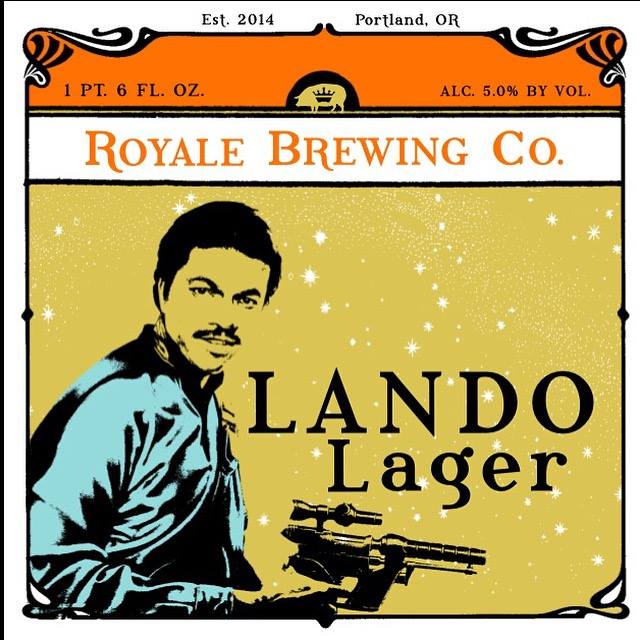 ---
Rowley Farmhouse Ales – Santa Fe, NM
---
Arkane Ale Works – Guava Mango Ginger Berliner Weisse
---
TRVE Brewing in collaboration with J. Wakefield Brewing – Denver, CO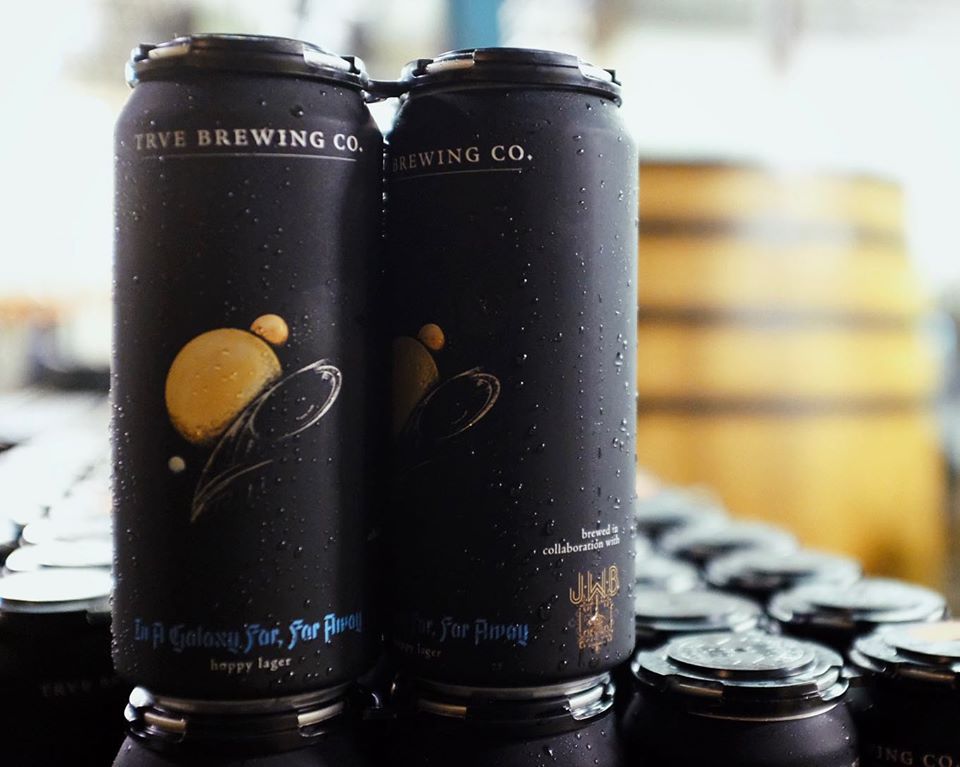 ---
Collaboration between Equilibrium Brewery, J. Wakefield & Mostra Coffee – Middletown, NY
---
Monkish Brewing – Torrance, CA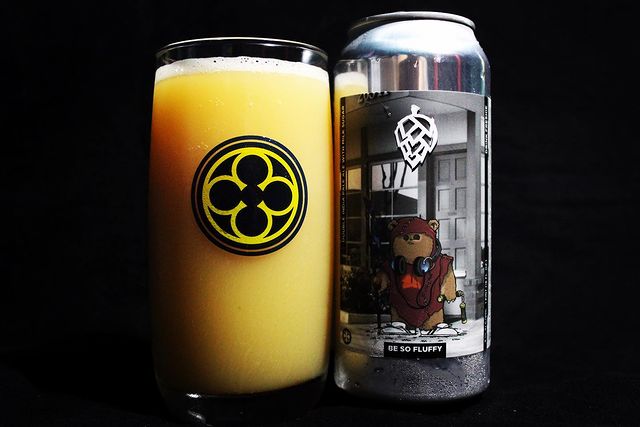 ---
Hop Nation Brewing – Yakima, WA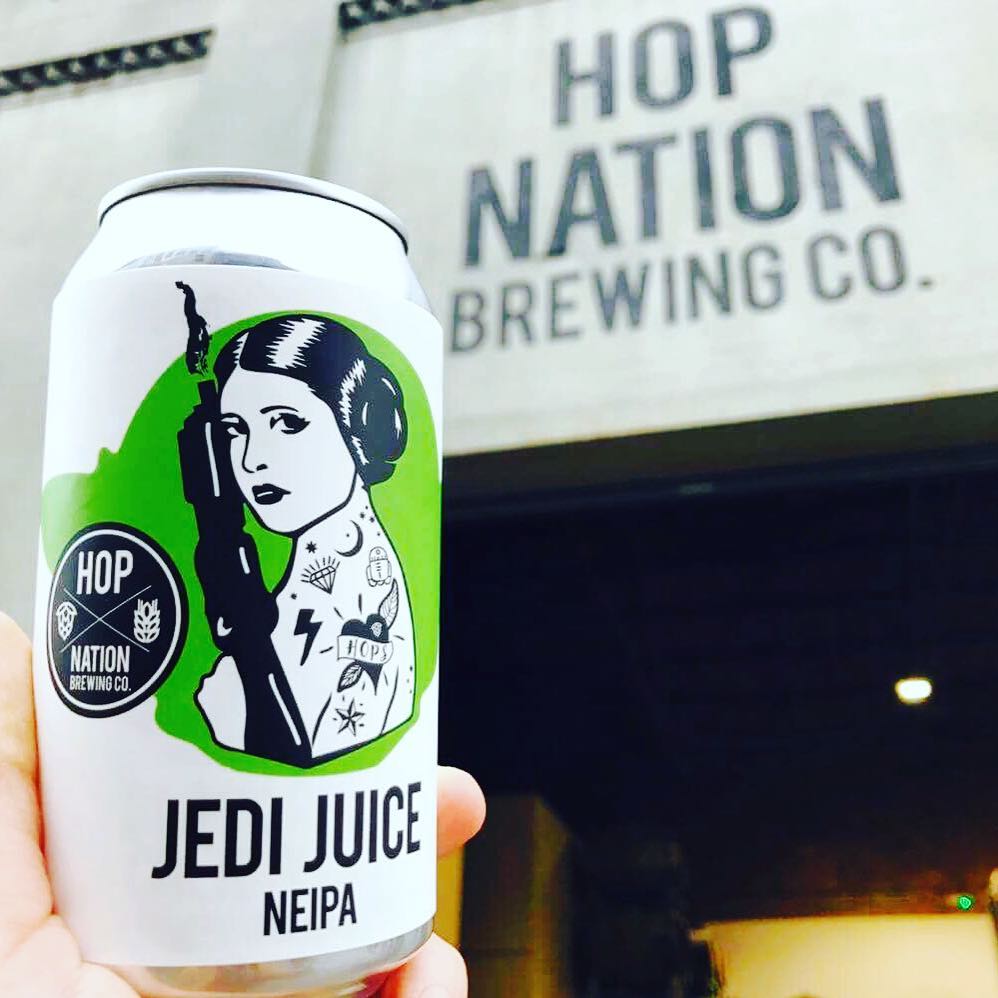 ---
Baere Brewing – Denver, CO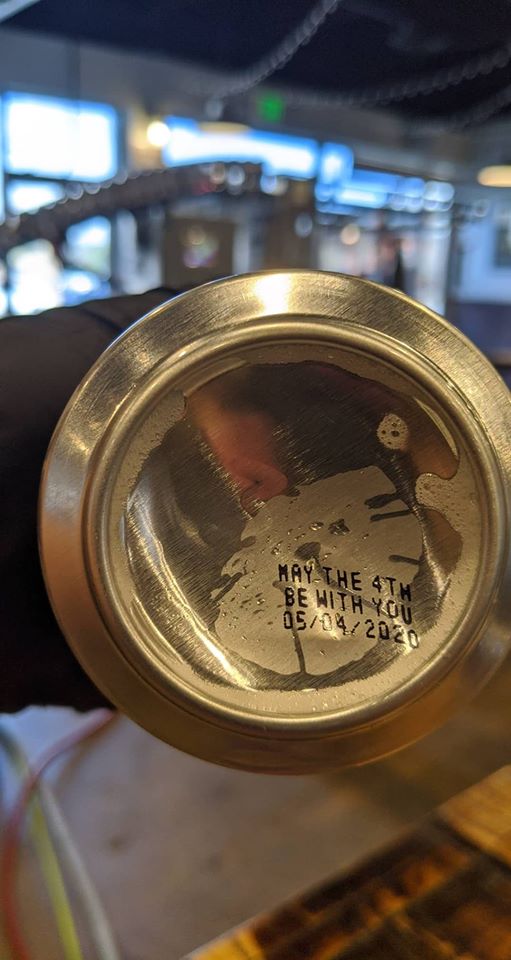 ---
St. Peter's Brewery – Suffolk, UK
---
J. Wakefield Brewery – Miami, FL
---
Dark Senator / White Wampa / Rebel Scum / Red Smuggler
Brasserie de l'Etre  – Paris, France
---
Fiction Beer Co – Denver, CO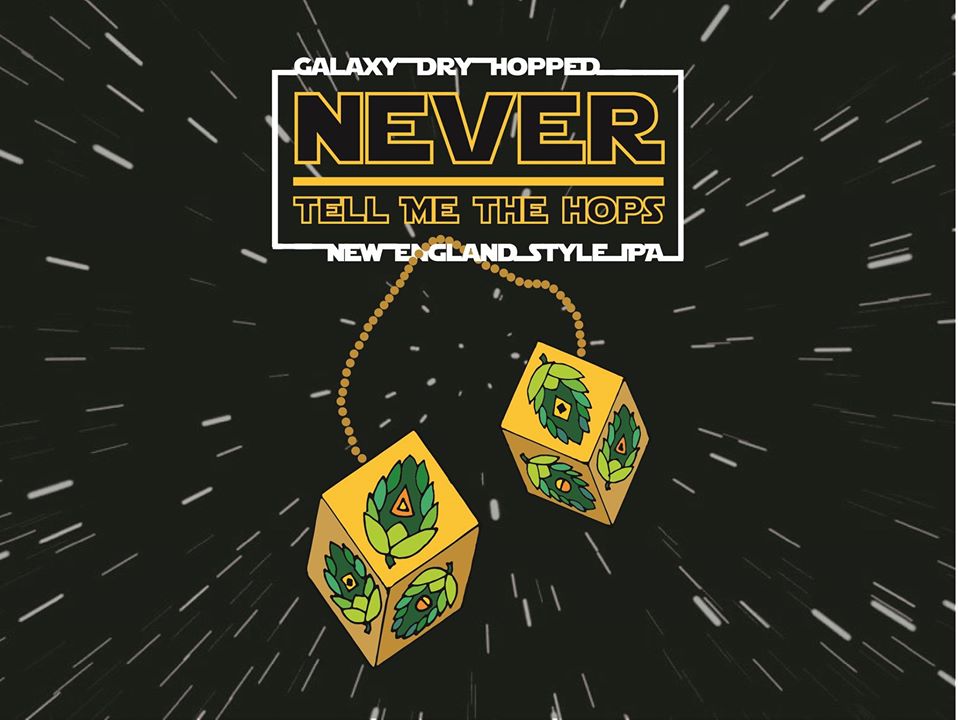 ---
Imperial Oatmeal Wookie – Imperial Oatmeal Stout
King Harbor Brewing – Redondo Beach, CA
---
Tioga Sequoia Brewing – Fresno, California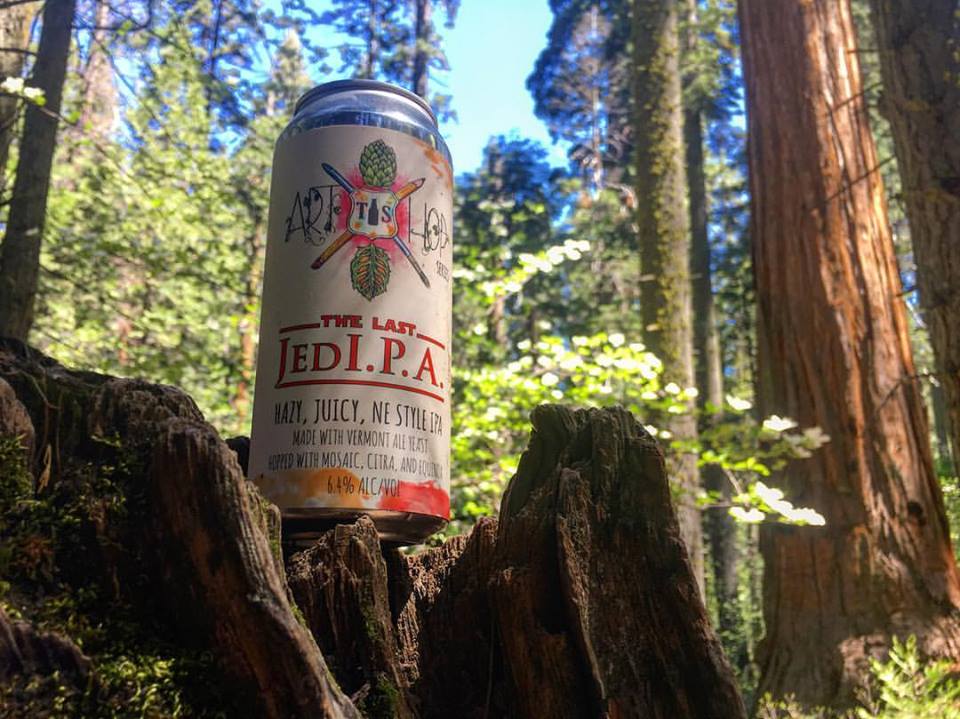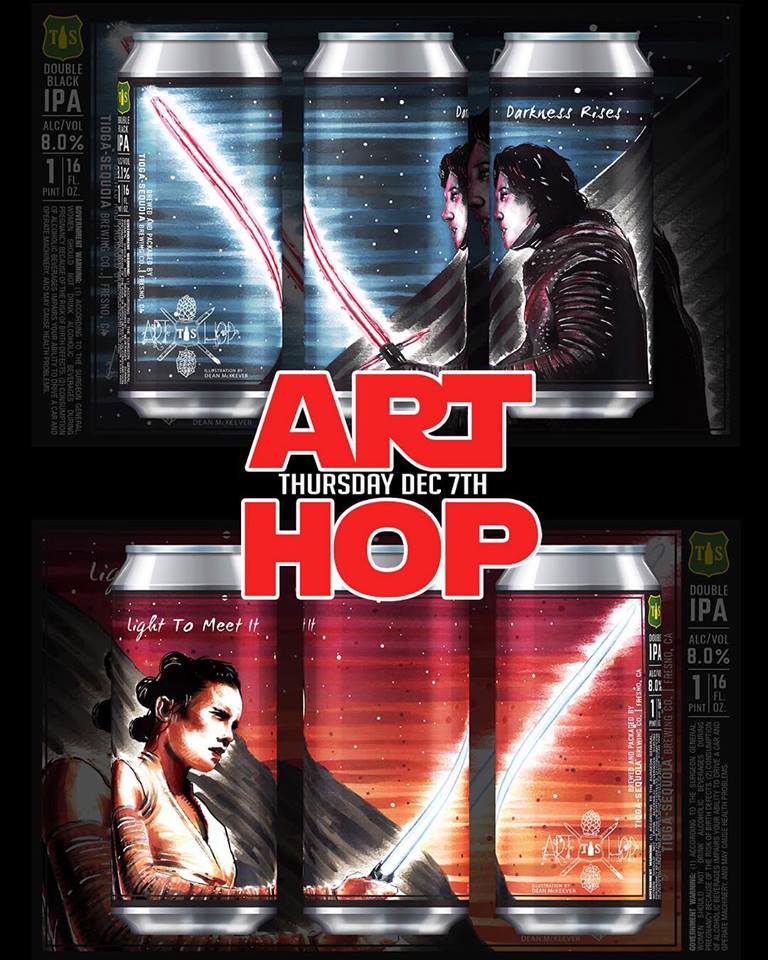 ---
Reuben's Brews – Seattle, Washington
---
Ale Asylum – Madison, Wisconsin
---
Empire Brewing – Syracuse, New York
Jedis Should Know: Lucasfilm filed copyright infringement on this one.
---
Jackie O's – Athens, Ohio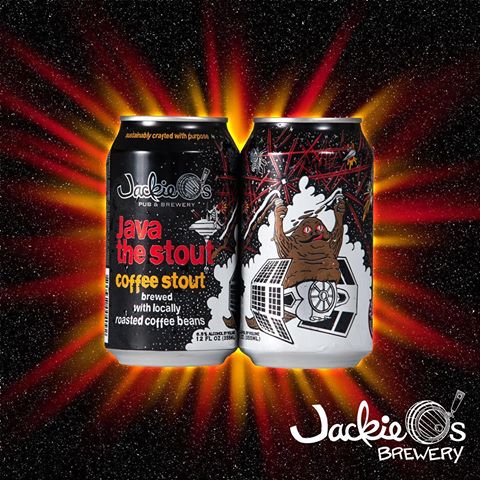 ---
Toppling Goliath – Decorah, Iowa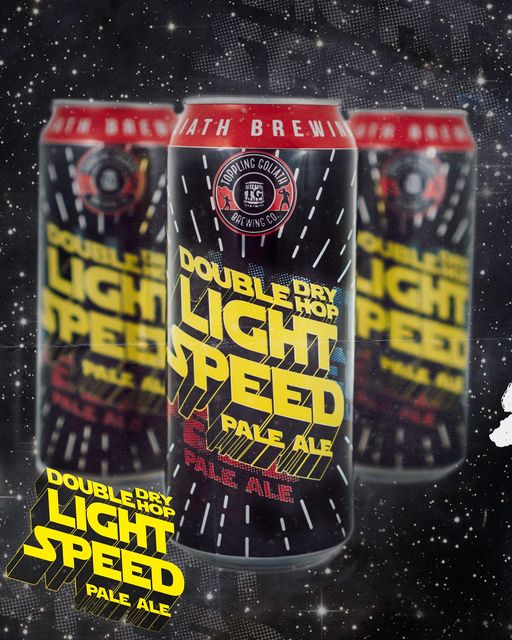 ---
Corcoran Brewing Co. – Purcellville, Virginia
Let the battle continue … Coming to the brewery 10/9 in bottle and on tap #vabeer #pumpkin #beer #loudoun pic.twitter.com/yLig7uT6z0

— Corcoran Brewing (@CorcoranBrew) October 6, 2015
---
Westbrook Brewing – Mount Pleasant, South Carolina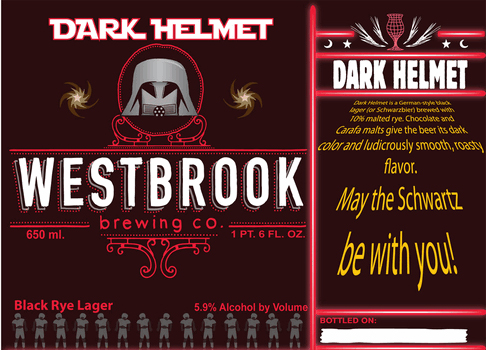 ---
Revolution Brewing – Chicago, Illinois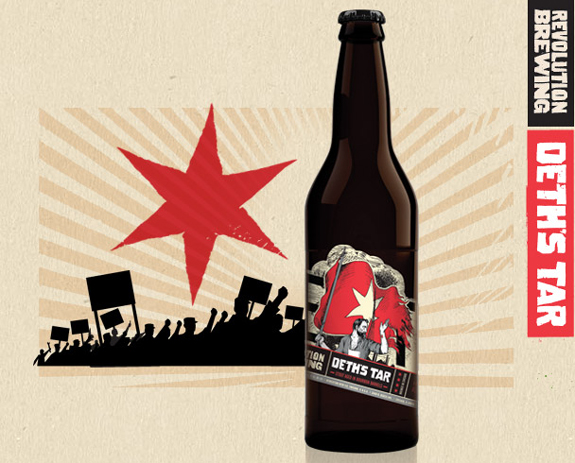 ---
Gilgamesh Brewing – Turner, Oregon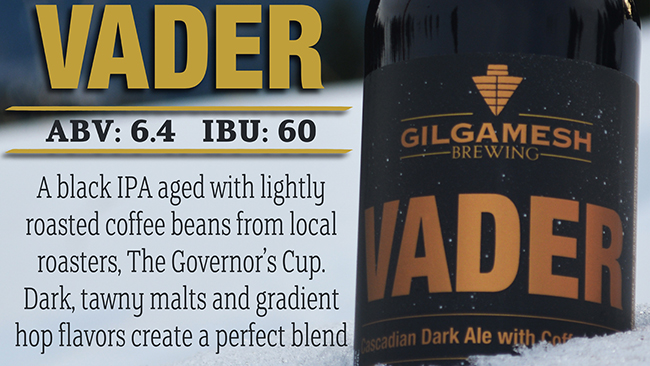 ---
Firestone Walker, Paso Robles, California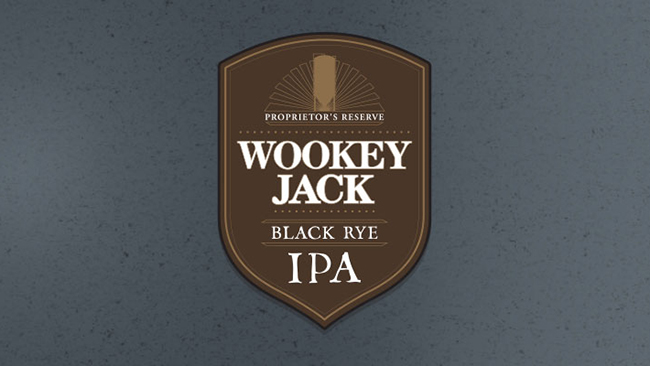 ---
Terrapin – Athens, Georgia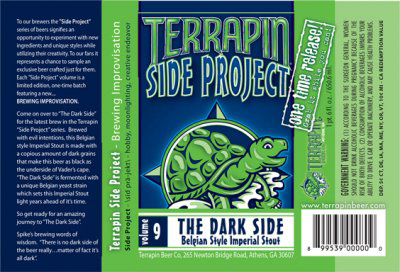 ---
B. Nektar Meadery – Ferndale, Michigan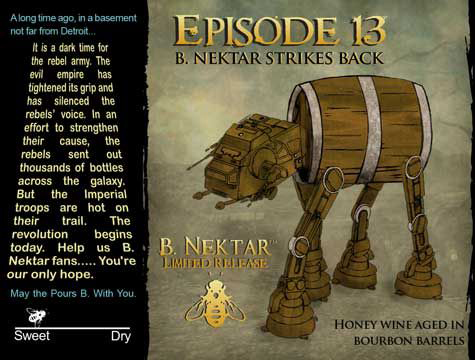 ---
New England Brewing Co. – Woodbridge, Connecticut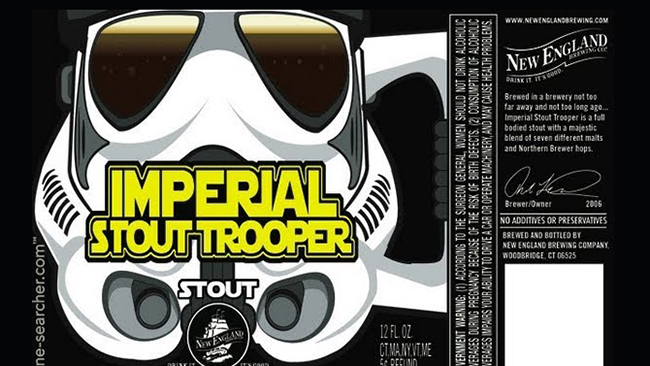 ---
Sierra Nevada Brewing Co. – Chico, California
---