No Comments
Sonoran Brew Co. | Wht Chclt Ale (White Chocolate Ale)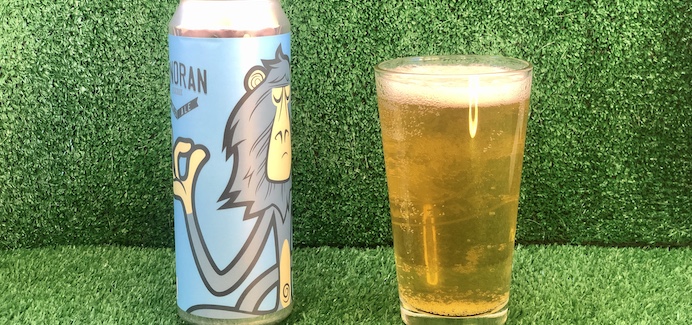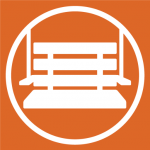 A tourist walks into a bar in Phoenix and says, "Hey, Barkeep, what are some iconic Arizona beers?"
The bartender says, "Well how much time have you got?"
The Phoenix brewery scene has become a staple of the valley's tourism industry. From bar crawls in Scottsdale to valley-wide brewery tours, there are plenty of beer options to choose from.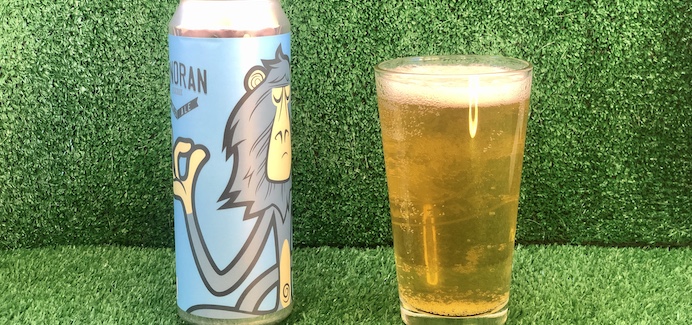 Every day, a new craft beer appears in local tap houses and biergartens, but few have been staples in the metro area for as long as Sonoran Brew Co. which was founded in 1996. While Sonoran has brewed many a beer in these past 25 years, none have stuck so solidly in the minds of desert diners as their White Chocolate Ale, often stylized as "WHT CHCLT."
Every Phoenician has a memory associated with this brew from stopping in at their favorite pizza place in Phoenix to venturing for refreshments after skiing in Flagstaff. The meditating monkey is recognizable to everyone from Yuma to Winslow and beyond. Sonoran White Chocolate is a unique beer: It's a chocolate beer that is light in color rather than a Porter or Stout. It is sure to stand out in the crowd.
Sharing a brewing home with newly founded PHX Beer Co., Sonoran has been brewing this excitable wheat beer longer than most Phoenicians can remember. The name and the flavor of the beer were inspired by the snowcapped White Mountains in northeastern Arizona and boy, does it pay off.
White Chocolate Ale pours a slightly misty gold with an unassuming, almost gentile head. The scent is not what one would expect from a Pale Wheat Ale. Upon the first sniff, there is a bakery-like scent of white chocolate and a hint of vanilla. While the flavor notes of a typical wheat beer are generally masked by the rich flavor of white chocolate, after a few sips, it is easy to detect an almost toasted grain note at the back end. It is not a lingering flavor, but a bold one.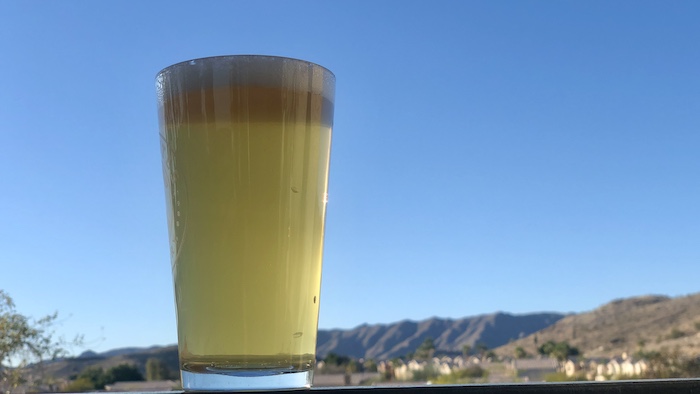 Sonoran White Chocolate Ale is a perfect way to start a day of sampling the local fare in Phoenix as it pairs beautifully with a hearty brunch. The sweetness of the white chocolate complements a stack of pancakes but will not overwhelm nor mix poorly with a Southwestern skillet breakfast. At 4.7% ABV with a mere 17 IBU, this easy-to-drink wheat beer would also be a decadent addition to a dessert course.
All in all, Sonoran White Chocolate Ale is an absolute must-drink in anyone's exploration of Phoenix craft beer.
---