No Comments
Lost Friend Brewing Co. | Turbo Kolsch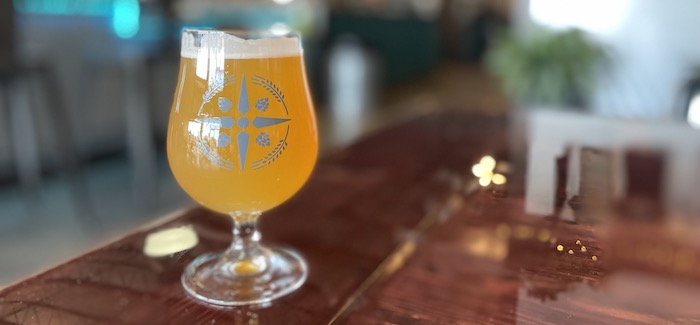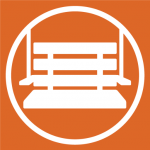 In addition to brewing beer, the founders of Lost Friend Brewing Co. have an exceptional ability to help lost dogs. They refer to them as "lost friends" and it became the namesake for Lost Friend Brewing Company. Lost Friend Brewing is so dog-centric that they have placed carabiners on tables for convenient securing of your furry friend. Any given day you can find a cute pup there to brighten your brewery experience. You can even find an archive of furry friends on their Instagram.
View this post on Instagram
Lost Friend Brewing is conveniently located in central Colorado Springs, making it a 10 to 15 minute drive from pretty much anywhere in town. When you arrive, you are greeted by high ceilings, an open colorful space and plants everywhere you look. They also have one of the best views in the town, thanks to nearby Pikes Peak looming over Colorado Springs. Lost Friend Brewing has cultivated a brewery experience that invites you to come and stay for a while. They are happily finding their way out of a COVID filled year with new brews including their Turbo Kolsch.
Turbo Kolsch
The Turbo Kolsch is made with Ethiopian roast coffee from nearby roasters Hold Fast Coffee. This dandelion yellow beer smells like fresh coffee grounds that would get you rolling out of bed early on a Sunday morning. It is light bodied, with just the right amount of coffee, and comes in at an easy 5.5% ABV. It has those smooth roasted flavors from beginning to end with minimal carbonation that helps highlight the coffee.
This experimental beer was designed by assistant brewer Meghan Lake. She was inspired by a friend who recently brewed a coffee Kolsch. While there are many ways to make a coffee beer, Lake decided after some research to use a whole bean process added during fermentation. Of course, it's never so simple because as any coffee drinker knows, the beans influence flavor. "We decided to go with Ethiopian because of its lighter flavor profile that would pair nicely with the Kolsch style, plus keep the color light." Lake explains.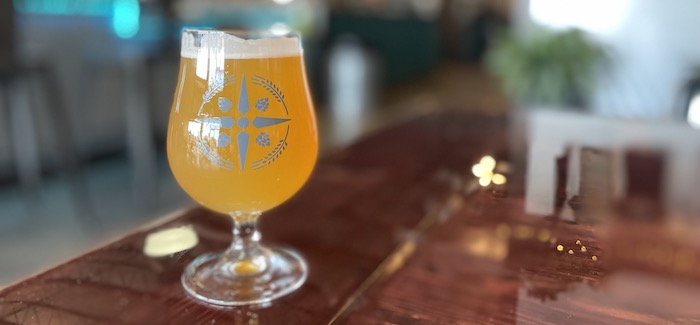 Photo courtesy of Lindsay Simpson
The Kolsch style has its roots in Cologne, Germany and takes on characteristics of both ales and lagers. A top-fermenting ale yeast is used and it is then lagered at colder temps giving the Kolsch a crisp clean mouth feel. This ale-lager hybrid is malt centered with a secondary emphasis on hops creating an evenly balanced beer and a perfect canvas to showcase Hold Fast Coffee. If you liked this beer, make sure you check out Hold Fast Coffee just a couple doors down from Lost Friend.
---