No Comments
Boys Are From Märzen Podcast | Rachael Hudson Pilot Brewing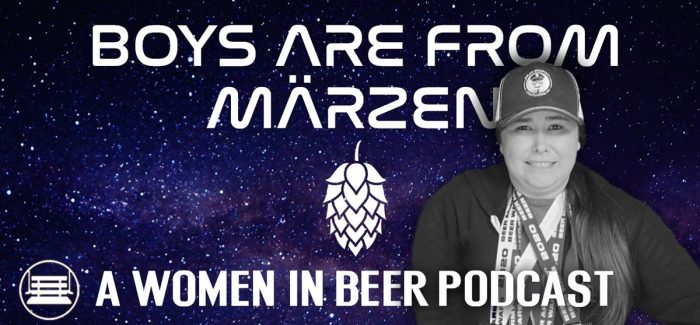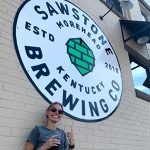 In Episode 50 of the "Boys Are From Märzen" podcast, Kindsey Bernhard is joined by Rachael Hudson, Brewer and Owner of Pilot Brewing in Charlotte, N.C.
Rachel Hudson began her professional brewing career with Hardywood Park Craft Brewery in Richmond, Virginia. After Hardywood, Hudson worked at Left Hand Brewing in Longmont, Colorado, and NoDa Brewing in Charlotte before deciding it was time to open her own brewery.
Hudson opened Pilot Brewing with her husband Jeff in August of 2018 to focus on small-batch, experimental beers.
In 2019, Pilot Brewing brought home two medals at the Great American Beer Festival, a Silver in the Contemporary Gose category for their Mimosa Gose and a Bronze in the Bock category for Dunkel Bock. This is the first time any Charlotte brewery was awarded more than one medal in the same year and the only North Carolina brewery to bring home more than one medal in 2019.
View this post on Instagram

Hudson is the co-host with Jen Blair of the False Bottomed Girls, a podcast about beer and brewing. She is also an Advanced Cicerone studying to take the Master Cicerone exam in November.
In this episode, Kindsey and Rachael discuss opening and running your own brewery, studying for the Master Cicerone exam, False Bottomed Girls podcast and all things Pilot Brewing.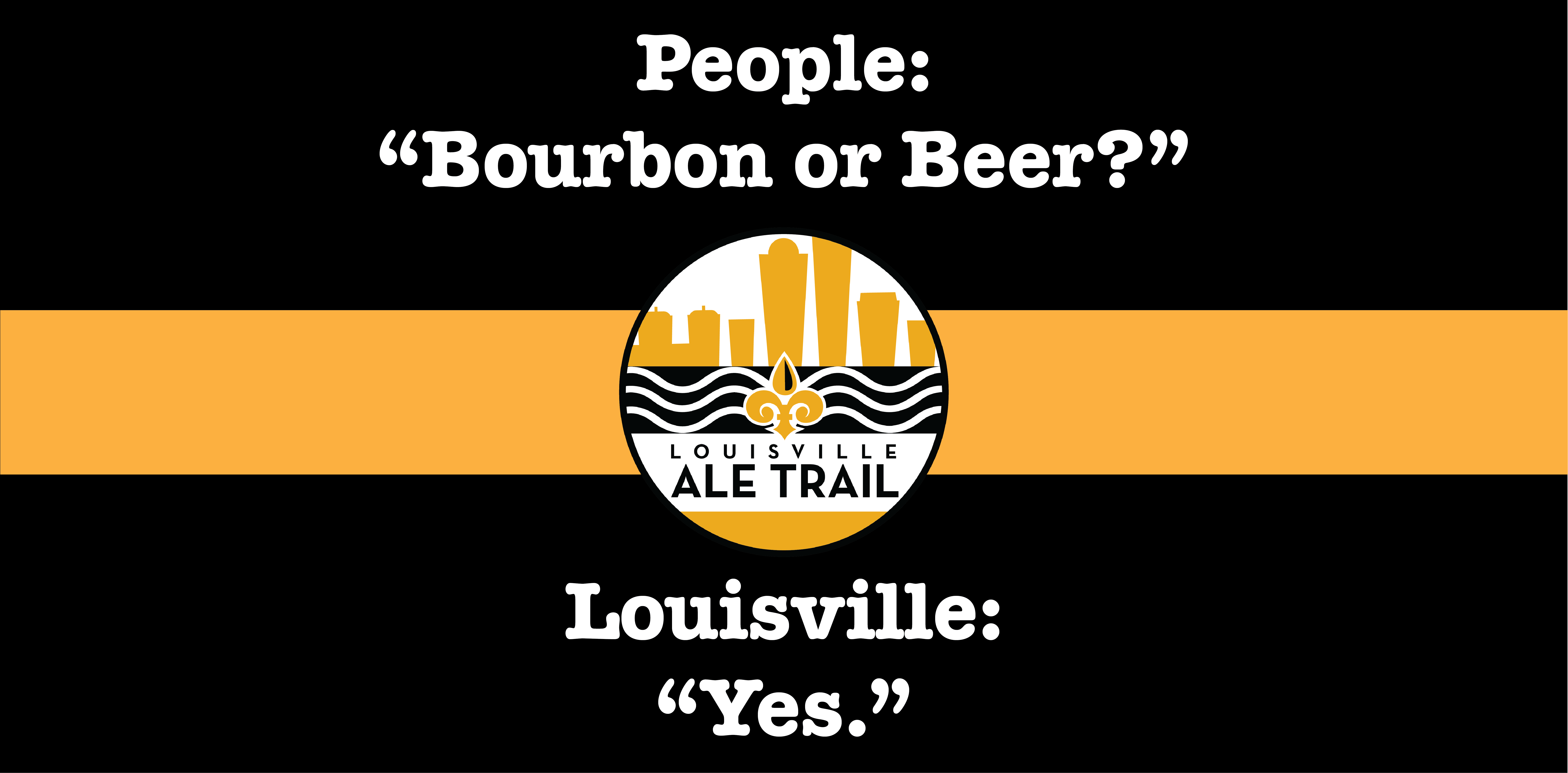 Like what you're hearing and want to support Boys Are From Märzen? We are looking for new sponsors to join the PorchCast family. If you are interested in sponsoring the podcast, please reach out to [email protected].
All episodes are available on Apple, Spotify and Google.
---