No Comments
PorchDrinking's Colorado's Best Märzens Blind Tasting Results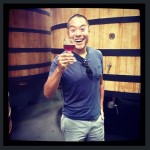 The rebirth of America's Lager revolution is booming. From Pilsners to Helles, IPLs to Schwarzbiers, and with the return of autumn, there might be no more popular seasonal style than Oktoberfest Märzens. So we figured what better way to kick off PorchDrinking's Blind Tasting series with one of the fastest rising styles in craft beer.
PorchDrinking's new Blind Tasting series is aimed to identify the best of the best Colorado beers in a particular beer style category each quarter without the influence of labels, marketing materials, and preconceived notions. The hope is to provide an even playing field for breweries big and small, while still identifying truly exemplary beer.
We realize that no beer competition is absolute or can be without flaw. Even GABF, arguably the country's most popular beer competition, has been criticized at times for contradictions in scores and inconsistencies in feedback from judges. So for our Blind Tasting series, instead of elevating beers based on strict style guidelines, we decided to embrace the notion that subjectivity is inevitable.
While we provided our judges with BJCP definitions and scoring sheets that include some of those tasting note elements, these blind tastings will NOT be based on BJCP guidelines. Beers were not be judged solely on strict adherence to BJCP style guidelines, but instead consisted of scoring categories that include general representation of the style, appearance, aroma, taste, and overall appeal.
Additionally, instead of releasing scores for individual beers, we asked our judges to elevate beers they felt were proficient through three rounds of judging and have grouped them into the categories of Honorable Mentions, Top Marks, and Best in Show. Additionally, since PorchDrinking was founded on the pillars of promoting craft beer through positivity we will not be revealing beers that did not receive recognition, but will instead send feedback individually to those breweries.
Special thanks to our friends at Corkscrews Wine & Beer Storage for helping to store samples as they were sent in for judging! Located at 1845 W 12th Ave, Denver, CO, Corkscrews offers temperature-controlled lockers for storing beer & wine!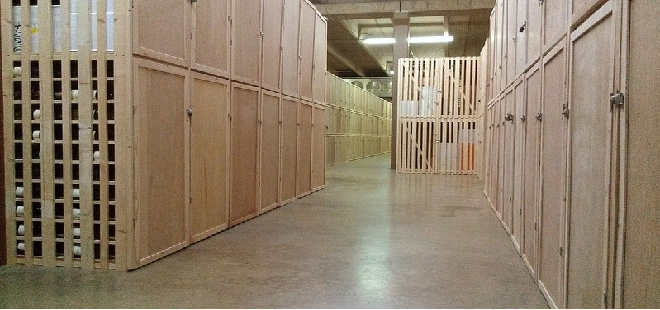 Stay tuned as we aim to conduct these blind tastings quarterly with another coming in December for non-adjuncted Barrel-Aged Stouts.
*We did attempt to reach out to every brewery in Colorado to request samples to participate in this Blind Tasting series. If your brewery did not see an invite come through via email or social media, feel free to email [email protected] and let us know that you'd like to participate in future Blind Tastings*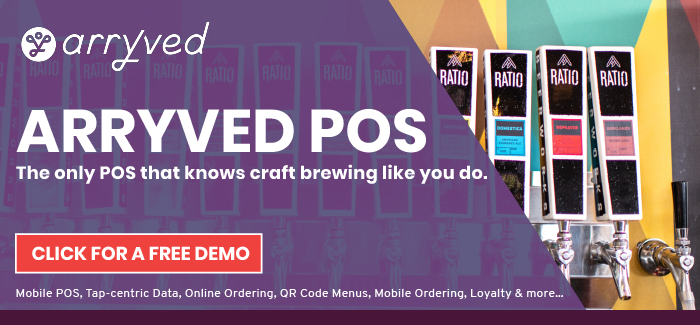 Our panel of judges for this inaugural tasting included:
Julia Herz, former Beer Program Director of the Brewers Association, and current Founder and CEO of HerzMuses Enterprises
Shawnee Adelson, Executive Director for the Colorado Brewers Guild
Jonathan Shikes, Author of Denver Beer: A History of Mile High Brewing, and beer writer for Denver Westword
John Frank, author of Beer Lover's Colorado and Axios Denver Reporter
Ed Sealover, author of Mountain Brew: A Guide to Colorado Breweries, and Senior Reporter for the Denver Business Journal
Adam Shunk, Manager of Customer Success at Arryved
Britt Antley, Reporter for PorchDrinking.com
And without further ado, the results.
Honorable Mentions
Strange Craft Brewing | Festbier
Two22 Brew | Märzen
Odell Brewing | Oktoberfest
Ska Brewing | Oktoberfest
WeldWerks Brewing | Märzen
Little Machine Beer | Märzen Attacks Festbier
Banded Oak Brewing | Märzen
Irwin Brewing | Amber's Lager
New Image Brewing | Notoberfest
Top Marks
Station 26 Brewing | Oktoberfest Märzen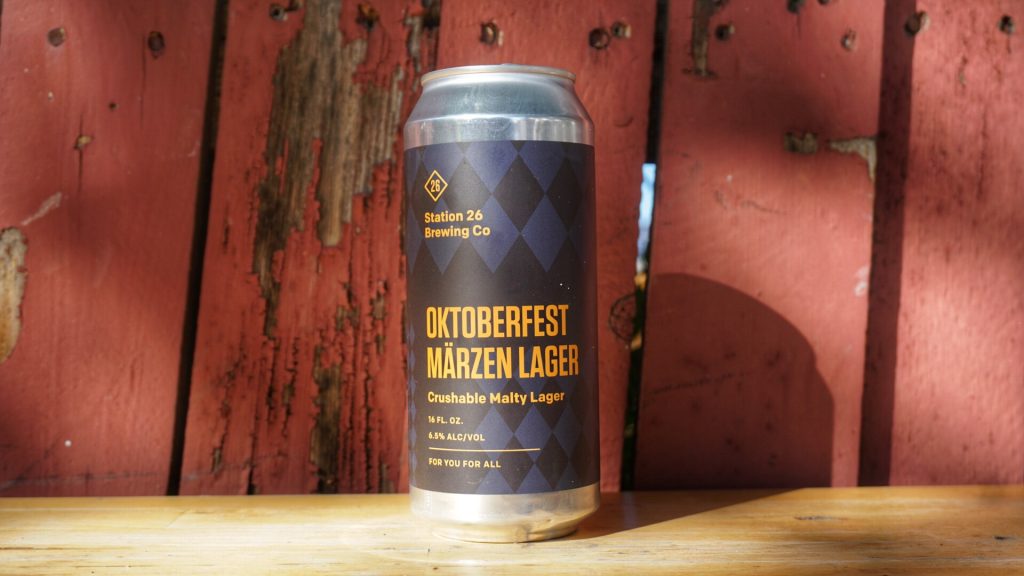 While Station 26's Oktoberfest is no newcomer to Colorado's fall landscape, their lager program as a whole is continuing to grow and impress. Our judges noted the impressive malt balance as well as an interesting water profile.
Left Hand Brewing | Oktoberfest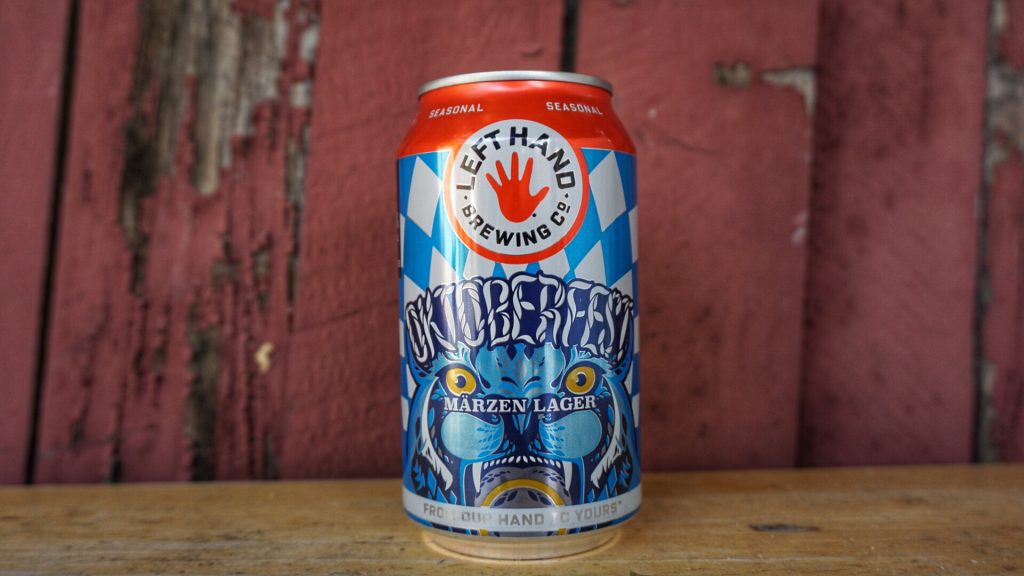 One of Colorado's classic Märzens lived up to its billing. Perhaps one of the more storied representations of the style in the state proved even in a blind tasting that it holds up to the hype.
Green Mountain Beer Co. | Märzen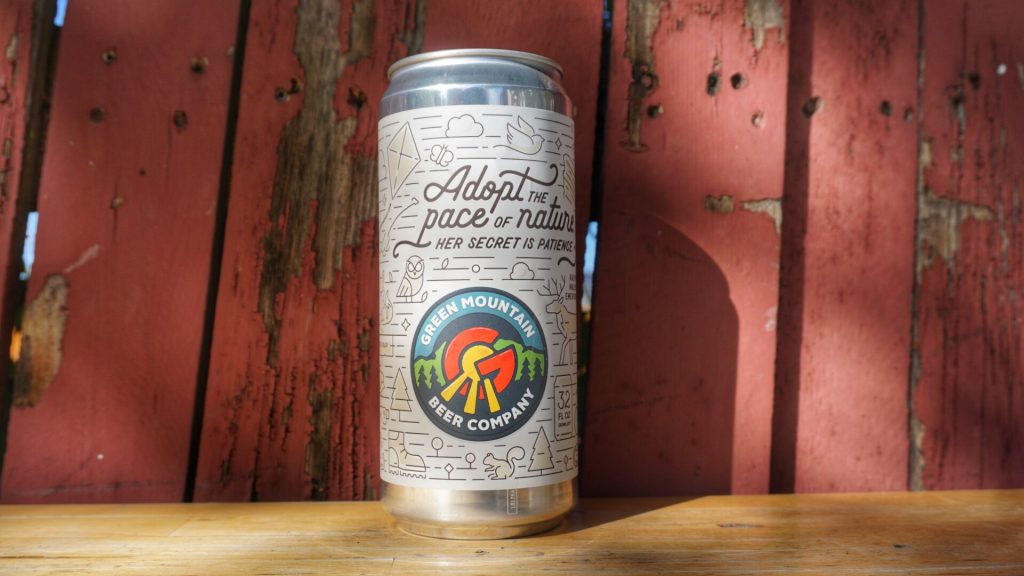 Green Mountain's Märzen earned praise throughout each stage of judging. Cited for nuanced fruitiness and crisp clean finish, the only constructive feedback was that this Märzen could use a tad more carbonation.
Dry Dock Brewing | Docktoberfest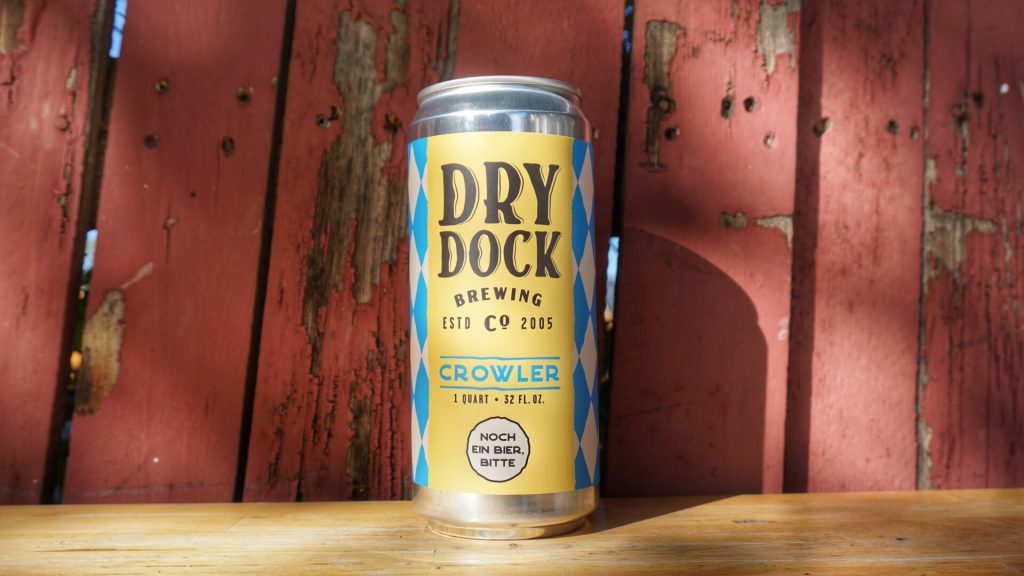 Quickly becoming a staple of the Colorado Märzen landscape, Docktoberfest is another truly classic representations of the style. With a strong malty backbone, but a perfectly dry crisp finish, this entry from Dry Dock reaffirmed its status as a staple of the style.
Brix Brew & Tap | Das Boot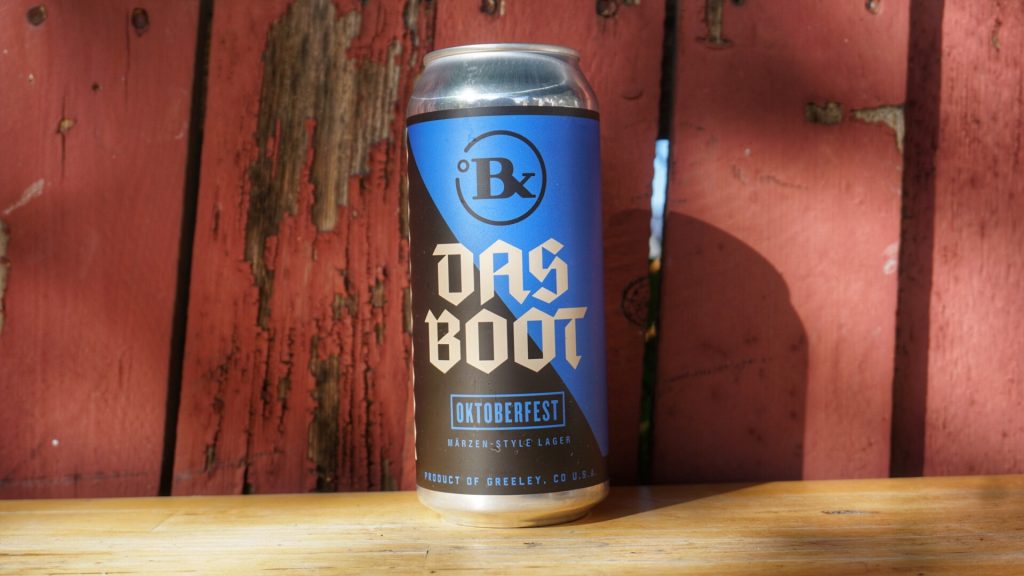 One of the more unique entries, Brix Brew & Tap's Das Boot highlights the beauty of not judging strictly to style. With more barrel notes that lent to a dusty/smokey element with a dry finish Das Boot was able to distinguish itself while still celebrating the Märzen style.
Best in Show
Great Divide Brewing | Hoss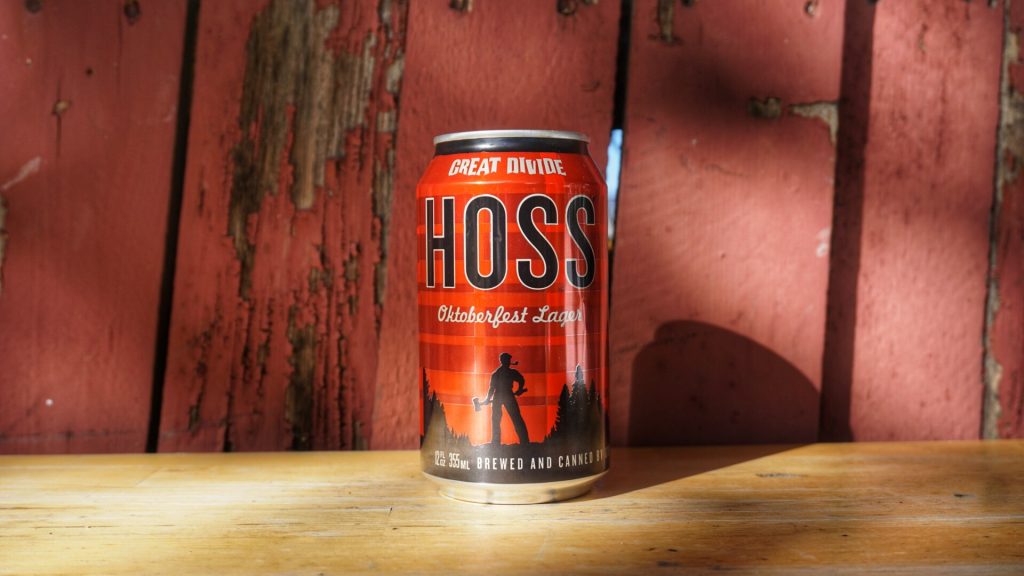 Earning high marks throughout all rounds, Great Divide's Hoss ended up wowing for its clean and delicate floral notes as well as its dry finish. It finished a bit on the maltier end of the spectrum, but judges appreciated its overall balance.
Four Noses Brewing | Oktoberfest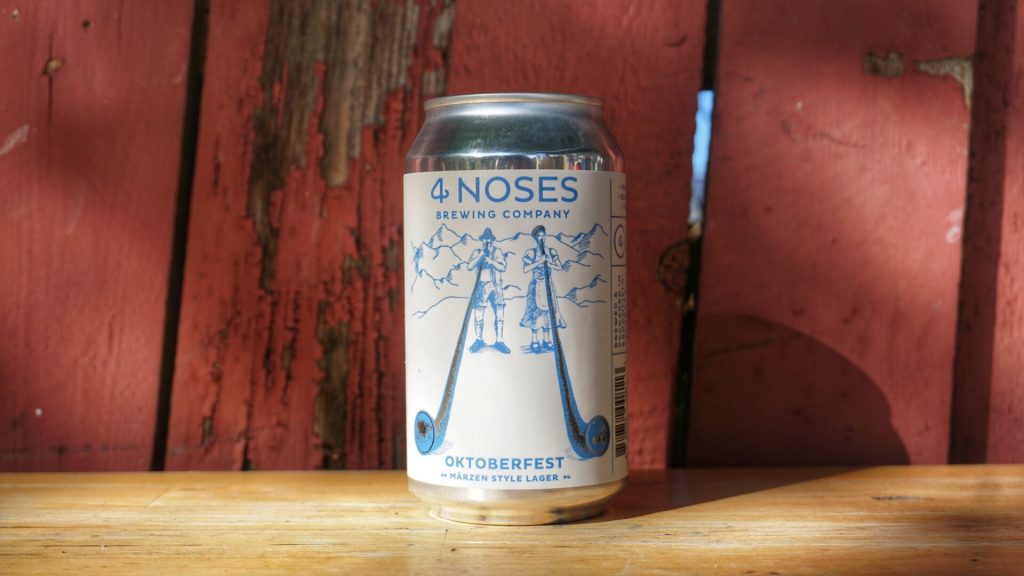 Scoring the most votes to advanced into the second round of judging, Four Noses' Oktoberfest was one of the most classic representations of the style. Judges liked this entry for its delicate hop aroma and nice malt presence.
Grossen Bart Brewery | Friendly Mutton Chop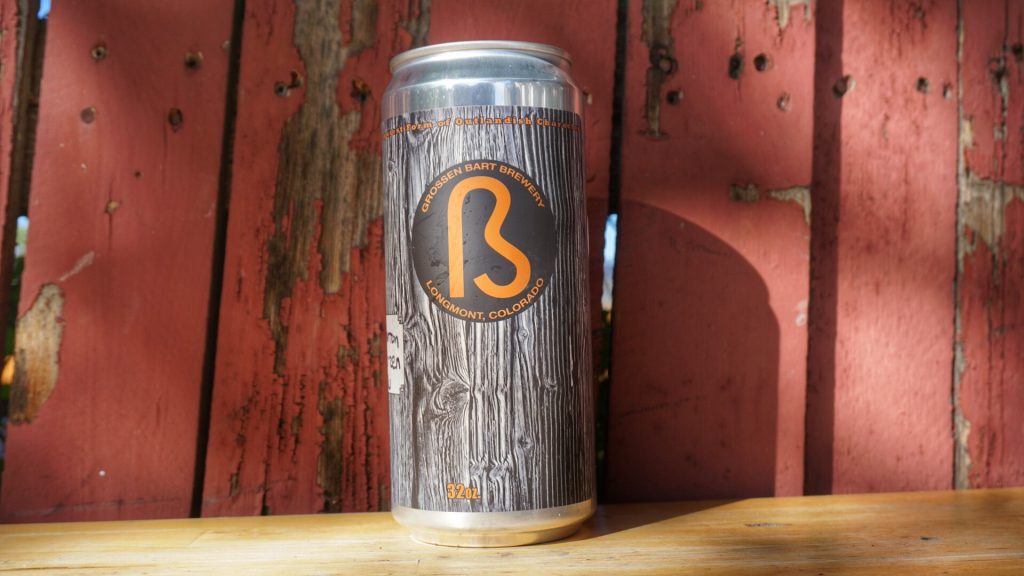 With the highest average score from judges in the first round, Grossen Bart was commended for its classic approach toward the Märzen style.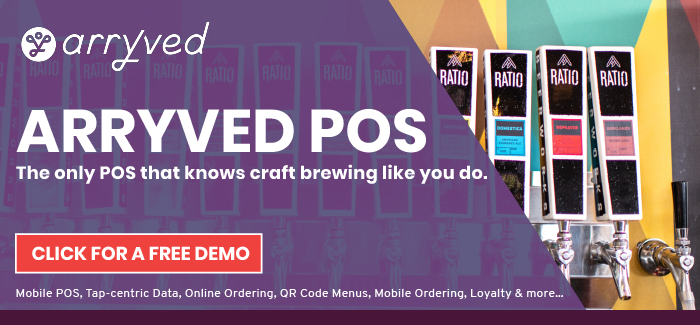 ---