No Comments
Kansas City Bier Co. | Winterbock (Dark Doppelbock)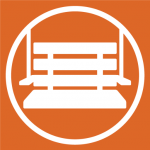 A chorus of cheers drowned out the announcement, but the result was clear as the Kansas City Bier Co. logo appeared on the screen. Winterbock, their Dark Doppelbock lager, had won a silver medal. A longtime fan favorite, the bier had gained international recognition – a huge achievement for the Kansas City, Missouri, brewery.
Winterbock was awarded a silver medal at the European Beer Star 2021 awards ceremony in Nuremberg on November 9, 2021, in the category of German-Style Dunkler (Dark) Doppelbock. The bier has previously medaled silver at the 2018 World Beer Cup, and remains a best-seller in the winter season.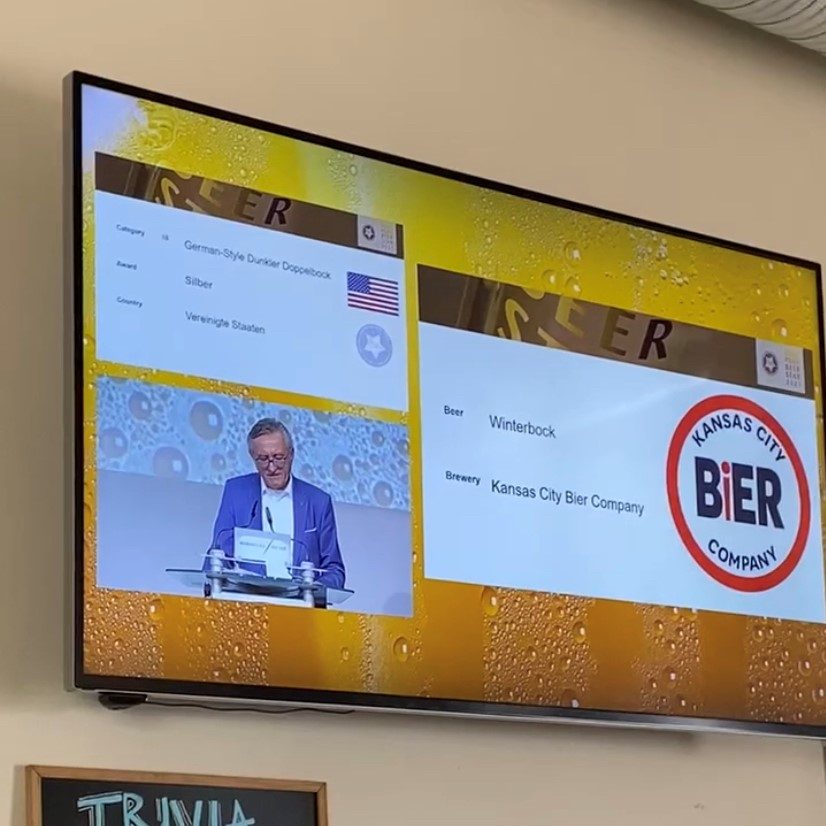 A Confirmation of Quality
The award is both an honor and a confirmation of quality to Kansas City Bier Co., who pride themselves on using 100% German-imported malt and hops and strict brewing procedures. Steve Holle, founder and managing partner at Kansas City Bier Co., is proud of the entire brewing and packaging team, stating "an independent jury of experts has voted our beer among the best in the world – a validation of our entire team, suppliers and customers, who support our mission to produce authentic German-style bier."
Impressively, Kansas City Bier Co. was the only American brewery to win a medal in a traditional German/Austrian/Czech-style category. Winning a medal in an international competition alone is an impressive feat. For Head Brewer Karlton Graham, the award "shows that Winterbock is one of the best beers in the world!" Fans of Kansas City Bier Co. agree.
The Perfect Cold-Weather Beer
Winterbock is a dark, strong Doppelbock lager with rich malt flavors of caramel and dark chocolate and mild bitterness. Double decoction and natural carbonation provide a smooth, clean finish, and make this 8.25% AbV beer dangerously easy-to-drink. It is decadent yet drinkable, flavorful but balanced, and great for sipping in the colder weather.
Winterbock is available as part of the Limited Release series throughout Kansas City Bier Co.'s distribution footprint in Kansas and Missouri, and at the brewery location in Kansas City, Missouri.
Kansas City Bier Co. is located at 310 W 79th Street, Kansas City, Missouri 64114
Visit the Bierhalle Tuesday through Sunday for food, draft bier and bier-to-go.
Disclaimer: the author of this article is employed by Kansas City Bier Co.
---