No Comments
Grand Opening | New Image Opens in Wheat Ridge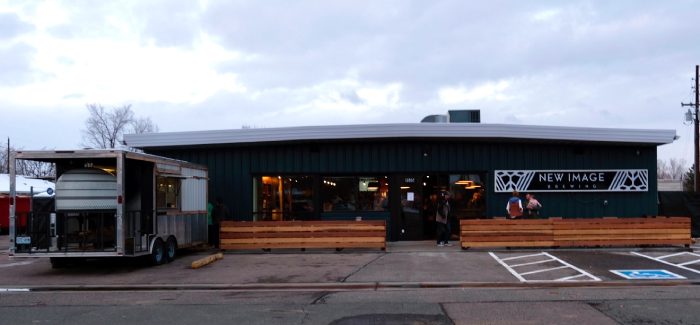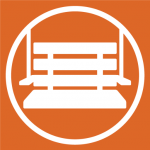 Another Denver area brewery will be expanding their local footprint when New Image Brewing opens their Wheat Ridge taproom. The grand opening celebration will occur this Saturday, March 19 from 11 a.m. to 10 p.m. Expect an impressive draft list and delicious Neapolitan pizza from this six-year-old brewery opening a second taproom in their existing production facility.
The new taproom will feature a 16-tap draft line that will eventually expand to 24. In addition to New Image's lineup of renowned Hazy IPAs, expect some special barrel aged offerings this weekend. Founder and head brewer Brandon Capps has cultivated an impressive barrel program that will be on full display during the grand opening. In addition to vintage beers from the past, a special barrel aged barleywine, 9505, will be making its debut.
Brandon has always been obsessed with Barleywines and "thought it was fitting to touch back on their history" since one of the first beers they ever released was a barrel aged Wheatwine. 9505 rested in rye whiskey barrels for 2 years before a second aging in Amburana wood. This beer is a continuation of New Image's burgeoning double wood aging program, and the barleywine base "really lends to bringing everything out" in the beer itself and the barrels it has aged in. Flavors of graham cracker and vanilla propel the caramel driven beer to fantastic heights. For those imbibers who would prefer an alcoholic beverage other than beer, the bar also offers cocktails and wine, making sure there is something for everyone.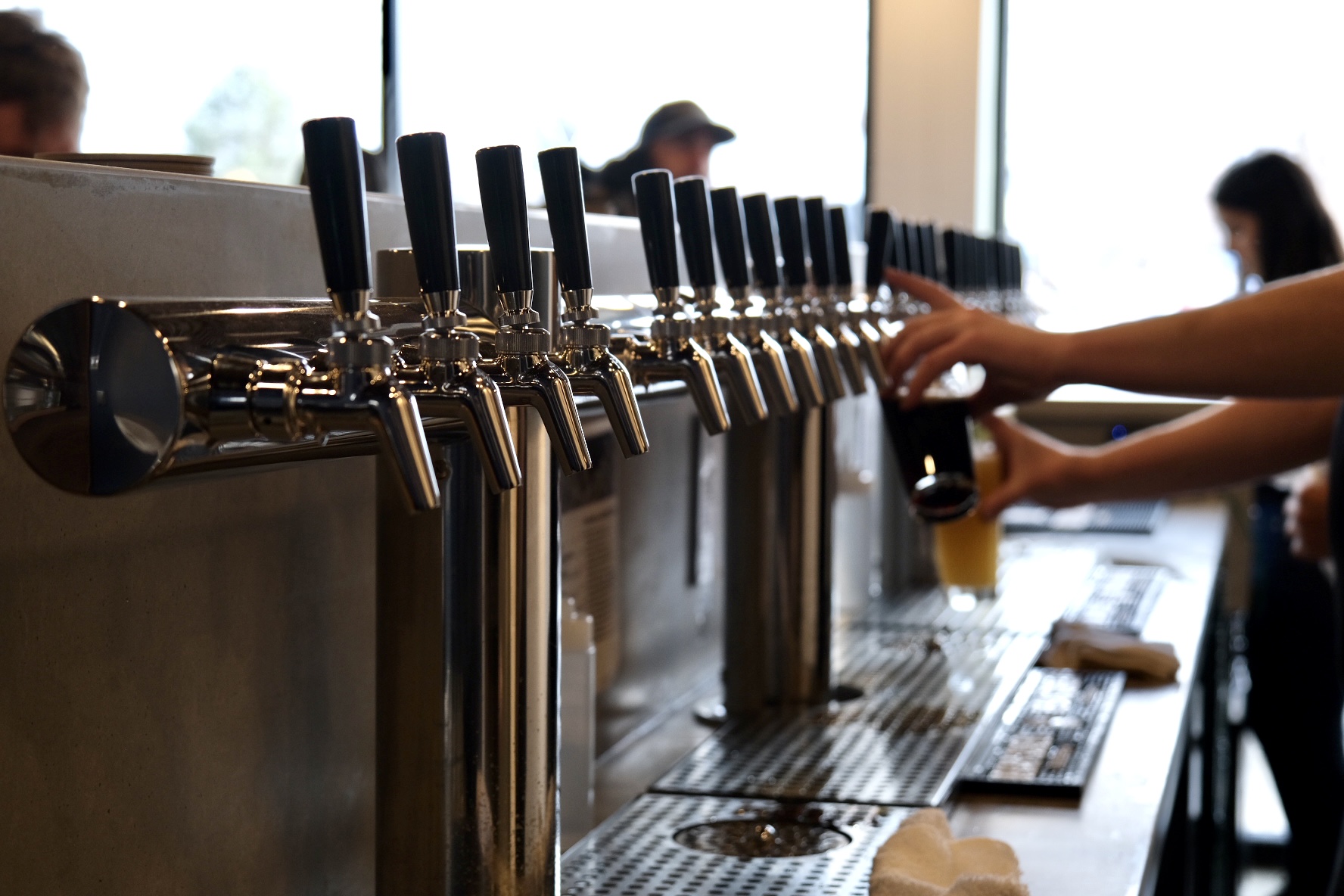 On the culinary side, co-owner Gavin Estes will be running the on-site food truck serving Neapolitan pizzas with a modern twist. House made dough and wood firing create a thin, crispy yet slightly chewy crust. Like the booze options booze, there will be a nice variety of pizzas to choose from. A vegetarian and a meat lover's will join less traditional options such as High Society, a savory creme de brie with figs and mozzarella and ¿Que Pedo Guerro?, a spicy barbecue chipotle with smoked gouda, chicken, red onion and cilantro. There is also a Caesar salad option. For now pizza is the name of the game, but eventually New Image looks to expand their offerings by having other homegrown food trucks on-site.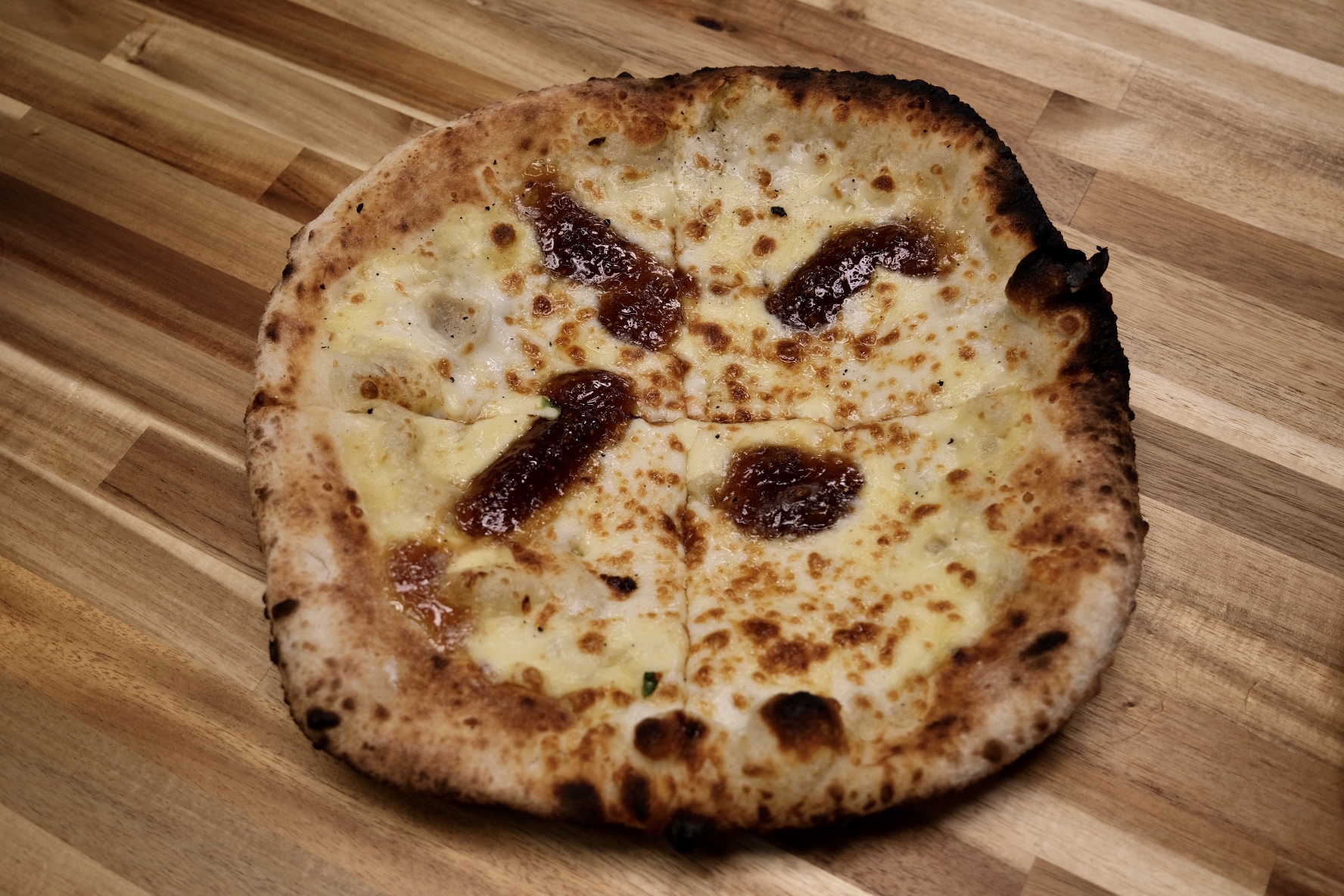 While New Image works on getting the new location up to speed, their hours will be Wednesday – Sunday 11 a.m. to 10 p.m. Eventually they look to be open seven days per week to serve the local community and fill in a restaurant sparse area in Wheat Ridge. They are working to fully fill out their staff with highly competitive wages and impressive benefits for all full-time employees. It's not often that back of house workers get a 401k along with medical and dental benefits as perks of their job.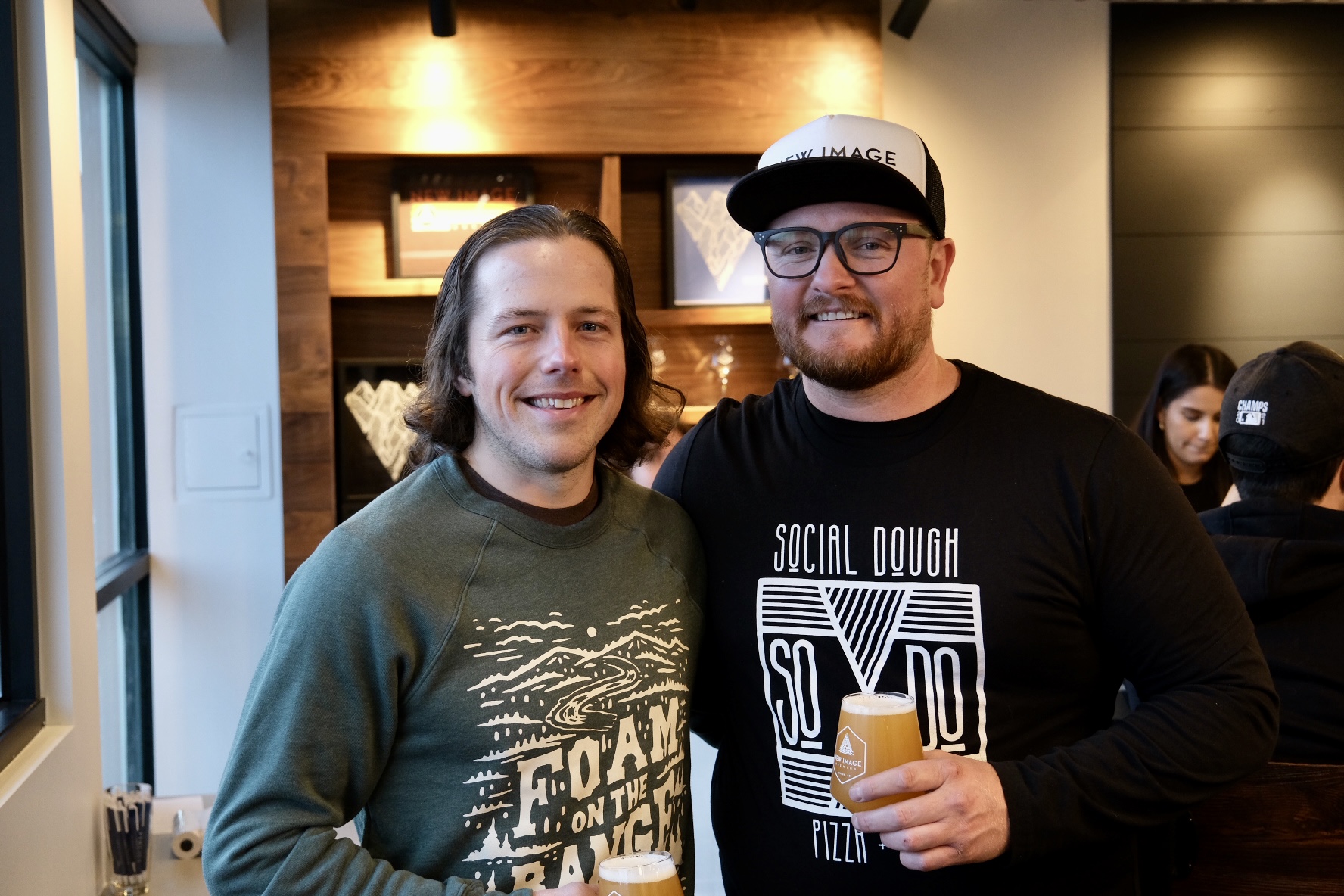 Swing by this weekend (9505 W. 44th Ave, Wheat Ridge) to check out the new space and support an expanding local craft brewery. Delicious beer and pizza await you — what more could you want?
---