No Comments
Do-It-4-MDOG Aims Big in 2nd Annual Fundraiser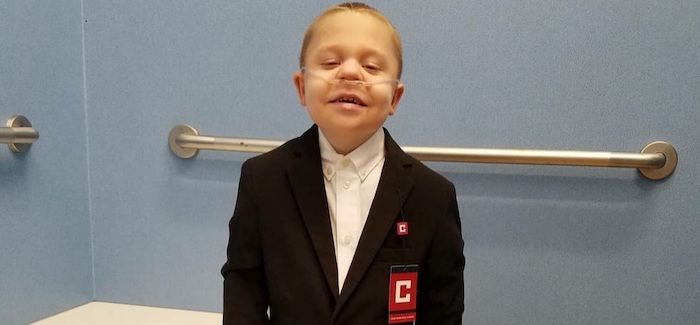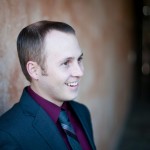 For the second year in a row, Jack's Bottle Shop of Rochester, Minnesota is putting together its Do-It-4-MDOG fundraiser. This year the beneficiary is Children's Minnesota, a place Jack's Bottle Shop owner Jack Lester is very close to.
See, MDOG is Marcus Tolbert, Lester's son who passed away November 3, 2019, at the age of eight due to a pnuemothorax, "unscientifically, a hole in his lung," says Lester. Marcus would have turned 11 this year on March 27.
"We've got two options: to let the darkness cover us or let the light shine through," Lester shares. "We are grabbing that light and running with it."
Last year, the Do-It-4-MDOG fundraiser garnered $13,000 dollars for the Rochester Gift of Life Transplant House in Rochester, Minnesota by selling MDOG Spirit Bags. This year, they are hoping to double it.
Do-It-4-MDOG Fundraiser Info
To begin, the Do-It-4-MDOG fundraiser is an ode to a "spunky, swagger, and confident" child, as his dad describes him. It is also an opportunity to collaborate with the communities of Minnesota craft beer and Rochester businesses, both of which came to the aid of Marcus's family during some of their hardest times.
"Every year, what I envision this being is "March is for 'MDOG,'" Lester says. "I want to bring new local businesses together each year. When I opened Jack's Bottle Shop in December (2020), I knew I had to do something now that I had a platform."
MDOG Spirit Bags
First, you can purchase your MDOG Spirit Bag on Jack's Bottle Shop website. Of course, the MDOG Spirit Bags are based on something Marcus loved. In 2021, the beer and items were about Marcus's favorite candy, sour punch straws. For this year, it's all based on Marcus's love for hot chocolate.
Ordering Details and Pickup
Orders can be placed between now through March 22, unless they run out before.
After purchasing, you can pick up your Do-It-4-MDOG order between May 5th through May 8th. You can choose to either pick it up at Jack's Bottle Shop in Rochester, Minnesota, or Barrel Theory Beer Company in Saint Paul, Minnesota.
Also, if you are attending this year's Craft Brewer's Conference in Minneapolis, then stopping at Barrel Theory on May 5th seems like the perfect day to pick up your bag.
Now, here are all the goodies inside this year's MDOG Swag Bag: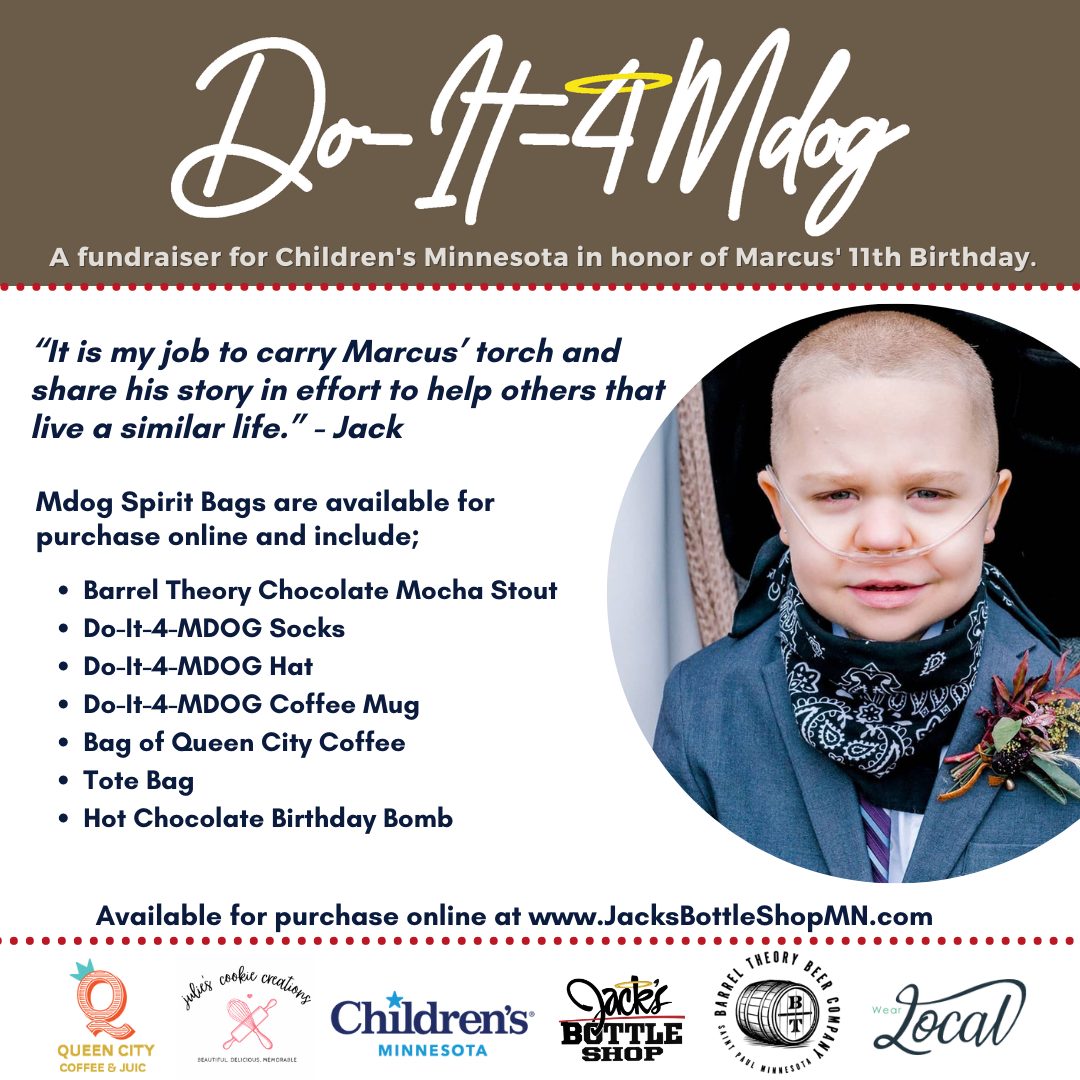 Finally, the cost for one MDOG Spirit Bag is $100.
Altogether, the collaborative effort is through hard work and Jack's relationships around Rochester and the brewing industry. "I got a gal friend here in town that runs an excellent coffee business," Lester explains. "My friend Julie Domaille, of Julie's Cookie Creations, she makes hot chocolate bombs. We always try to include merchandise, a beer, some kind of collectible item, which this year will be the coffee cup. Then, we always try to have something for children in there. This year it is a hot chocolate bomb."
About MDOG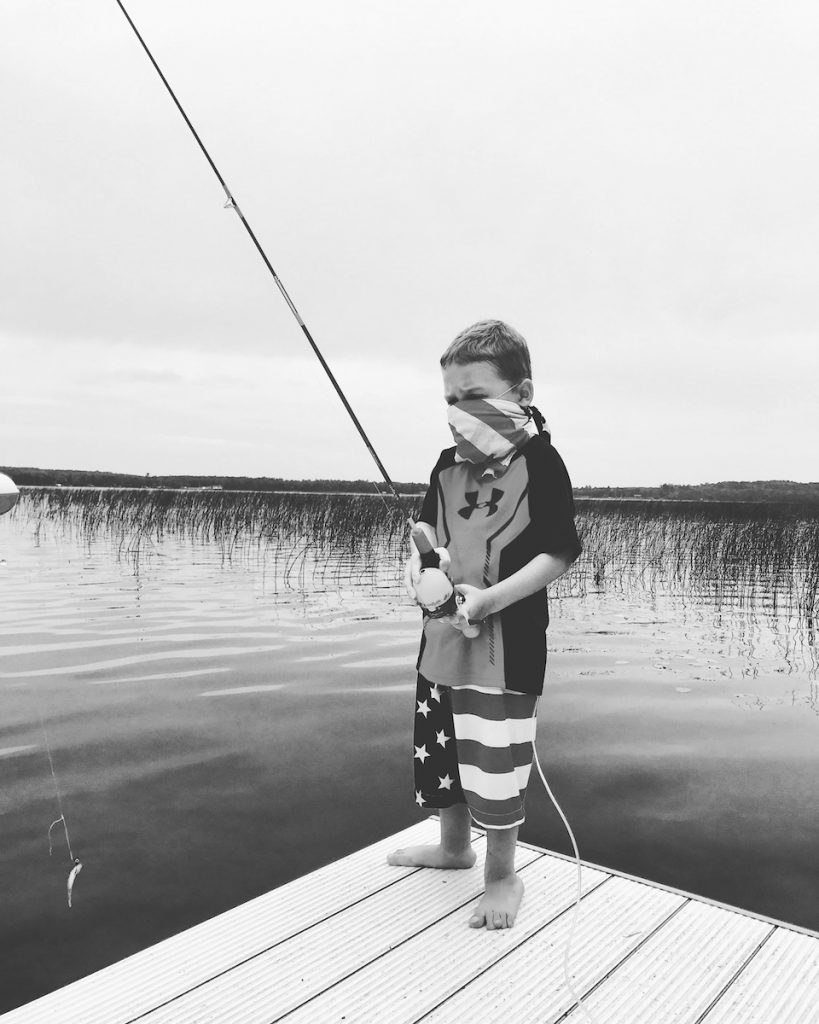 "He would let us know his name wasn't Marcus, it's 'MDOG.'" Lester says. "It was his gamer tag and what his friends called him."
When Marcus was born, Jack and Marcus's mother, Ashley Tolber, were both 19 years old. At the time, since many of their friends did not have kids, many of their friends also became Marcus's friends. Due to this, Lester says, "Marcus is 8 going on 38." MDOG also was willing to give anyone a jokingly, hard time. "Marcus had that LeBron James mentality," Lester says. "He'd tell you you'd suck if you missed a basket. That you need to be better and need to step up."
When Lester's having tough days, he sees these "harsh words" in a different light and uses them as motivation.
Also, Lester shares that MDOG was Mr. Pop Culture, knowing so much due to the amount of time spent at hospitals and being on his phone or iPad. His favorite icons were rappers Lil Durk and King Von.
Marcus's Battle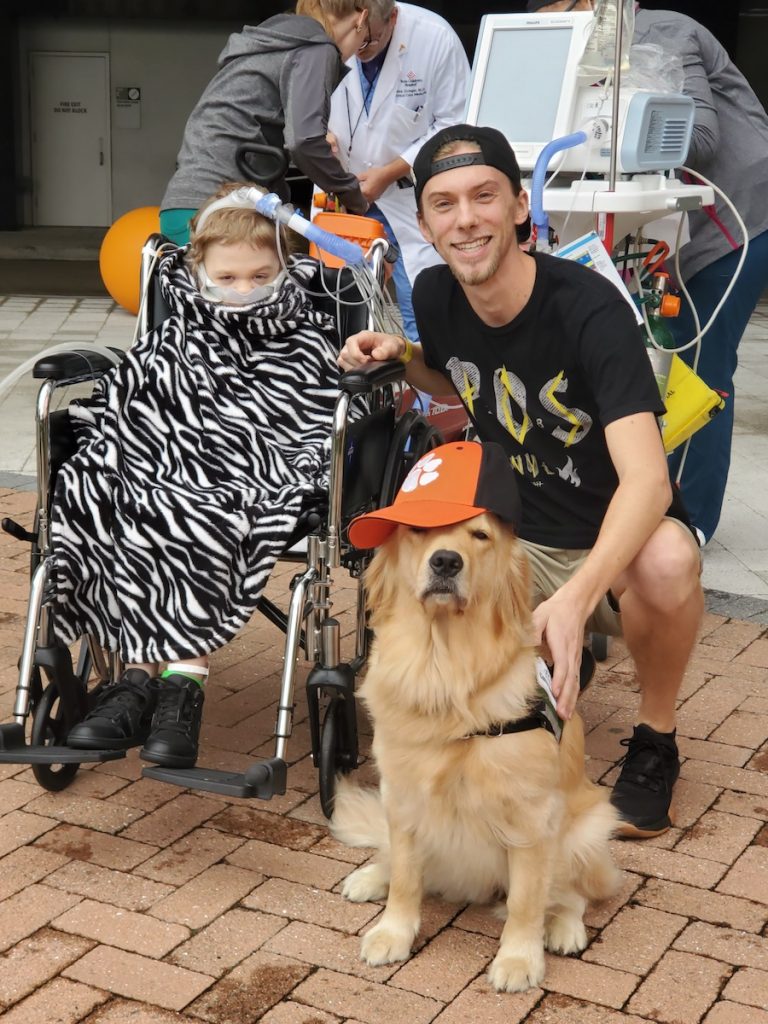 For the entirety of his life, Marcus fought an interstitial lung disease – a term that describes scarring of the lungs. Lester says, "Most with this disease will pass within months of birth. Marcus lived for eight years. He was fortunate enough to maximize those eight years living outside of the hospital."
However, the biggest complication came in 2019 when he developed a pneumothorax. When this occurred, Marcus stopped breathing and was rushed to the hospital. "He was really no longer with us. We rushed him into the ER. The doctors revived him," Lester recounts. After being revived, Marcus progressed very well but remained permanently hospitalized in Minnesota for several months.
After some time, Marcus's care team recommended that the family move to Texas and try to get Marcus a dual lung transplant at Texas Children's Hospital. "They were saying this is really the only opportunity we have," Lester details.
As a result, Jack Lester, Ashley Tolbert, Ashely's boyfriend, and MDOG moved to Texas while Jennifer Lester, Jack's wife, stayed in Rochester to keep working. Altogether, they stayed in Texas for over five months. Lester took a leave from his job at Forager Brewery. Due to this, it meant the expenses of mortgages, rent, car payments were piling up and required the use of credit cards to stay afloat.
Help from Back Home
Hearing of their struggles in Texas, the Rochester community rallied around Lester and his family. Together, the Minnesota craft beer community worked via Facebook groups and at breweries to raise money. Forager Brewery made a special beer called Thirsty Lungs to raise money. In the end, this collaboration generated $40,000 for Marcus's family!
"The Rochester beer community did for MDOG before there was a Do-It-4-MDOG," Lester says.
Marcus's Passing
In September 2019, Marcus was marked as a top-priority candidate for new lungs. Sadly, an offer that fit Marcus never came and he passed away on November 3, 2019, in Texas.
"He fought for his life. He fought a really good fight and gave his all. Until the very last day, he was smiling from ear to ear," Lester tells.
Upon his return from Texas, Lester returned to work at Forager. "It was tough to get back into it," he recounts. The times spent not working were tough and he realized he needed something more, his own platform.
In December 2020, Jack's Bottle Shop opened as a path to share his family's story and a way to repay all the craft breweries that helped Jack in his family's moment of need. "We can show people how powerful the craft beer community is," Lester attests. "It's the most powerful community that I've ever been a part of and that I've ever seen when it comes to making a difference."
Collaboration with Barrel Theory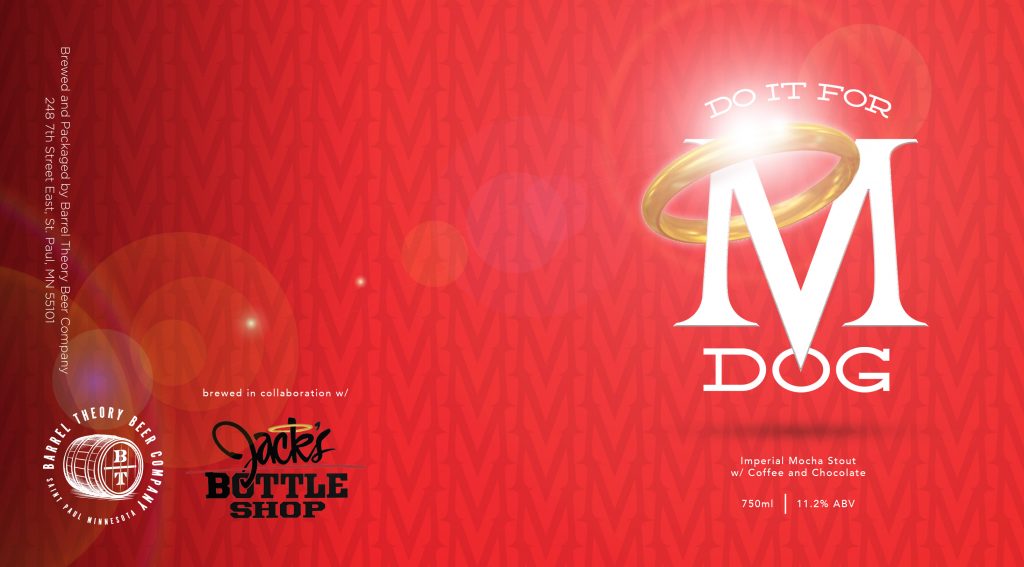 Next, the fundraiser partners with Saint Paul brewery, Barrel Theory. "Jack is someone that we've been close friends with for about seven years now ever since we met during his tenure at Forager Brewing," says President and Co-Founder, Todd Tibesar. "A friendship that has carried over to us working with him at Jack's Bottle Shop. When Jack approached us about taking part in this year's fundraiser for the Children's Hospital, we were honored that he would consider us as an integral part of helping him to raise money for such a worthy cause. With the Children's Hospital located not far from us, it felt even more fitting since a majority of the work that we do through our community service is focused on organizations right here in Saint Paul."
Last year, Thesis Beer Project created Sour Berliner Weisse based off of MDOG's favorite candy, sour punch straws. This year, with the hot chocolate theme, Barrel Theory and Lester came up with fun idea.
Do-It-4-MDOG | IMPERIAL MOCHA STOUT | 11.2% ABV / 15 IBUS
"The idea for doing a Chocolate Mocha Stout came about by chance one day as we were discussing Marcus during one of Jack's regular visits to our brewery," says Tibesar. "Jack happened to mention to us that Marcus loved to drink hot cocoa, especially when it was made with those delicious hot chocolate 'bombs' that dissolve.  A light went off for us all that doing a hot chocolate-inspired beer would be a perfect fit and Jack wholeheartedly agreed."
Future of Do-It-4-MDOG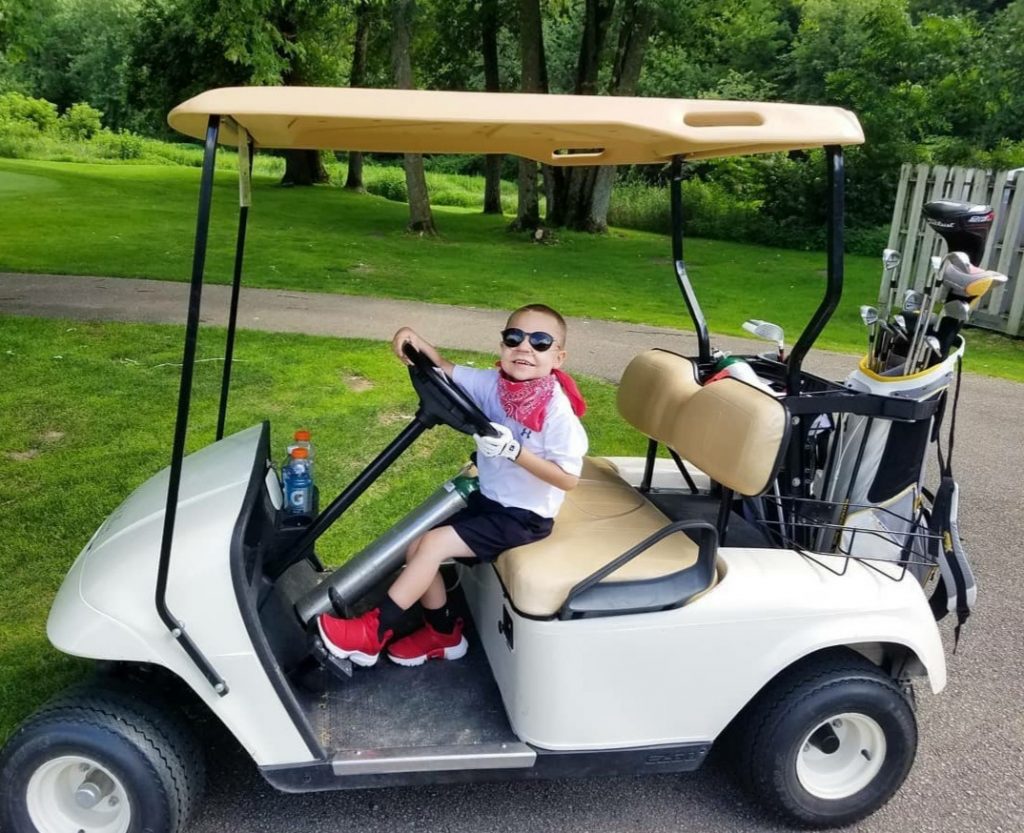 Eyeing the road ahead, Lester hopes to make the fundraiser nationwide and hopefully start a foundation. After, the motivation, mission, and community support are ready to follow Marcus's spirit.
"My job now as a father is to carry his torch," Lester professes. "That's something I have to do. That's what we do for our parents. Our parents pass on and we carry their torch. We share the stories of our fathers and our mothers and if you didn't grow up with that whoever your guardians were.
"In this instance, it's a little flip-flopped. So, we are carrying Marcus's torch, giving back to the craft beer community, while also trying to create awareness of children with rare interstitial diseases. Try to make a difference for anyone that's had to go through the same hardship we did."
As of now, Lester is working very hard to get the word out about the Do-It-4-MDOG fundraiser placing posters up at breweries around Rochester, Minneapolis, and Saint Paul.
"I just went in this spot to have lunch and there is Marcus's sign hanging with a very nice picture of him. It means a lot to me. It's obviously tough to not have him in there eating French fries with me."
Featured image courtesy of Jack Lester.
---