No Comments
Denver Beer Co. Announces Fourth Brewery & Taproom Location in Lowry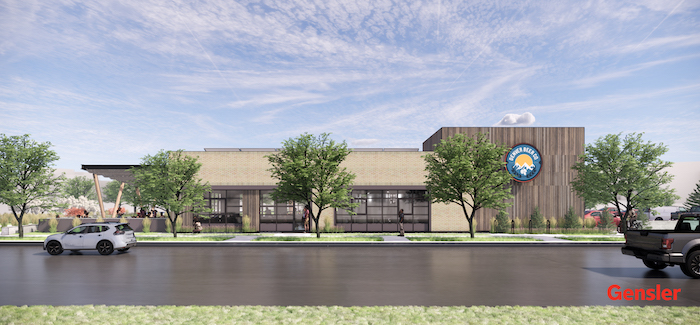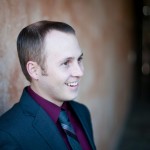 Denver Beer Co. announced today that they are moving forward with a new location in Denver's Lowry neighborhood with construction beginning next month. The new site is at the Boulevard One development near South Quebec Street and East 1st Avenue and marks the brewery's fourth location.
As of now, the plan is to have the Lowry location open by late 2022.
Planned Details of Newest Location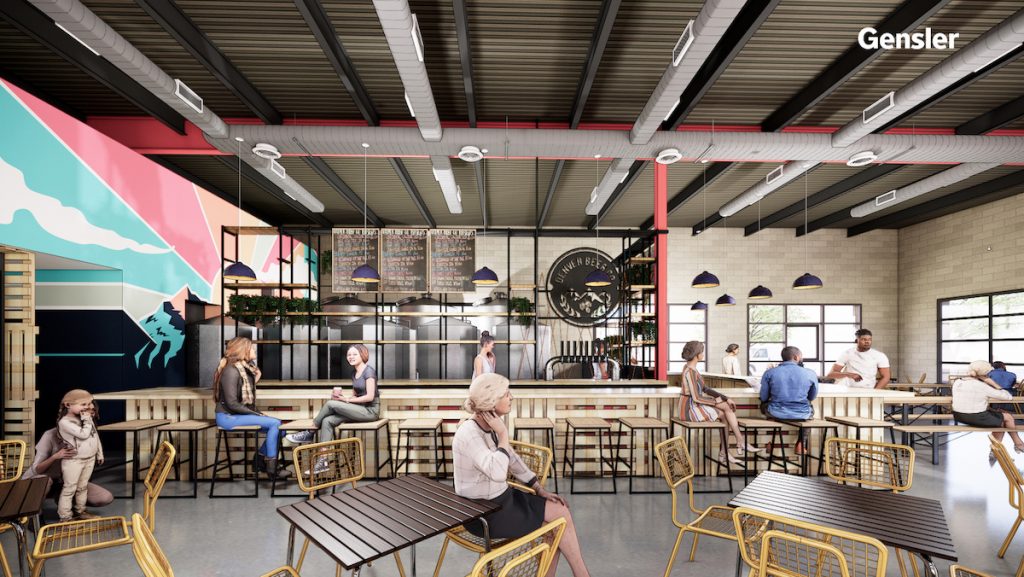 Initial plans are to open a 4,200-square-foot taproom and brewhouse, which can host up to 125 guests. This new addition to the Denver Beer Co. empire will also feature an in-house restaurant following the precedent established at their most recent location in the Rosedale neighborhood. Menu items will include chicken wings, humble foods, vegetarian options, and kid-friendly choices.
In addition, a huge outdoor patio is planned for a 5,400-square-foot patio, which can host another 360 patrons. Furthermore, designs include fire pits, patio heaters, misters, and outdoor game spaces. Lastly, the outdoor patio will connect directly to an open space and park area.
"This fourth taproom will be really special due to its location on the park within the Exchange at Boulevard One," shared Patrick Crawford, Co-Founder of Denver Beer Co. "Folks will be able to grab a beer and bite to eat and sit on the patio overlooking the green space."
In regards to sustainability, expect solar panels to power the site as well as EV charging stations and bike parking for customers.
Beer & Brewing Details
Next, the Lowry location will host a seven-barrel brewing system for production. With this, intentions are to make Lowry-specific brews as well as classic recipes.
Overall, Denver Beer Co. believes the Lowry location will create 30 jobs. This fifth property is designed by worldwide architecture firm Gensler.
Denver Beer Co.'s Growth & Other Locations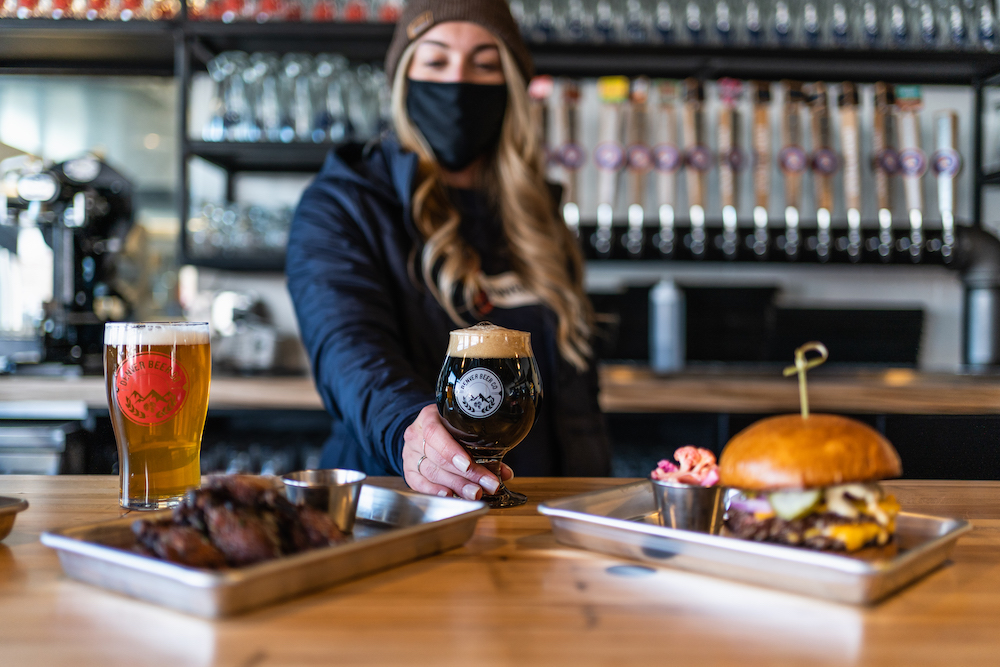 Since opening in 2011 in Downtown Denver on Platte Street, Denver Beer Co. has seen steady growth. In 2014, they opened their production facility, known as Canworks, in the Sunnyside neighborhood. Olde Town Arvada became the brewery's second official taproom in June 2017. And soon thereafter opened up their sister brewery, Cerveceria
Colorado, in 2018. Moving forward to June of 2021, the company purchased an old breakfast restaurant and turned that into its third location serving food for the first time and subsequently added an ice cream operation adjacent to the Rosedale location. And now it seems that the Denver Beer Company footprint will continue to grow.
Featured photo courtesy of Denver Beer Co.
---