No Comments
Denver Beer Company Opens in Olde Town Arvada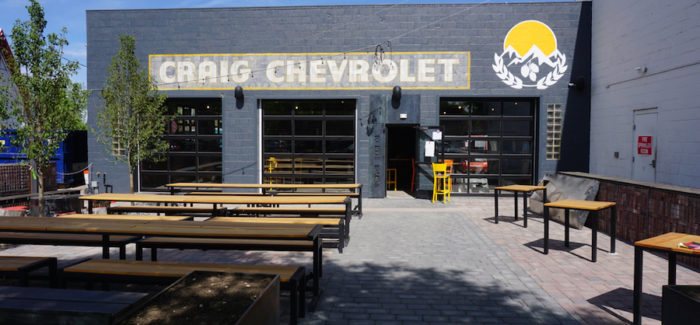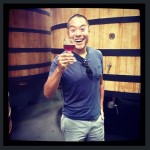 From the communal outdoor patio picnic tables, to the glass garage door facade giving way to an open airy taproom, even down to the chalk wall interior, Denver Beer Company's upcoming third facility, opening Saturday in a former auto bodyshop along the main drag of Olde Town Arvada, will feel like an extension of their original Platte Street LoHi location.
"We're still young and ambitious and the beer world is still as fun, if not more so since the day we started," said Charlie Berger, Co-Founder of Denver Beer Company. "We're (referencing co-founder Patrick Crawford) not afraid of a little bit of risk here and there, to be honest I think we would get bored if we didn't come up with something fun and interesting, so we're excited to make this into a fun extension of the brand.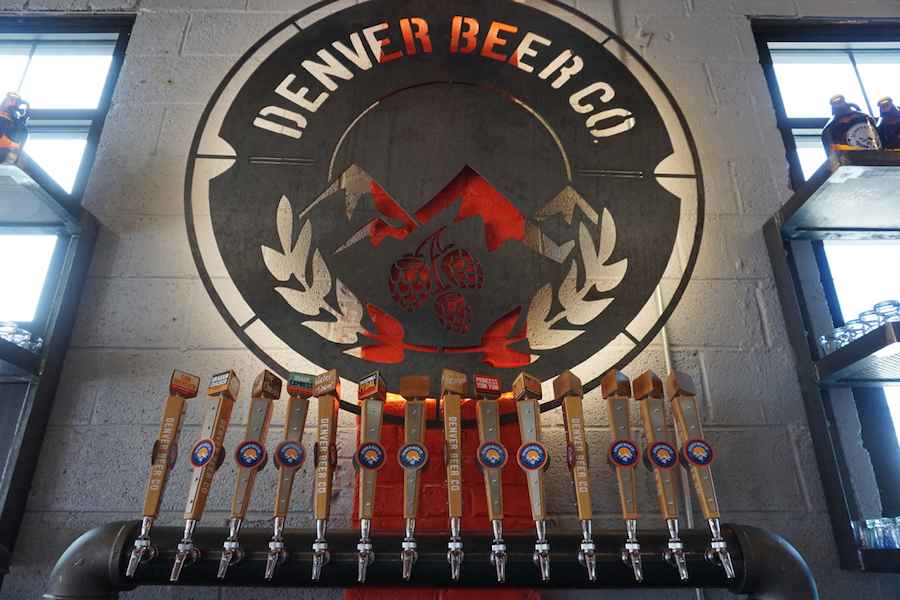 Quickly approaching their 6th anniversary, Denver Beer Company (DBC) has experienced an explosive growth rate since opening in 2011. Most recently DBC launched a second 48,000 square-foot production facility with a 30 barrel brewhouse a little over three years ago, to focus on canning their core brands for distribution. Last year DBC produced 9,300 barrels of beer, and in 2017 is on track to brew between 12,000 – 13,000 barrels between the three locations.
Saturday's Arvada branch grand opening signals a return to their focus on experimental rotating taproom offerings. The 4,350-square-foot brewery and taproom will feature the same 7 barrel brew system used at Platte Street, the same supervising Head Brewer in Jason Buehler who oversees operations at all three locations, as well as 14 draft lines showcasing a mix of core beers and taproom exclusives including a locally inspired Water Tower Wit as well as the following:
Princess Yum Yum Raspberry Kolsch
Pretzel Assassin Amber Lager
Sun Drenched Exploratory Ale
Incredible Pedal IPA
Graham Cracker Porter
Maui Express Coconut IPA
Hop Chocolate
Water Tower Wit
Drama Queen
Multitask Whiskey Barrel-Aged Imperial Porter
"Craft beer drinkers are promiscuous beer drinkers they'll come for something today and try a new one tomorrow," said Berger.
Additionally, while Olde Town Arvada wasn't as keen about welcoming the familiar presence of a rotation selection of food trucks, the DBC team got a bit creative by teaming up with the founders of Lucky Pie Pizza and El Jefe Mexican Restaurant to create permanent food fixture in the form of The Mighty. Housed in a 1978 Airstream trailer, The Mighty will serve up grass-fed organic Colorado burgers and fries.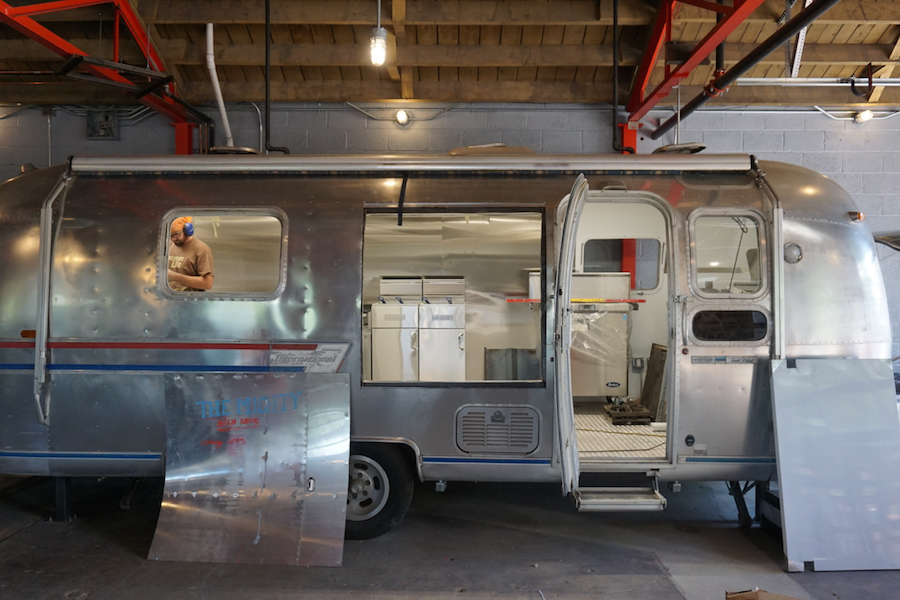 "Olde Town Arvada is historic, super genuine and full of honest, true, Arvada and Colorado businesses," said Charlie Berger, Co-Founder of Denver Beer Company. "We're happy to be joining this neighborhood because we feel like the work hard play hard mentality that we've built our brand around is exhibited in the people that live and work around here."
Denver Beer Company's Arvada taproom opens Saturday, June 17 at 11am. Here's a first look of the facility.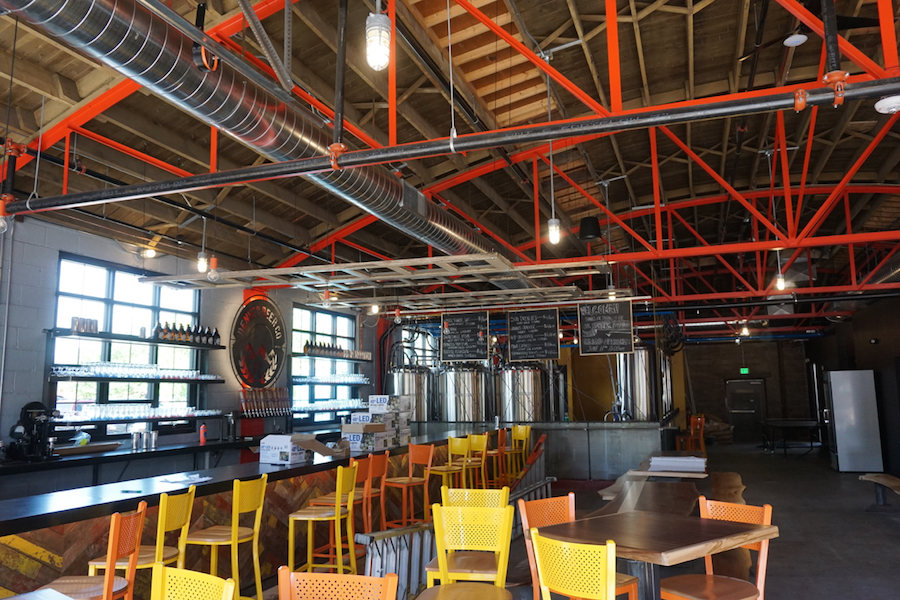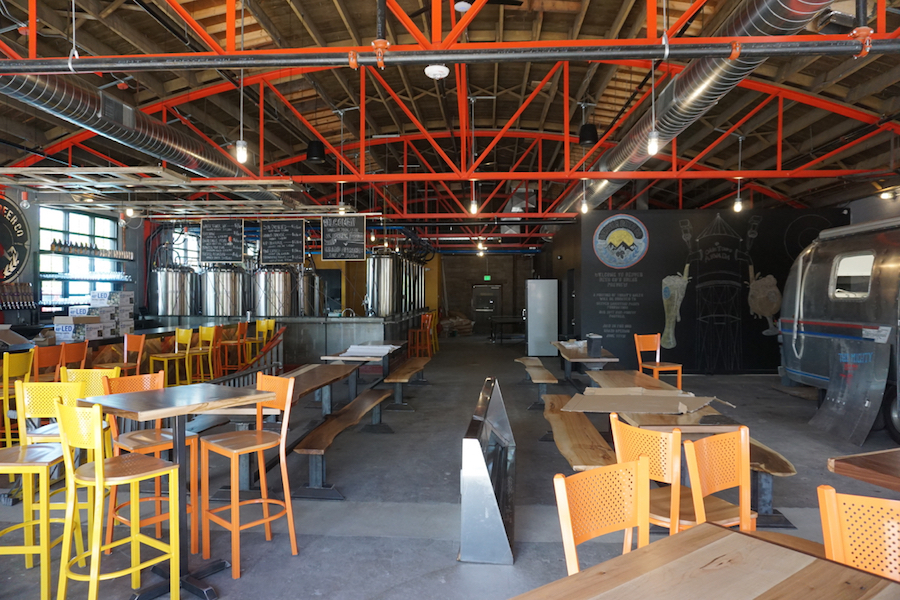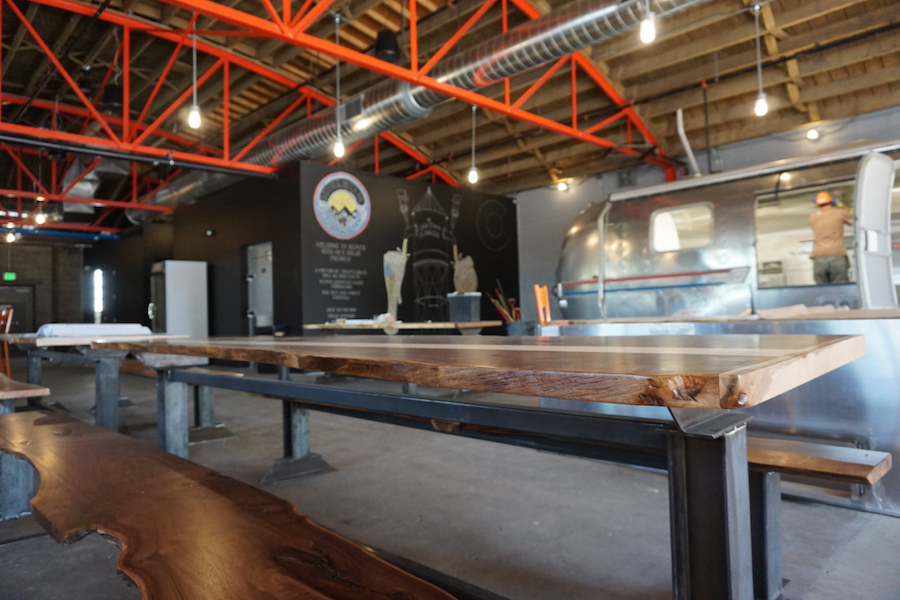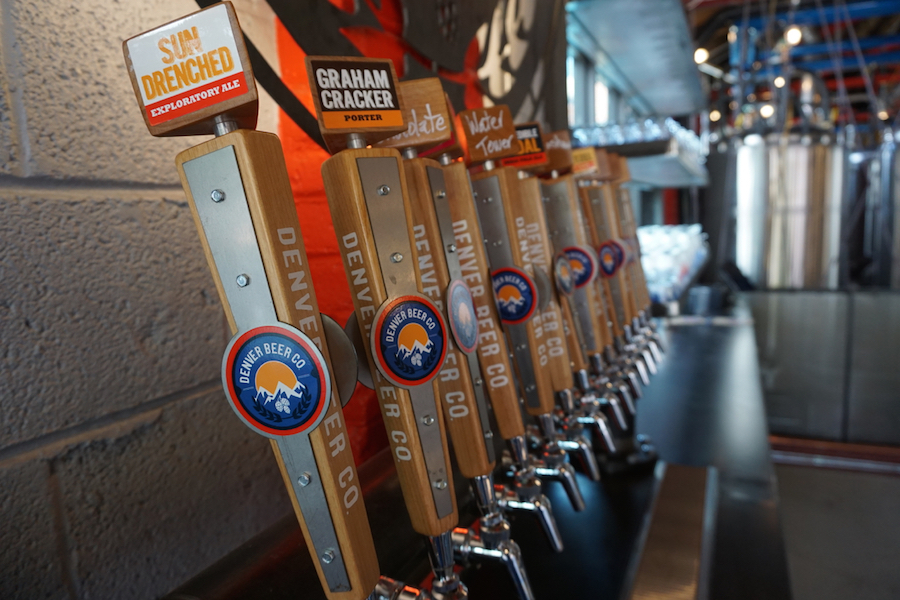 ---