No Comments
Event Recap | Great Divide 22nd Anniversary Party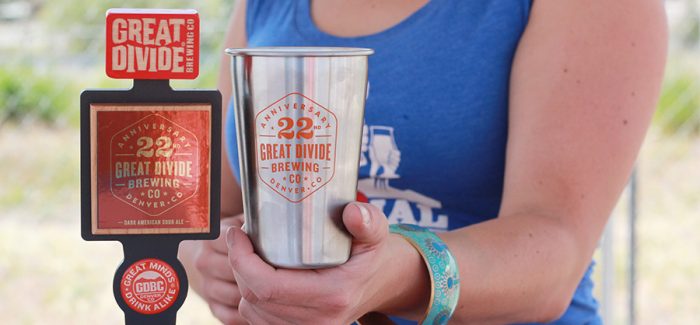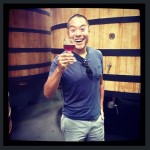 95 degrees and not a complaint in the world. That pretty much sums up Saturday's Great Divide 22nd Anniversary party. On a day when festival goers could have been deterred by sweltering temperatures, one of Denver's old guard breweries showed that they had truly rediscovered their ever-evolving identity at their barrel bar location, by treating festival goers to a truly complete Great Divide 22nd Anniversary Party.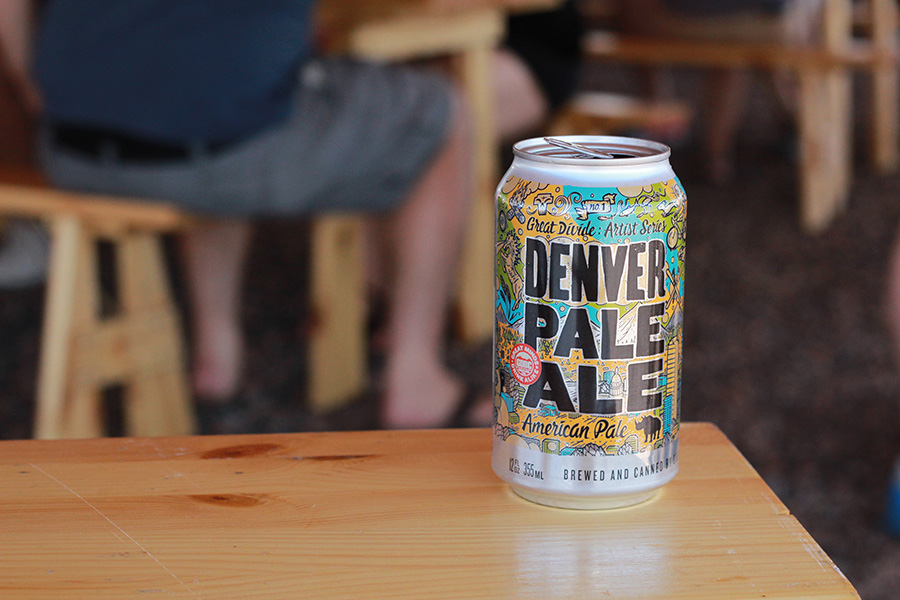 The clearly intended centerpiece of the day was the re-release of Denver Pale Ale under its new and improved recipe. Attendees were presented with a stainless steel commemorative cup accompanied by a full can of the revamped DPA moving away from it's English Pale Ale roots to an American Style Pale Ale variety. This crisp, refreshing, more hop forward and less malty version was certainly a hit and was underscored by its equally impressive new label design by local artist, Josh Holland.
Even more impressive was DPA's firkin spinoff which opened a lineup of hourly firkin tappings including Denver Pale Ale with Apricot, Coconut Flakes and Lemon Zest, the 22nd Anniversary Ale with Mango, Strawberry and Raspberries, their flaghsip Titan with Fresh Peach, Tahitian Vanilla and Orange Zest, as well as Yeti with Cinnamon, Mexican Cocoa Powder, Chai Spice and Colombian Coffee.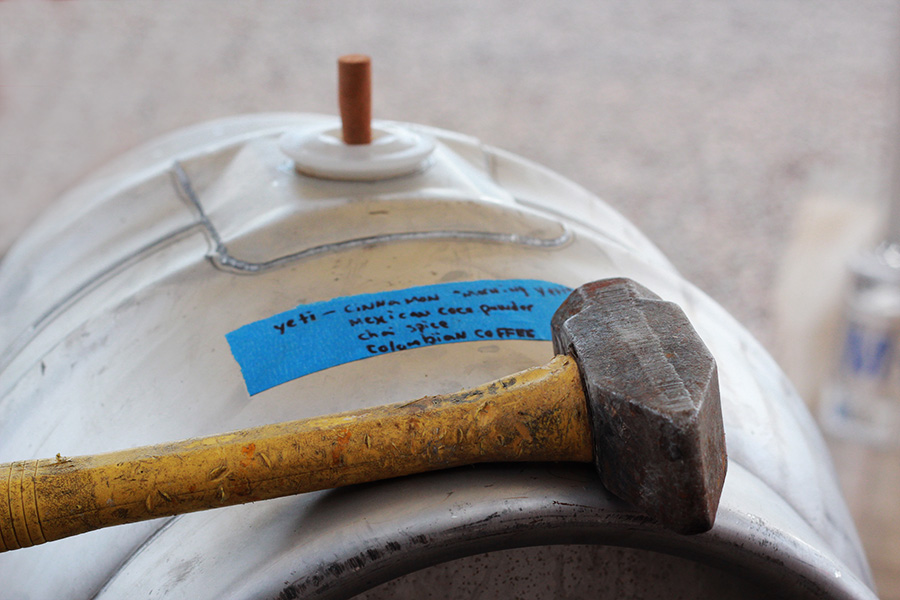 However the unsung hero and personal revelation was the grand return of Samurai Rice Ale. This crisp, refreshing, biscuity, easy drinking beer was exactly what was needed to quench the thirst brought on by Saturday's heat. And word on the street is that the 22nd Anniversary party won't be the last you'll see of Samurai, which was discontinued in 2013 but is anticipated to make a return to draft lines soon.
Other highlights included Nadia Kali, a hibiscus saison that was just recently introduced to the Great Divide seasonal lineup. And if you're into the big, bold, high ABV beers that Great Divide is known for, their lineup of big beers Barrel Aged Old Ruffian, Barrel Aged Hibernation, Port Barrel Aged Old Ruffian, Red Wine Barrel Aged Yeti, and a the entire Yeti series lineup all available in the Yeti experience room proved to be a doozy.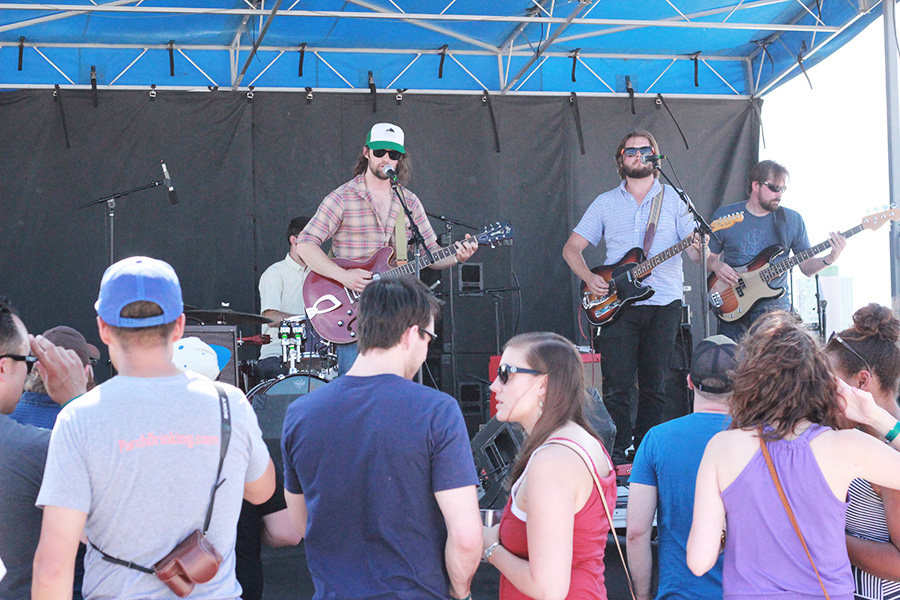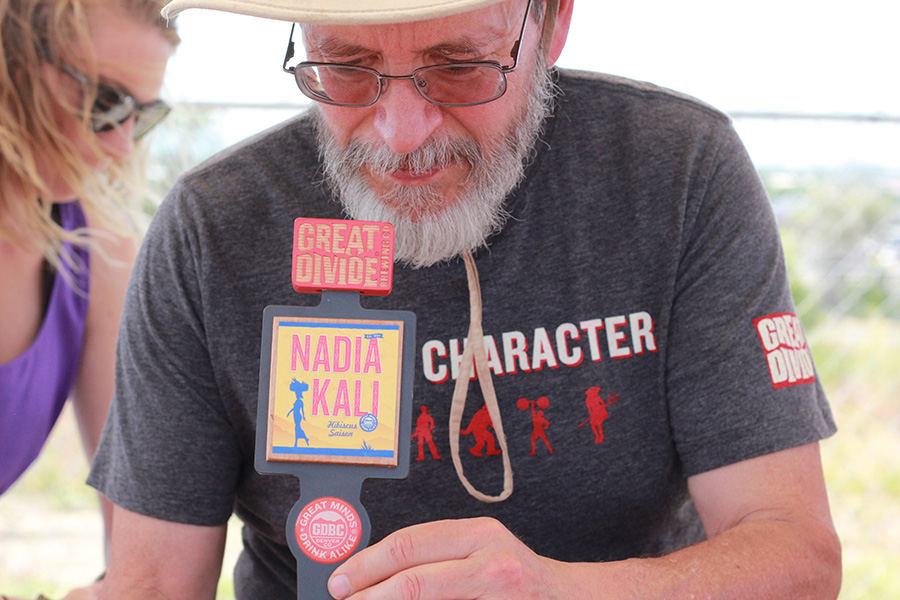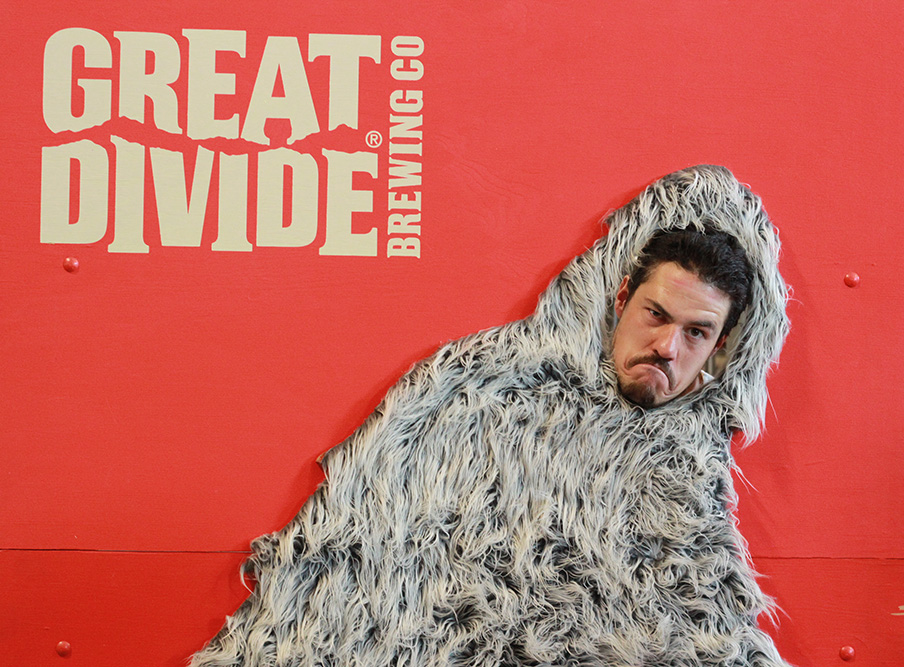 ---