No Comments
Dry Dock Brewing | Barrel-Aged Funk & Sour Series: Cassidae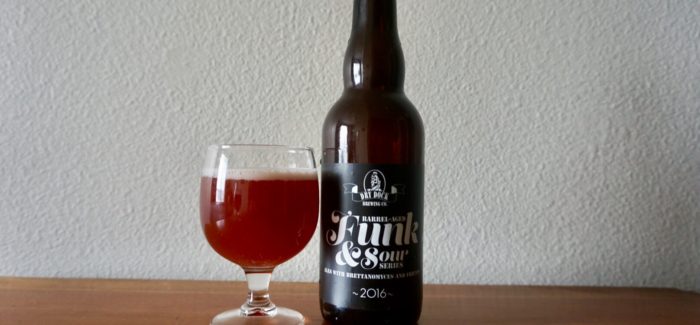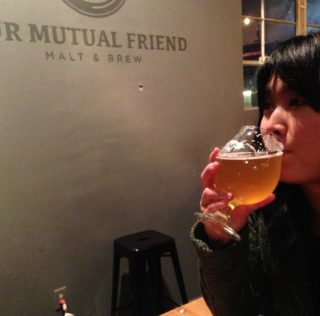 ABV: 6.1% | IBU: 8
Last year, Dry Dock Brewing Company announced the launch of their Funk & Sour series, which features crowd-pleasing favorites from South Dock's barrel-aging program. The series includes more than 80 barrels, which consist of mostly wine and some whiskey, and are dedicated to sour, Brett and mixed fermentations. I was able to get my hands on Batch No. 2, called Cassidae, a sour Brett saison that was bottled August 19, 2016.

How the Beer is Brewed
According to Dry Dock's Funk & Series page, the beer was aged in second turn Cabernet barrels. The blackcurrant base was a mixed primary fermentation of Brettanomyaces, Lactobacillus and saison strains that were aged for six months, upon which a pound per gallon of blackcurrants was added and aged for an additional three months. Finally, the aged beer is blended with a mature sour red.
Tasting Notes
Batch No. 2 is described as "juicy, complex and elegant," so I was curious to see if that would be the case 10 months after the bottle date. The beer poured slightly fizzy with a rich and hazy cranberry color. In the aroma, the blackcurrant really comes out offering a stinging tartness that created salivating sensations.
Upon first sip, I got a palate-cleansing splash of sour. That sour lingered a bit but then opened up to more complex flavors. The dry, sour and fruity flavors were finely balanced, most likely from the blending with the aged sour red. I didn't get much of the typical funky, horse blanket notes that are often associated with Brett beers. Instead, the Brett acts as a behind-the-scenes bass line that you may or may not notice, but you will most definitely enjoy. I found it to be a great after-meal refresher that you could pair with dessert to bring out a little bit of sweetness (note: I tried it with an orange and chocolate Milano cookie, and it was a revelation).
Given that this beer was released August 2016 and there were only 500 375mL bottles released, you probably won't find Cassidae easily if at all. But, if you happen to stumble upon it at your next bottle share, be sure to give it a go. It will not disappoint.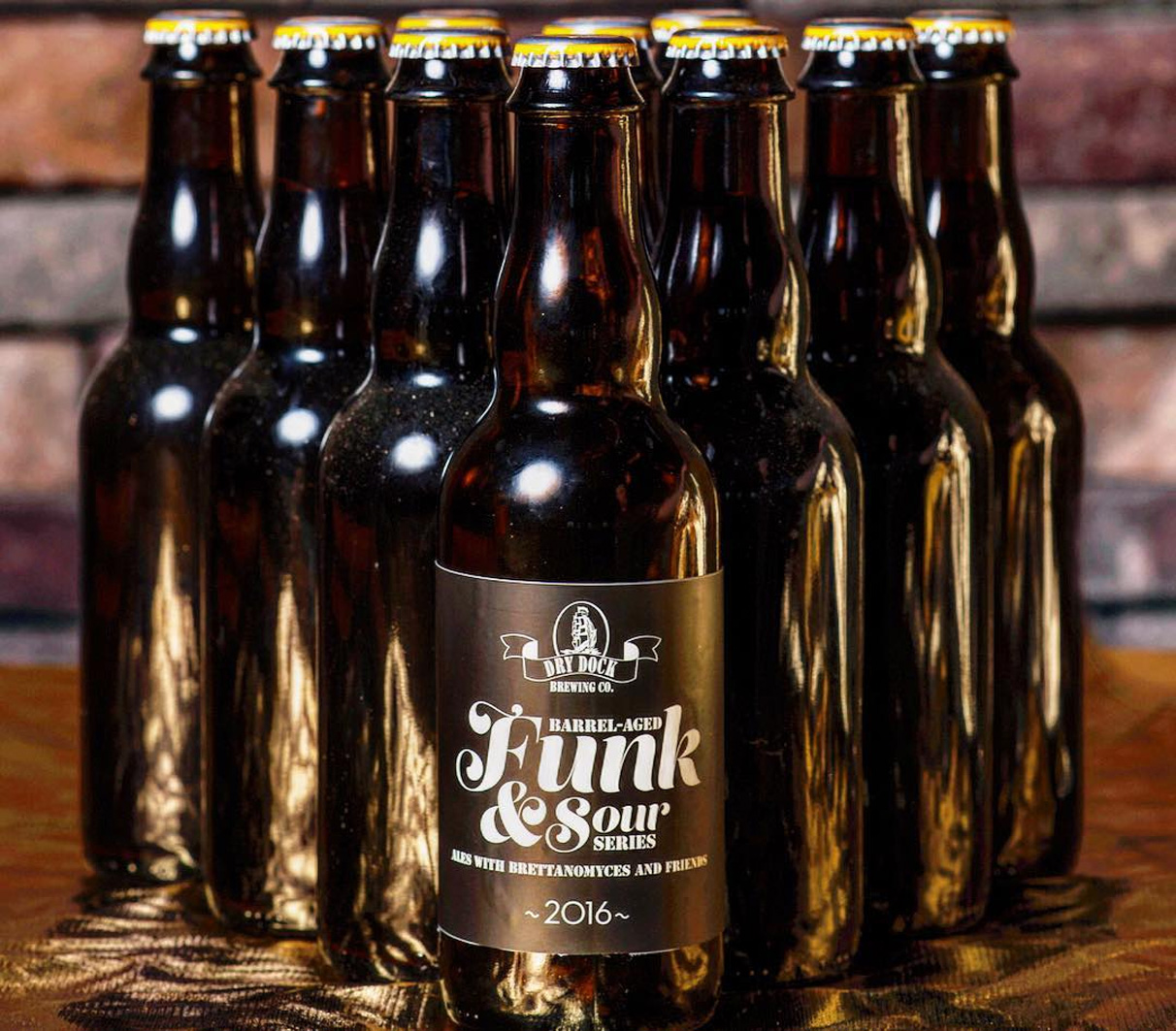 ---