No Comments
Schlafly Beer | Bourbon Barrel Aged Imperial Stout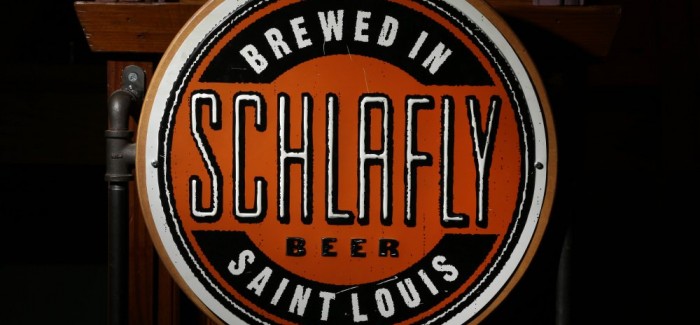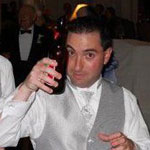 St. Louis is quietly becoming a hub for some of the country's best craft beer. Currently Schlafly Beer is available in 13 states and Washington DC. They feature a great variety of year-round beers, seasonals and special release brews. The process of aging beers in bourbon barrels is no longer a novelty, but a norm in the craft beer industry now. Schlafly has two beers in their wood aged series and one of them is their Bourbon Barrel Aged Imperial Stout.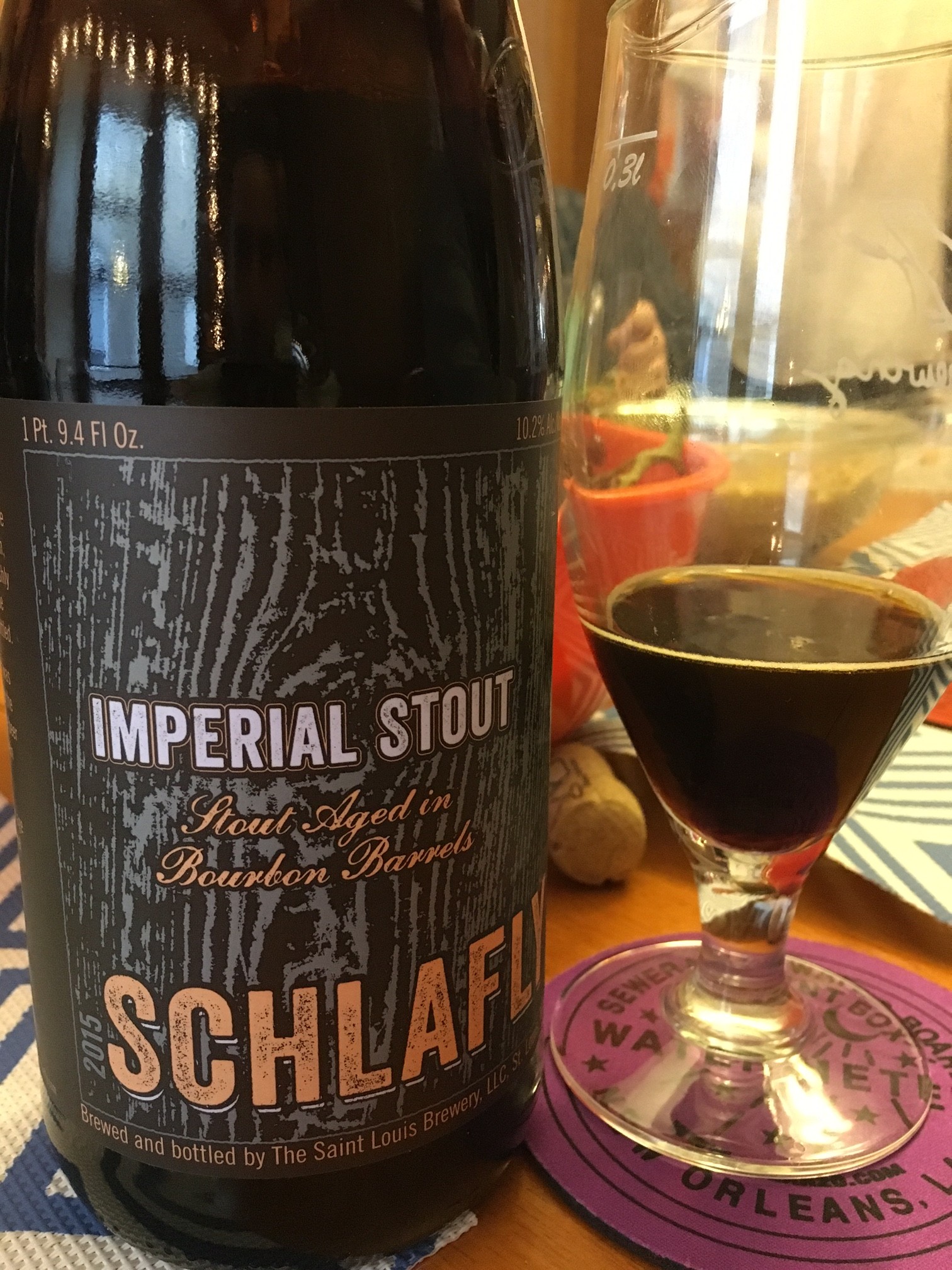 Aged in bourbon barrels for nine months, the beer pours dark black while giving off a relatively strong smell of bourbon, coffee and caramel on the end. The strong smell of bourbon is misleading as upon the first taste this beer is incredibly smooth. I got virtually no burn on the taste which was a pleasant surprise. At 10.5% ABV I would be expecting a bit more heat, but this is one of those beers you'd want to be careful around. It's deceptively strong although as you drink it you might not think much of it.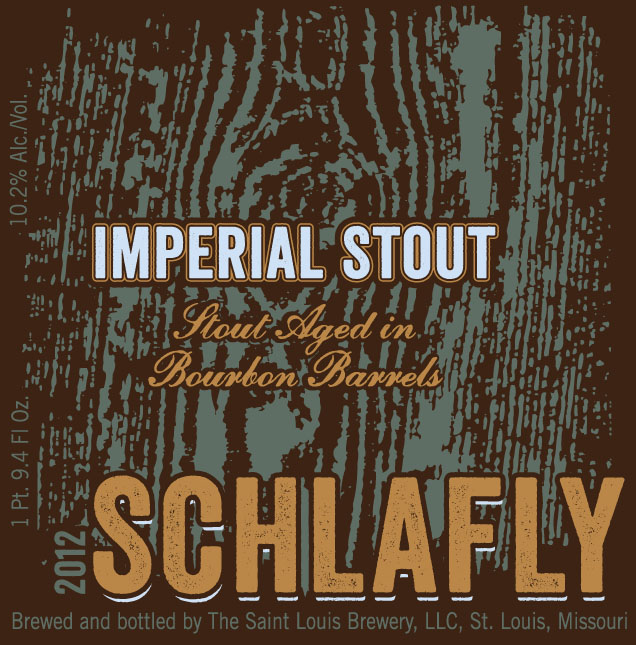 As you sip the beer you'll get a nice sweetness from the vanilla and chocolate notes. It is slightly bitter but I wouldn't describe that as the overlying description. The beer balances very well with all of the flavors going on at once.
While I had this beer shortly after bottling, I'd be curious to see how this beer ages in a year or two. The chocolate, bourbon and vanilla flavors melding together over time would create a nice mellower flavor. I would also expect the strong bourbon smell to dissipate a bit over time.
There are so many options when it comes to barrel-aged beers, especially in the winter time, and Schlafly's Bourbon Barrel Aged Imperial Stout is a great option should you have Schlafly distribution in your state.
MIKE ZOLLER IS THE CHICAGO EDITOR FOR PORCHDRINKING.COM. FOLLOW HIM ON INSTAGRAM: @CHICAGOBEER AND PORCHDRINKING CHICAGO'S TWITTER FEED: @PORCHDRINKCHI
---