No Comments
Event Preview | Third Annual Festival of the Angry Bear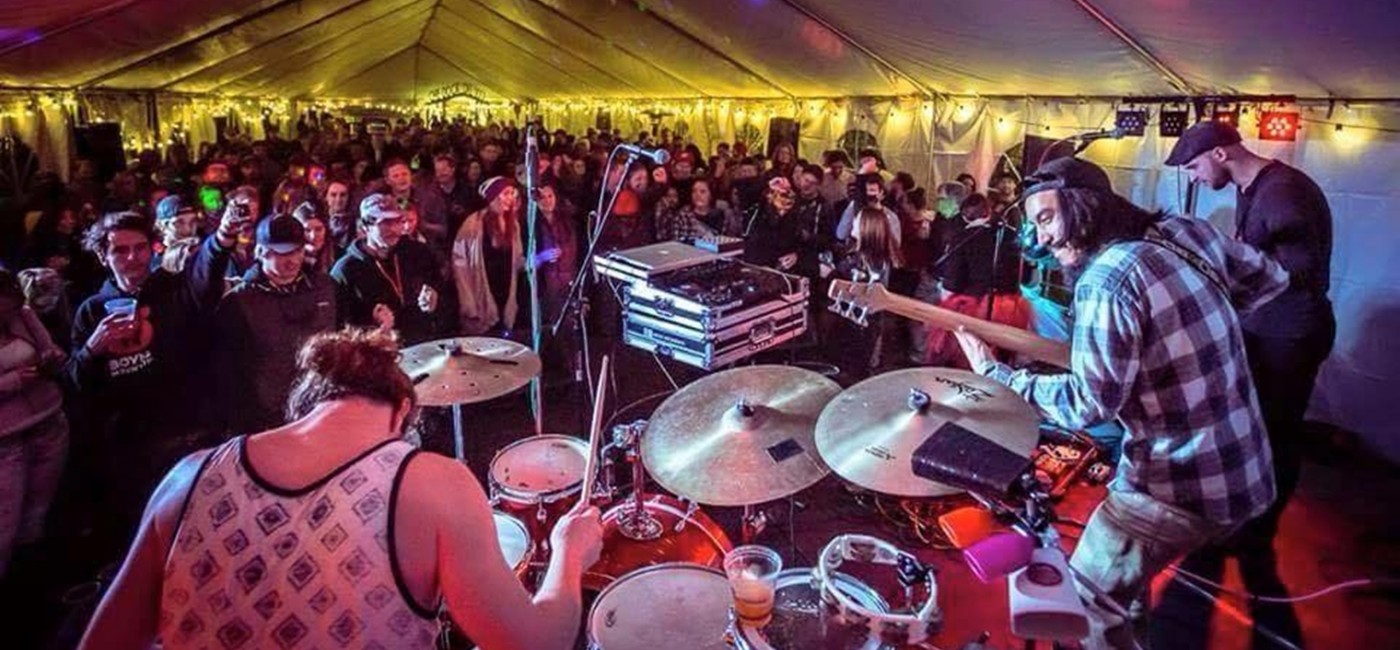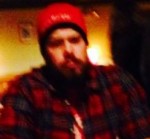 Northern Michigan practices a winter amnesia that convinces us November through March wasn't all that bad. It's moronic and ignorant and we buy it in bulk and then we stay here. By June or July, rarely any of us can remember what the official first day of spring would have been, whether it was mid-April or late-March, or that one person who reminds us February once hit 60. That person is an optimist and Machiavellian.
What I do know for sure is that on April 18th of last year, I decided to see people outside of my regular life of grocery clerks, doughnut makers, and nameless librarians, and I wound up at the second-annual Festival of the Angry Bear at Ore Dock Brewing Company. I was outside, feeling sun not accentuated by windowpanes. I smelled sunned asphalt and dust and listened to thin-bearded, trend-flannel-wearing bicyclists humming over muddy trails and new tires, and for me, that, unfortunately, means spring.
Spring arrives early this year at the third Festival of the Angry Bear on April 9th. Doors open at 3 p.m. and close down at 1 a.m., and I'd advise you to come early. Though the Ore Dock will be showcasing four sour, barrel-aged beers, (as well as serving their regular tap list) the supply is limited to at least one barrel per barrel-aged beer. Last year's projected numbers show that more than 2,000 people attended the event throughout the day, and I imagine there will only be more this year, especially with the lineup of this year's music. Featured this time around are five Michigan acts: two local (Mike Waite; Wildhack), and three state-wide travelers (Paucity; Dragon Wagon; Go Rounds). Food incentives will also be present: Dia de los Tacos, the winner of the 2016 Food Truck Taco of The Year will be rolling through. Marquette's German cuisine staple, Steinhaus, will be offering an array of snacks, sandwiches, wurst, and vegetarian options, as well as a plated dinner with sides.
The Angry Bear signals celebration to the new awakening spring and highlights the Ore Dock's changing of the guards, where the winter line of the Ski Bum (Winter American Wheat), and the Saison d'Hiver (Imperial Dark Saison) are replaced by the summer favorites like the Bums Beach (Summer American Wheat), Fresh Coast (Belgium IPA), and Dead River Drops (Spring Saison), all of which will be available for the festival along with the four festival beers: the Angry Bear, a Flanders Oud Bruin, the Plumber's Crack, a Belgium blond brewed with local Marquette plumbs, the Sour Patch Kiss, a Brett saison brewed with apricots and Brettanomyces, and the Howling Buddha, a porter brewed with blackberries and blueberries that has been waiting to come to us since the spring of 2014.
If you're in the Upper Peninsula of Michigan or northern Wisconsin (maybe even Chicagoan beer hounds looking for an excuse to leave the city), it'll be worth the trip. Admission is free. Wristbands will be given to 21+ attendees, and all ages are welcome until 9 p.m. A 12oz commemorative festival cup will be available for limited purchase for $5. All pours for the day will be 12oz, and barrel-aged pours will be $4 whereas the rest of the tap offerings will be $3.
Location: Ore Dock Brewing Company / 114 W. Spring St. Marquette, MI 49855
---