No Comments
Staff Picks for Best Beers of the Month | September 2022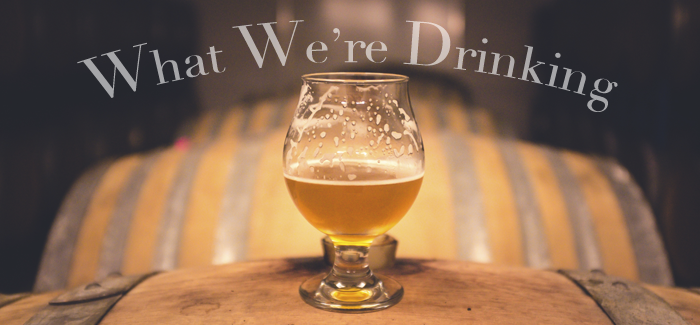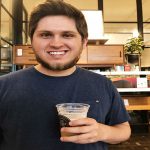 Spooky season is upon us and we're thinking back to some of our favorite beers over the last month or so. Schedules and holiday plans are probably dotting your calendars already as the football season rolls on and winter sports are about to start. The positive thing about having such chaotic weeks lately is that beers have tasted really great. Each one allows for that small break from reality for just a few minutes. As always, we hope you've had some of these beers we loved, too.
Montana 
This is Montana's first IPA featuring Phantasm! All Montanans that have been eagerly awaiting a local Phantasm beer won't be disappointed with this one. The grape flavors in this 5.5% IPA are unreal. Can't wait to see what interesting beer they come up with next.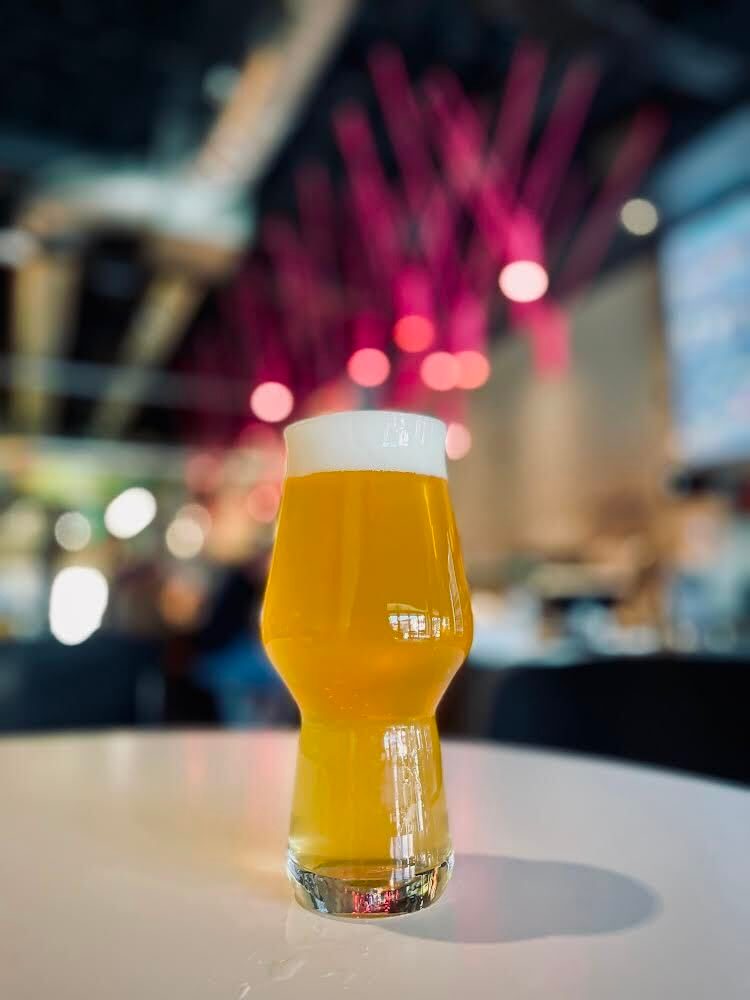 Texas
Balcones BA Atrial Rubicite Wild Ale | Jester King Brewery
After five years of living in Central Texas, finally getting my mouth round the Jester King's fabled Atrial Rubicite proved to be a rare occasion of a beer truly living up to its hype. For any lover of fruity funk, this has to be a bucket-list brew, with Jester King's unique house yeast playing against the delectable juiciness of seven pounds per gallon of fresh raspberries. Add to that a year of aging in Balcones bourbon barrels and you have a beer more sophisticated than the most high-end cocktail. I'm hugely grateful to our friends Johan and Suyapa for sharing this exceptional beer – the succulent tart wild raspberry and rich aromatic bourbon sweetness entwine to perfection.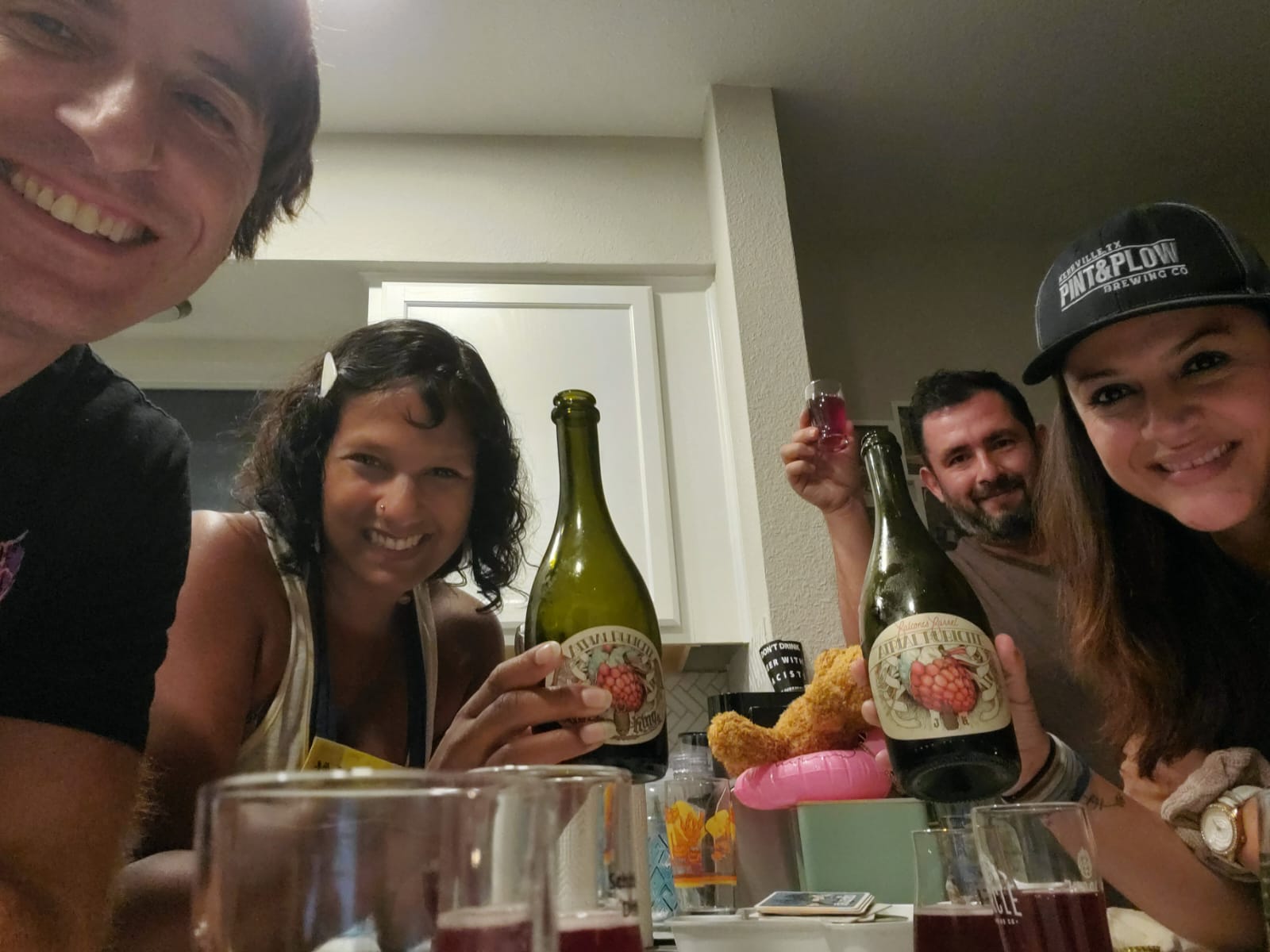 North Carolina
All We Become is Just Dirt in the Ground Imperial IPA | Burial Beer Co.
All We Become Is Just Dirt In the Ground Imperial IPA with oats, whirlpooled with Incognito, Cryo, and Phantasm, made from New Zealand Sauvignon Blanc skins. Double dry-hopped with Simcoe, Citra, El Dorado, and doses of Citra and El Dorado Cryo. This beer was released in honor of the Charlotte taproom, so it was a must-try for me and absolutely phenomenal.
View this post on Instagram
California 
This hazy is the best of both the hazy side and the West Coast side of IPA. Definitely hazy in appearance, but not thick or overly heavy. The aroma is lighter than expected, but a very nice stone fruit presence. The taste is peach and Sauvignon Blanc wine.
The bitterness is soft, but still enough to make this a very easy drinking beer. Even at 8.5% ABV, I found myself wanting a second one. The hops are all Citra and the malt bill includes white wheat, which gives the beer a nice body and adds to the hazy complexion without being too much.
View this post on Instagram
Ohio
Following a three-year absence, this burly 9.9% ABV Imperial Stout from Cleveland is finally back in bottles. Roasted malts and barley provide a bold, intensely roasty foundation that harbors a healthy punch of bitterness and piney hop aroma from Simcoe and Northern Brewer hops. The body is full but not sweet, and shifts between the dry cocoa and dark coffee of the malt base and the brisk, foresty character of the hops. This beer helps me remember why unflavored Imperial Stouts not aged in barrels were so popular for so long.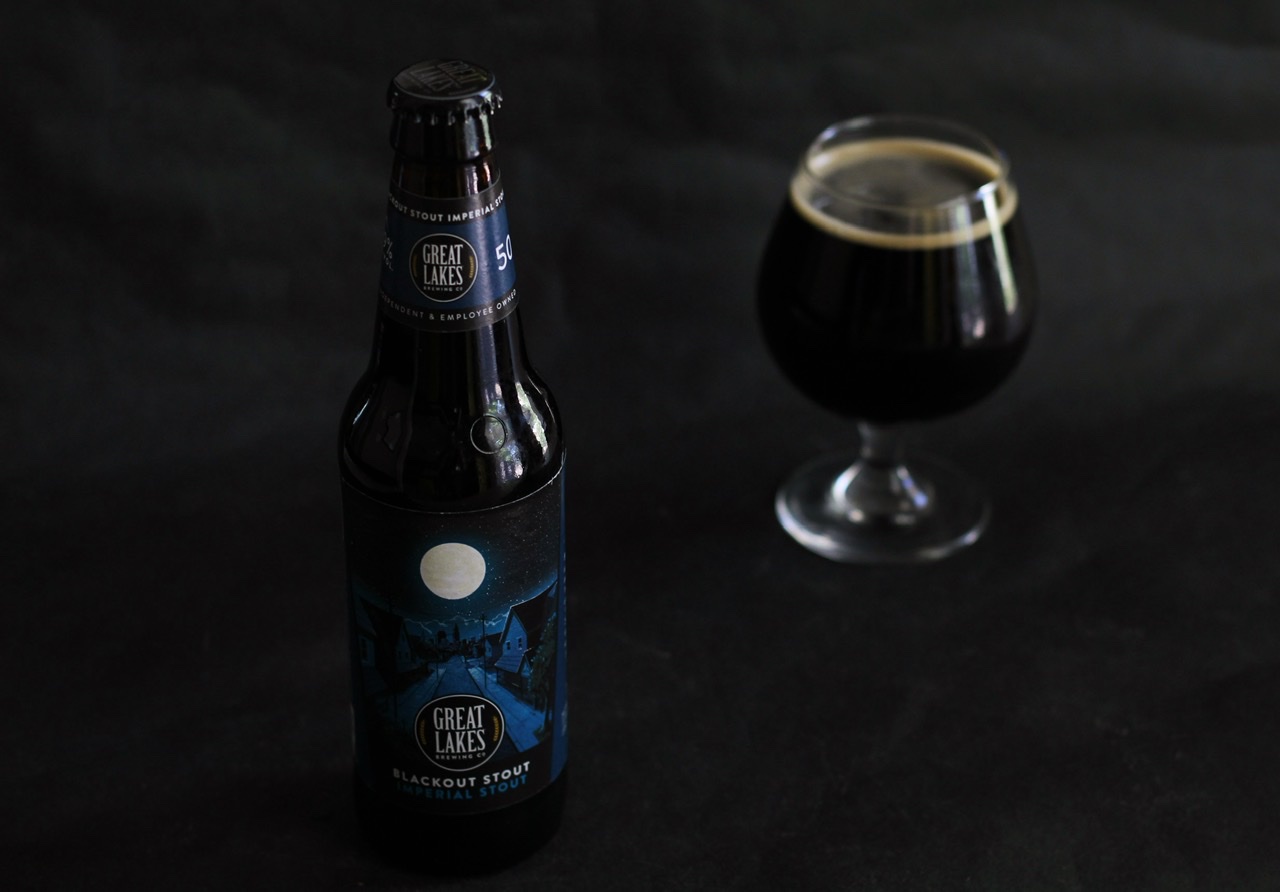 Colorado
Outer Range consistently cranks out quality variations on an IPA theme, but this month they hit a real high with Free Standing. This double dry-hopped IPA features El Dorado and Wai-iti hops, and drinks incredibly smooth for 8.1% ABV. It's got a refreshingly mellow finish that most DDH IPAs could never dream of achieving. To be a standout in an Outer Range lineup is no small feat, but this beer is easily one of their best.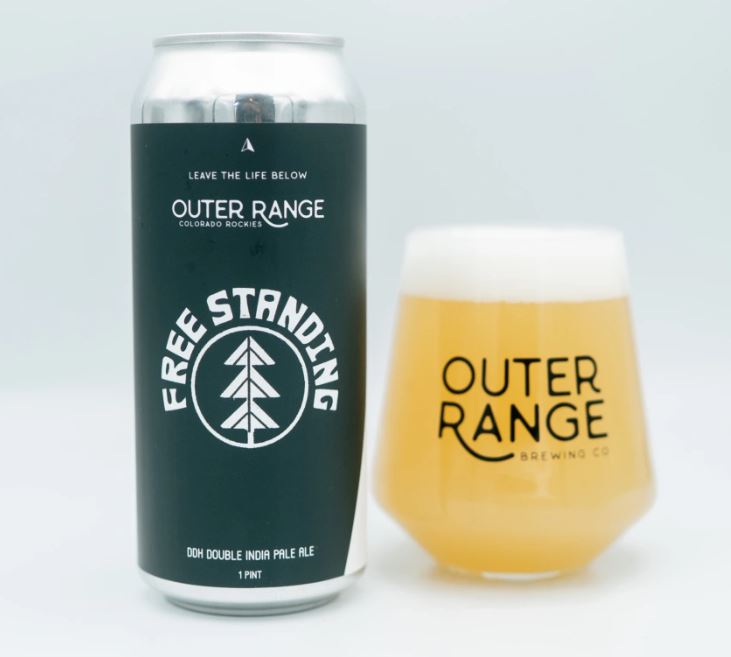 Georgia
Yūrei Japanese-style Pilsner | Arches Brewing
There's something to be said when a Pilsner takes top spot for the state. Yūrei has a bright and refreshing aroma and pop of peach flavor, but it's not overpowering. Each sip finishes dry and you'll reach for the next before you even know it. This was the second release of this beer, I believe, but it's one that we can't wait to see again next year. Until then, the ones in the fridge will have to do!
View this post on Instagram
---