Denver Beer Co Archives – PorchDrinking.com
November 7, 2018 | Brian Haitz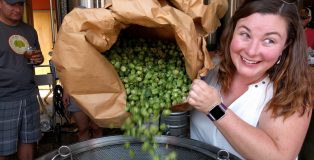 At PorchDrinking, we're all about "drinking small" and supporting our local beer communities, so when we heard of some smaller breweries using locally sourced ingredients from their own yards, gardens, and communities, we were immediately intrigued. Ingredients can be one of the most challenging parts of running a brewery; locating, coordinating, and purchasing these items for smaller breweries is a moving target. The following local breweries are getting creative by using community connections to create beers that both tie directly to their area while creating completely unique brews for their neighborhood.
January 16, 2018 | Brian Phipps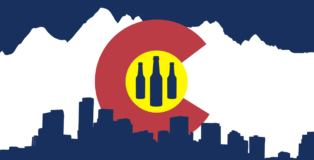 Last year, Colorado added 30 new breweries to its already impressive arsenal. That means all new recipes, taprooms and beers to explore throughout the Centennial state. How many of the new breweries did you visit last year? How many of these have you heard of? Either way, it's time to welcome Colorado's new class of brewers.