No Comments
The Complete Guide | Best Breweries in New Orleans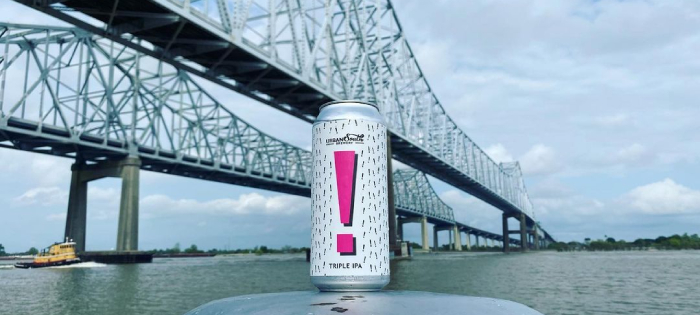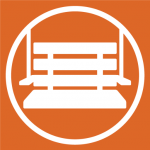 Welcome to New Orleans, one of the most culturally rich and unique cities in America and the world. While you're most likely here to take in the Men's College Basketball Final Four, the city offers much more than the ideal location to host large sporting events. New Orleans has a rich tradition of alcohol innovation as the home of the Sazerac and Hurricane drinks, but the emphasis has historically been on cocktails as opposed to beer.
The beer scene has undoubtedly improved in the last decade with the arrival of many breweries and expanding interest in craft beer, and today there are a plethora of options for the beer nerd to satiate their needs in the Big Easy. With my knowledge having lived in the city 2017-2021 and current resident Katie de la Rosa's expertise, we have assembled a guide of the best places to drink beer in New Orleans along with some extra tips on food and entertainment.
This guide was co-written by Britt Antley and Katie de la Rosa
Can't Miss Breweries
View this post on Instagram
Best Breweries by Style
Hoppy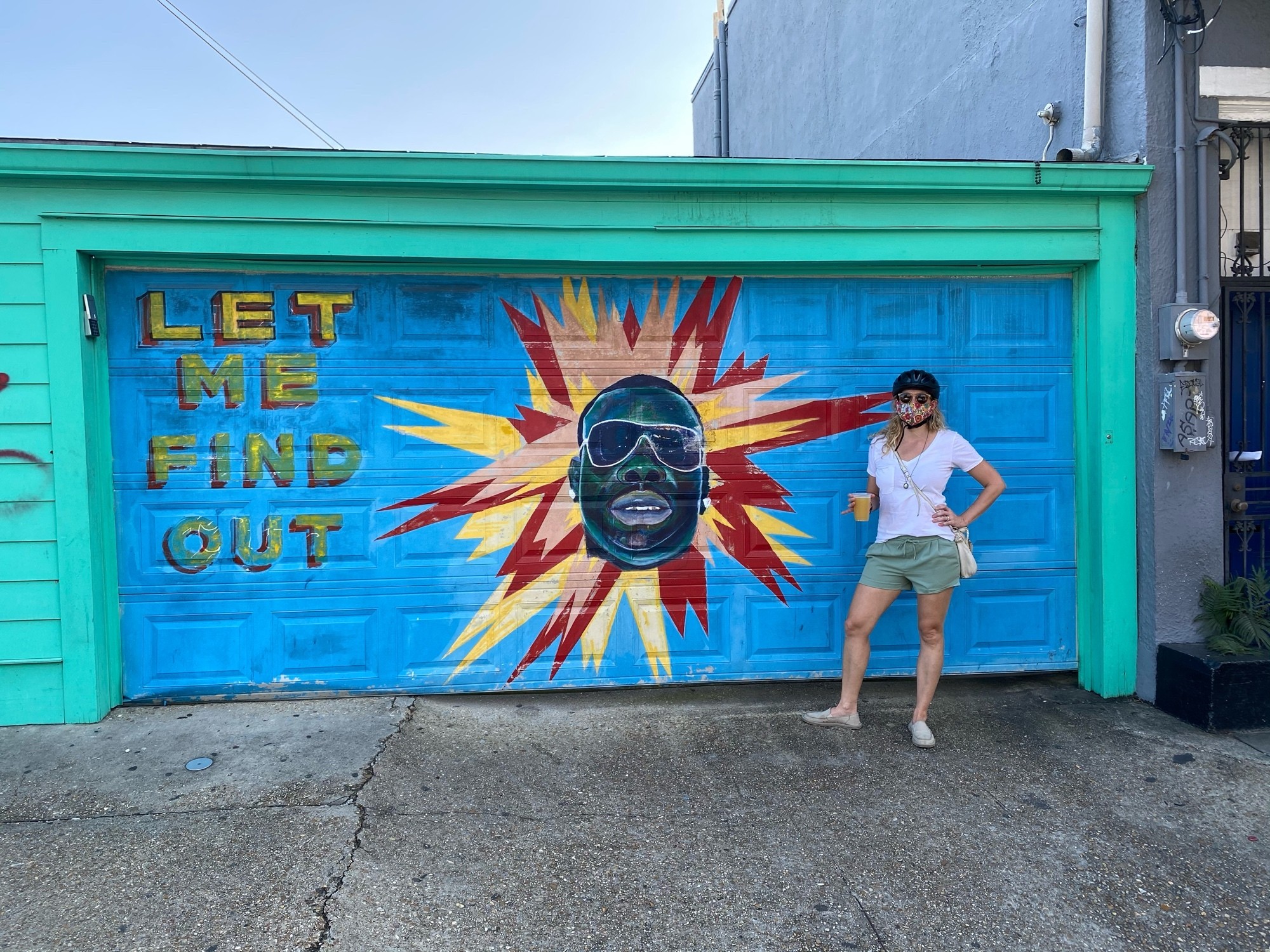 Sour
Lagers
Rising Breweries
Beer Bars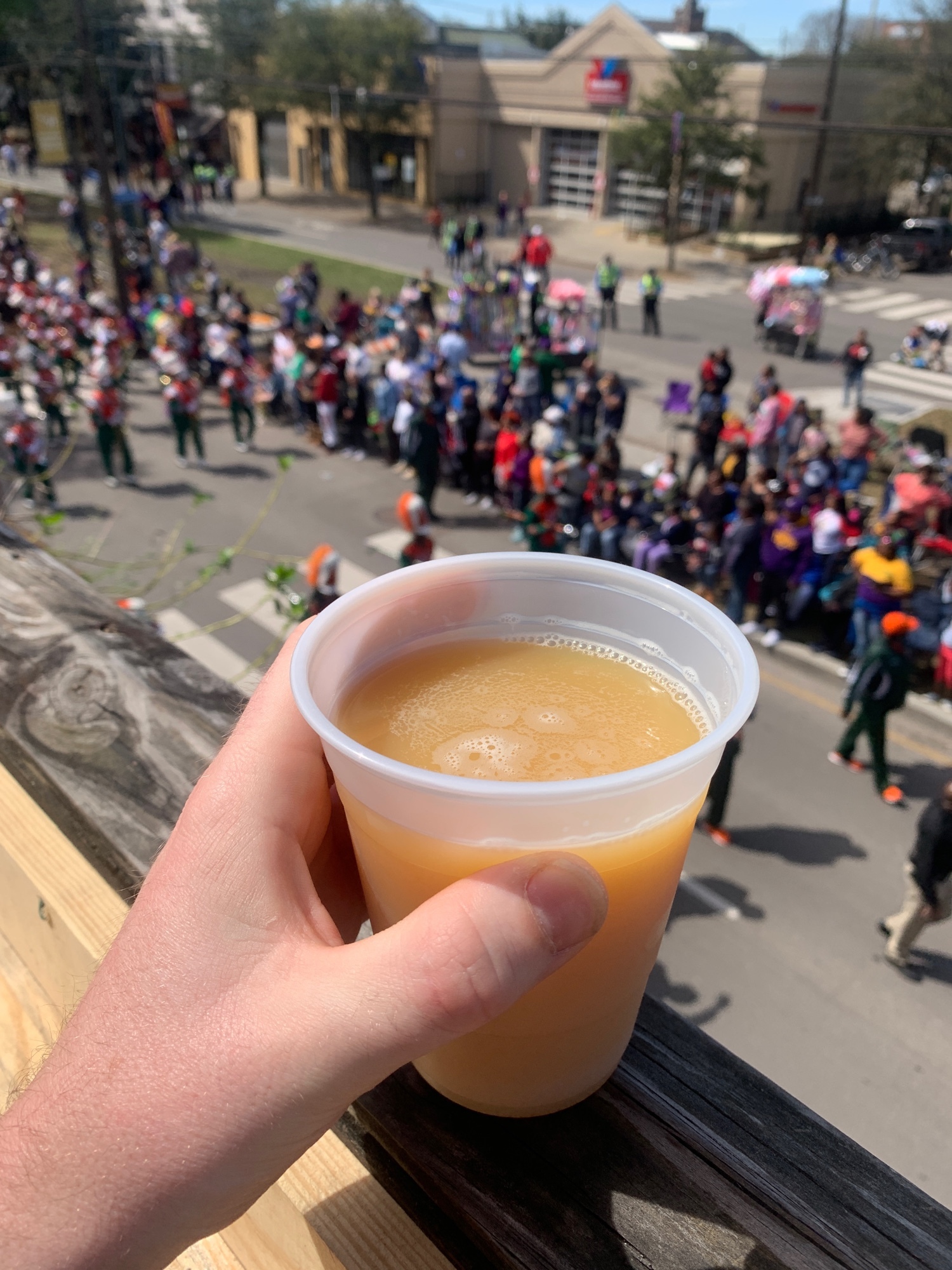 Bottle Shops
Local's Guide to Restaurants & Attractions
View this post on Instagram
General Tips
Have fun and enjoy your stay in New Orleans! Locals are very proud of their city and will help you if you need some advice. Don't be afraid to strike up conversations with strangers and learn something new. Part of the charm of New Orleans is how friendly the city is, so help contribute to the congenial atmosphere. Laissez les bons temps rouler!
---