No Comments
2022 Side Project Invitational Announces Insane Pour List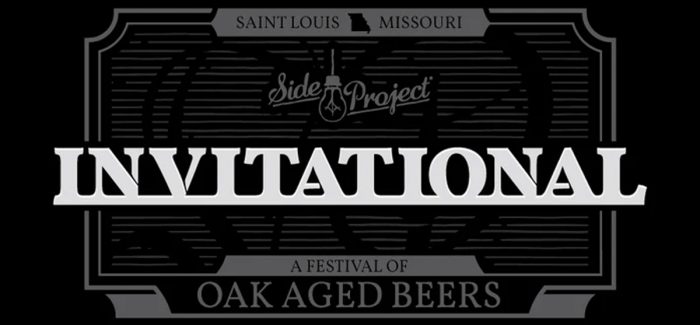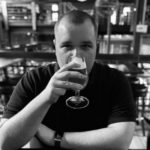 Beer lovers rejoice; this weekend, some of the best breweries & brewers converge on Maplewood – St. Louis, MO, for the second annual Side Project Invitational. After taking off 2021 due to COVID, Side Project is coming back with a bang. This year rather than just featuring Barrel Aged Stouts & Barleywines, the format shifts to welcome all Oak-Aged Beers including the wild, funky and sour beer.
"The first Invitational was one of my favorite weekends as a professional brewer. We didn't know how well such an intimate festival would be received, but the response was overwhelmingly positive. We are so excited to invite all of our friends back in hopes that our brewery friends and attendees had as much fun as we did." Cory King, Owner & Head Brewer, said about the upcoming Invitational.
Earlier this year, Side Project announced ticket sales the day of release with little advanced notice. In addition, tickets were made available via two in-person releases on-site at the brewery and another online sale. Ticket sales were limited to one per person and were non-refundable and non-transferable.
This Saturday, April 9th, Majorette, a small Maplewood event venue, will host the festival for the second year. One significant change is that with the increased number of breweries and guests attending, beer and mead will be poured both inside and outside. Majorette provides Side Project the unique opportunity to keep the festival small and intimate while still being located in the neighborhood that Side Project calls home.
In just its second year, the Side Project Invitational has become known for one of the most impressive gatherings of breweries and beers on the festival circuit. That claim is further evidenced by the incredible pour list announced via Instagram yesterday. Here's the full rundown.
Brewery & Beer List
3 Floyds – Cocomungo
3 Fonteinen – Zenne Y Frontera Season 18|19 – Blends 93 & 94
3 Sons – Three^3
4 Hands – Blueberry Maple Madagascar
Anchorage – Blessed Imperial Stout
Angry Chair – Carrel Aged Imperial German Chocolate Cupcake Stout
American Solera – Rum Barrel-Aged Full Sized Candy Bar
Burial – Too Much To Bear
Casey – Supreme Clientele 2021
Casita – Millionaires Stout
Creature Comfort – Life In Flux
Crooked Steve – Nightmare On Stout
Cycle – Rare Dos
de Garde – The Rocksanne Reserve
Evil Twin – The Great Northen Barrel-Aged Series 26
Firestone Walker – Collective Choice 2022
Floodland – 2021 Filaree
Forager – Kent The Otter
Goose Island – 2015 Rare BCBS
Green Bench – Liar's Club
Hair Of The Dog – Doggie Claws
Half Acer – Double Barrel Benthic
Holy Mountain – Hand Of Glory
JackieO's – Temple Of Minerva
Jester King – 2021 Spon – Rye
Keeping Together – Creatures Of Infinite Contradiction
Moska – Midnight Abundance
Monkish – Txxth
Narrow Gauge – Barrel Aged Vanil #3
Off Color – Avex Le Guillotinē
Other Half – BA Bananaversary 2022
Omnipollo – Biana Blueberry Pineapple Marshmallow Lassi Gose
Oxbox – Secret Patterns
Perennial – 10th Anniversary Blend
Phase Three – Blend:2022
Pips – Barrel-Aged Heard & Sole
Private Press – Electric Roads
Rockwell – Uncle Jam
Russian River – Supplication
Sante Adarius – West Ashley Cuvee
Schramm's – Gin Barrel-Aged Black Agnes
Shared – Rotating Selection
Side Project – Rotating Selection
The Bruery – Thr3e
The Rare Barrel – Fire In The Spout
The Veil – Vananna Vanilla Almond Apple Brandy Circle Of Wolves
Tiered Hands – Amphora Rosē
Trillium – Endless Imperial Stout Aged In Rum Barrels & Bourbon Barrels
Weldwerks – Medianoche Reserve
Yazoo – Passionnē De Pēche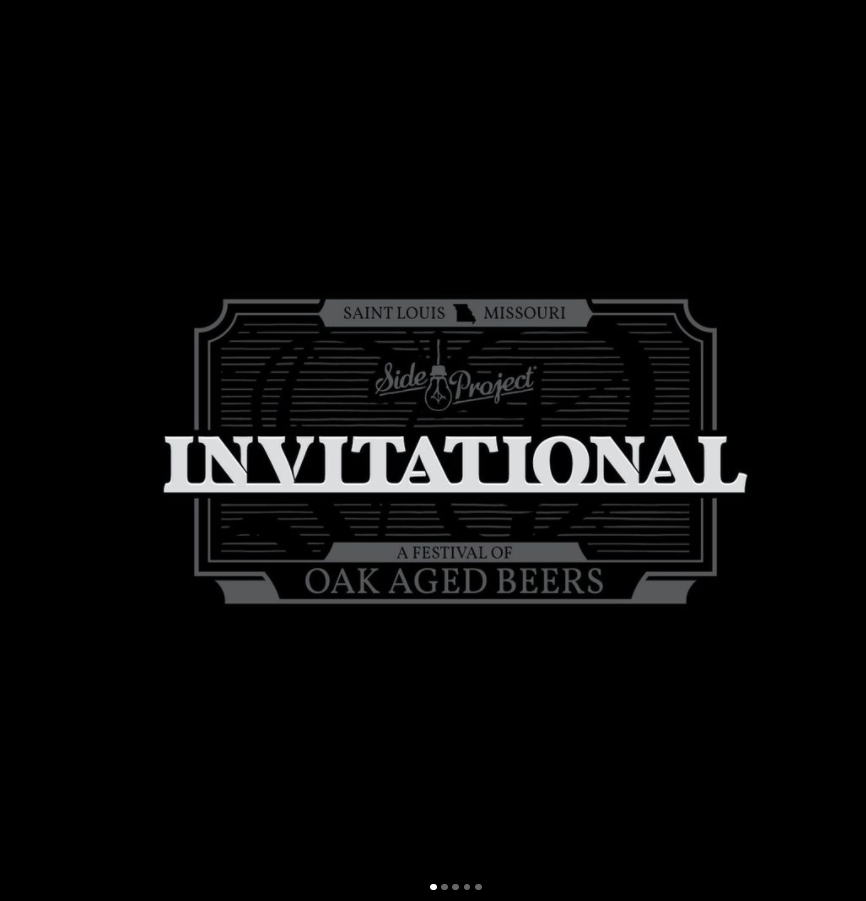 ---