No Comments
Equilibrium Brewery | MC² Double IPA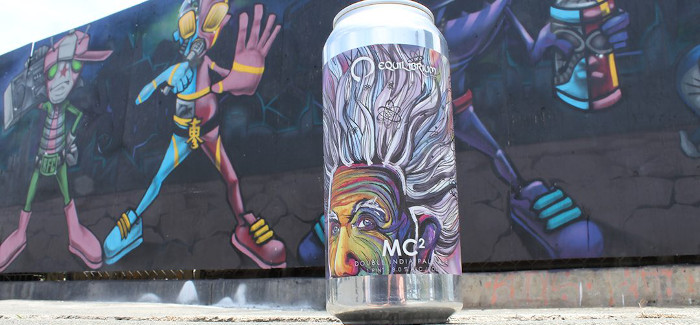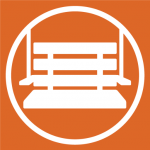 "Imagination is the highest form of research." – Albert Einstein.
Over the years, Equilibrium Brewery (EQ) has imagined, researched and flawlessly produced numerous creative brews. With beer names like Photon, Wavelength & Fractal Eclipse, alongside strong can art that relates to each beer, EQ is sure to catch your attention in any crowded liquor store coldbox.
Although it's a plus, Equilibrium's branding isn't the brewery's strongest asset – it's the liquid in the can and glassware that sets this brewery apart from most. MC2 is no exception. With a colorful image of Albert Einstein on the label detailed with different scientific atoms, this Double IPA is exceptionally smooth for 8% ABV.
MC2 was scientifically bred in Equilibrium's Middleton, NY-based lab to be Photon's big brother, which is one of EQ's popular Pale Ales. Both are brewed with the same hops that produce well-blended notes of apricot, tangerine, peach and papaya. But EQ took Photon's hop rate and, quite literally, squared it for MC2. By definition, "equilibrium" means a state in which opposing forces or influences are balanced. With the perfect balance of hops, fruitiness and ABV, this Double IPA pays homage to the fact that energy and mass are balanced and proportional to the speed of a photon squared.
This complex, fruity DIPA offers a creamy effervescent mouthfeel and pours a bright golden yellow color. For a double IPA at 8% ABV, it tastes semi-sweet at first, before overwhelming the palate with tropical fruits. The perfect amount of hop characteristic shines through at the end with bitterness and no burn.
Einstein would be proud. Cheers to Einstein & Equilibrium Brewery.
---