No Comments
The PorchCast Ep 92 | Andrew Coplon – Secret Hopper & Craft Beer Professionals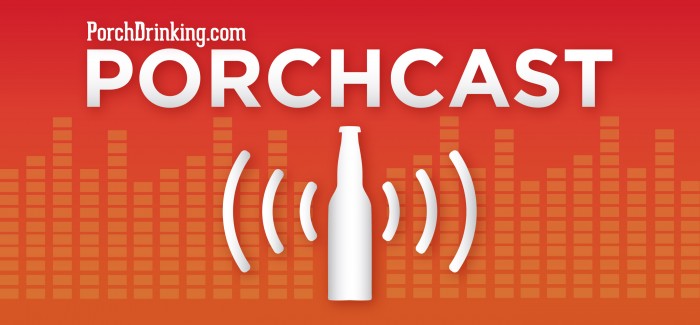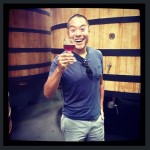 In episode 92 of The PorchCast, we welcomed Andrew Coplon, founder of Secret Hopper and Craft Beer Professionals to talk about his rise in craft beer and all of the incredible industry resources he's created through both of his endeavors.
We also had a chance to preview the Craft Brewers Conference including the two awesome industry events Andrew's Craft Beer Professional's group is hosting: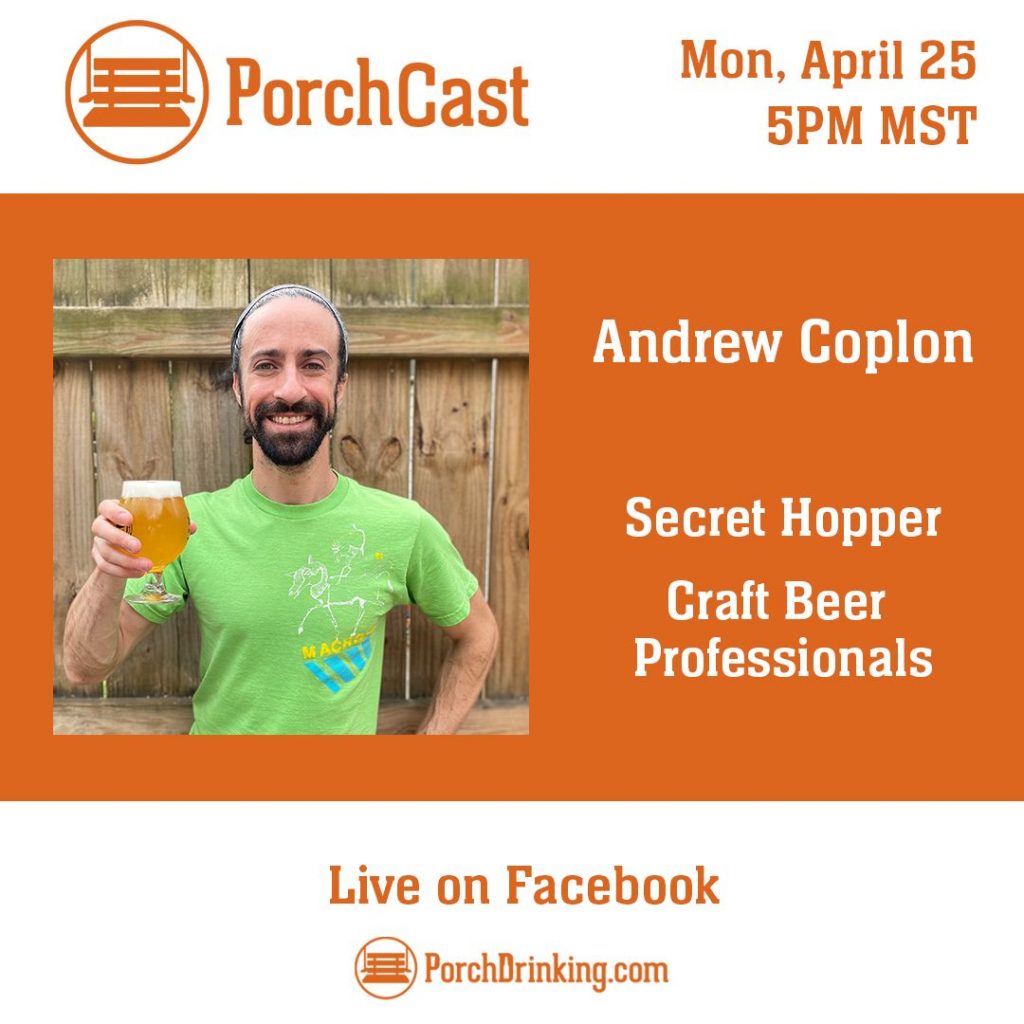 5/2 7-9pm at Arbeiter Brewing: Welcome to Minneapolis hosted by Craft Beer Professionals, Hillebrand, and Arryved; Join your fellow Craft Beer Professionals to celebrate our arrival in Minneapolis. First drink on us.
5/3 6-8pm at Inbound BrewCo: Let's Kick It… MarketMyBrewery Launch Party hosted by Craft Beer Professionals; Join your fellow Craft Beer Professionals for an evening of good times and good company as we celebrate the launch of MarketMyBrewery. First drink on us.
On Tap Credit Union isn't your average bank or credit union, it is different, it is Colorado. It was founded in 1954 in Golden, Colorado. Just great financial advice in a friendly environment where you can relax and enjoy yourself. With On Tap, members come first, which is why they offer low loan rates for cars, homes, credit cards and more.
And with On Tap's mobile app you can have access to your account whether you are meeting friends at a local brewery, out on the slopes, or where ever your next adventure takes you. On Tap Credit Union is located in Golden, Arvada, and at ontapcu.org. Member Owned, Colorado Proud. Federally insured through NCUA.
---
If you've been to the Boulder Creek Festival before you'll love their new beer festival element over Memorial Day weekend. The hyper-local Creekside Beer Festival is Saturday May 28 and Sunday May 29 with presale tickets on sale now.
There is no better way to kickoff summer than beer tasting by the creek. Top breweries from from the Boulder and Longmont area are coming together in Boulder to pour out the best brews they have to offer. From stouts and lagers to pale ales and ciders, there are hundreds of beer samples being served during the festival. 
Your all-inclusive Creekside Beer Festival ticket covers the cost of all beer pours during your session, and it comes with a commemorative Creekside Beer Festival mug to fill up and take home. Tickets start at just $25, and can be purchased through Eventbrite or www.bouldercreekfestival.com
---
With the huge selection of breweries in Colorado, it's almost impossible to find time to try all the beers on your bucket list. Festivals like the Vail Craft Beer Classic bring breweries together so you can sip between hundreds of craft beers from breweries across the state, including breweries you might not see at the Denver festivals from the Western Slope. I'm excited to announce that this event is returning on June 17 & 18. Come to the mountains this summer for an adventurous craft beer tasting featuring an awesome live music lineup. Grab the group and enjoy the whole weekend in Vail with lodging discounts available on the Vail Craft Beer Classic website.
Tickets are on-sale NOW plus if you use the promo code PORCH you'll get 10% off your ticket. So grab your friends and plan for a long weekend in Vail this June.
Thanks to Denver band, Bud Bronson & the Good Timers for allowing the use of their song, "Denver Rock City" for our opening and closing themes.
Like what you're hearing and want to support the PorchCast? We are looking for new sponsors to join the PorchCast family. If you are interested in sponsoring the show, please reach out to tristan {at} porchdrinking {dot} com
Podcast: Play in new window | Download
Subscribe: Apple Podcasts | RSS