No Comments
5 Essential Minnesota Brewery Day Trips Outside of the Twin Cities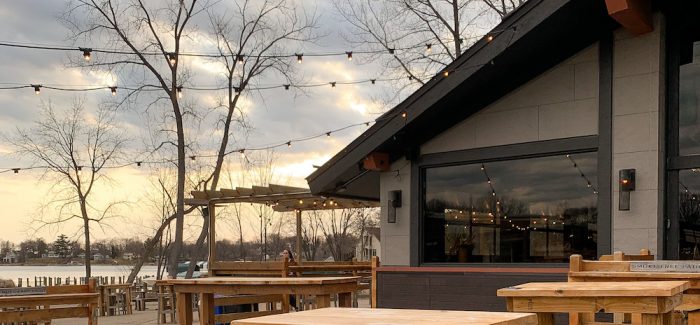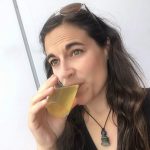 Minnesota is known as the "Land of 10,000 Beers," or is it the "Land of 10,000 Lakes?"  Either way, with a little over 200 breweries currently located in the state, exploring the Twin Cities and beyond will lead you to some of Minnesota's finest beers. Listed below are 5 essential day trips to breweries outside of the Twin Cities that can be completed in a day or less. This article is by no means an exhaustive list of all the day trips that could be planned to visit breweries in the "Land of 10,000 Beers" but rather a launchpad to begin exploration.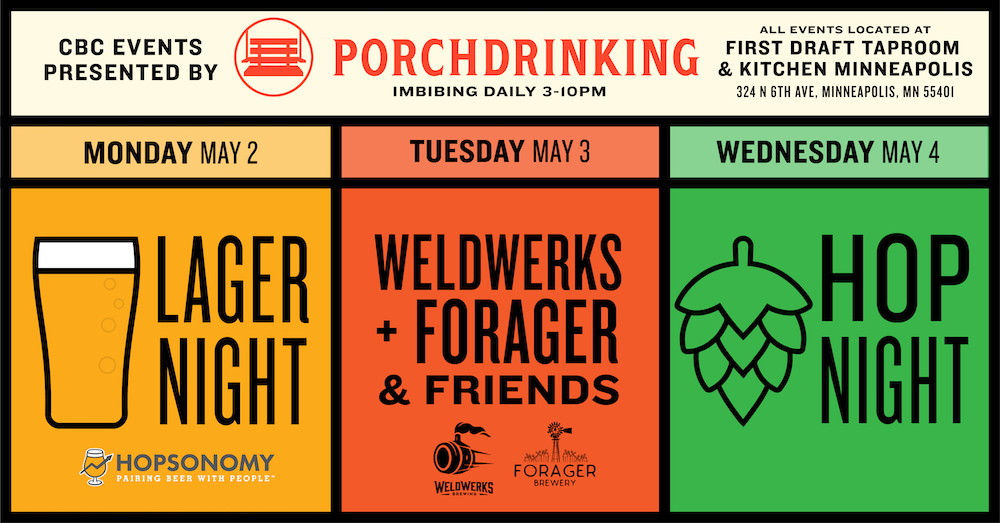 Bricksworth Beer Co.
(20 minutes South of Twin Cities)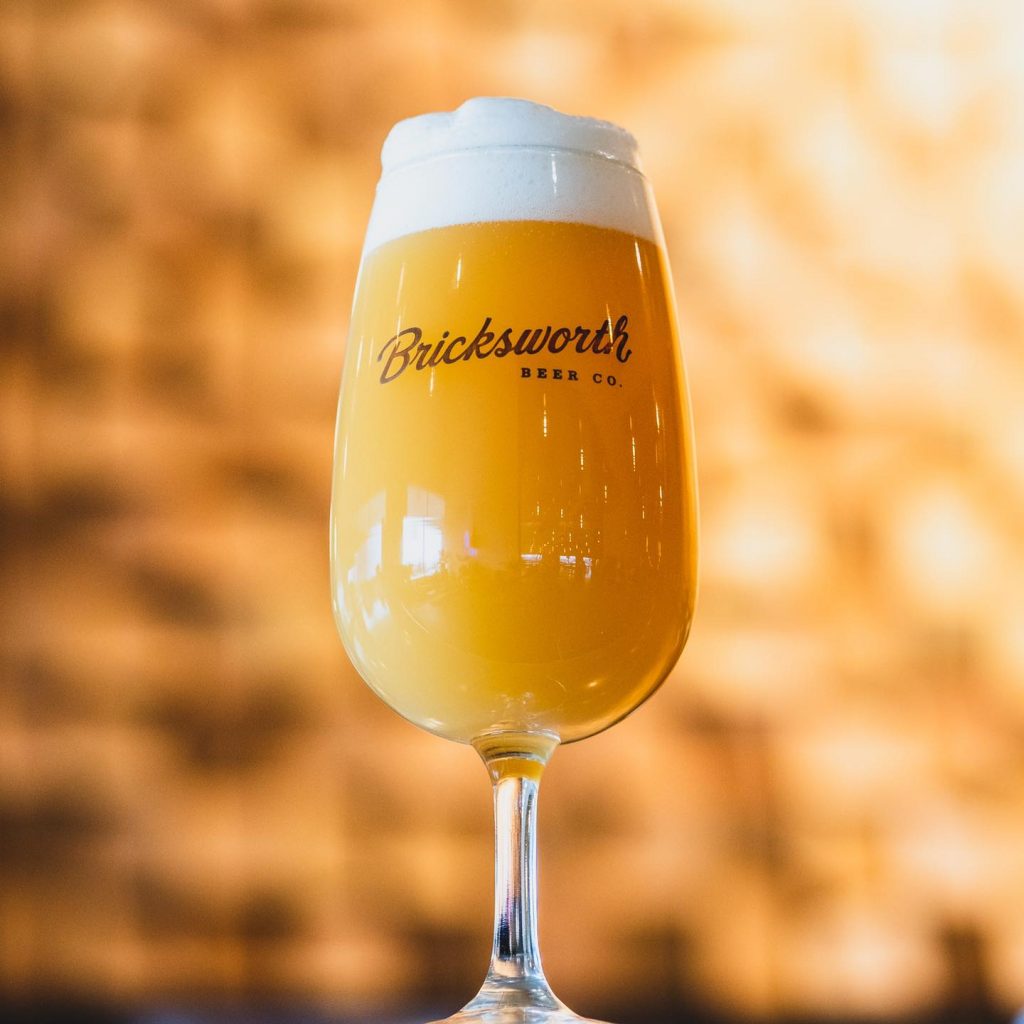 Bricksworth Beer Co. is a brewpub providing a plethora of pints and pizzas. If the plants, retro furniture, and overall vibes from the dining area at Bricksworth are reminiscent of the decor at BlackStack Brewing in St. Paul, that is because the owner of Bricksworth, Cooper Johnson, is part of the same Johnson family that owns BlackStack. Similarly, to BlackStack, Brickworth offers a solid selection of IPAs to guests. Yet, with Lagers, Stouts, and Sours commonly on the beer menu as well, it is evident that Bricksworth strives to have a little something for everyone on tap. The kitchen at Bricksworth specializes in Detroit-style pizzas made from scratch. Additional food items include: classic starters such as salads, french fries, wings, and cheese bread. Make a reservation to dine in, or order food and crowlers of beer to go to find the perfect beer and pizza combination. 
---
Back Channel Brewing Co.
(30 minutes West of Twin Cities)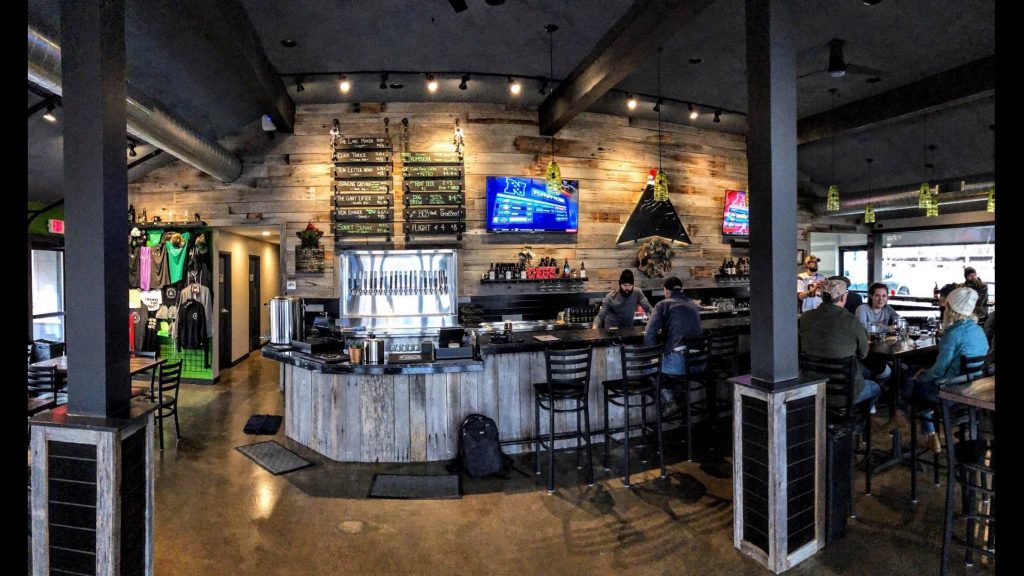 Visit Back Channel Brewing Co. in order to, as local music legend Prince suggests in the movie "Purple Rain," "Purify yourself in the waters of Lake Minnetonka." The brewery's name references both the area of Lake Minnetonka where they're located, as well as the way in which backchanneling is used to name beers after people with significant ties to the state of Minnesota. They brew a wide range of styles with a special emphasis on Lagers, Imperial Stouts, and IPAs. Back Channel has also become particularly well known for serving IPA's in bowls. Yes, that is correct, beer bowls are offered as vessels in which guests are able to immerse their faces into a beer as a means of enhancing the overall aromatic experience. On second thought, why "Purify yourself in the waters of Lake Minnetonka?" When you can just purify yourself in the beer bowls of Back Channel Brewing!  
---
Lift Bridge Brewing Company
(30 minutes East of Twin Cities)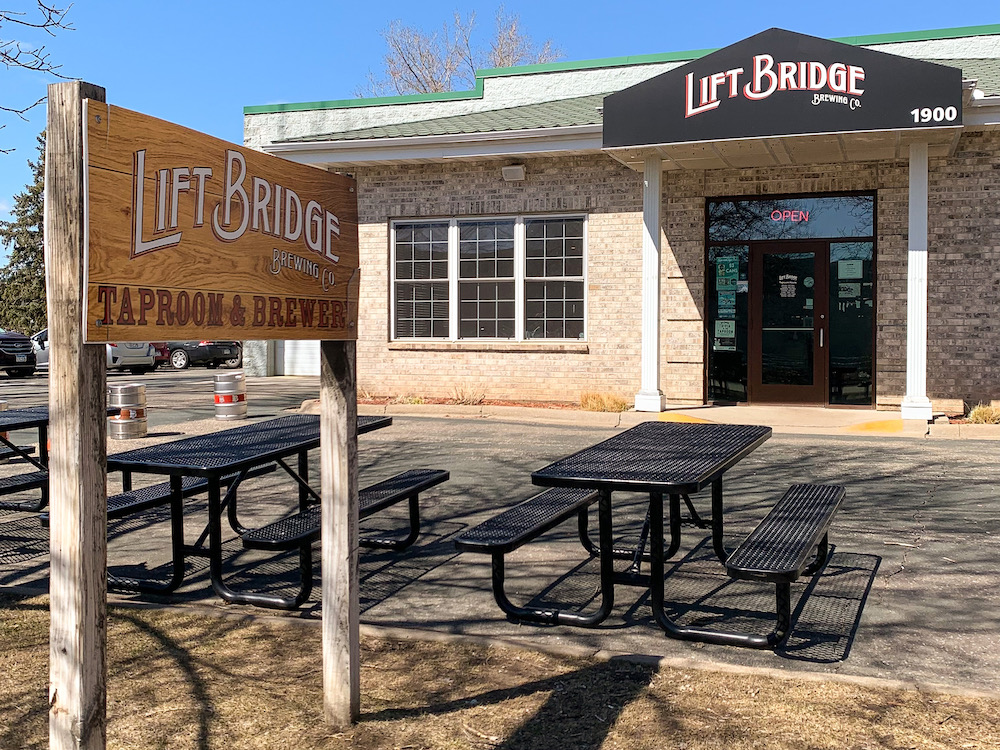 Getaway to Lift Bridge Brewing Company and drink beer in the birthplace of Minnesota. Situated in picturesque Stillwater, Minnesota, Lift Bridge has been living out its mission of "elevating life's moments with the perfect pairing" since 2008. With a well-rounded assortment of beers, hard seltzers, and sodas on tap, a multitude of perfect pairing potentials exist at Lift Bridge. Perhaps the most notable beer to try on tap is, "Farm Girl Golden Ale." Farm Girl is the flagship beer that put Lift Bridge on the map 14 years ago and can now be widely found at bars, restaurants, and sporting events throughout Minnesota. In 2021, the original Farm Girl recipe transitioned from a Saison style to a Golden Ale. The new version of Farm Girl remains fairly similar to the original flavor profile of the beer, but with a crisper, cleaner, and more refreshing overall finish. After a visit to the taproom, head to downtown Stillwater to walk across the same historic lift bridge as depicted in the Lift Bridge Brewing Company logo.
---
Lupulin Brewing Company
(45 minutes Northwest of Twin Cities)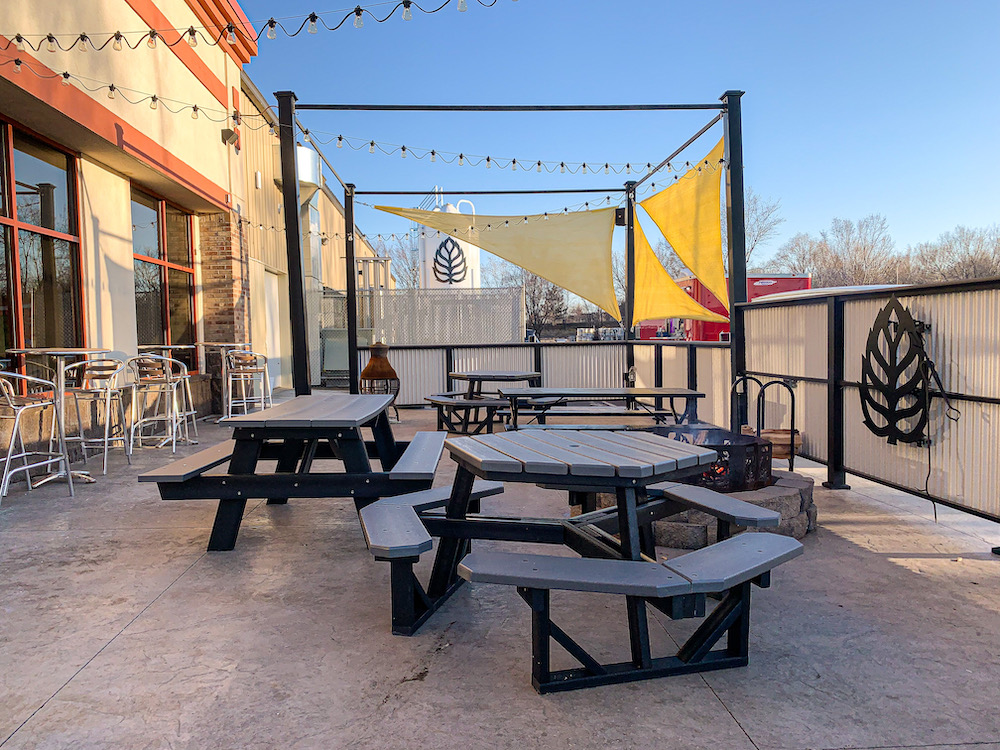 With upwards of 30 different beers on draft at any given time, it is evident that Lupulin Brewing Company wants all guests to fully embrace their slogan, "Work Sucks, Drink Beer!" Lupulin brews exceptional beers across an expansive range of styles. The consistently large tap list available at the brewery often includes Lagers, Belgians, Stouts, Barleywines, IPAs, NA beers, Sours from the Scribbled Lines sour program, and more. Not sure which beer to drink first? Lupulin's "Hooey: Hazy IPA" was recently named the highest-rated Hazy IPA by UNTAPPD in their April 2022 article, " The 20 Best Hazy/New England-Style IPAs of 2022." In July of 2021, Thrillist also named Hooey one of the "34 Hottest IPA's in America Right Now." Does it sound like a bunch of hooey is going on at Lupulin? Head to the brewery and check it out! 
---
August Schell Brewing Company
(90 minutes Southwest of Twin Cities)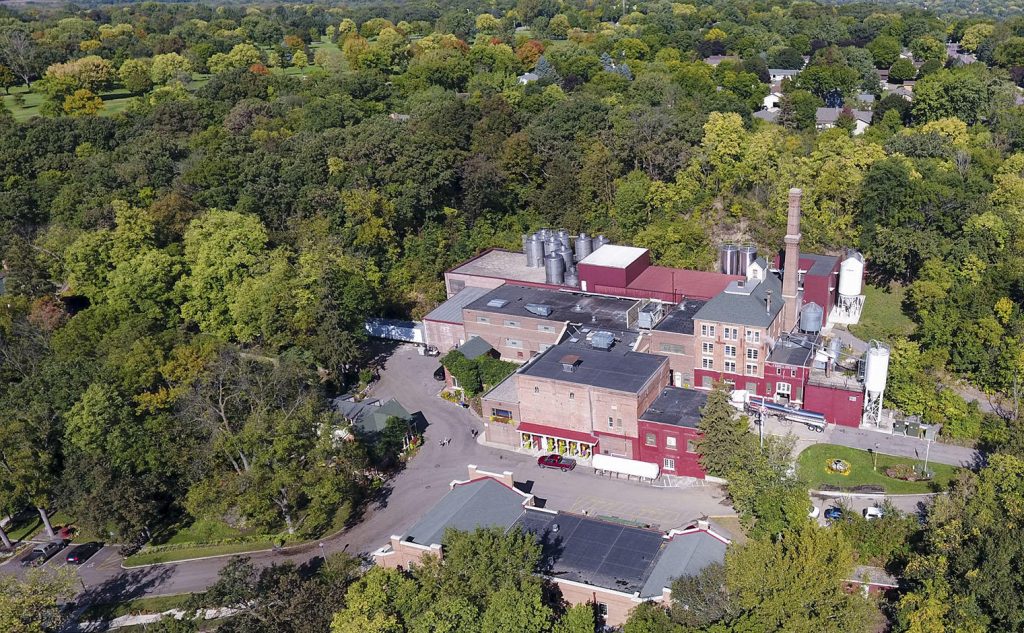 Take a trip back in time with a stop at August Schell Brewing Company. Founded in 1860, Schell's is the second oldest family-owned brewery in the United States and the oldest brewery in Minnesota. While visiting the brewery, tour the property, admire resident peacocks that roam the grounds, peruse the gift shop, and most importantly; indulge in iconic Minnesota beers. A few noteworthy beers to sample include: "Schell's Deer Brand: Pre-Prohibition American Lager" one of Schell's flagship beers for over a century and a half, "Schell's Firebrick: Vienna-Style Amber Lager" an exemplary example of this style of beer, and "Grain Belt Premium: American Lager" a brand that started in 1893 with Minneapolis Brewing Company and was acquired by Schell's in 2002. If time allows, also be sure to stop by The Starkeller, a 2015 expansion of Schell's brewery operations dedicated to aging sour beers in cypress wood tanks originally built in 1936 and reconditioned for present-day use. 
Thirsty for more? Plan a full fledged, multiple day, beercation to one of Minnesota's beer cities: Rochester or Duluth. With a high concentration of breweries located in Rochester (Forager Brewery, Kinney Creek Brewery, Little Thistle Brewing, LTS Brewing Company, and Thesis Beer Project) and even more breweries in Duluth (Bent Paddle Brewing Company, Blacklist Brewing Co., Canal Park Brewing Company, Carmody Irish Pub, Dubh Linn Brew Pub, Fitgers Brewhouse Brewery and Grille, Hoops Brewing Company, and Ursa Minor Brewing) each of these beer cities deserve trips dedicated just to visiting them.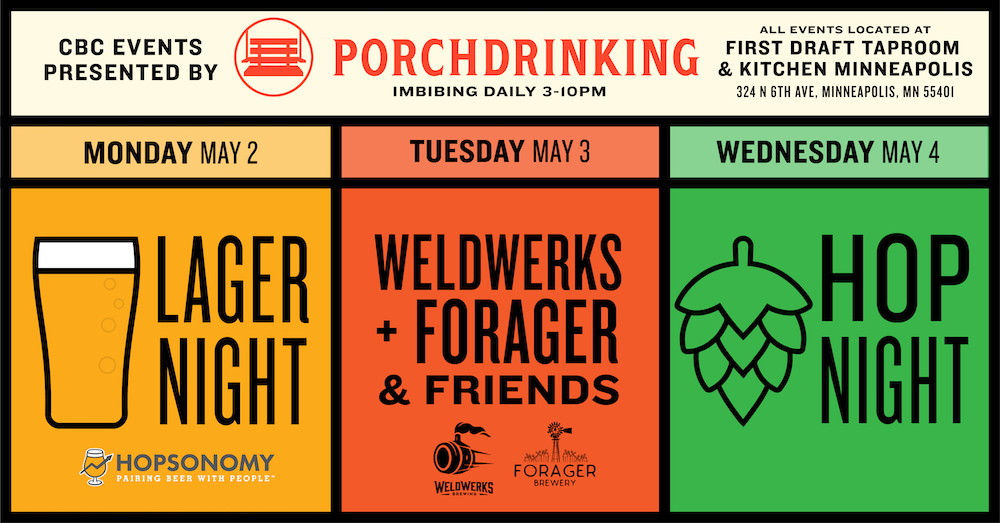 Cheers and happy travels!
---