No Comments
Waldschänke Ciders Celebrates Swiss National Day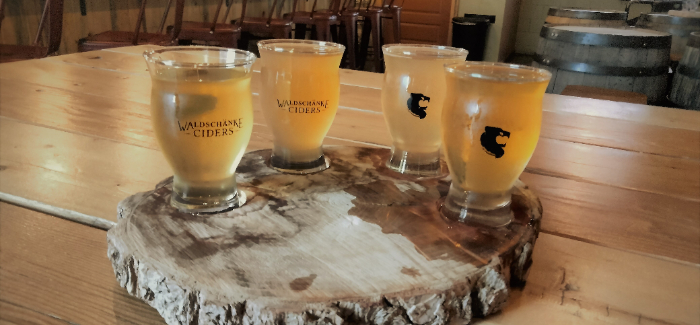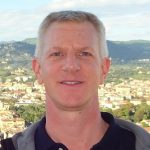 In honor of Swiss National Day, Aug. 1, we're taking a closer look at Denver's Waldschänke Ciders, which blends family traditions of Swiss cider-making with modern and innovative flavor pairings. Waldschänke gives craft beverage lovers a reason to expand beyond typical malt-and-hops drinks with a whole range of sweet, tart and savory flavors.
Swiss National Day
But first, a quick history lesson. Swiss National Day commemorates the founding of the Swiss confederation in 1291. Three cantons (states) signed the Federal Charter, essentially a mutual-defense pact that became the foundation for modern Switzerland. In many ways it's similar to our July 4 which recalls the union of colonies that grew to become today's United States.
Swiss celebrate the holiday with community and family gatherings, patriotic decorations and lighted paper lanterns. The day finishes with a bang, as villages hold bonfires and light fireworks.
Waldschänke Ciders Celebrates
While Waldschänke won't be starting any fires, the cidery will host their own Swiss National Day festivities on Saturday, July 30. The festivities will include traditional Swiss food like fondue and rösti and a special release: barrel-aged whiskey sour cider.
Old World Roots
The celebration reflects the founders' Swiss heritage. Owned by the Dufresne family — husband and wife John and Ruth along with son Keane and daughter-in-law Kelley — the cidery is named after a cider shed in the Swiss Alps run by Ruth's father George.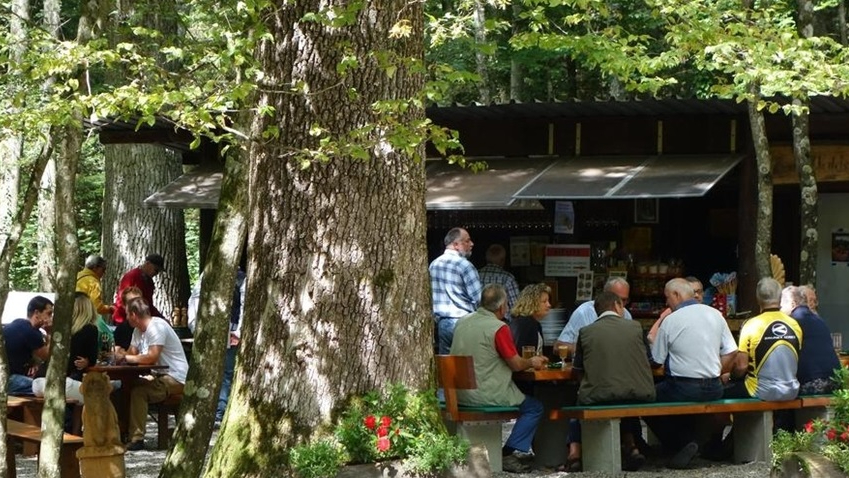 The original Waldschänke sits in the middle of a forest preserve and is only open during the summer. It serves traditional Swiss cider and food to patrons who reach it on foot, by bike or on horseback. "In the evening you just walk through the woods and you come to this clearing and there's Waldschänke and you hang out there," recalls Ruth.
For the Love of Cider
The path to Denver's Waldschänke began in a somewhat unlikely location. On a corporate posting in Canada John rediscovered his love of cider. After moving back to the US, John wanted to go into business with Keane and Kelley, and they quickly settled on the craft beverage industry. Keane had worked at a number of breweries including New Terrain in Golden, Colo., and favored a brewery, but John convinced him that a cidery was the way to go.
The family wanted to honor the history of grandpa George's Swiss forest tavern while also acknowledging the reality of being in a city. "Keane and I collaborated on what direction to go and this is what we shot for – more of an urban approach, similar to a brewery and not going with the approach that traditional cider-makers do where they associate themselves with the orchard," says John.
Waldschänke opened in Denver's Sunnyside neighborhood in October 2019. The initial offerings included two traditional Swiss-style ciders that remain flagships to this day — Base Kämp and Thurgau.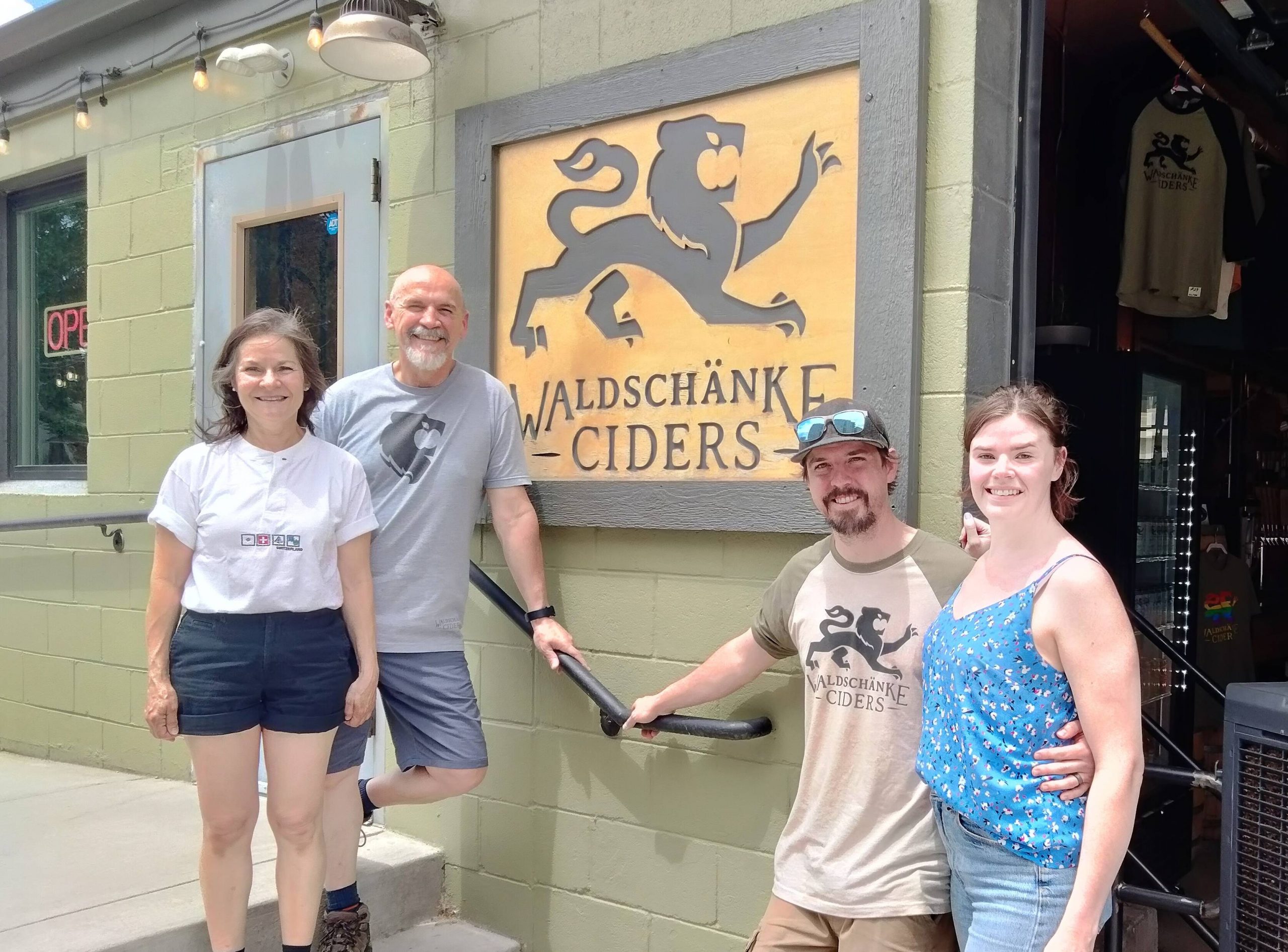 Waldschänke Ciders – Classic and Modern
Both Base Kämp and Thurgau are traditional crisp, dry apple-forward ciders. Base Kämp is grandpa George's original easy-drinking recipe while Thurgau adds more flavor intensity and dryness. Keane describes them as tavern-style. "Approachable, semi-still, super-crispy."
Alongside these traditional ciders, Waldschänke serves a full menu of innovative, modern takes on the classic beverage. Current summer flavors include watermelon, limoncello-ginger, prickly pear- jalepeno and strawberry-basil. In the fall and winter the cidery switches to more spice-forward and full-flavored offerings to complement the colder weather.
"We find that people really look forward to our seasonals. It's kind of fun to have people anticipate our releases and be curious about what we're going to come up with next," says Kelley. The cidery also maintains a robust barrel-aging program.
Culinary-Inspired Combinations
When brainstorming new flavors, John and Keane consider flavors that work well together in food to come up with flavorful and unique combinations of fruits, spices and other adjuncts. "We have a very culinary approach as far as the flavor profiles," says John, adding, "Anything can give us inspiration."
The pair strives to make robust ciders using the most natural ingredients they can find, which means skipping the easy choice of artificial flavorings. This often involves incorporating labor-intensive processes into the production cycle.
"Often we'll do our own juicing with fresh fruit. You can't always get what you're looking for in a general puree that every brewery or cidery is using," says John. John and Keane juiced fresh watermelons for the current watermelon cider, and they puree pumpkins every year for their pumpkin cider.
Kelley sees the results of this authenticity in customers' reactions. "That's what people really notice. They're like, 'You can really taste the mango,' or, 'You can really taste the watermelon.' That's what we want."
More Than Cider
In addition to cider, Waldschänke serves coffee from local roaster Mad Loon starting at 7 a.m. daily. Evenings and weekends bring traditional Swiss food like rösti, bratwurst and schnitzel from Waldschänke's in-house food truck. For special occasions such as Swiss National Day the cidery adds fondue or, for the full experience, fondue with a brat spear.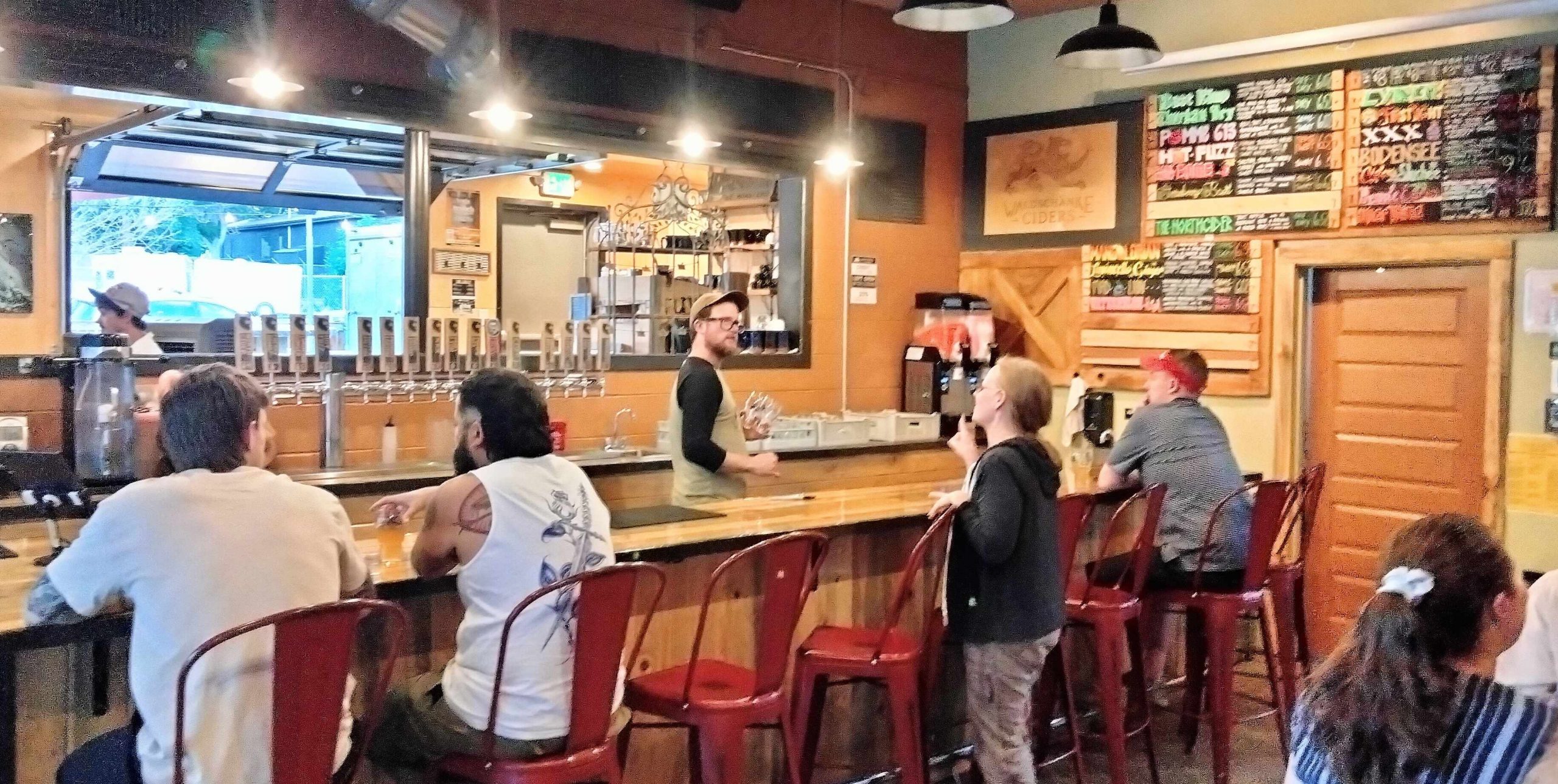 Cocktails and Coffee
In the future, Waldschänke looks to grow in multiple directions. On the adult beverage front, the Dufresnes want to upgrade licensing to allow for hard liquor so they can serve cider cocktails. The family also anticipates increasing production to support restaurant and bar distribution. Additionally, they hope to distribute their coffee and host more entertaining special events.
For the moment, however, the family is simply happy to welcome the public into Waldschänke to celebrate all things Swiss. Looking forward to their July 30 celebration, Ruth succinctly sums up her philosophy, "Eat, drink, and be merry!"
Featured image courtesy of Scott Grossman
---