No Comments
Event Recap | Session Beer Fest 2022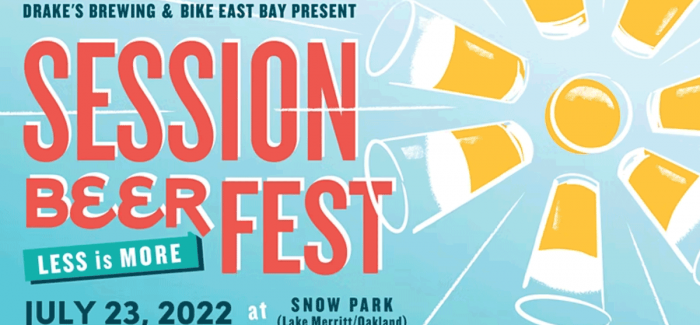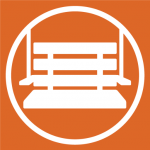 The Bay Area is known for its temperate climate; this past Saturday, it delivered. People enjoyed a gorgeous sunny day as they meandered through Snow Park, which sits adjacent to Lake Merrit. The chilled attitudes and low ABVs at Session Beer Fest 2022 all added up to a laid-back event that felt more like hanging out at one's favorite beer garden rather than an organized beer festival. It's one of the aspects that Lauren Young Mortensen, Marketing and Events Manager of Drake's Brewing, loves about this event.
"Session Fest is a celebration of delicious low ABV beers, amazing people, and the good vibes that come with them. I love this festival because you can join in as new or seasoned drinker to experience amazing local craft beer, and inevitably contribute to the energy that is Session Fest. With an ABV cap of 5% or less, this fest shifts the focus from "what's your highest ABV?" to amazing flavor and brewing talent." As their motto says, Less is More.
With 25 breweries in attendance, there were plenty of beers from which people could choose. Although the lower ABVs usually lend themselves to light-bodied lagers and ales, you could still find anything your palette desired. Fruition Brewing out of Watsonville had a Strawberry Snack, a small sour at 4.9%, packed with fresh-picked strawberry goodness. Old Caz Beer, who drove down from Rohnert Park in the North Bay, brought their False Flat Session IPA, which was incredibly juicy. East Brother Beer Company from Richmond poured a table beer that was delectable and funky. Event co-hosts, Drake's Brewing Company, brought its Rye Robusitio, a balanced and nuanced small barrel-aged porter at only 4.7%, aged in Highest Rye Barrels.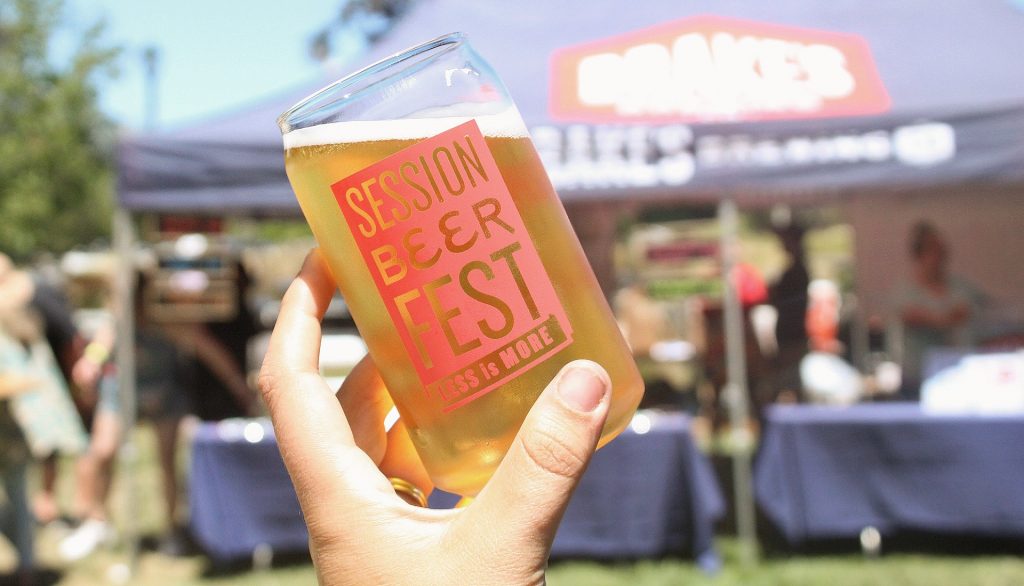 Being open to the public, there were plenty of families and dogs that attended the event, enjoying a lazy afternoon together. However, as of this posting, the Session Beer Fest 2022 dog has yet to be announced to the public, but there were plenty of adorable dogs. Keep an eye out on Drake's Brewing Instagram for the crowning up the 2022 champ.
Other Noteworthy Beers of the Day
HenHouse Brewing Work Life Balance- Tradional Saison
Alvarado Street Brewing La Ola Es Mia- Lager
Temescal Brewing No Jerks- Lager
Farmers Brewery Summer Kick Back Series- Unflitered Lager with Meyer Lemon
---