No Comments
Modern Times Beer | Ice (Pilsner)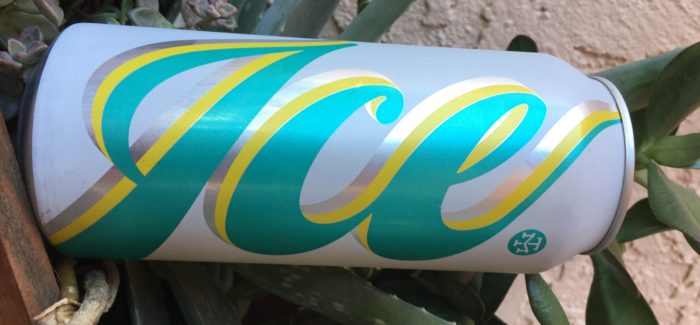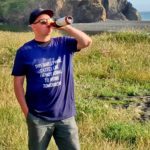 Summer may be coming to a close but that doesn't mean the temperature has let up. Here in the San Francisco Bay Area we've been bombarded with unseasonably stifling heat and sticky high humidity. This has meant that light beer has been a major staple in my refrigerator. Lagers, pilsners, session IPAs, and Gose are not normally in my wheelhouse but I've come to appreciate their low alcohol crushability.

Ice, Ice, Baby – Vanilla Ice
My favorite Pilsner this summer has been Ice by Modern Times. It's big, bold logo is what caught my eye but the flavor kept me coming back. Modern Times uses a German pilsner malt for a solid backbone, Czech Saaz hops, and a pleasant addition of Australian Summer hops. Ice has the traditional clean and refreshing Pilsner flavor with a mild bitterness. This doughy and grassy brew is best enjoyed icy cold, either poolside or with sand between your toes. Best part is it's only 4.8% so you can imbibe well after sunset.
ABV: 4.8% | IBU: 30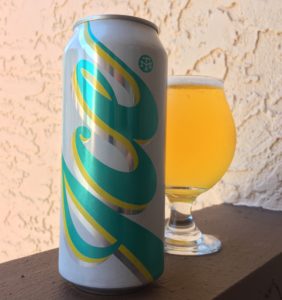 This brew is a quintessential pilsner and I can't believe it's Modern Times' first.
San Diego's Modern Times has been creating delightful concoctions since 2013 and recently announced their plan to be California's first employee owned brewery.
---