No Comments
Roses' Taproom | Lite Brite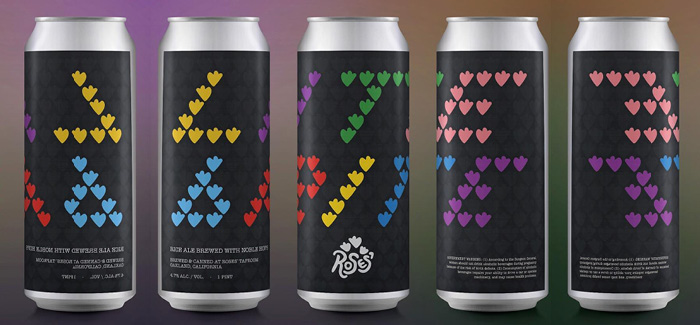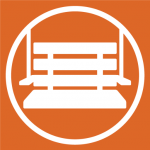 Roses' Taproom in the Temescal neighborhood of Oakland, California is ushering in a new wave of breweries by reimagining what a taproom can be. They're bringing their own style to an ever-growing and expanding beer community in the East Bay.
Walking through the door, some may get a hipster, bougie vibe from the space. But, it's clear that immense thought and care has gone into every detail. From the teal fish scale backsplash behind the multi-curved spindle tap handles to the luscious greenery and warm lighting, visitors are made to feel comfortable and welcome to share a beer or two with friends in this stylish space.
A few different 4 packs are usually available for purchase from the behind the bar; and the friendly staff is more than willing to grab any you like. A recently packaged beer available was the highly crushable Lite Brite, a Rice Ale/Japanese Lager hybrid brewed with Noble Hops that comes in at 4.7% ABV.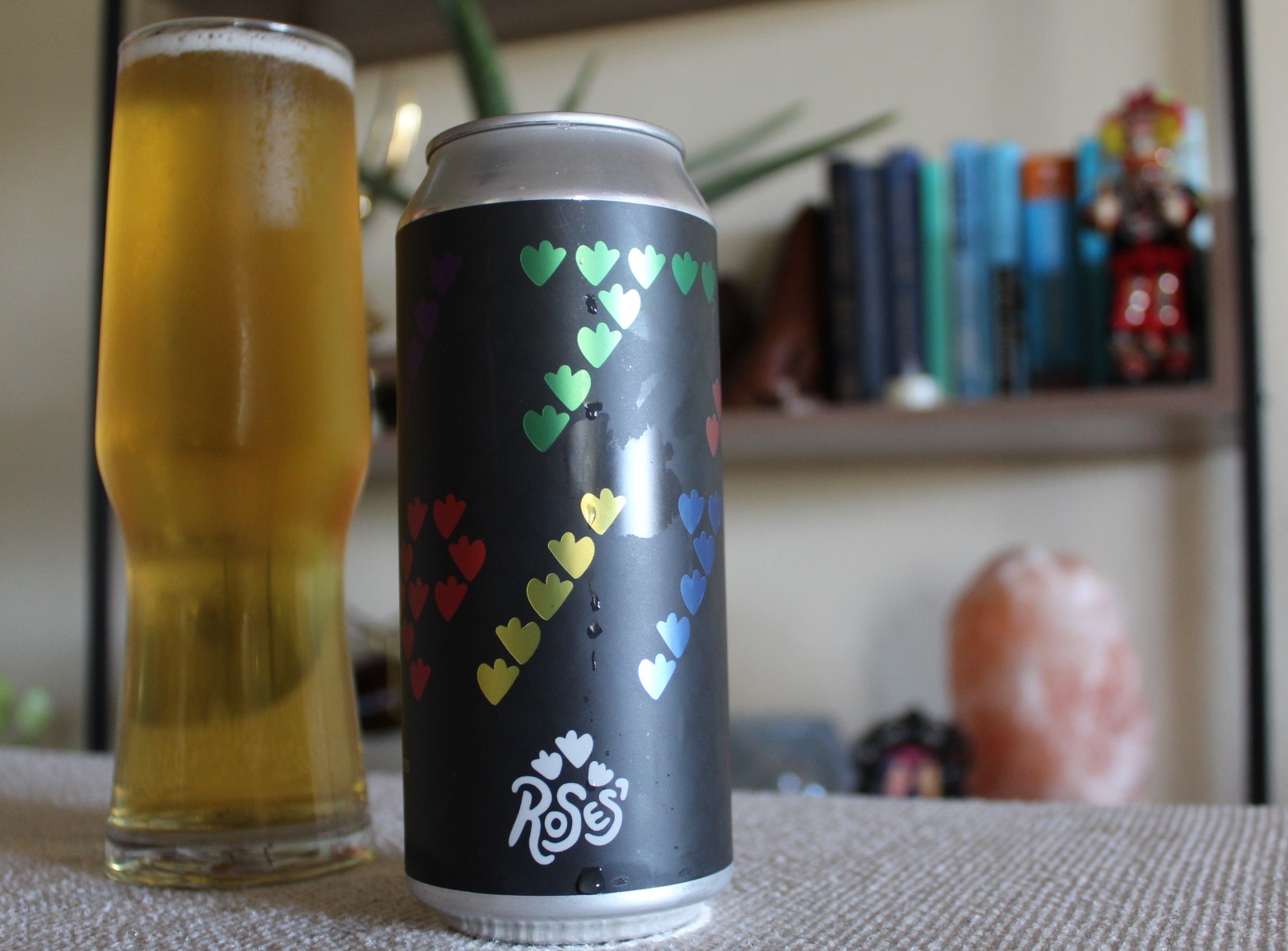 The can art is eye-catching as a play on a memorable childhood toy, while also integrating their signature heart logo. Roses' state that the name came pretty organically from their quest to brew "lite" and clear "brite" delicious beers. With a light, crisp body, a whiff of lemongrass and slight funk, the nose gives a peek at its refreshing nature. Lite Brite exhibits hits of oyster cracker with a subtle note of ripe pear and a peppery effervescent finish.
https://www.instagram.com/p/Bsd4cZJhhSf/?utm_source=ig_web_button_share_sheet
Feature image courtesy of Roses' Taproom.
---