One Comment
Adamant Brewing & Blending Opens in Boulder's Former Cellar West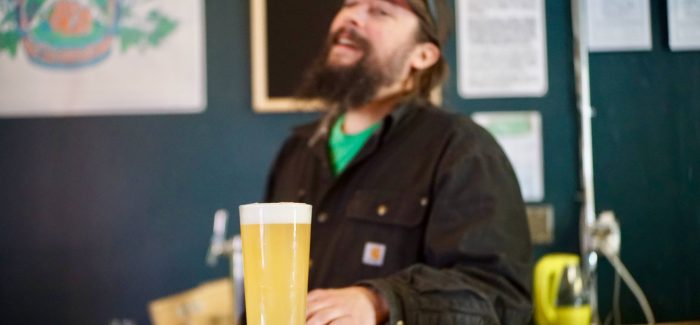 It's not immediately clear where Adamant Brewing and Blending, tucked deep into an industrial pocket of North Boulder, is among the dozen or so nondescript cement facades in a lot full of warehouses.
But beneath a black awning, next to a small, yellow Brewers Association sticker in the lone window guarded by black bars, lies Boulder's newest brewery and the "cousin" to VisionQuest, a brewery borne from a homebrew shop on the East side of the city. Adam Kandle, co-owner and co-founder of both, calls VisionQuest the cousin, and not sister, because breweries know no gender.
Kandle, an eccentric brewer and entrepreneur, will host a soft opening at Adamant on Thursday, March 21, inviting the public into his Lee Hill Road spot that currently has two beers (a Grissette, a light Belgian Saison, and a dry-hopped Grissette) on tap and eighteen 70-gallon oak barrels on display. Using those to ferment his beers, he hopes to brew more than 100 barrels this year. Although Kandle said he is "determined to be a sour beer brewery for Boulder"—hence the moniker that is both a play on his first name and a nod to his resolve—he's not limiting himself.
"Anything you would associate with funk, wild, sour, or oak barrels" will be brewed at Adamant, Kandle said. "It'll be beer. It'll be cool and fun. It'll be me."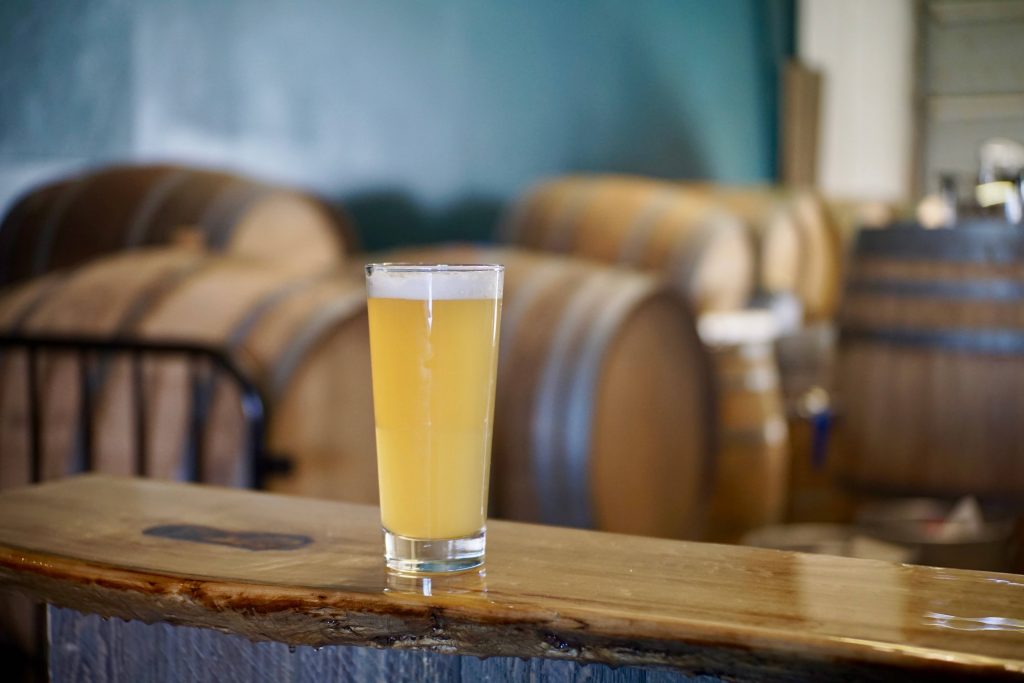 Kandle is betting on his willingness to branch out—he has played with the ideas of brewing "a Gose with Brettanomyces yeast, adding salt to beers that don't typically have salt, hard sparkling water fermented in oak barrels"—and his unique location to set him apart from other, even nationally renowned, blending breweries in the state, like Casey Brewing, Black Project, and even neighboring Primitive Beer in Longmont.
What Kandle loves most about the location is the previous tenant who recently left it vacant. Last year, Cellar West Artisan Ales uprooted and relocated to Lafayette, also in Boulder County, where owner and brewmaster Zach Nichols lives.
"He's a creative, passionate brewer, and I'm sure he'll create some really great beer up there on Lee Hill," Nichols said about Kandle. "We were able to find some success in that little space and built a local following in our two years there. Hopefully Adament Brewing and Blending can capture some of that quickly and hit the ground running."
Kandle—who wholeheartedly believes Nichols has left the Cellar West spirit as well as remnants of the house yeast sprinkled in the air and on the floor—used to frequent the old Cellar West location, and he fondly remembers Nichols' beer inspiring and motivating him to create something similar.
Not that Kandle hasn't done that before, however. He and VisionQuest business partner Greg Kallfa do plenty of barrel fermentation and sour beers at the Adamant's cousin brewery. But the idea behind Adamant was to brew these kinds of beers separately, both as a way to prevent cross-contamination and to allow Kandle's sour creativity to have a home of its own.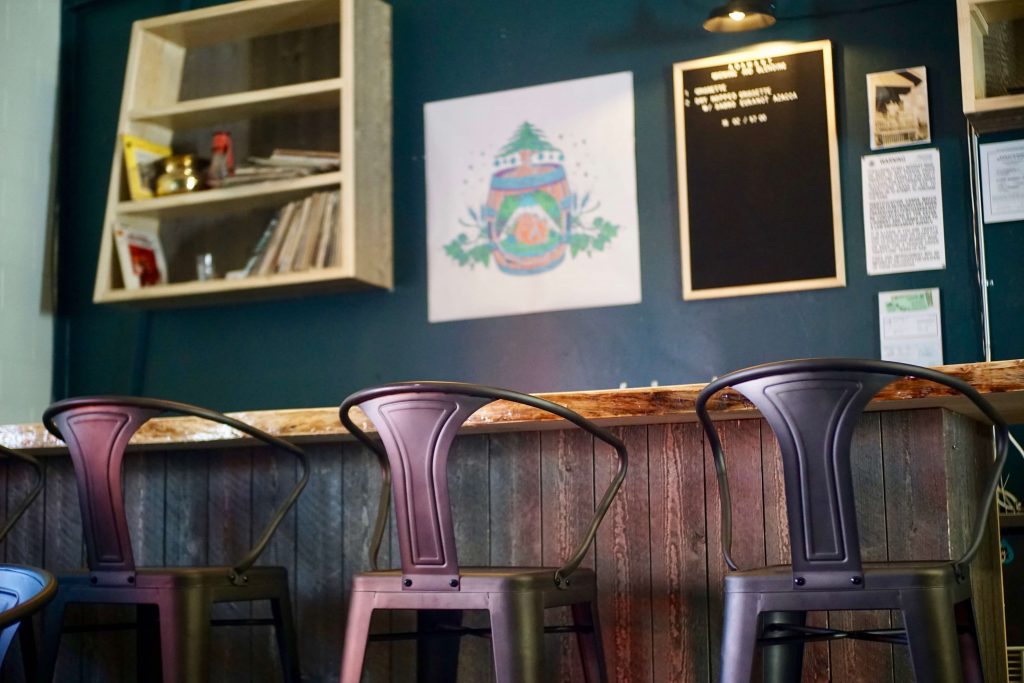 For now, there are no solid plans to have traditional flagships, Kandle said. And the only distribution will likely be bottle releases straight from the taproom. But customers will have to be patient: Kandle said the bulk of what he's brewing won't be ready until 2022.
In the future, Kandle envisions Adamant becoming a wholly non-profit brewery, modeled after Ex Novo Brewing in Portland and Lady Justice Brewing in Denver. For now, any tips collected will be donated to a nonprofit, which will change every quarter. Kandle said he feels he has an obligation to his beloved Boulder community.
"If we wanted to extract just value from beer, we'd have a lot more money," Kandle said. "But instead we want a more holistic experience that brings us closer to our customers and our community."
Want to go?
Where:
Adamant Brewing and Blending
1001 Lee Hill Road #10
Boulder, Colo.
When:
Thursday, March 21 from 4:30 pm to 9 pm
Beers:
Grissette
Dry-hopped Grissette with Sabro, Eukanot, Azaaca
$7 for 16 oz.
---